Make no mistake, Hollywood A-lister and all-round nice guy George Clooney is a fully-fledged movie star, but as such, there's certainly been times when he's been underrated as a performer, due largely to his traditional matinee idol looks. While he may not be able to lose himself in the character in quite the way someone like Gary Oldman can wholly disappear, Clooney has always been able to unearth the vulnerability and humanity of whose he's portrayed on screen, often to impressive results (Michael Clayton) and even award-winning glory (it's easy to forget he picked up the Best Supporting actor for 2005's Syriana). Also up there with the very best is Matt King, a work-obsessed lawyer from a prominent and successful Hawaiian lineage who is forced to reassess his life when his wife suffers a life-threatening accident.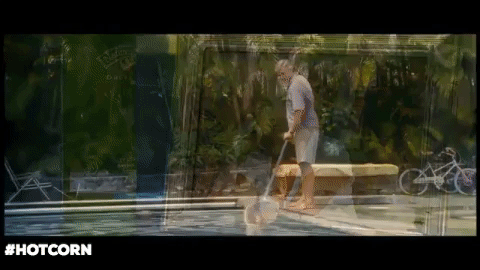 In director Alexander Payne unexpectedly gentle comedy-drama – free from the biting satire and humorous cynicism which characterises his earlier work – Clooney's King is forced to make some stern and unenviable life decisions when his comatose spouse's already fragile conditions worsens. He scoops up his unruly ten year-old daughter and her rebellious elder teenage sister (Shailene Woodley) – who insists on dragging along her dumb male surfer friend – taking them along on a trip with the intention of finding some emotional closure and possibly confronting his wife's secret lover who was unbeknownst to him before the incident. All this occurs during the middle of a significant deal which will see King and his extended Polynesian-based family make a substantial profit from the acres of natural land they own.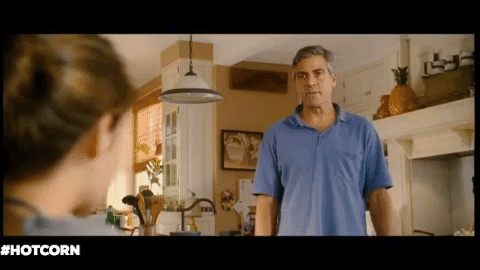 With this admittedly syrupy-sounding premise The Descendants never once resembles a groan-inducing, manipulative Hollywood weepie. Under the guidance of Payne it results in a sincere, at times deeply moving and emotionally-rich journey. Part of the credit should also be attributed to Kaui Hart Hemmings' slush-free novel the film is based upon, but Clooney is undeniably the key ingredient here. It's a beautifully understated turn by the actor, and King's weariness and deep sadness at the awful predicament he faces, whilst having to suddenly cope with the kind of parental responsibilities which have previously eluded him, is etched deep across the actor's solemn features.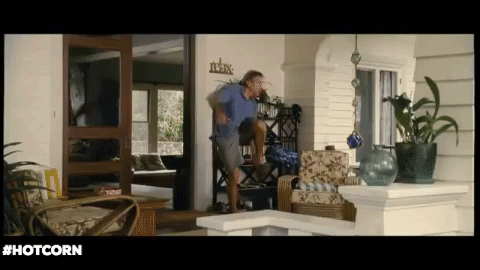 Similar to fellow Ocean's crew member and close friend Brad Pitt, Clooney has noticeably evolved and grown as a performer throughout the years. He's incredibly easy to empathise with here in The Descendants, and despite the sudden upheavals his character is met with, there's a dignity and pragmatism to King which feels like very few actors could successfully pull off without visibly hankering for the audiences' sympathy. The actor has been dedicating much of his career behind the camera of late – his last starring role was in Jodie Foster's middling Money Monster two years back – but The Descendants is an acute reminder of what a confident and immensely watchable screen talent Clooney can be.
TOP CORN | Why Born to be Blue is Ethan Hawke's best role
TOP CORN | Why you need to see Bullhead 
TOP CORN | Why Hanna is a much better movie than you remember