When critics mention works of cinema where "testosterone oozes from the screen" they're usually describing some huge macho-laden Hollywood action flick and the film's equally bulking leading man. However, that same terminology feels perfectly apt for Michaël R. Roskam's 2011 Belgian crime yarn Bullhead, although it exists as a literal interpretation here, particularly in the case of lead Matthias Schoenaerts. He plays cattle farmer Jacky Vanmarsenille, a rural mob enforcer who is employed by the local criminal network to ensure farmers around the region are using illegal hormone enhancements to fatten up their livestock which will drive profits.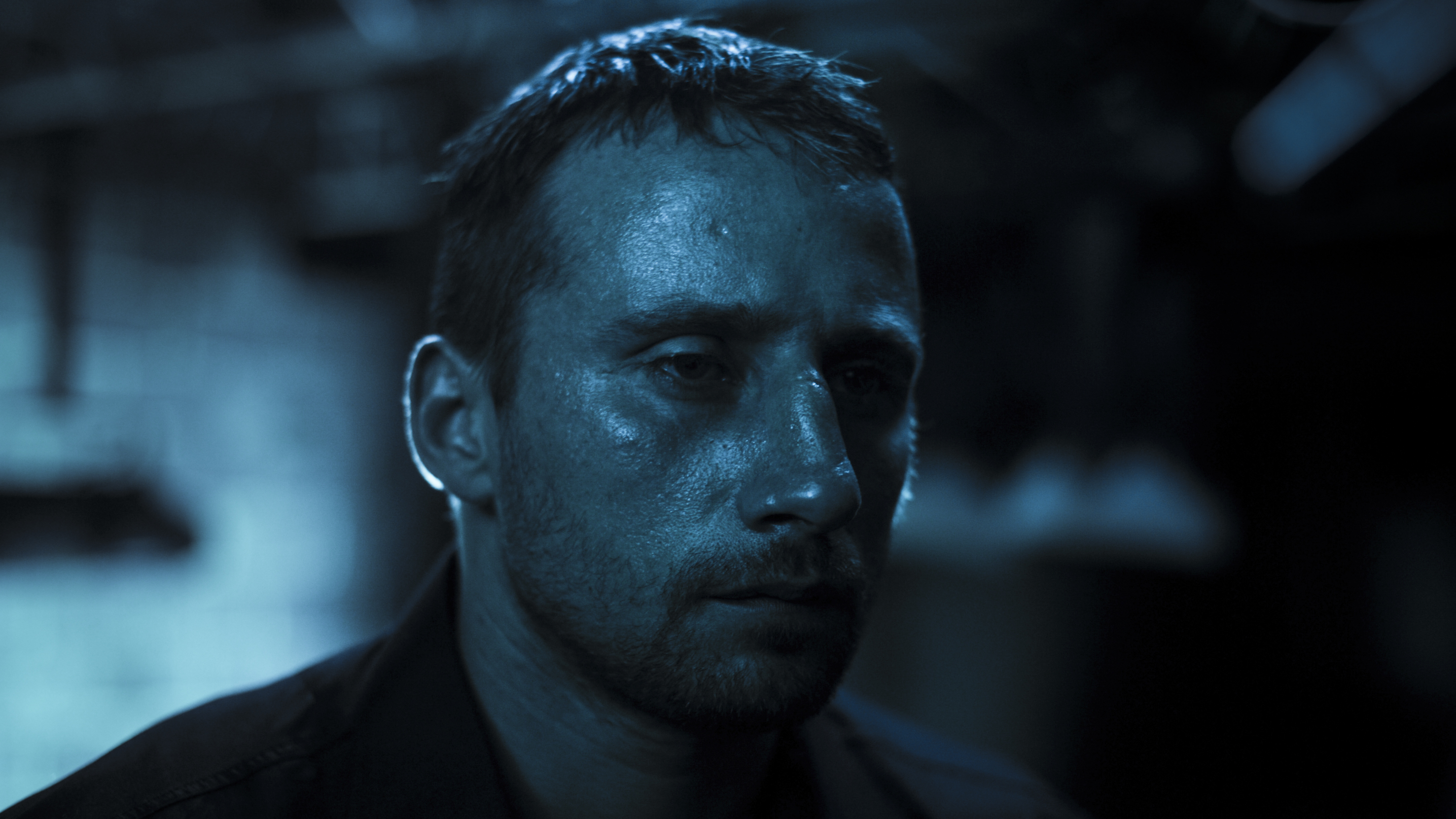 A burly, mountain of a man (he's been given the titular nickname), Jacky appears more animal in nature than human. He's a simmering ball of suppressed rage which stems from a tragic childhood incident and the fact that he, too, is stock-piling steroids for his own use. The murder of a federal policeman working on the case coincides with the resurfacing of figures from Jacky's past, including his boyhood chum Diederik (Jeroen Perceval) – a fellow criminal type who is also masquerading as police informer, and a woman inextricably linked to the reason behind his current condition.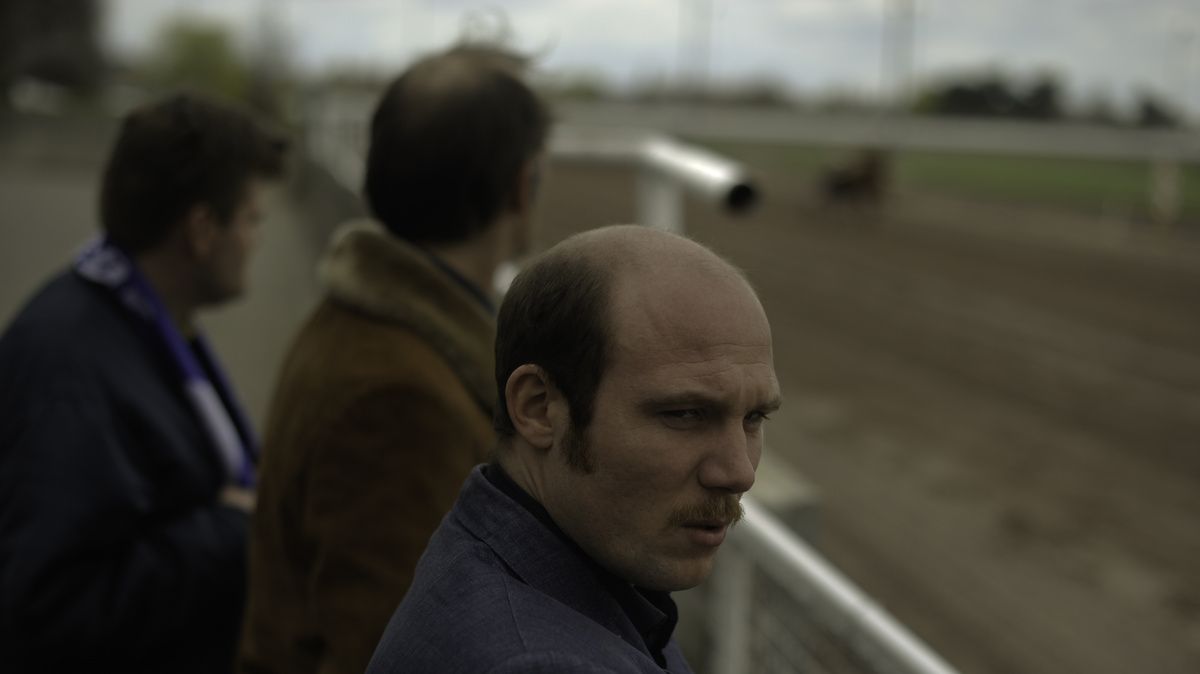 Bullhead (Rundskop) is one of the films which, despite the acclaim heaped upon it (Michael Mann was an initial vocal champion) has never properly received it's due. It had a limited UK theatrical run in 2013, although it was actually nominated for an Academy Award in the foreign language category the previous year. The film's US box office tally was minuscule, even by foreign cinema standards ($151,840) and the half a decade or so since the film was released, there still appears to be little fanfare around it, although it did get Roskam hired for an American gig with the similarly underrated Tom Hardy/James Gandolfini starring Dennis Lehane adaptation, The Drop.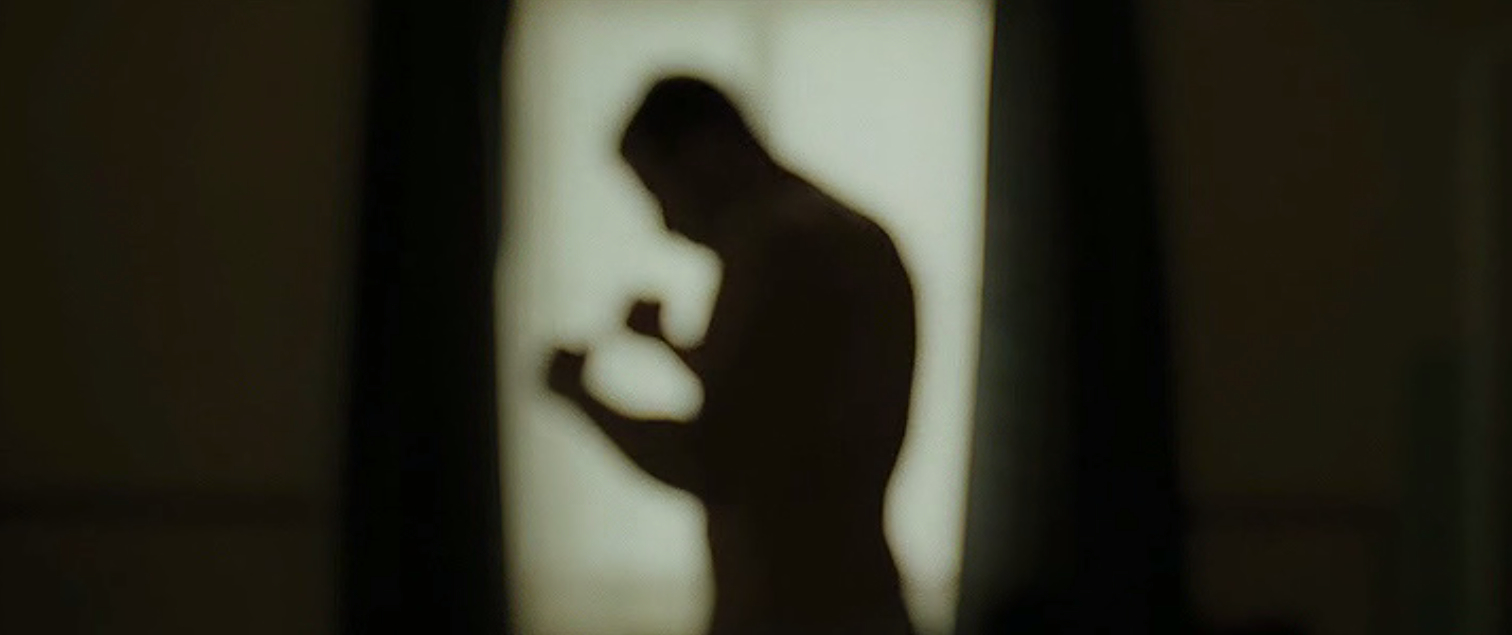 Jacques Audiard's 2012 romantic drama Rust & Bone may have thrust Schoenaerts in the international spotlight, but this is the film in which he truly possesses an unpredictable, Brando-esque magnetism. He's both a wounded and ferocious figure, and a scene where he physically butts heads with a former adversary offers an almost indistinguishable line between man and beast. At its heart, Bullhead is a tragic and portentous character study. Like its protagonist's hulking presence, it's the type of meaty, gut-wrenching cinema which will leave a lasting impression long after you've seen it. A slow burn thriller, Bullhead's wintry pastoral milieu makes for an even more compelling and unique experience.