Penelope Cruz was only 13 years old when she saw a Pedro Almodovar movie for the first time, Átame (1990). The movie inspired her to become an actress and hope to work some day for the famed director. She initially developed artistic interests in dance, studying classical ballet in Madrid. At the same time she studied acting and kept doing casting calls. Her acting debut came at 15 in the music video for Mecano's song La Fuerza del Destino. On the set she met band member Nacho Cano with whom she started a long relationship.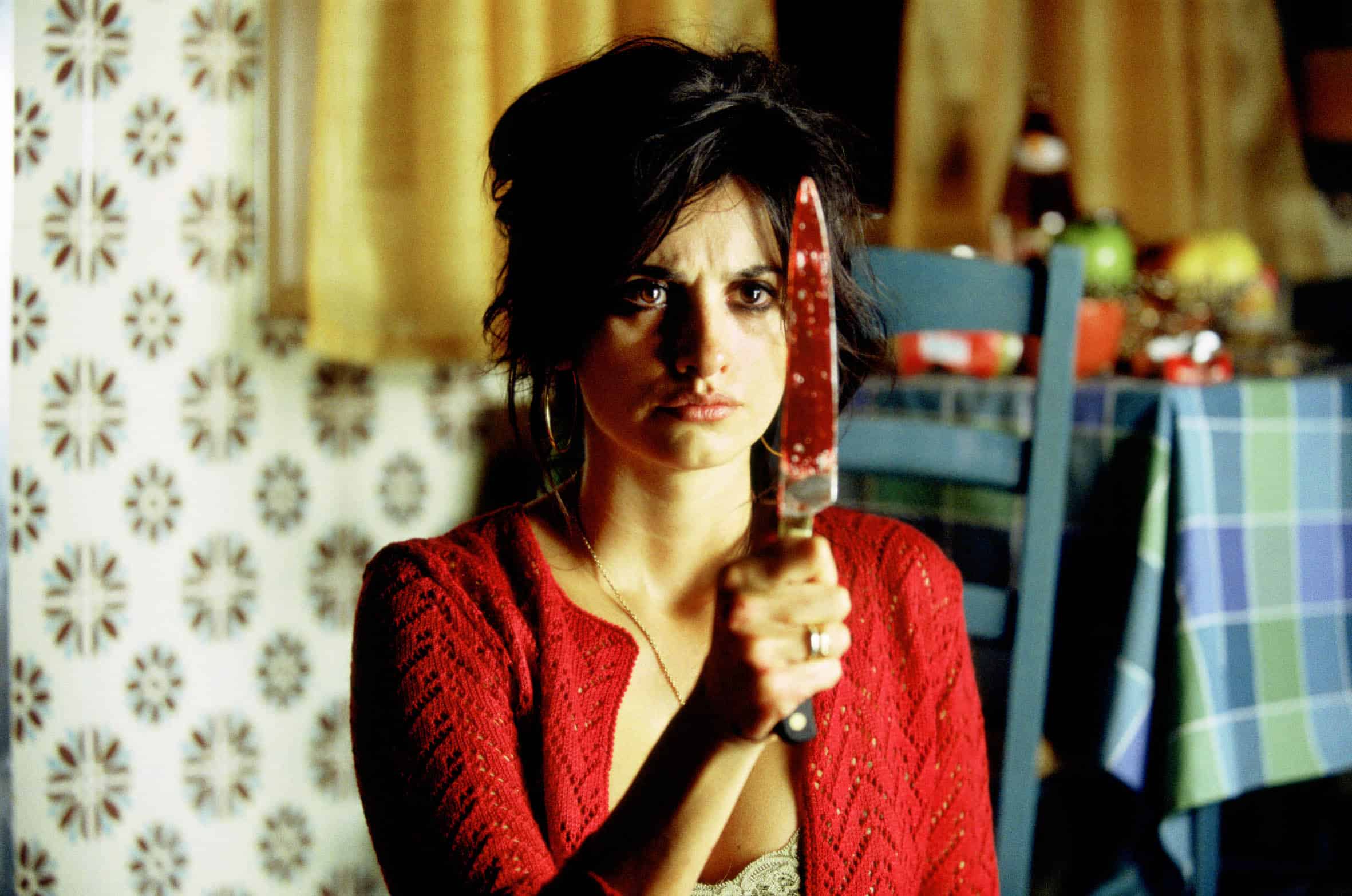 Her rise to fame was meteoric appearing on a number of films and TV shows in just a few years. Discipline and hard work made her dream come true as she was casted in Almodovar's Carne Trémula (1997). The title of Chica Almodovar was now the indisputable sign of her success. Other notable leading roles include Spanish classics like Abre Los Ojos (1997) by Alejandro Amenábar y La niña de tus Ojos (1998) by Alejandro Trueba. Eventually her figure transcended Spain, Hollywood would soon be falling under her spell.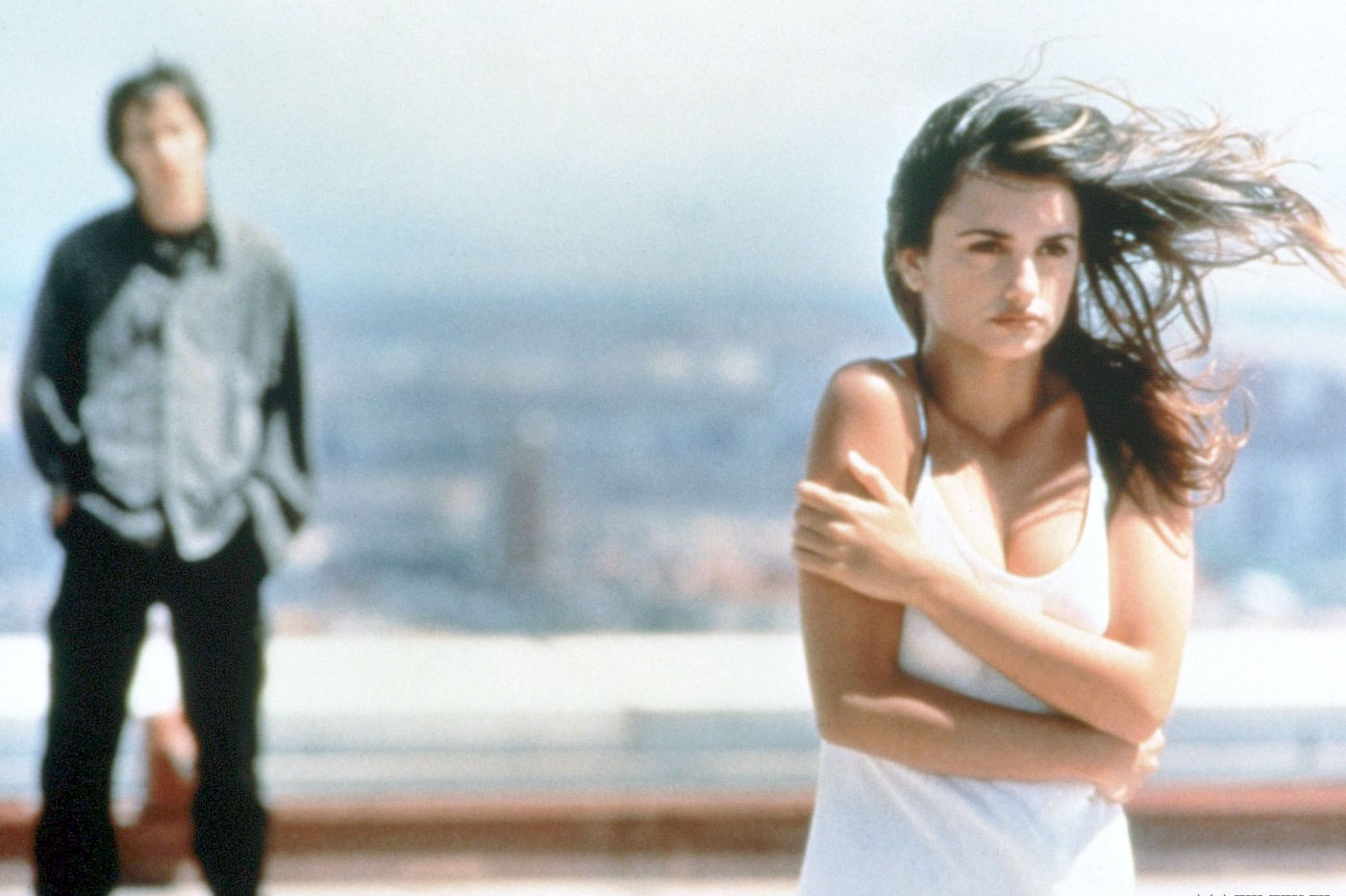 In 2011 the most demanded plastic surgeons recognised to The Telegraph newspaper that Penelope's figure was the most sought-after by their clients. But talent cannot be surgically implanted. Overnight she has conquered America and the English-speaking market entirely. She has appeared in a wide variety of movies, musicals like Nine (2009), adventure blockbusters like Pirates of the Caribbean (2011), Hollywood remakes like Vanilla Sky (2011), another Almodovar movie in Volver (2006) and Woody Allen's Vicky, Cristina, Barcelona (2008).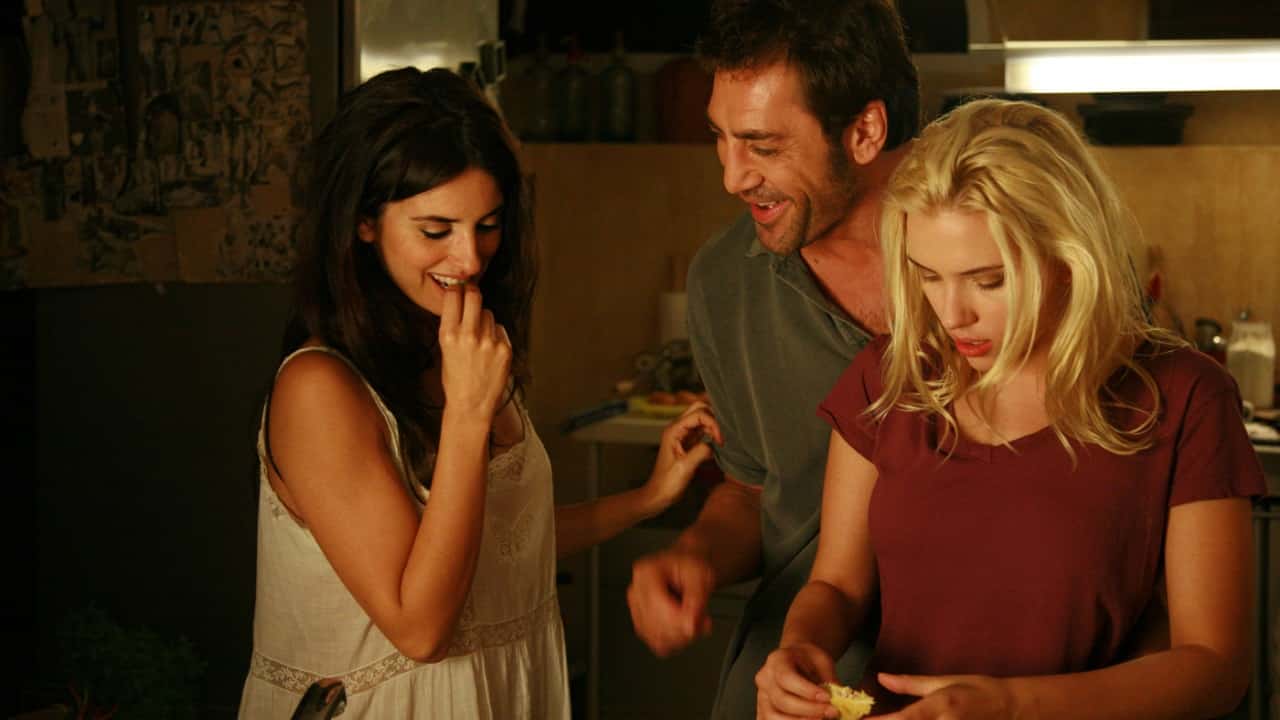 Her work on the latter earned her an Academy Award for Best Supporting Actress, the first Spanish actress to receive such distinction. Cruz was recently casted in Murder on The Orient Express (2017) alongside Johnny Depp, Michelle Pfeiffer and Willem Dafoe. Penelope Cruz is blazing star that will hopefully keep charming her audience for years to come.