If Hollywood is a star system then Latino actors would perhaps be part of a distinct constellation in which all stars share a common origin—the Latin American background. In the following weeks we will take a look at some of these stars and the movies they have starred in. We open this series with a Cuban-born actor and director Andrés Arturo García Menéndez, also known as Andy Garcia. This iconic Latin ambassador got his first break in 1981 as a gang member in the very first episode of the TV series Hill Street Blues. Almost a decade later he took on one of his biggest roles as Vincent Mancini, Sonny Corleone's illegitimate son in Francis Ford Coppola's The Godfather Part III (1990). The role not only earned him a nomination for Best Supporting Actor in the Academy Awards that year, but also a definite place in cinematic history.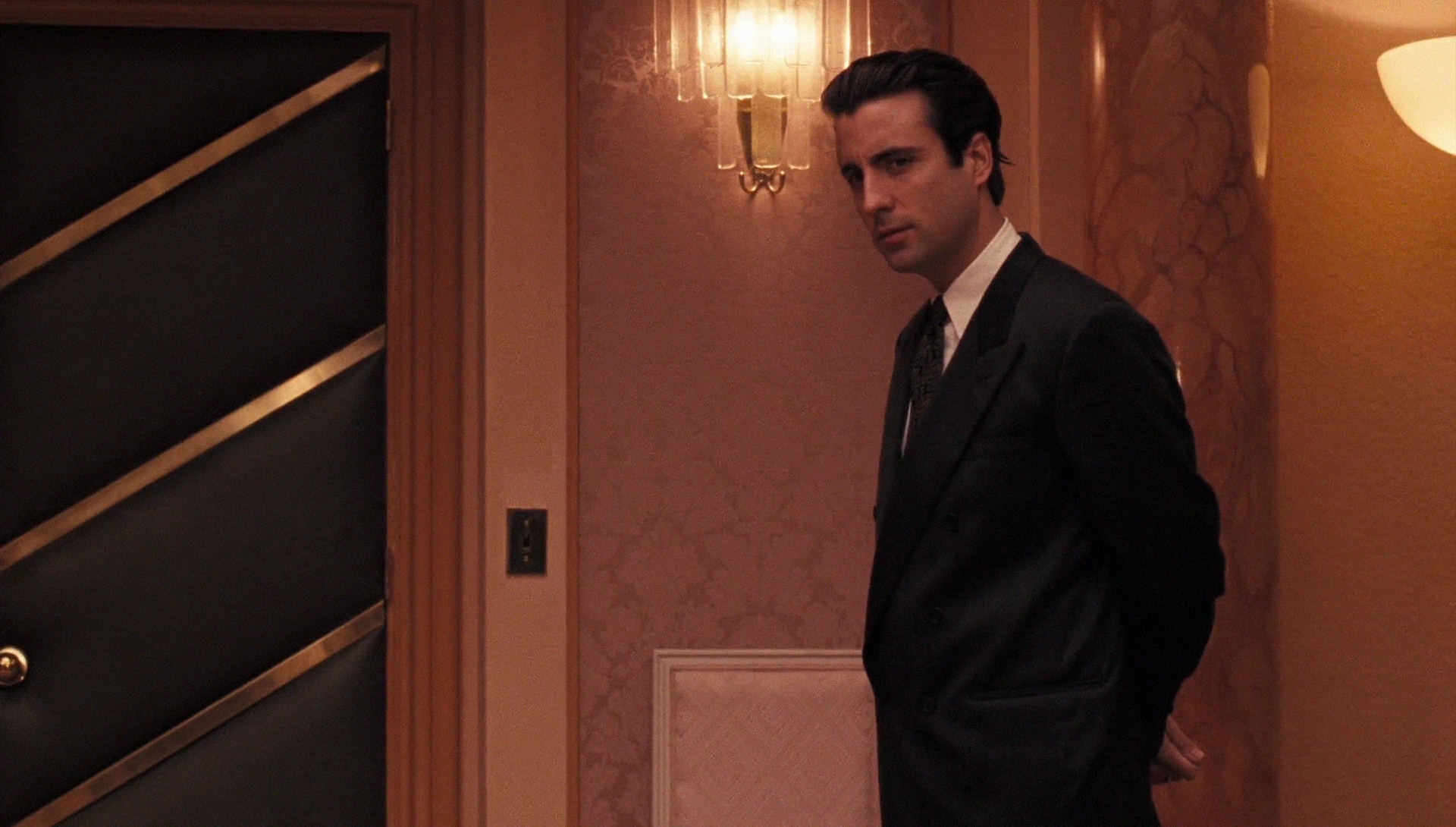 However, Mr. Garcia's initial interest was in a different kind performing art—sports. He was only five when he left Havana with his family and relocated in Miami, FL. In high school he was popular, good looking and a good basketball player. Playing professional baseball was his dream. In his senior year though, he got ill and had to quit playing sports. His attention then turned to acting. His studied acting with South Florida legend Jay W. Jensen who also taught Brett Ratner and Mickey Rourke among others.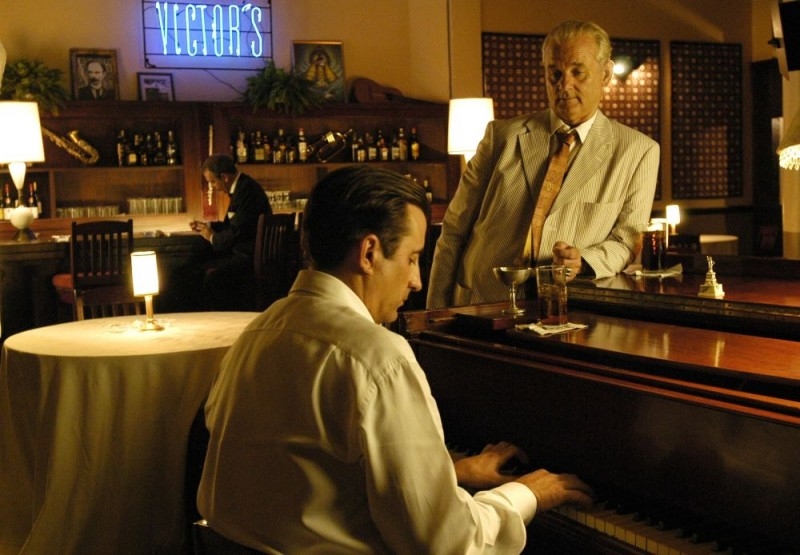 He has never neglected his Latin heritage. On the contrary, his latino background has influenced his life and work. In For Love or Country: The Arturo Sandoval Story (2000) he portrayed the world renowned Cuban trumpet player Arturo Sandoval but also produced the telefilm. The role earned him a Golden Globe nomination among other accolades. The Lost City (2005) was another personal project of Mr. Garcia. Based perhaps on his own experience, Garcia directed the story of a wealthy Cuban family in 1950's Havana as the country transitions violently from Batista's oppressive regime to Fidel Castro's revolution. His own son Andres plays a minor role in it. Mr. Garcia himself also starred in it alongside Bill Murray and Dustin Hoffman.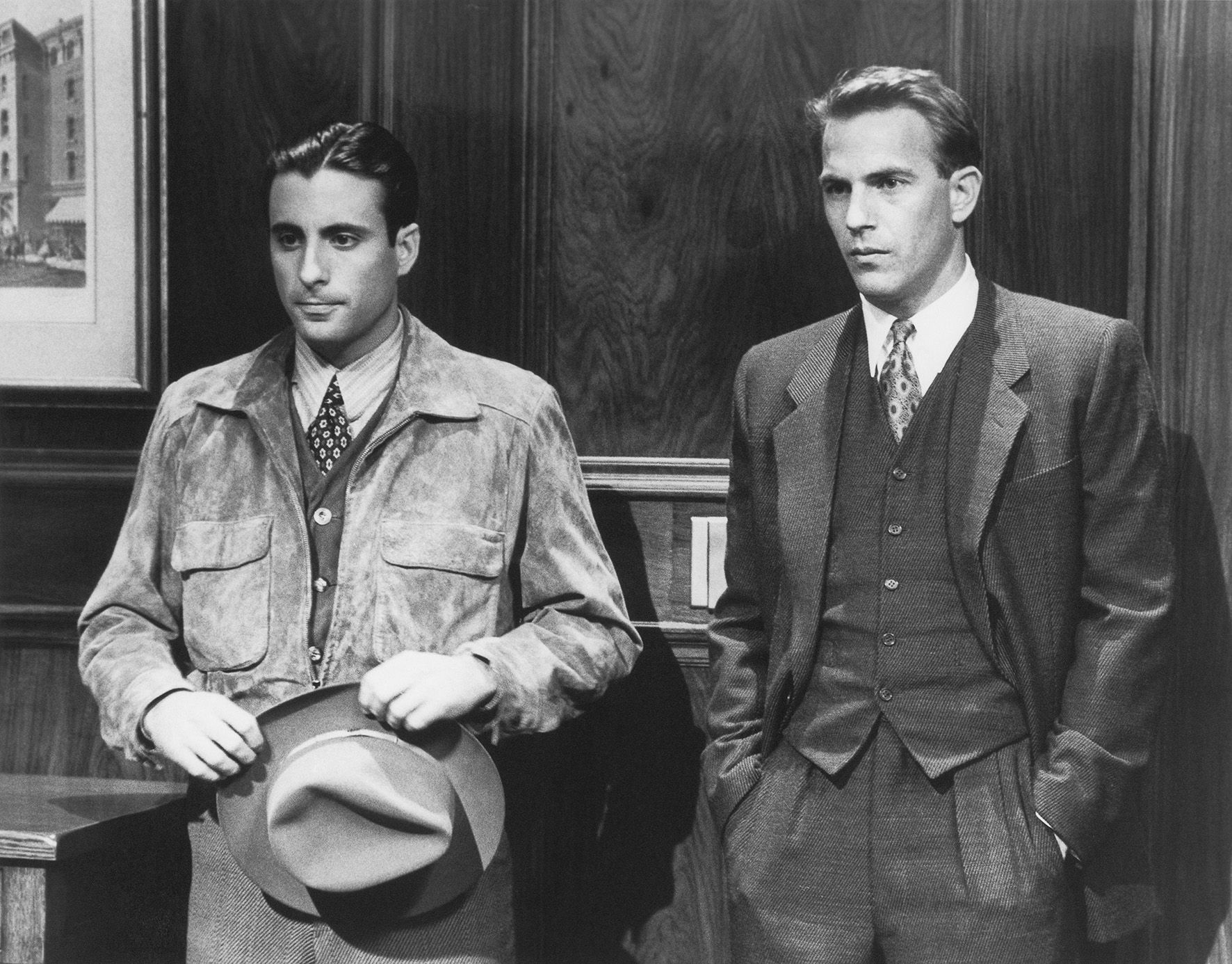 Andy Garcia's career stretches for almost four decades. Throughout the years he has worked for some of the most notable contemporary directors. Ford Coppola has already been mentioned, but there's also Brian De Palma in The Untouchables (1987), Ridley Scott in Black Rain (1989), Internal Affairs (1990) saw him work under Mike Figgis direction, with Sidney Lumet he acted in Night Falls on Manhattan (1997). And in the turn of the century Garcia's career had a revival starring in Steven Soderbergh's Ocean's Eleven (2001) first, and Ocean's Twelve (2004) and Ocean's Thirteen (2007) after that.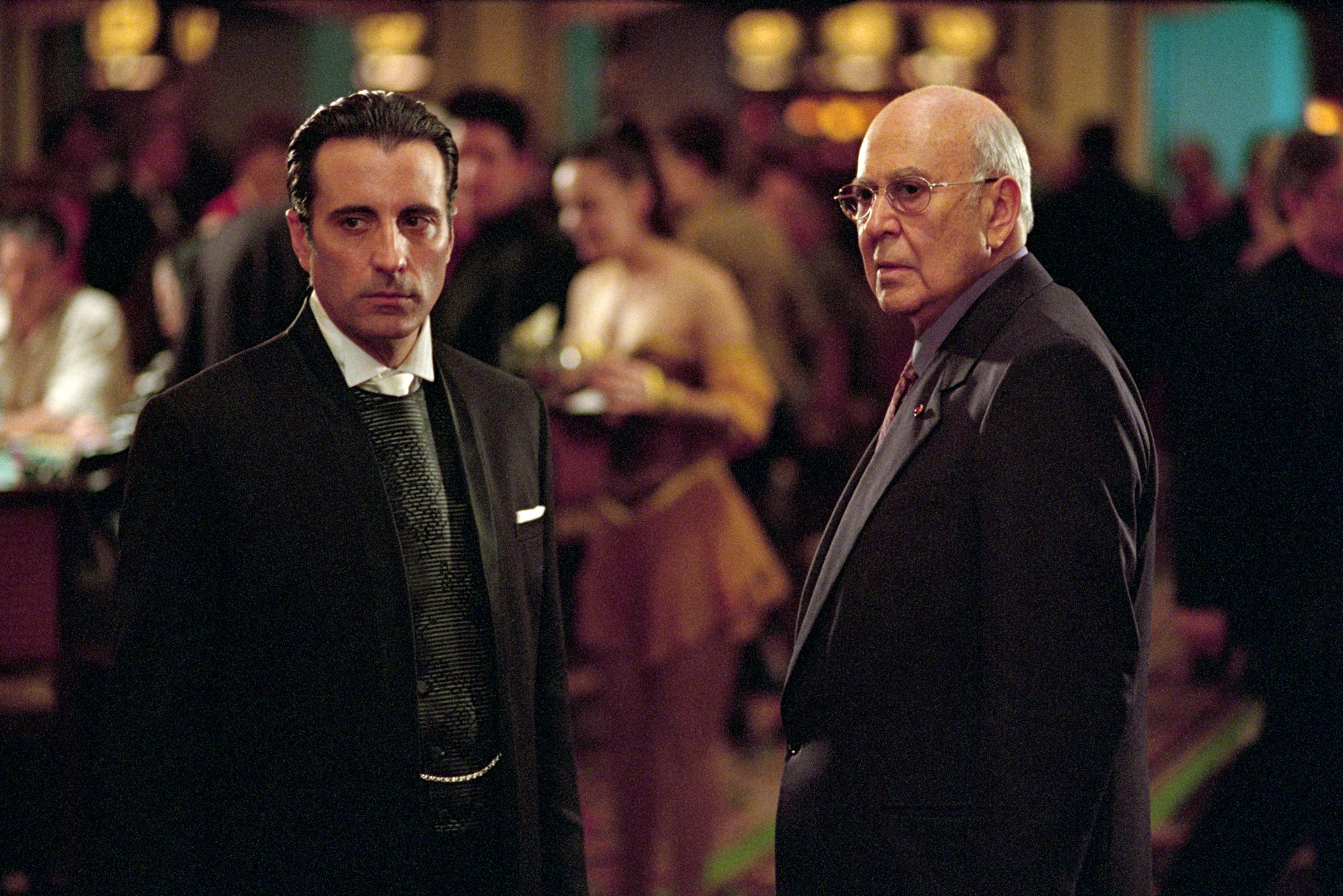 Garcia's latest work is another personal project. Titled Hemingway & Fuentes, the film will be set in Cuba, of course, and will show Ernest Hemingway as he befriends boat captain Gregorio Fuentes. Experience that inspired the writer for his famous The Old Man and The Sea. Mr. Garcia co-wrote the script with Mr. Hemingway's niece Hilary. He also acts as producer and director it and so far he is the only star confirmed besides Annette Bening. Andy Garcia certainly takes pride in his Cuban origins. And being the private star that he is, has chosen to use his artistic prestige consciously and develop a solid body of work that can speak for itself. As he once said, "You are define by who you are, by your choices in life in all regards, not just in doing movies".