Continuing the route of Ibero-American cinema, the next stop is Mexico. Culturally speaking the expression Ibero-America is perhaps more precise than Latin America. Whereas Latin refers to the Italian region of Latium and its heritage, Ibero-America is an appellative that recognizes the influence of the Iberian Peninsula empires, Portugal and Spain, in the new world. Later on we will see that this distinction is relevant when talking about Mexico's cinema. An important part of film history has been written in the land of the Aztecs as this was arguably the first American country to be amazed by the Lumière brothers' cinematographe.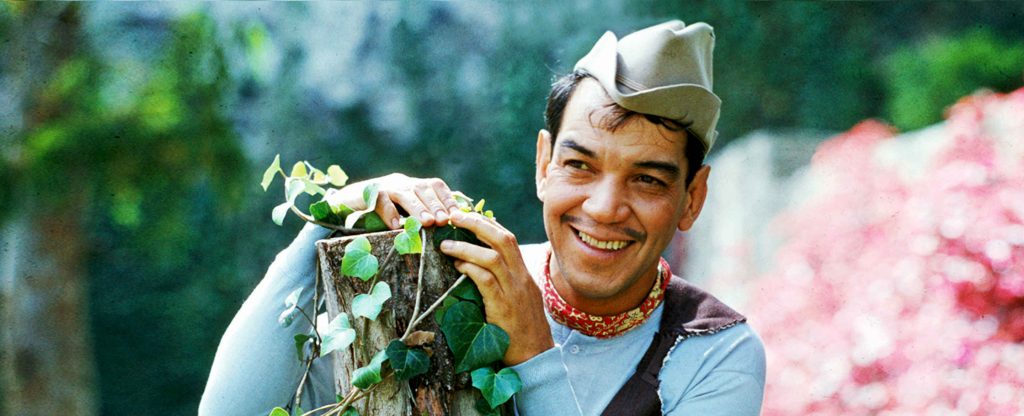 Rumor has it Thomas Edison had the cinematographe banned in USA around 1896. So when President Porfirio Diaz heard about this revolutionary machine and its popularity in Europe, he brought the attraction to Mexico before any other American nation. Since then, Mexico has had a particularly fruitful relationship with the 7th Art. Some remarkable milestones are their Golden Era in the context of WWII or the rise of comedy icon Cantinflas, the Mexican Chaplin of sound movies.

Iberia or Spain, as said before, influenced by way of Luis Buñuel. The Spanish auteur lived in Mexico shooting a total of 21 films. His classic Los Olvidados (The Young and the Damned, 1950) is a masterpiece of Mexican cinema. Buñuel's portrait of Mexican people blends realism with touches of his own surrealism leaving no spectator indifferent.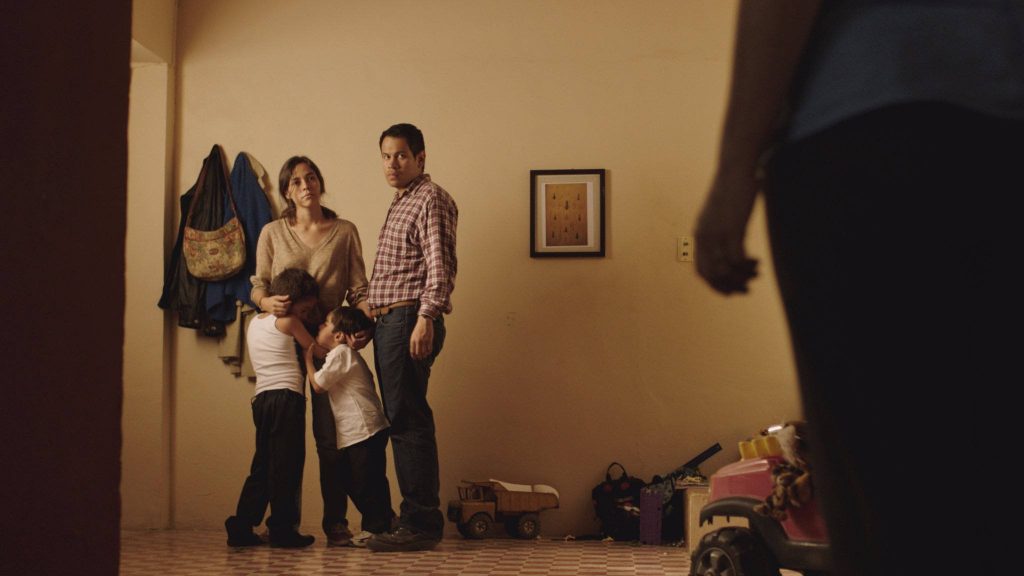 This is the costumbrista tradition ("of customs and manners") that defines Mexican cinema from its very beginnings. The new century has offered works that follow this same tradition. Such is the case of Amat Escalante's lysergic and postmodern La Región Salvaje (Untamed, 2016). The Academy also praises Mexico. The acclaimed Pixar movie Coco is a lively tribute to Mexico's culture. The undeniable Mexican highlight of this year's Oscars was Guillermo del Toro's Best Director award for The Shape of Water.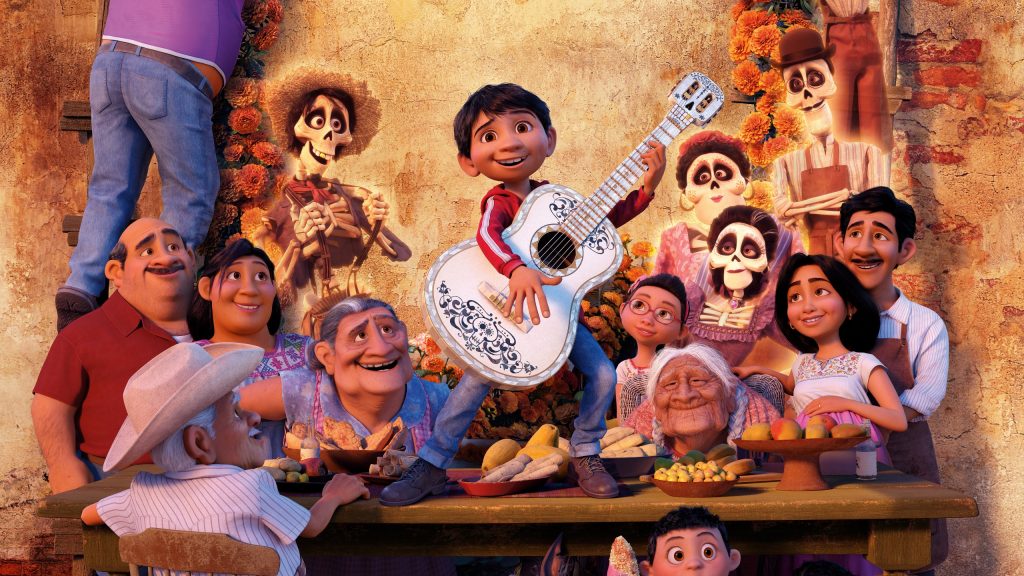 Del Toro is the third Mexican to receive this award in the last five years. In 2013 Alfonso Cuarón got it for Gravity (2014) and in 2016 Revenant (2015) earned Alejandro González Iñárritu his own. The Shape of Water like Escalante's La Región Salvaje, speaks about a strange being among us attracting some and frightening others. Ironically, Mexicans are no strangers in world and film history yet some people can't seem to appreciate their cultural legacy.