38 degrees it was when we landed. An unexpected heatwave, showing off the glorious landscape that is the Canadian city of Toronto. It's Hot Corn's first time at the prestigious Toronto International Film Festival (let's call it TIFF from now on, eh?) and we couldn't have been more excited to just get going. In other words; ignore the wonderful heat and spend our entire week inside air conditioned cinema. Yet we wouldn't have it any other way.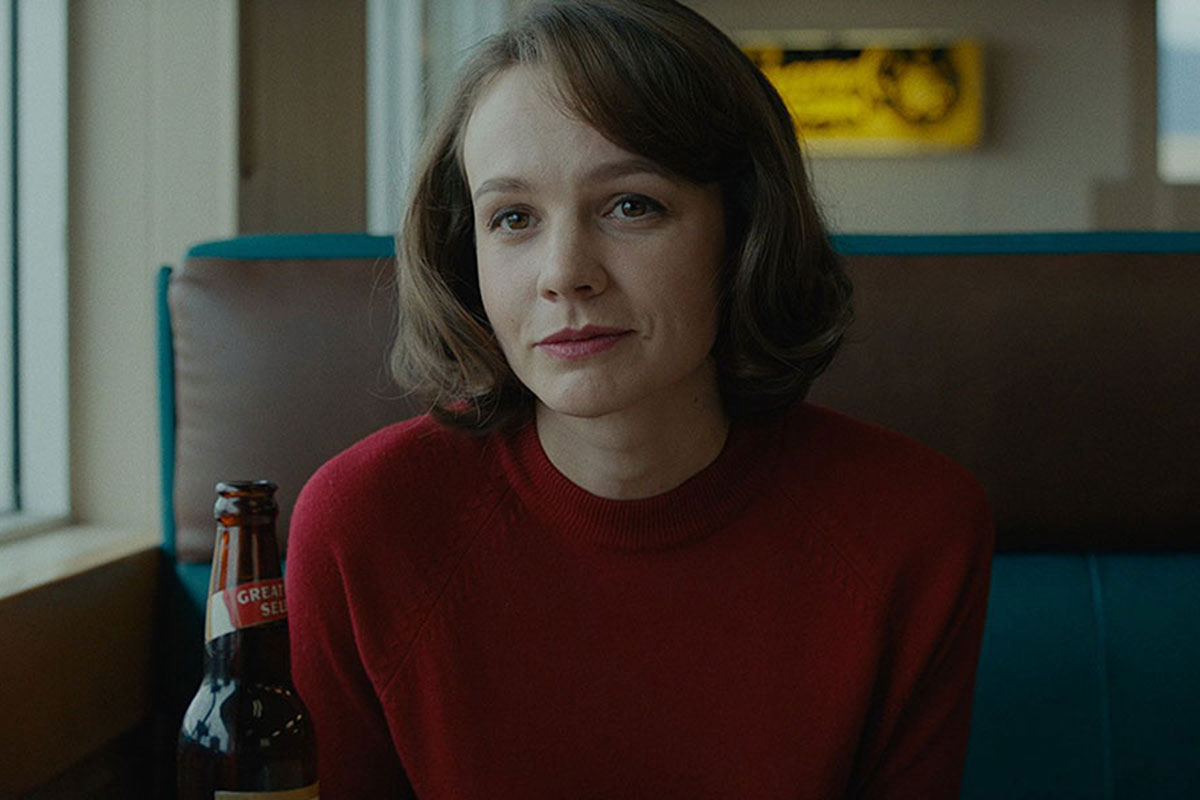 Overlapping, just, with Venice, what this means is that several of the big hitters of TIFF come to Canadian shores with a great degree of buzz behind them already. It's a festival that collates the majority of the best festival hits of the year thus far, with the majority of Competition films from Cannes also on the breathtaking programme. And our first day began in somewhat familiar territory, as several of the world's most renowned filmmakers are here to present their latest offering. Yet in spite of the prestige and venerability of those behind the lens, our favourite film of the day came from a first time filmmaker – in American actor Paul Dano.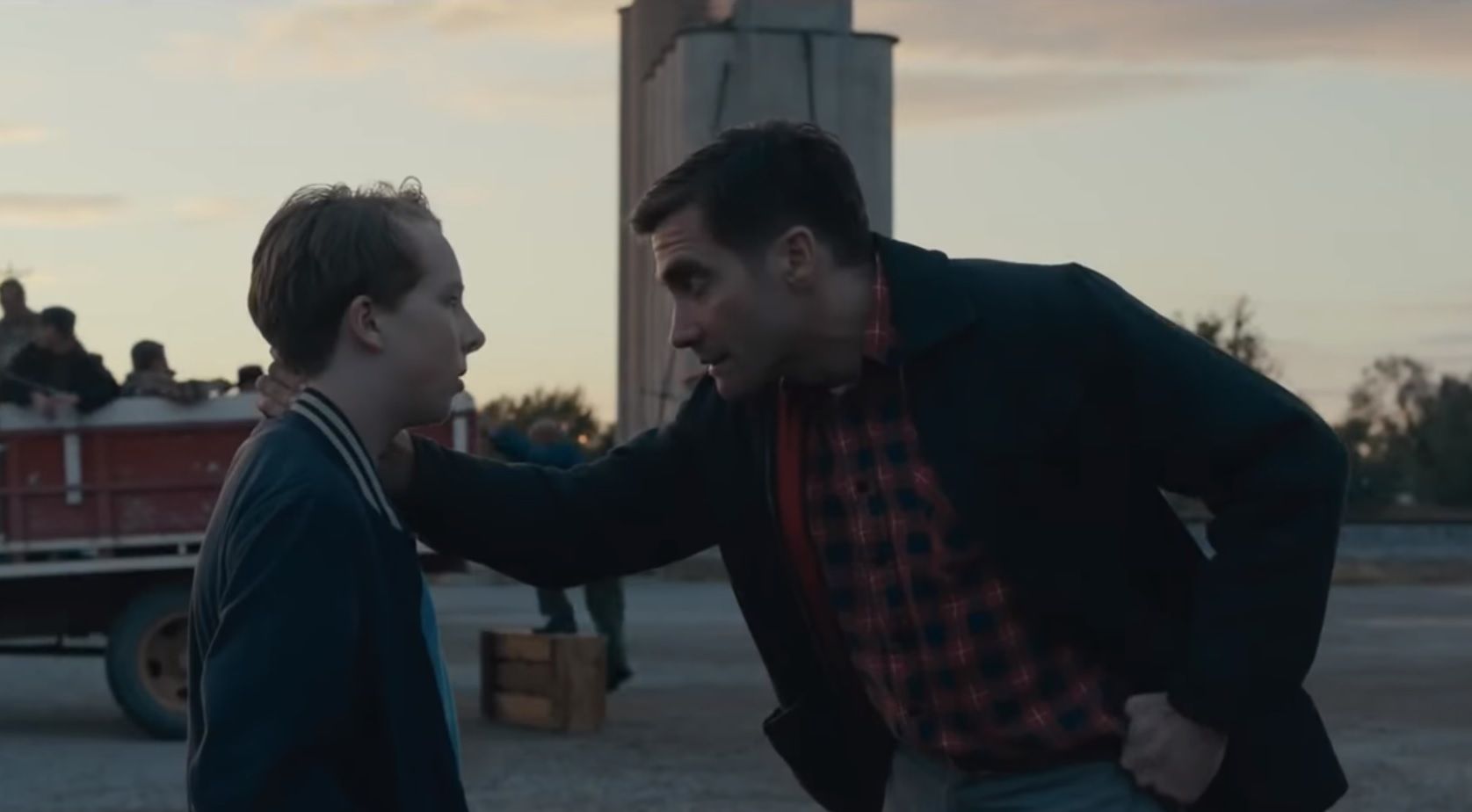 Wildlife is a strikingly assured debut, based on the Richard Ford novel that the actor-turned-director adapted for the screen alongside Ruby Sparks co-star Zoe Kazan. What initially intrigued us was that Dano was not starring in this film. Usually that would come as bad news, but here it's refreshing, for so many actors who direct tend to cast themselves in the leading roles, as though using the experience as a mere platform to show off their talents and credentials, in front of the camera. But not Dano, instead he leaves this in two pairs of the most reliable hands in the business, in Jake Gyllenhaal and Carey Mulligan – playing a couple going through something of a rough patch, weighed down by their financial woes, heavily impacting on their 14-year-old son, played with a stunning conviction and real sense of subtlety, by Ed Oxenbould. It was our first film of the festival, and needless to say, our favourite of the day. Which, considering what else we saw, is quite the achievement.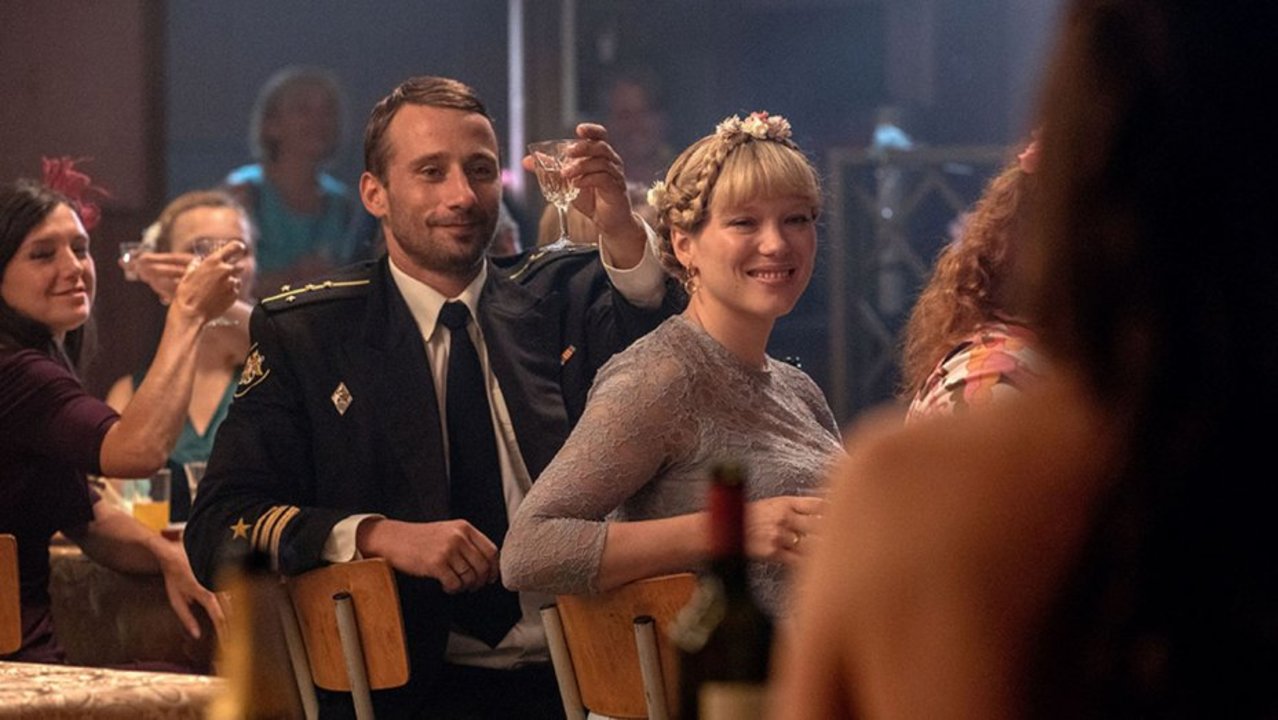 For what followed it was Kursk, by Danish auteur Thomas Vinterberg, the co-founder of the Dogme 95 movement alongside Lars von Trier, and behind films such as Festen and The Hunt. He now turns to the English language, telling a profound political thriller based on real events, when a submarine found itself on the sea bed – with a crew of men desperately hoping they'll be rescued. Matthias Schoenaerts plays the lead role, yet it's his on-screen wife, played by Lea Seydoux who truly steals the show. In fact, it's the supporting roles that stand out, with Colin Firth impressing (as ever), and we're also fortunate enough to see a true master, in the form of Max von Sydow. Two films down, and we've already shed some tears.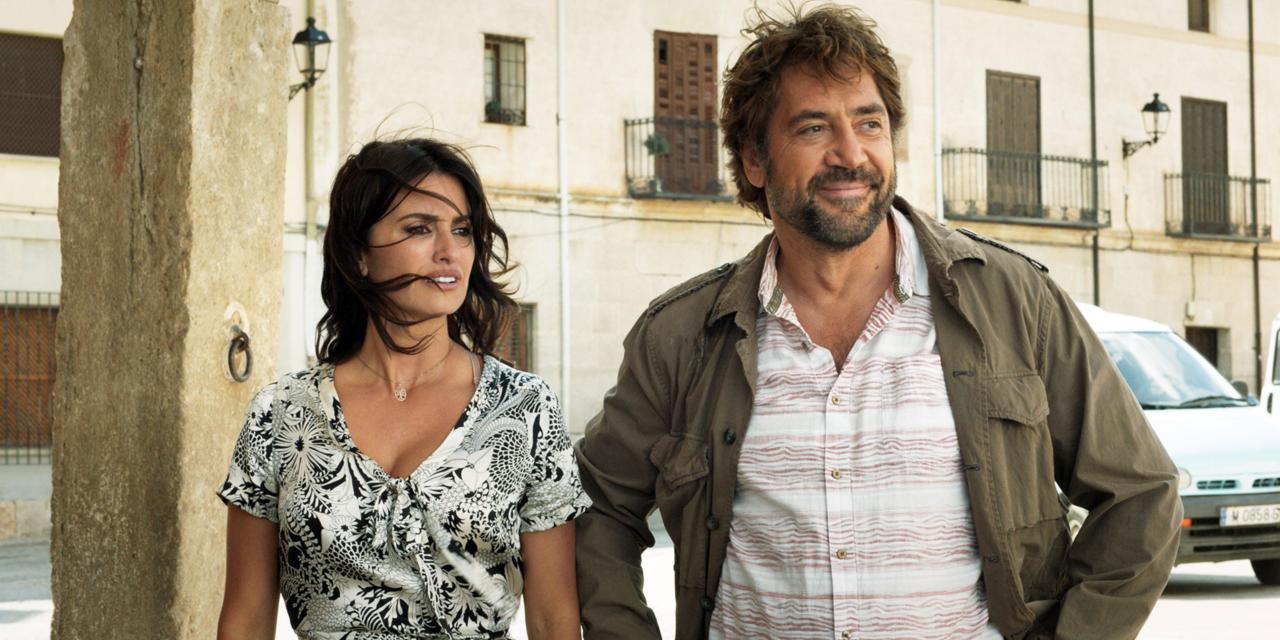 Next came Everybody Knows, the latest by Iranian maestro Asghar Farhadi. Now perhaps it's because he has set such an incredibly high bar for himself, but it was hard not to feel a little underwhelmed by this endeavour. Delving into similar territory to that which illuminated the screen in his older film About Elly, again this feature a young girl who has gone missing, and how such an incident can impact on those she left behind. Penelope Cruz and Javier Bardem play the two leads, and to their credit, their chemistry is authentic (who would've guessed it) and the film has the director's trademark 'oh shit' moment when everything turns sour – yet it just doesn't feel quite fulfilling enough, particularly not when compared to the likes of A Separation.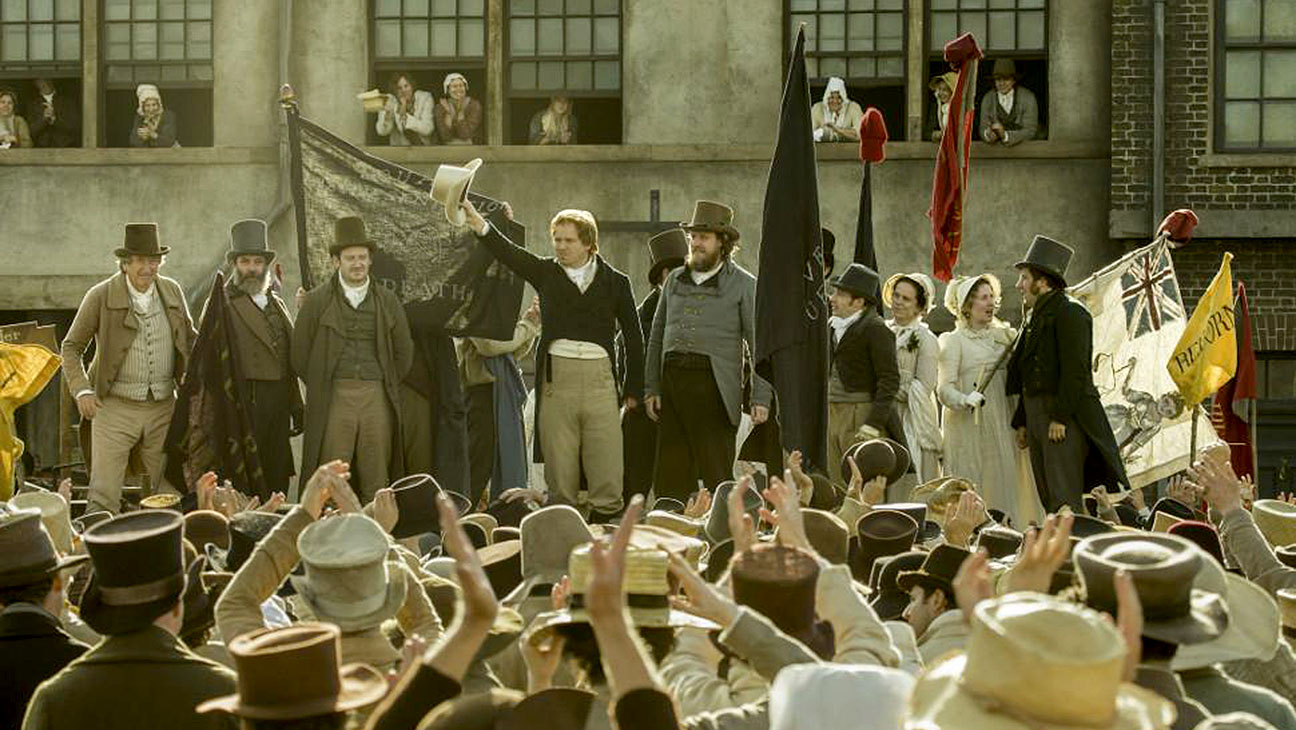 From one master to another, Mike Leigh's latest was next on our agenda, in his epic period drama Peterloo, telling the devastating events that took place in the North of England in 1819. Maxine Peake is naturally brilliant, though underused, and the film's rather laborious middle act is forgiven thanks to a compelling finale. Tonally, however, the film is a little odd, perhaps a little too comedically inclined in parts, and not that we crave our films to be dour and stony-faced, but this just feels a little mis-judged in parts.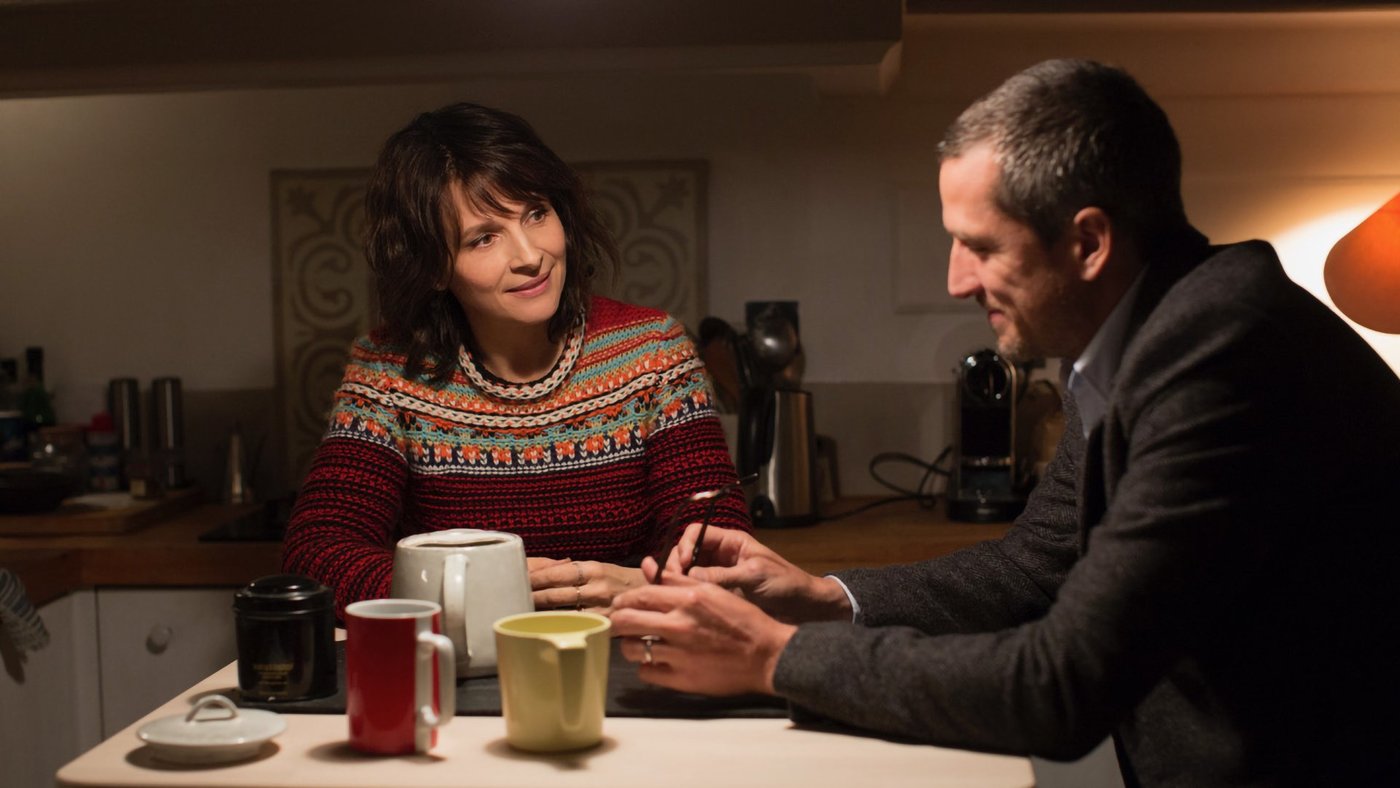 We ended the day in the safe hands of French director Olivier Assayas, in his witty satire Non-Fiction, which offers a rather barbed take on our relationship with art in the 21st century, in this instance taking a keen look at how we indulge in literature, with an interweaving ensemble focusing in on an author (Vincent Macaigne) and a publisher (Guillaume Canet). Though the best film about this film is, unsurprisingly, Juliette Binoche.
So all in all a rather satisfying first day, and while a couple of the old guard failed to impress in quite the way we had anticipated, thankfully, seeing Dano's debut impress so greatly up on the big screen was good enough for us. Now, time to go and enjoy a bit of that sun.