It became clear within seconds that Florence Pugh has a huge career ahead of her in film. Sometimes you can just tell, there's a certain presence, the ability for an actor to beguile and compel, and in Carol Morley's The Falling, even in a supporting role, you could just tell instantly that this young British actress had what it takes to go really, really far.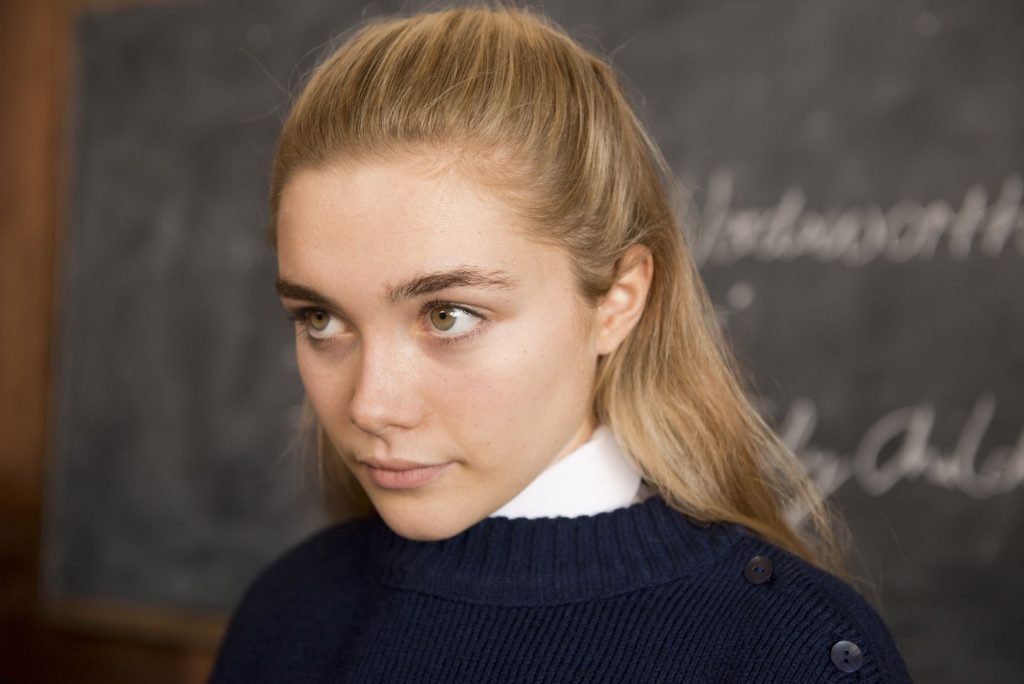 It was a performance that earned her a Best British Newcomer nomination at the 2014 London Film Festival, marking one of several nominations/awards she has to her name, also winning the Evening Standard Most Promising Newcomer, as well as nominations at the European Film Awards, the Empire Awards, and a BAFTA Rising Star, while winning Best Actress at the BIFA's back in 2017 – for her role in Lady Macbeth, which is, to this day, her finest outing.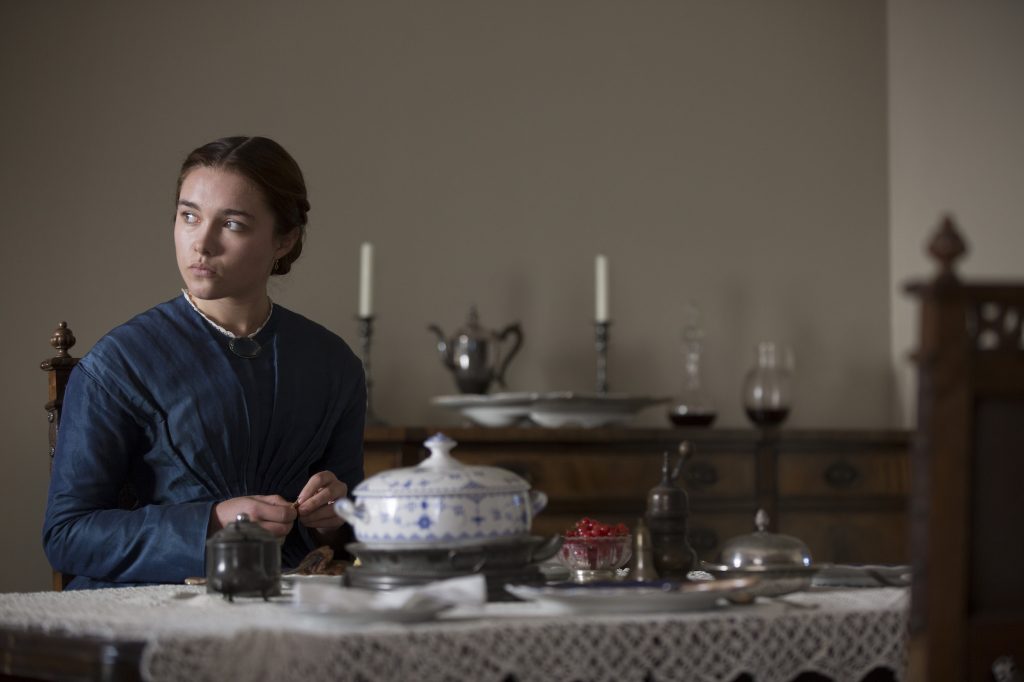 In this fantastic drama it's such an intense character piece, and what's more, the layers to the protagonist give Pugh such an incredible amount to work with. A nuanced character, we're always on edge, never sure as to whether we trust her or not, as she displays an ability to be alluring and to let the viewer in, yet maintain an essential element, which is to never let us too close, to always maintain an air of ambiguity, which makes for such a captivating watch.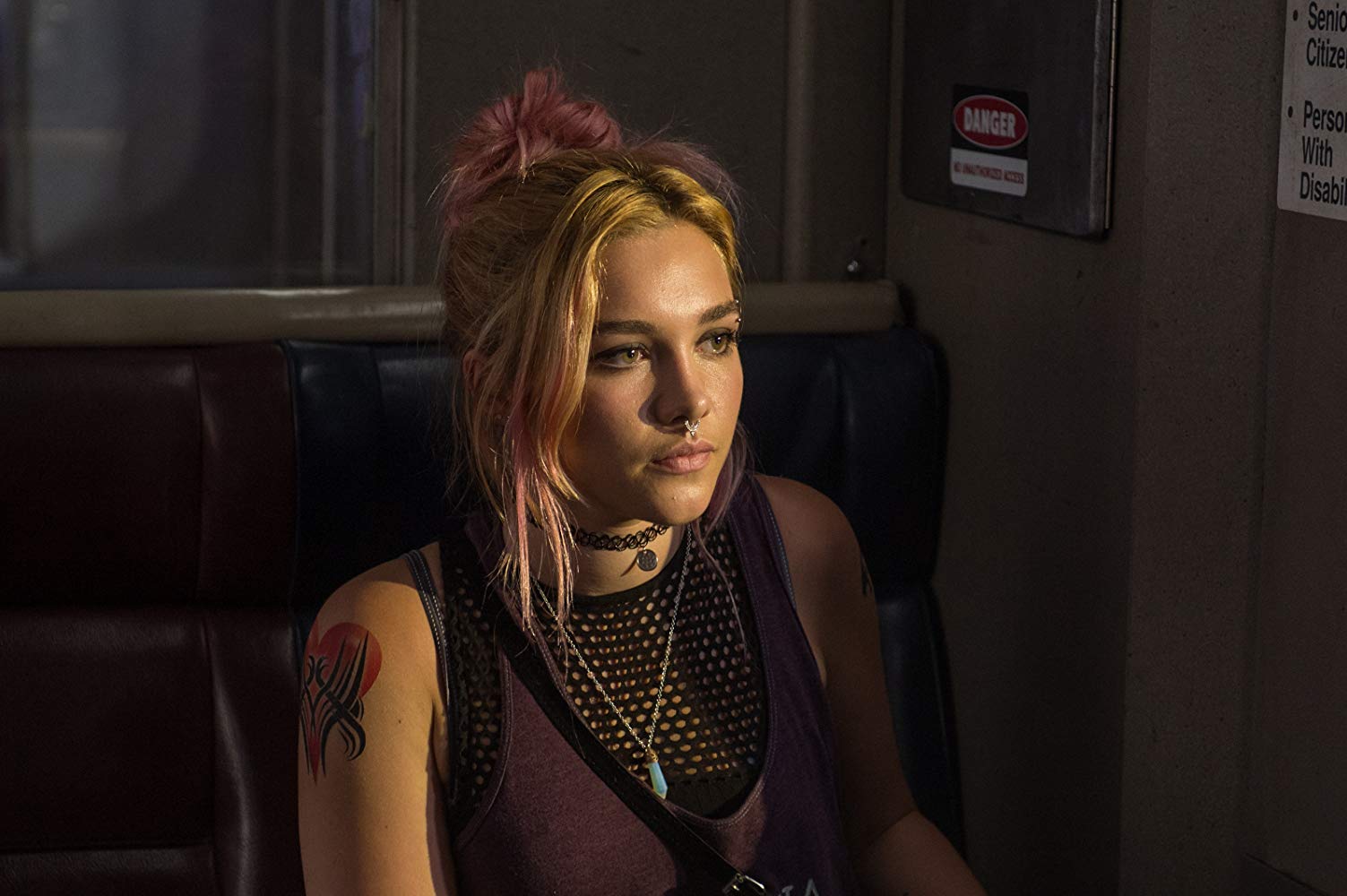 The new darling of the independent scene, what's been intriguing about her career choices, is that Pugh is by no means a snob. She's evidently interested in more mainstream, studio endeavours, if, of course, the character is right. She took a role in The Commuter, alongside Liam Neeson, and was the true star – again, in just a supporting role, in Netflix's historical epic Outlaw King. At home in period pieces, and yet so perfect in more modern surroundings, what we're already gathering from Pugh is her versatility. At her age it's so vital she proves that she is capable in a variety of different roles and genres, in order to avoid any sense of typecasting, and she's already done that in quite striking fashion.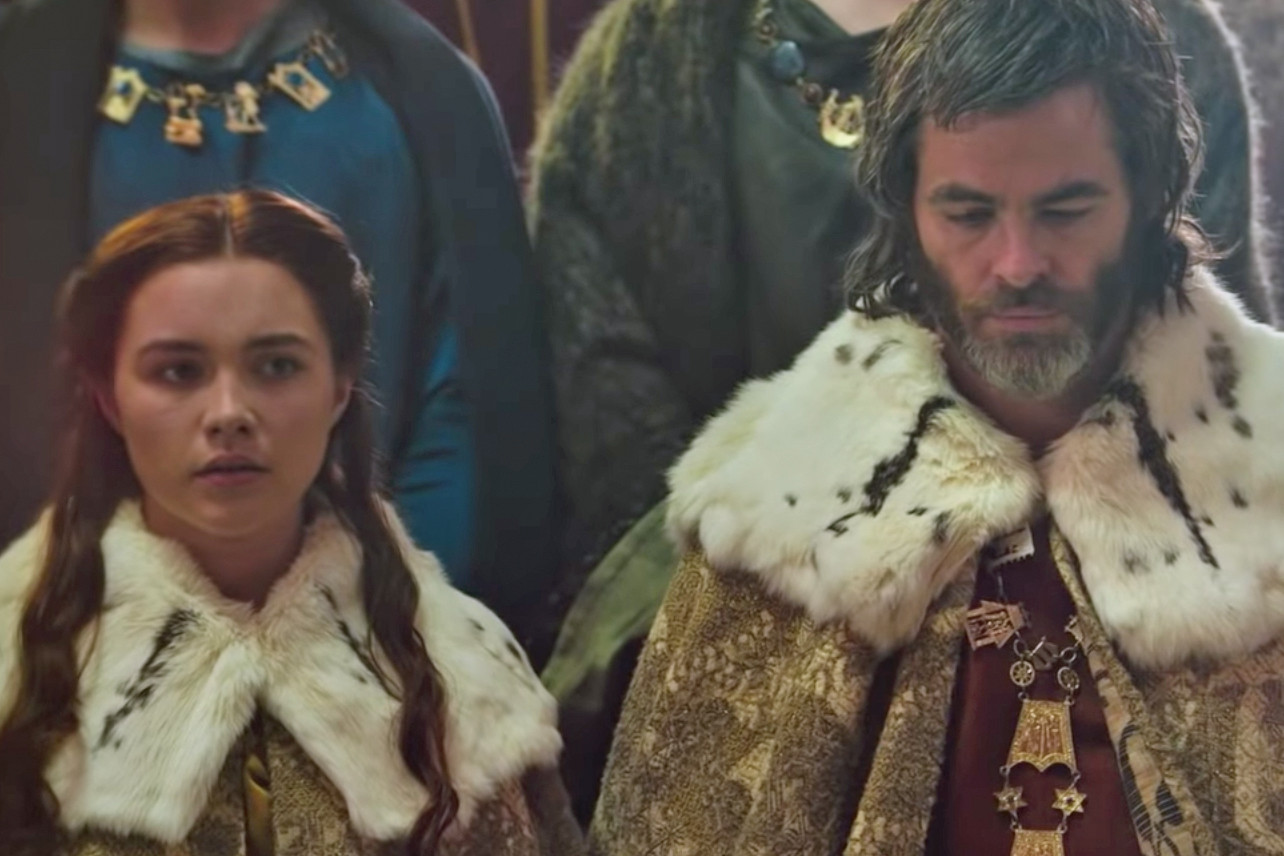 Her talents have also lent themselves to the smaller screen, as the star of The Little Drummer Girl, based on John le Carré's work and directed by the masterful auteur that is Park Chan-wook. She also shone opposite none other than Sir Anthony Hopkins in the TV movie of King Lear, directed by Richard Eyre. In an interview with the director for his film The Children Act, that I conducted, off camera he was singing Pugh's praises non-stop. He can't quite recall a talent like her, he exclaimed.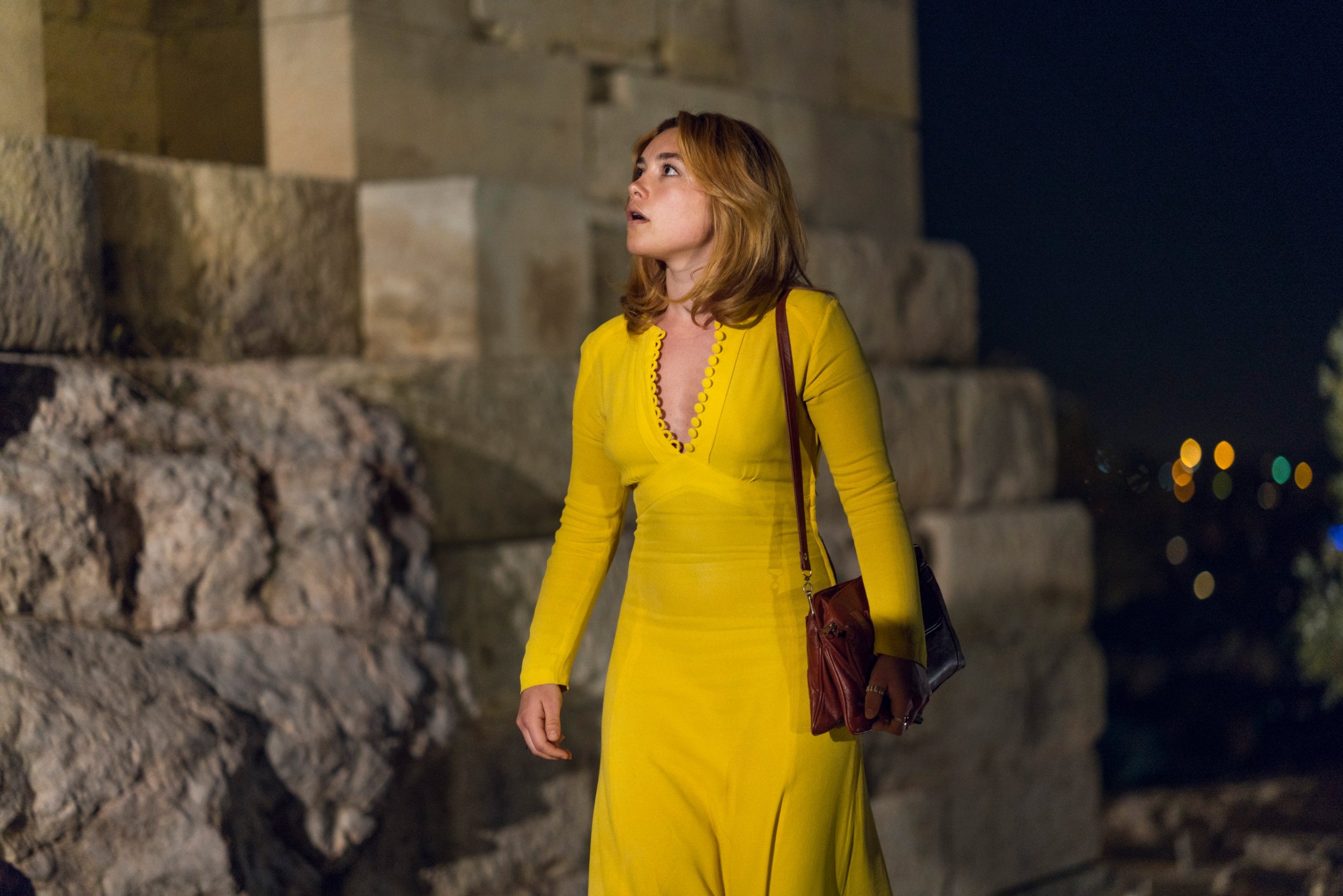 Which then brings us to Fighting With My Family, where she takes on the role of Paige, in this entertaining biopic of the WWE star, directed by Stephen Merchant. It's proven to be something of a departure, a different kind of role, and again, in quite commercial settings. But it's a fun movie, and that in itself is encouraging, to see that she's not taking herself too seriously, she's happy to dip into playful features if they test her as an actress, and if the script is good enough, which, in this instance, it most certainly is.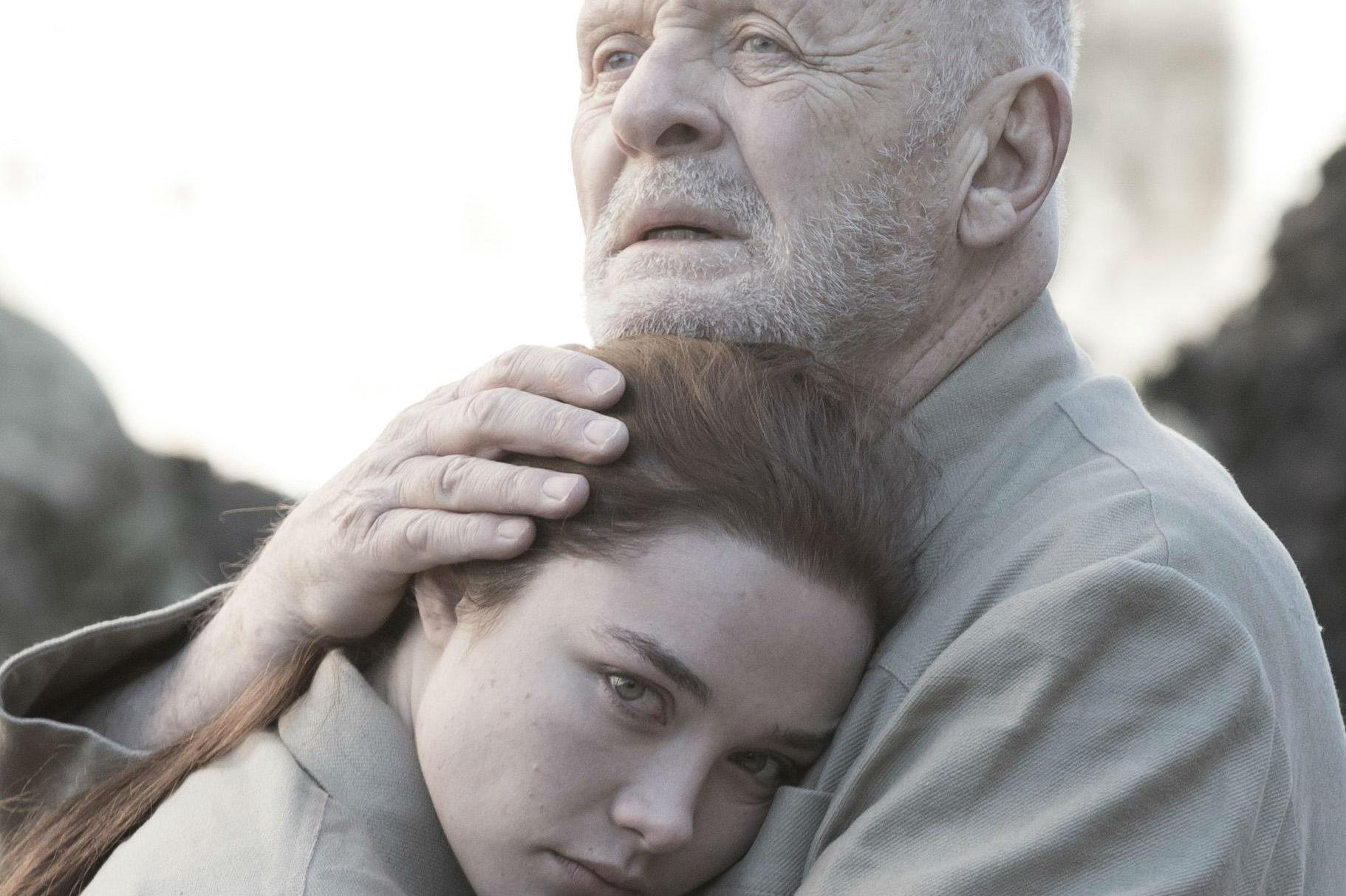 Of course that being said, she is taking herself seriously, in a sense that she gives everything to every role, and this one is no different. Her upcoming credits are pretty exciting too. She's on board the forthcoming Greta Gerwig adaptation of Little Women, in a who's who of who's hot right now in cinema. She's the lead alongside Saoirse Ronan, Emma Watson, Timothée Chalament, and Meryl Streep. And her name doesn't even seem out of place. She's then the lead (something tells us her supporting roles will be somewhat infrequent from here on) in Ari Aster's follow up to Hereditary, Midsommar.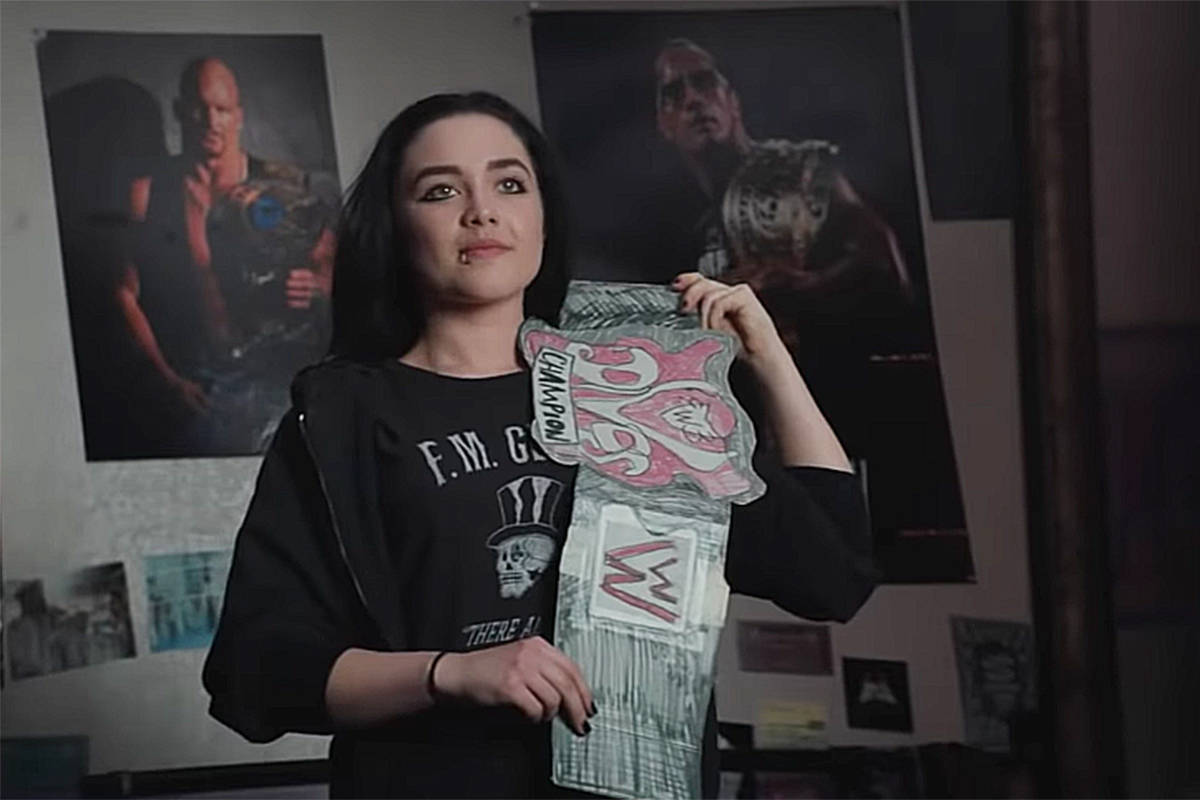 She's going to be, if not already considered, absolutely huge. In fact, she barely qualifies now as 'one to watch', as she's already in the public conscience. And yet she's still been in so little, still in the early stages of her career. Plus, when she does become a household name, we can repost this article and say 'I told you so', and that's always satisfying.
Fighting With My Family is in cinemas now