Late last year, Indian-American comedian Hari Kondabolu performed the definitive takedown of The Simpsons' Apu character with his excellent documentary The Problem With Apu. If you haven't seen it, track it down; it's both thought-provoking and very funny. What stood out in Hari's doc was that the only person who couldn't grasp the fuss over a white man doing a crudely broad impersonation of an Indian was Dana Gould, the former Simpsons writer and producer. Gould's opinion boiled down to a shrug: Indian accents are funny, what ya gonna do?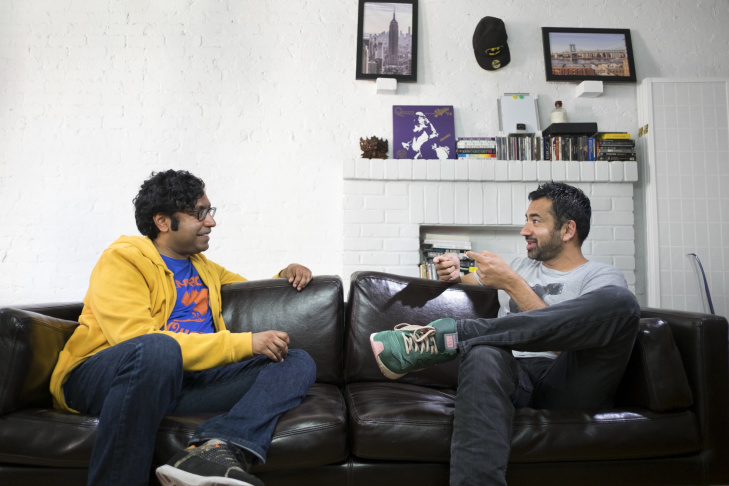 The Simpsons responded to the issues raised in The Problem With Apu with its latest episode, "No Good Read Goes Unpunished". The tone, content and manner of that response suggests that Gould's blind spot towards Apu is widely shared among his former colleagues. In the episode, Marge is reading Lisa a book that she used to love, only to find it filled with racist stereotypes. When she tries to change it to reflect more up-to-date sensibilities, Lisa complains that it's ruining the story.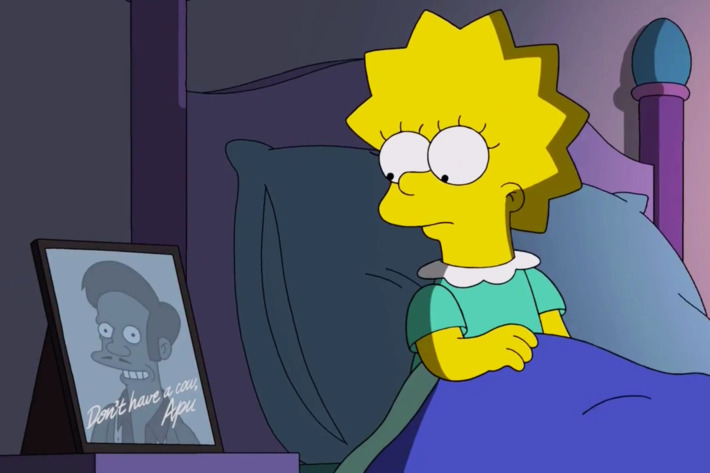 Marge asks what she's supposed to do. "It's hard to say," Lisa responds, "Something that started decades ago and was applauded and inoffensive is now politically incorrect. What can you do?" Next to Lisa's bed is a framed photo of Apu, inscribed with Bart's famous catchphrase "Don't have a cow man". "Some things will be dealt with at a later date," Marge says. "If at all," Lisa adds, bluntly. There are so many issues with how The Simpsons has approached this that it's hard to know where to start.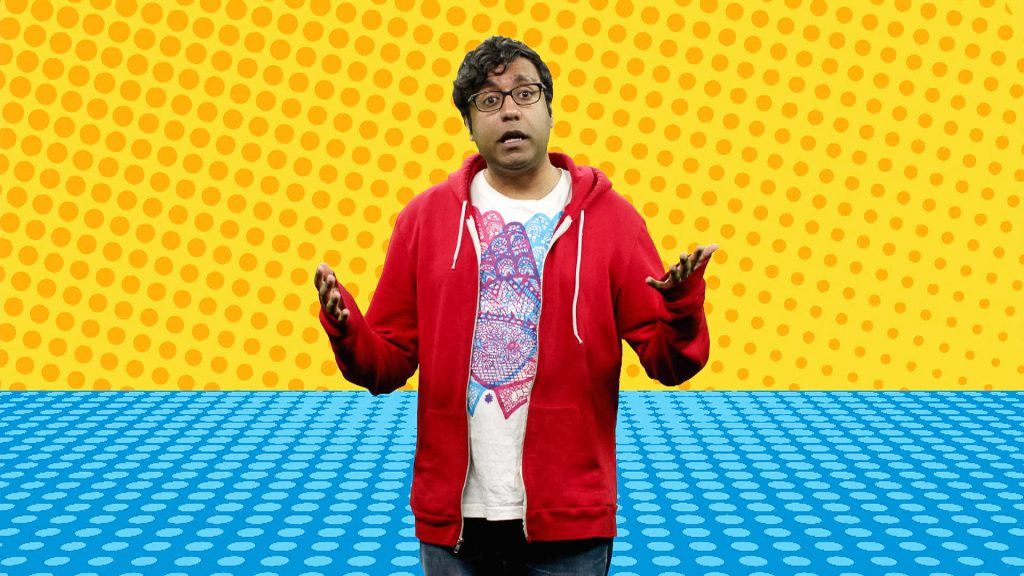 Kondabolu himself called it "sad" and "a jab at progress". Falling back on the old 'political correctness gone mad' defence is a crucial misunderstanding of – or refusal to understand – what he and countless others have been trying to say. The Problem With Apu goes to great lengths – via interviews with prominent Indian actors including Aziz Ansari, Kal Penn and Aasif Mandvi – to explain how the character is a negative stereotype, a license to mock, and a continuation of the shameful tradition of minstrelsy. The Simpsons' perseverance with the character is akin to remaking Breakfast At Tiffany's and getting another white actor to replicate the horrendous Mickey Rooney role. What's even harder to stomach is the fact that they used Lisa, the show's paragon of morality, as their mouthpiece for this ill-spirited response.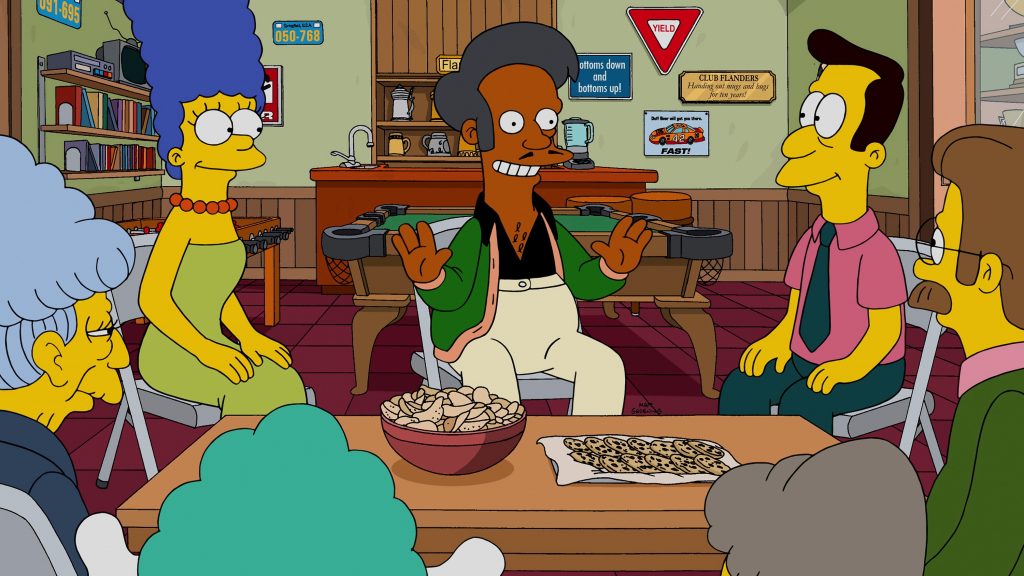 The whole incident speaks to a wider issue with regards to racism in America. There seems to be a blind spot, especially within the entertainment industry, towards racism against the Asian and South East Asian communities. Take, for instance, the Dong character in The Unbreakable Kimmy Schmidt, Rajesh in The Big Bang Theory, or Chris Rock's skit at the Oscars involving his "accountants" – all the more egregious for being staged at a ceremony that was already under the cloud of #OscarsSoWhite.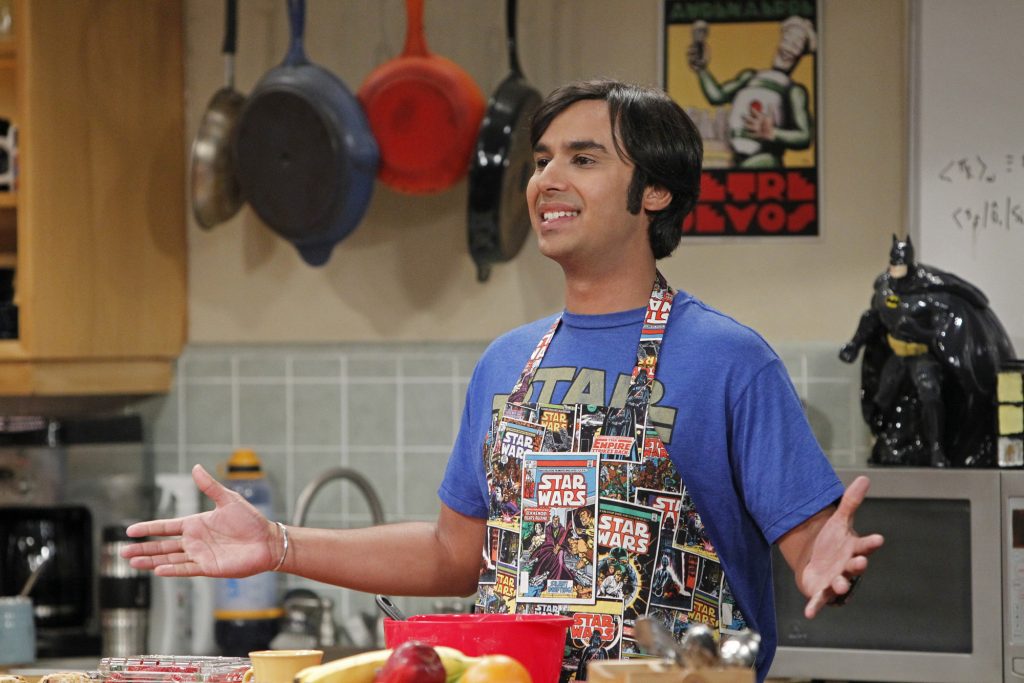 With the success of Master Of None and The Mindy Project and the blossoming careers of the likes of Dev Patel, Noureen DeWulf, Aasif Mandvi and Maulik Pancholy, we're beginning to move past the era of Indian actors only playing doctors, deli store owners and cabbies. We're seeing Indians on TV whose Indianness is one part of a multi-faceted character, not a defining comedic trait. Apu is now a relic of the past, a lazy stereotype that may not have been born of ill will, but one that has certainly come to represent it.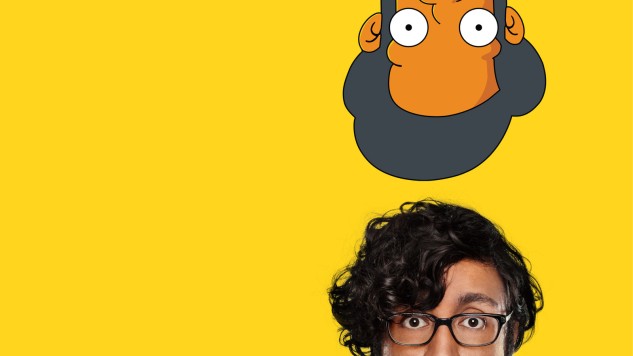 There were so many gracious ways for The Simpsons to address this, but instead they chose to make matters worse. It isn't the first time it's felt like the world has moved on and left The Simpsons behind, but it's the first time a show that we all once loved has felt deliberately mean-spirited. Hari Kondabolu is right, it's sad.
Watch here the trailer for The Problem With Apu: