When Nell Scovell left Late Night with David Letterman in 1983, she was the second female writer to have been hired for the show and was the only woman writing for it at the time. In her new book Just the Funny Parts: …And a Few Hard Truths About Sneaking into the Hollywood Boy's Club, Scovell gives an account of her lengthy and varied career writing for TV, particularly comedy shows. Those shows include some of the biggest and enduring successes on US television: whether you grew up loving The Muppets or The Simpsons or Sabrina, the Teenage Witch, Scovell had a hand in writing your favourite show.
After David Letterman responded to allegations of sexual harrassment in the workplace, Scovell decided it was time for her to enter the fray, taking on issues such as gender inequality in the writers' room on US TV. This led her to working with Facebook COO Sheryl Sandberg, first as a speech writer and then on her book Lean In, which saw them setting up the eponymous organisation, which offers "women the ongoing inspiration and support to help them achieve their goals". In return, Sandberg has written the foreword to Scovell's book, and she's not too shabby in the joke department herself.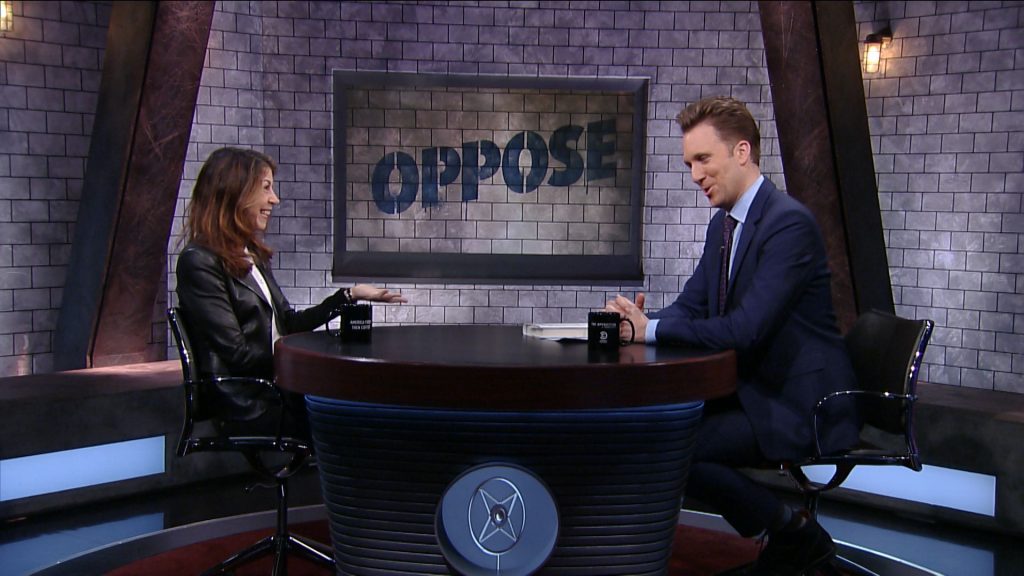 Scovell breaks her book up into neat compartments, or stages, the first dealing with her lovely and loving family and its influence on both her humour and her work ethic, as well as her first attempts to get writing work. The second stage deals with her breakthrough years on The Simpsons and that brief period on David Letterman. Stages three and four continue on the rollercoaster ride of her career trajectory, as she takes up directing and producing, and include the times she wrote jokes for President Obama.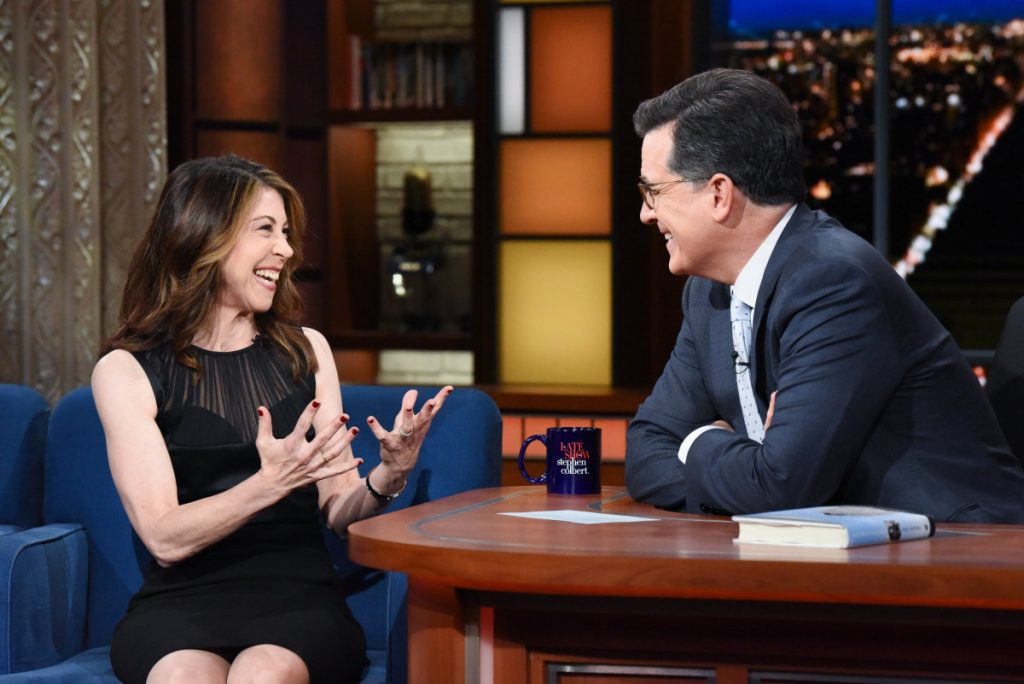 The writing – as you'd imagine – is funny, warm and accessible, which are three adjectives that you imagine might be fitting for the author. The book ends with a timeline of her work and it's a positive roll call of some of the best-loved American TV shows, so along with those three adjectives we might need to add a few more, such as indomitable, unstoppable and impressive. Warm she may be, a pushover she certainly is not. To quote Sandberg in her foreword to this book, I also "look forward to the day when there are no 'female writers' – just writers". Until then, we have the likes of Nell Scovell blazing the trail for female writers everywhere.
Book of the Week: Are women screenwriters really Stealing the Show?
Watch: Nell Scovell describes the challenges of being a woman in TV writers' rooms.