Dear Diary
So, we're well into the festival and soon I will be losing some colleagues to Toronto. We are something of a band of brothers, traipsing around the globe (for the lucky ones) in search of festivals and films. Talking of brothers, there have been a significant number of movies screening in Venice that feature siblings.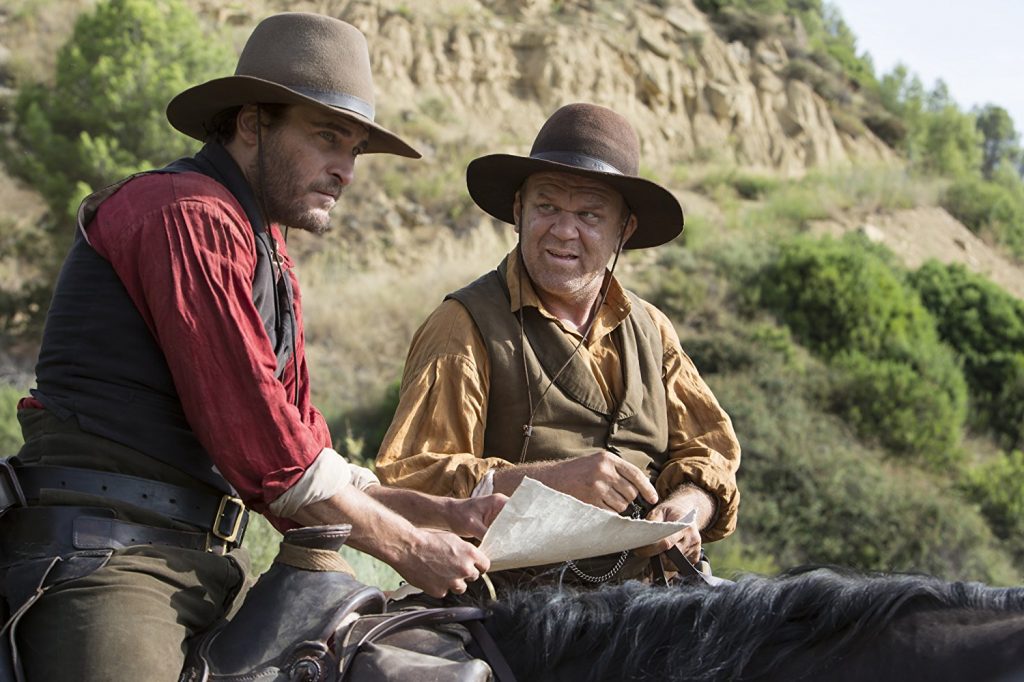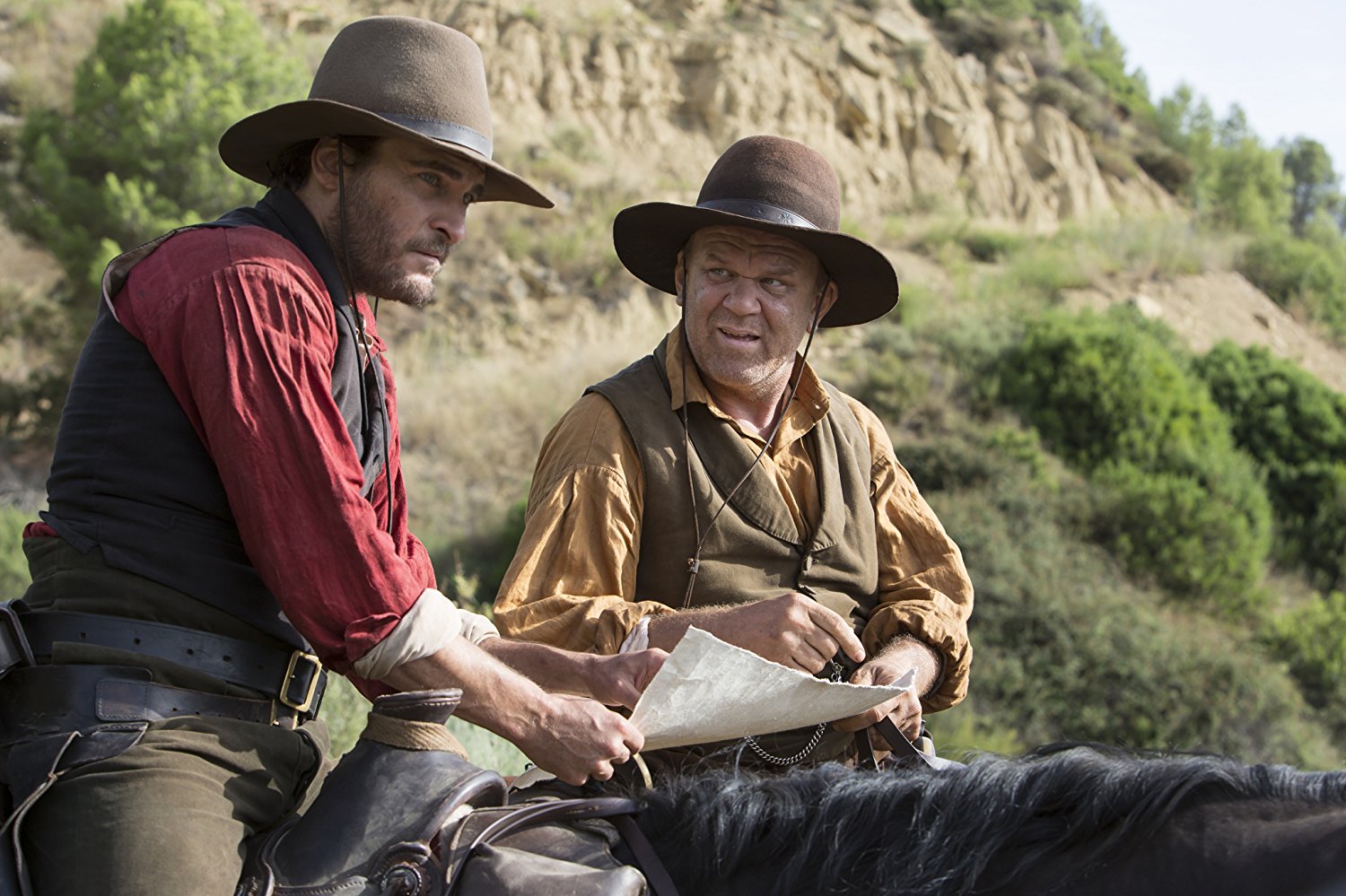 The most obvious case is The Sisters Brothers. Based on Patrick DeWitt's fantastic novel, Audiard's fabulous film brings the gunslinging brothers Charlie and Eli (played by Joaquin Phoenix and John C. Reilly respectively) to life. Theirs was not an easy childhood, the violence at home culminating in Charlie killing their father. Is this why Charlie is so good at what he does? He kills without compunction, whereas his brother feels that he was brought into the killing business in order to save his brother. Or at least that's what he tells himself. They bicker and fight, and the love Eli has for Charlie does not always seem to be reciprocated, but their relationship is close.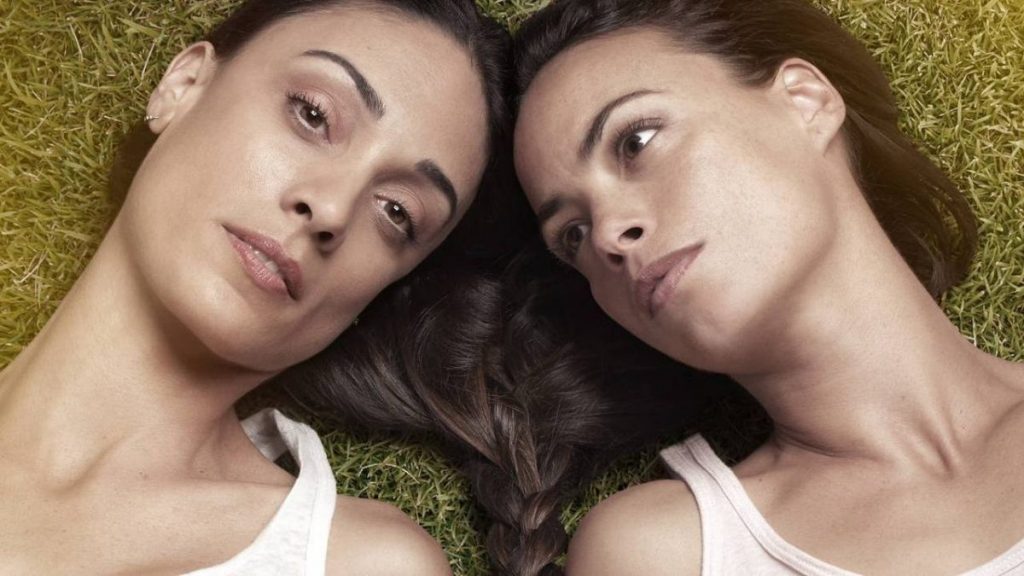 Not quite as close as that of the sisters in Pablo Trapero's La quietud, however. The two siblings are played by Martina Gusman as Mia and Bérénice Bejo as Eugenia. Their physical similarity is uncanny and so are aspects of their relationship. When Euge slips into her sister's bed and they start reminiscing about the handsome plumber who lived on their estate, they start masturbating, side by side in the single bed. It turns out that these two sisters are united in more ways than their taste in fantasy males. I was worried that the film was going to focus on the salacious stuff, and there were moments when the melodrama was a cross between Tennessee Williams and a telenovela, but Trapero reined himself in and created a tight, fascinating story of a dysfunctional family who has more than a few skeletons in the closet. This should be no surprise for anyone who saw Trapero's excellent El Clan.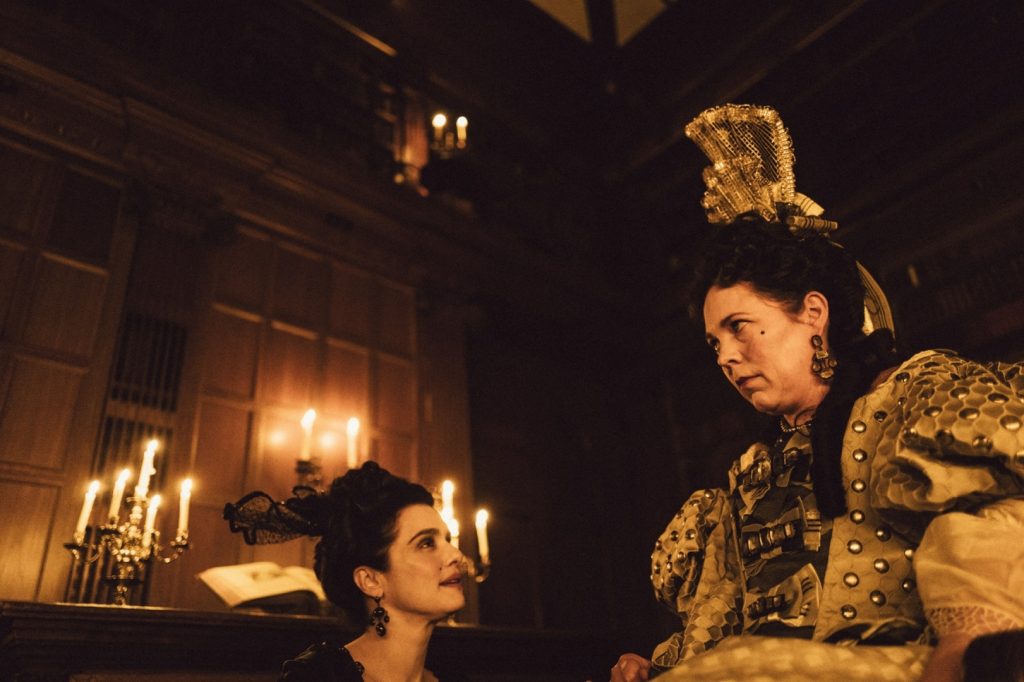 While they were not siblings, but cousins, the two ladies-in-waiting to Queen Anne in Yorgos Lanthimos's The Favourite were in bitter rivalry for the queen's attentions. The fighting is glorious, the dialogue sharp and Rachel Weisz opposite Emma Stone with Olivia Colman thrown in for good measure is a veritable thespian feast. I could have watched it for hours. I can't say the same for Laszlo Nemes's Sunset. However, it does have siblings at the centre of its strange tale as the beautiful Irisz Leiter frowns her way around Budapest in search for a brother she has only just discovered she has.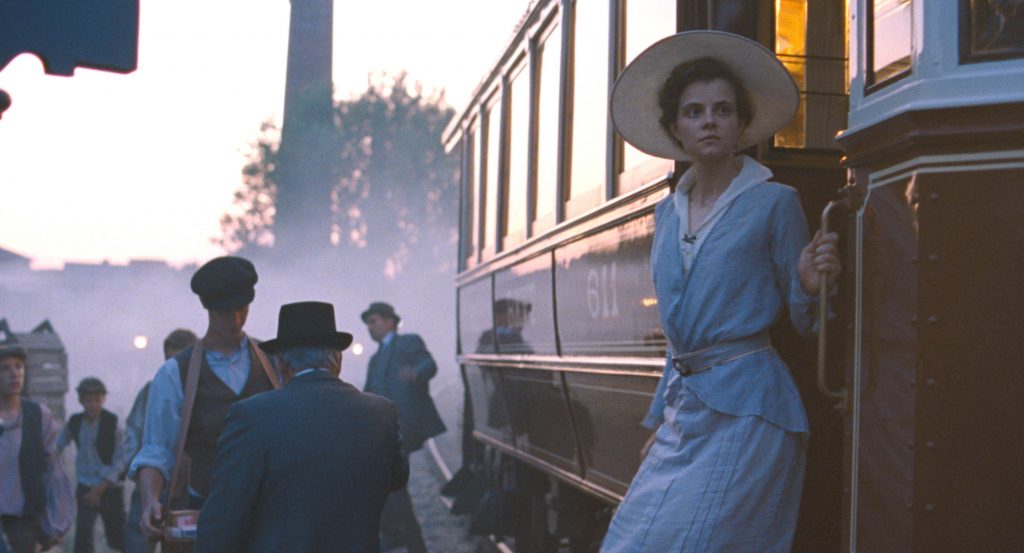 The film looks beautiful and visually reminded me of Fanny and Alexander (also about a brother and a sister) due to its setting at the beginning of the last century. I'm sure we've had other sibling relationships on the big screen here on the Venice Lido (and no doubt there are more to come). But now I have to join my band of cineaste brothers and sisters to queue for the next screening.
Dear Diary #1: So, what makes this old lady of the festival circuit so special?
Dear Diary #2: Fly me to the Moon. Ryan Gosling and the Neil Armstrong's legacy
Dear Diary #3 – It wouldn't be a festival if there weren't a few complaints…
Dear Diary #4 – Crooning cowboys and mad monarchs take over the Lido