Dear Diary,
So, after First Man blasted the festival off yesterday, it only seems natural that today some of us have landed with a bump. It wouldn't be a festival if there weren't a few complaints, and if you are going to fill a festival with critics, then it only seems natural that there will be some criticising.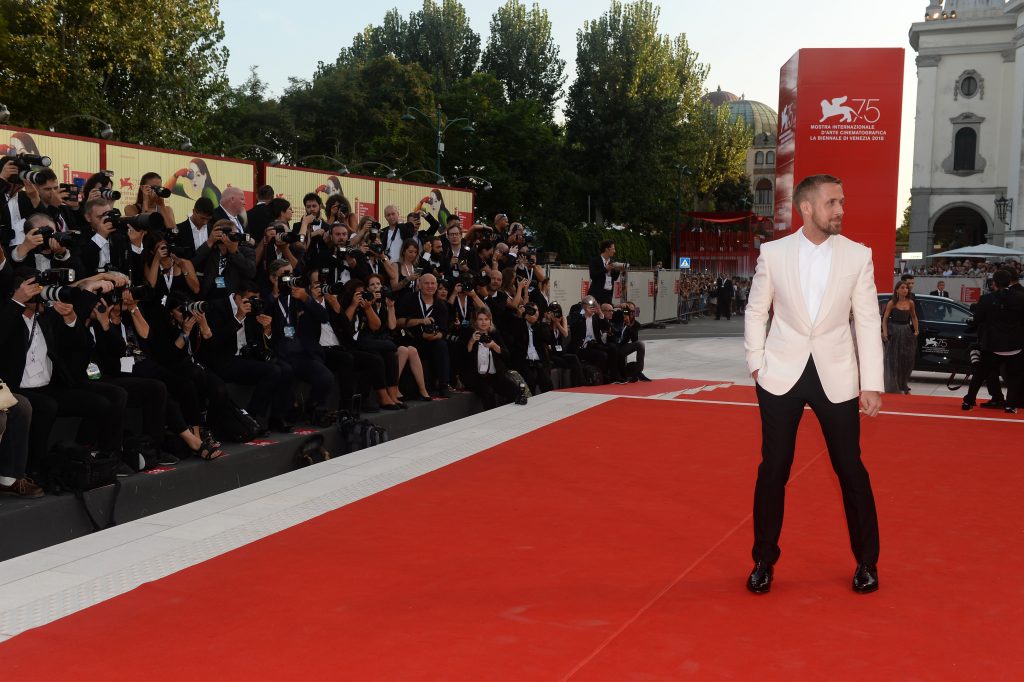 Some complaints have come from colleagues seeking shelter after a hard day watching films in air-conditioned cinemas. These range from a pal who is sharing an attic space with a stranger whose ursine snoring keeps him company during his sleepless night. Another friend mentions that she is sharing a flat with five other people (she hasn't learned all their names yet) . When she booked the place, the owner mentioned that she wouldn't have access to the kitchen, but what he meant was that there is no kitchen. A camping fridge has been installed in one of the rooms, but there will be no fabulous dinner parties – or even so much as a cup of tea – if you go back to her place.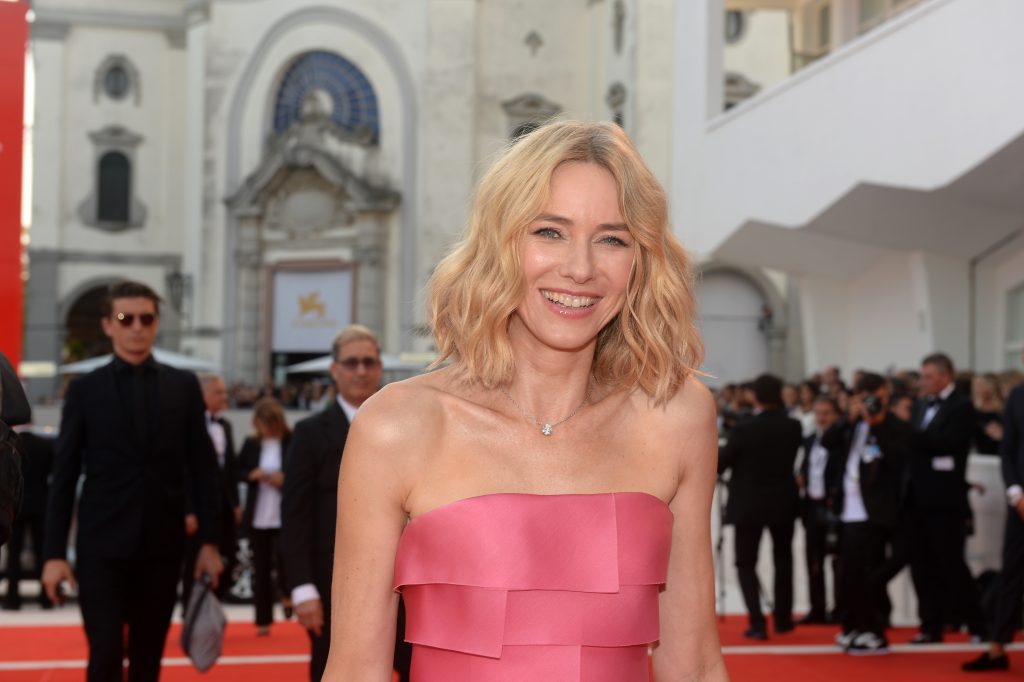 Prices in Venice and on the Lido are eye-wateringly high, and anyone with a granny flat (by which I mean a defunct granny's flat, empty of everything but lace doilies and heavy walnut furniture with not even a hint of wifi in the air) is willing to fill it with as many journalists as possible. The festival itself is producing a veritable litany of complaints, one particular bugbear being the press conferences: there are no links on the website to any of them. The reason? The Italian broadcaster, the RAI, has the rights to them and the Biennale doesn't have permission to transmit them. You can watch them on screens in the press room, but your Italian had better be good as you can't follow them in English. And talking of English, there have been some frustrating moments as journalists' requests and queries are misunderstood at the press office front desk.
So is there anything the Biennale is getting right? Absolutely, starting with the news that it is adding its signature to the letter signed by 124 Italian actresses and other professionals condemning sexual abuse in the film industry, as part of the movement fuelled by the #MeToo and Time's Up campaigns. And to celebrate, let's finish on another all-female note, for while The Favourite was directed by a man (the brilliant Yanos Lanthimos), it has three amazing women in the lead roles and it is hard to choose a favourite between Olivia Colman, Rachel Weisz and Emma Stone.  Whatever minor failings it might have, this festival certainly knows how to choose a great line-up, and in the end that is all that we're here for.
Dear Diary #1: So, what makes this old lady of the festival circuit so special?
Dear Diary #2: Fly me to the Moon. Ryan Gosling and the Neil Armstrong's legacy