LONDON – It's hard to cast our thoughts back to meeting Sam Riley. Meeting up towards the end of February, it feels like a lifetime ago now; an encounter in person (!) – before social distancing rules had ever been conjured up, we even shook hands. But we're just pleased the opportunity arose, for this affable, talented actor was in fine form, promoting Radioactive, the Marie Curie biopic he stars in alongside Rosamund Pike.
For Riley, there were pre-establishing relationships that made this an easy project to sign up to – even if one of them he wasn't aware of until much later.
"I knew [the director] Marjane Satrapi, she was on the jury at Cannes with my wife one year and we got on really well there, she's a force of nature," he said. "And funnily enough, [the writer] Jack Thorne and I were at National Youth Theatre together when we were 17. I knew he was my mate Jack, and then he came to the premiere in Paris and I thought, what's Jack doing here? Then I though, oh f**k, Jack Thorne. You wrote the script."
But the greatest collaboration of them all, was alongside his on-screen partner Rosamund Pike, who plays the leading role of Marie Curie. We asked if working alongside such dedicated, talented performers help to raise his game, and Riley explains it does a lot more than that.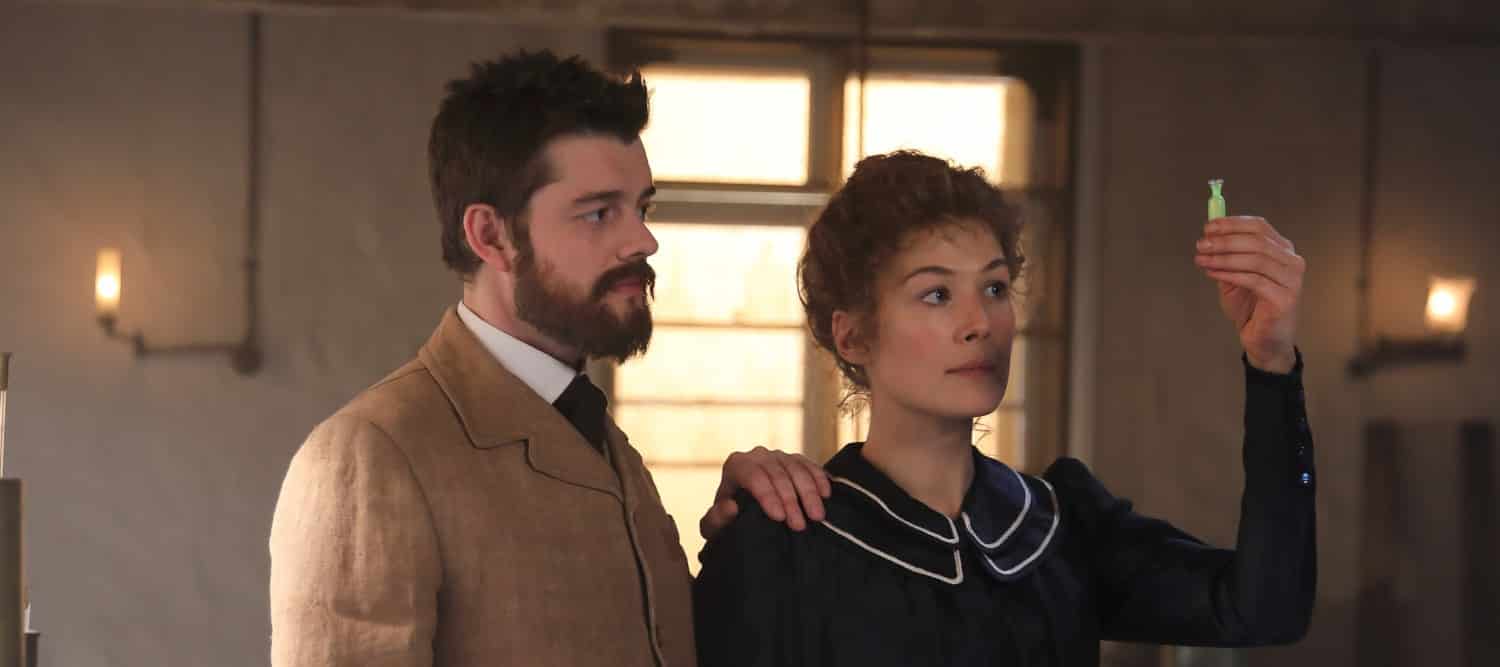 "It shows me up!" he laughed. "I was very blessed in that my first on-screen partners in this business were my wife [Alexandra Maria Lara] and Samantha Morton and they're both very different and approach it in a different way but they're both very pure actors, and Samantha was also in the same vein as Rosamund of being incredibly thorough, committed to the role and the research, and I realised how much that raised my performance because I was very nervous about acting. I knew I could do the singing and dancing bit in Control, but Samantha taught me how to do a scene with emotion and what commitment can bring. I wasn't threatened by that, I knew that was going to be good for me, to work with Rosamund."
"I've worked with incredible actresses in my career, like really world class, A-list actresses and they've always raised my game."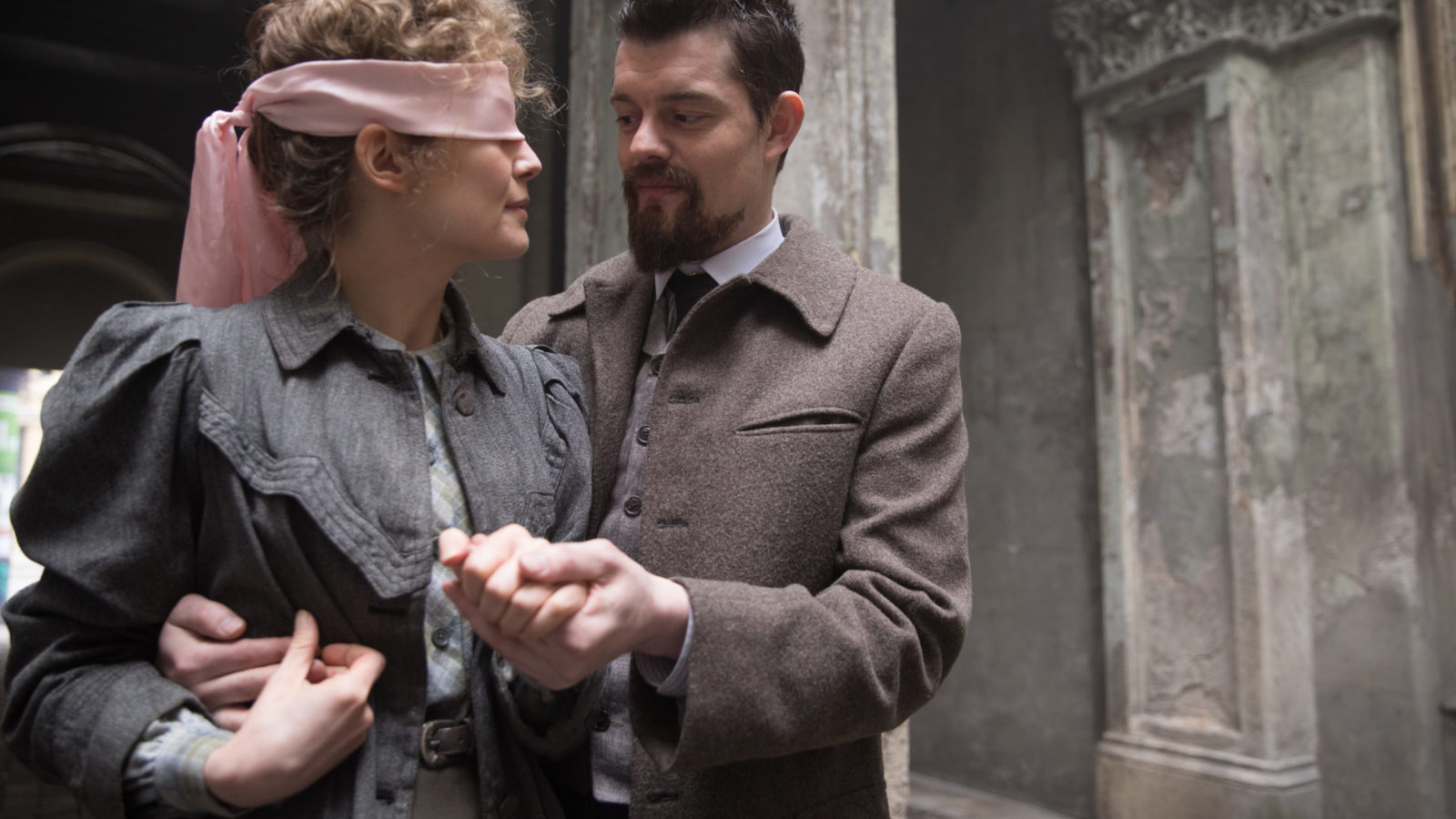 Working with such talent is one of many joys that Riley obtains from acting, another is learning new skills. "Whether it's abseiling or horse riding, you always end up having to learn these things with the world's best teachers, or experts," he explained. "It's great, I was disinterested in science at school because of the way it was taught, because you're just taught things in order to pass the exam, you don't really understand or appreciate how it infects every part of our lives."
"That's why I'm an actor as well, because I'm dyslexic and can't do academic stuff. But it's fascinating and you learn a huge amount, and it's what world cinema does, it puts you in other people's place and it teaches you compassion and educates you in other things, it's a wonderful thing."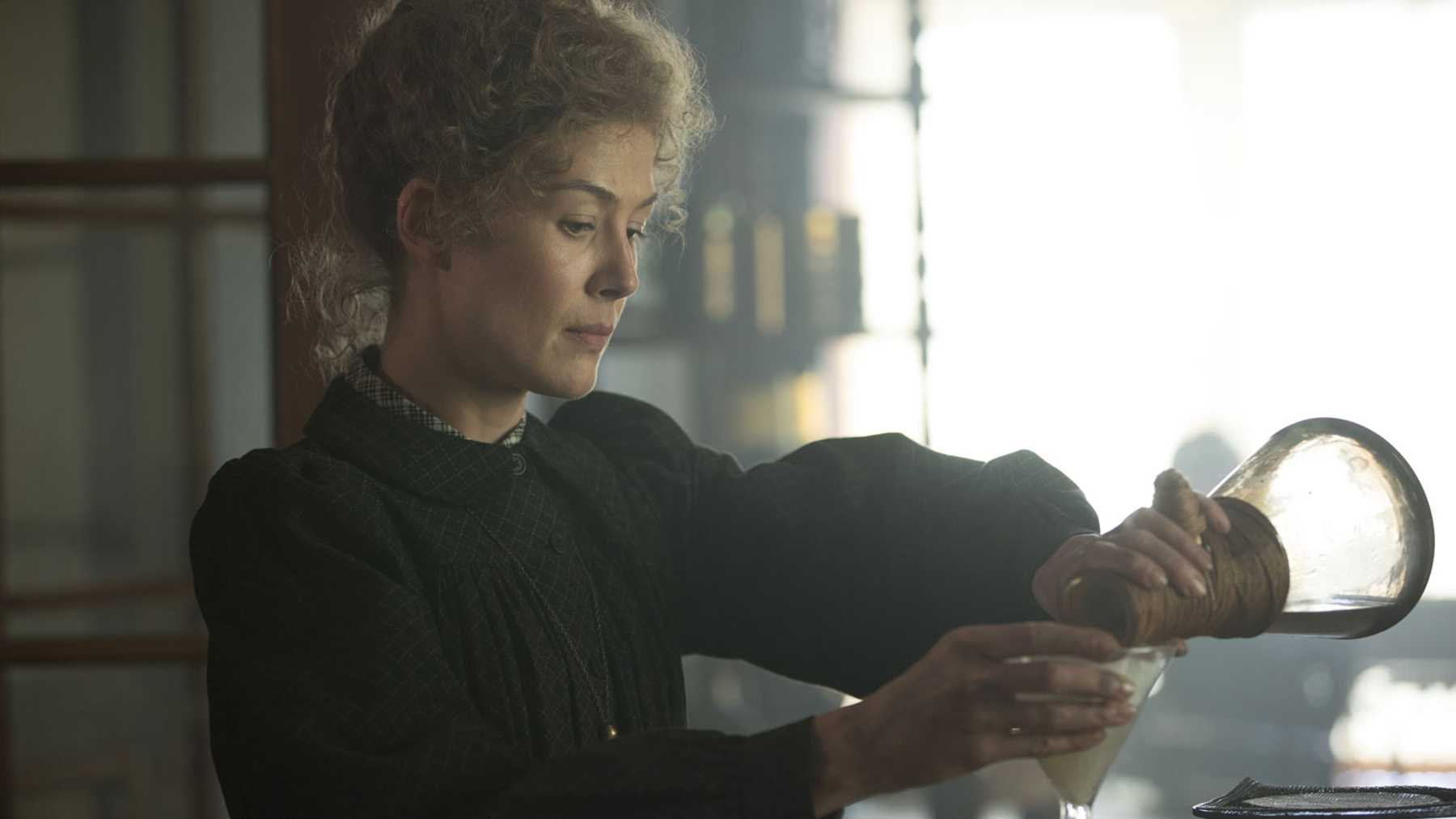 It's hard to sit down with Riley and not discuss his turn as Ian Curtis in the brilliant biopic Control (well, it was for us anyway) – and of course for the actor it's a project that holds even greater significance, for it's where he met his wife, the German actress Alexandra Maria Lara. They've since started a family together, and he talks about working together in the same industry, and helping each other fulfil their dreams – drawing a parallel of course to the relationship between his character Pierre Curie, who worked alongside Marie as the pair helped to revolutionise science.
"My wife and I work together and in order for a relationship to work you do need to be understanding of one another. She's working this year and I'm staying at home, and in order for us to both do what we want to do, it's called compromise but it doesn't feel like that, that's living isn't it?"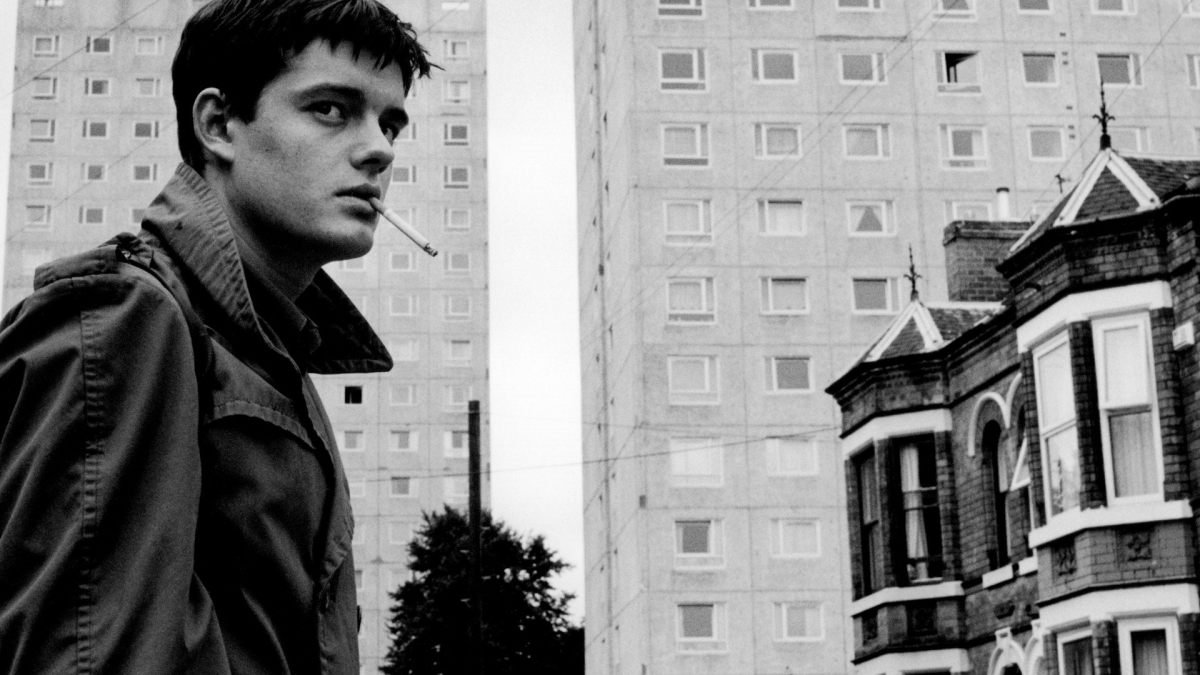 On the subject of Control, Riley also explains the impact it had on his life, and career. "I owe everything to Anton [Corbijn], and I wrote that to him recently, and he said that he owes it all to me as well. I'm so grateful and it did change my life, it's given me a career, a wife. A new career in a new town. Everything. Everyday I'm grateful."
We then asked if he still feels he shares a special affinity with the Joy Division frontman, even to this day.
"Yeah, absolutely," he said. "But I do that with Kerouac and Pinkie and even Darcy, I'm one of the Darcys, which is a bizarre thing. But for months after doing Control, if anyone said, 'Ian' I would turn around. I don't do that anymore, fortunately!"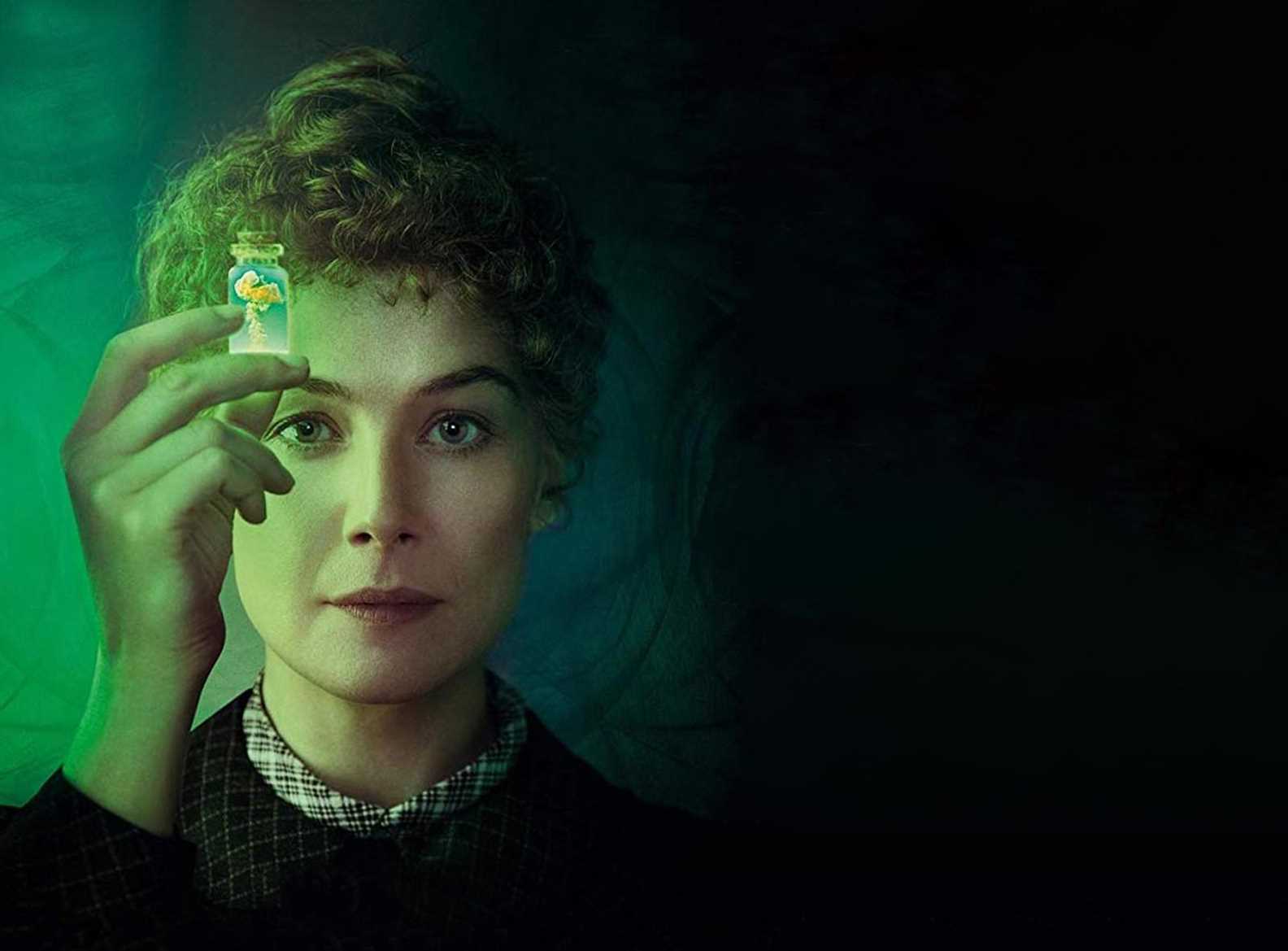 RADIOACTIVE is available to download to own from 15th June, and available on DVD 27th July