Impossible as it may seem, its 25 years almost to the day since Hollywood lost it's brightest star of that era. River Phoenix succumbed to the devastating and all too familiar story of Tinseltown excess at the heart-breaking age of 23. To think about that cinematic landscape the actor had yet to conquer is something which still undoubtedly rankles with fans of his to this day, but Phoenix left behind a surprisingly quality-heavy resume, even for someone as young as he was.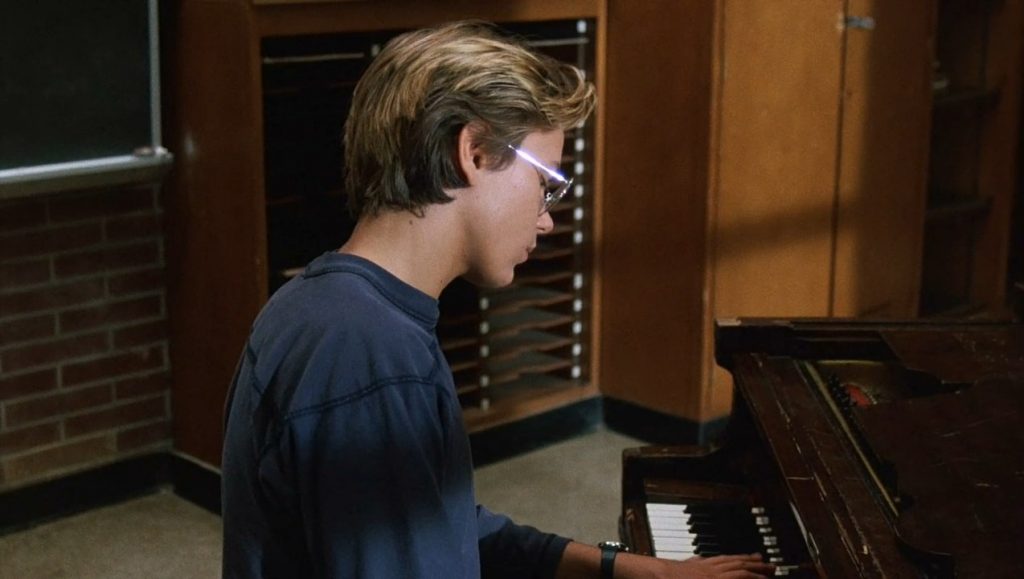 The obvious go-to for many is still Stand by Me, and quite rightly so, but Gus Van Sant's 1991 masterpiece My Own Private Idaho hinted at the kind of performer Phoenix was on the way to becoming before is life was mercilessly cut short. Joining those films, Sidney Lumet's 1988 drama Running on Empty saw the actor receive his first and only Oscar nom (in the Best supporting category) and in many ways, it's a film which seemed to mirror Phoenix's own persona.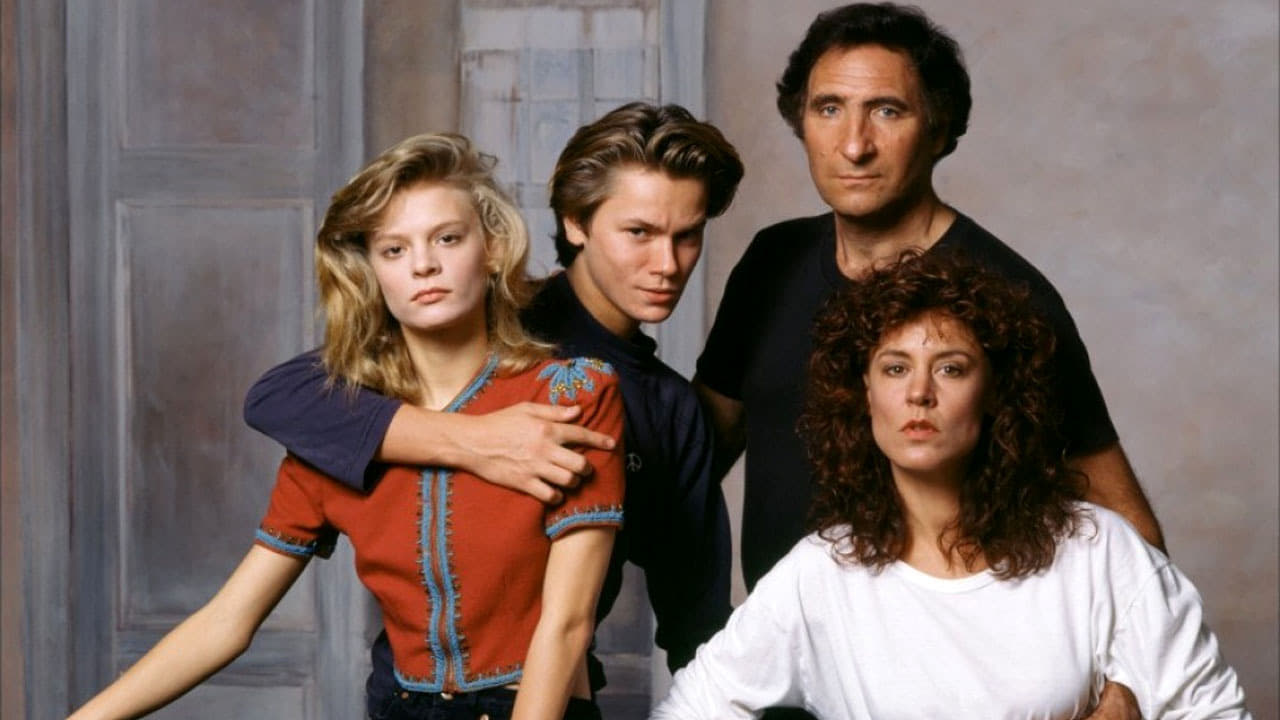 We first meet Phoenix's character in the film, Danny Pope, under somewhat strained circumstances. Spotting that the family home is under some kind of surveillance, the teenager quickly alerts his younger brother and grabs one possession – strangely, an empty keyboard case – before they flee the residence and head off to inform their parents that they must make a swift exit from the area. What transpires is Danny's loving folks (Christine Lahti and Judd Hirsch) are in fact fugitives, who have been operating underground since he was a baby after their involvement in the anti-war protest bombing of a napalm laboratory.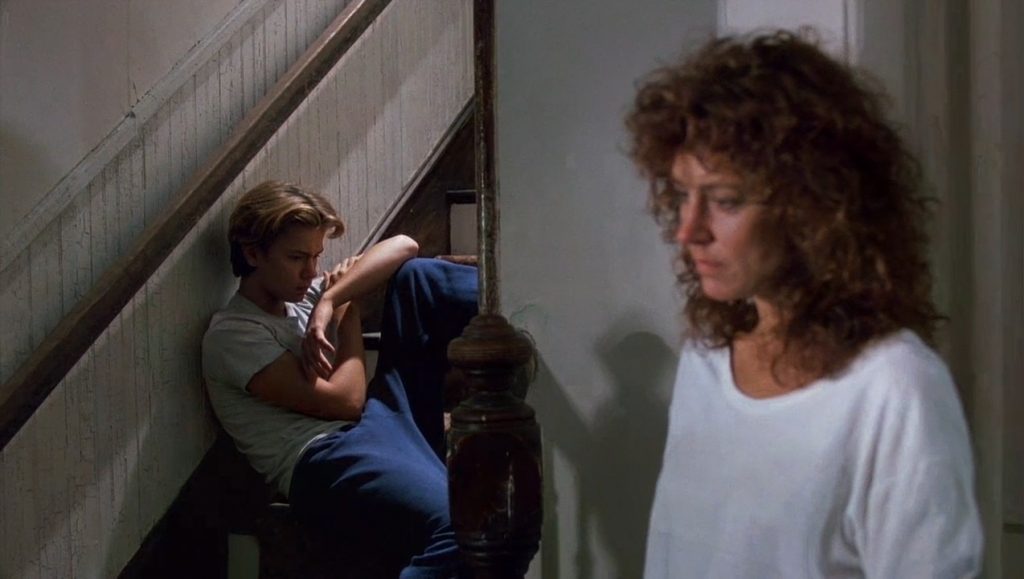 Danny's life has been a series of upheavals, where the family have been forced to assume new identities and relocate a number of times. As they settle into yet another area, Danny's prodigal talents on the piano – he uses that shoddy case to practise when he's without the real thing – are recognised by his new musical teacher at school, whose teenager daughter Lorna (Phoenix's then real-life girlfriend Martha Plimpton) forms a close bond with him as he struggles to conceal the truth about himself and his family.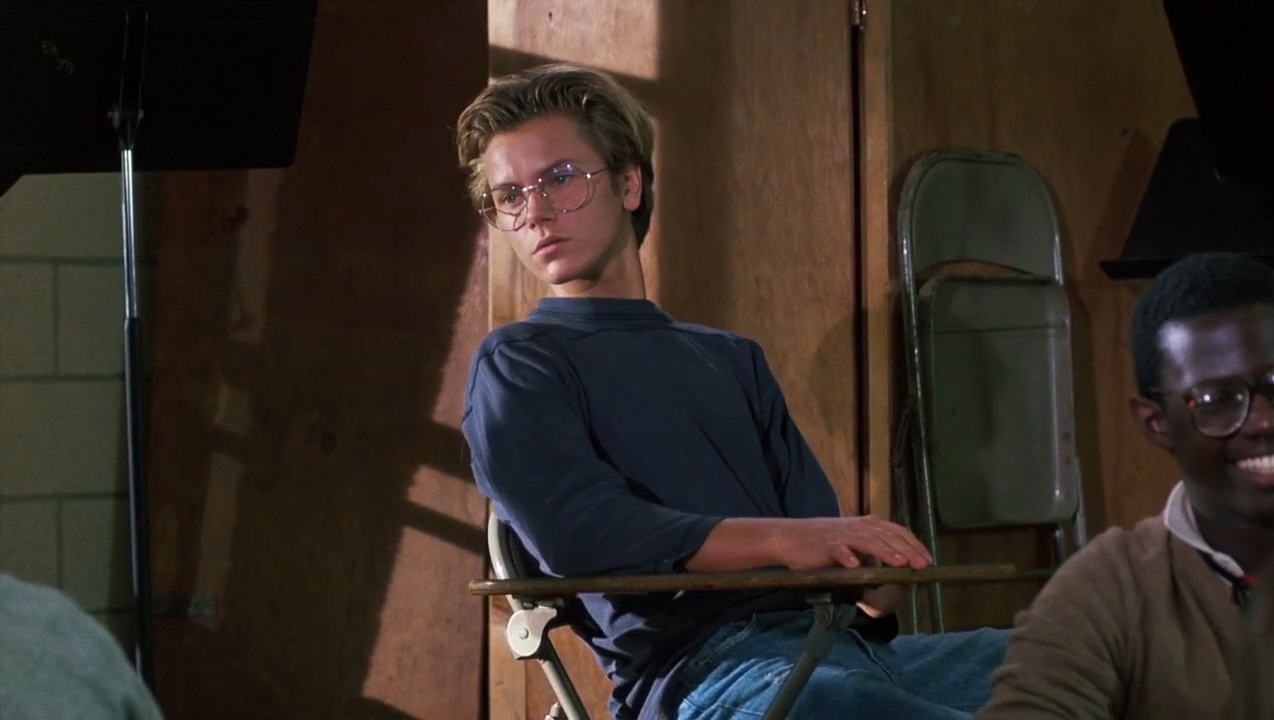 Given the set-up here, Running on Empty is a film which could have easily been mined for more dramatic thriller-like beats, but screenwriter Naomi Foner – mother of both Maggie and Jake Gyllenhaal – is thoroughly unconcerned with the 'will they/won't they get caught?' machinations, and instead she explores the family dynamics in such an unconventional situation, paying particular interest in Danny's painful predicament. Phoenix's own family life was far from what could be described as 'normal'.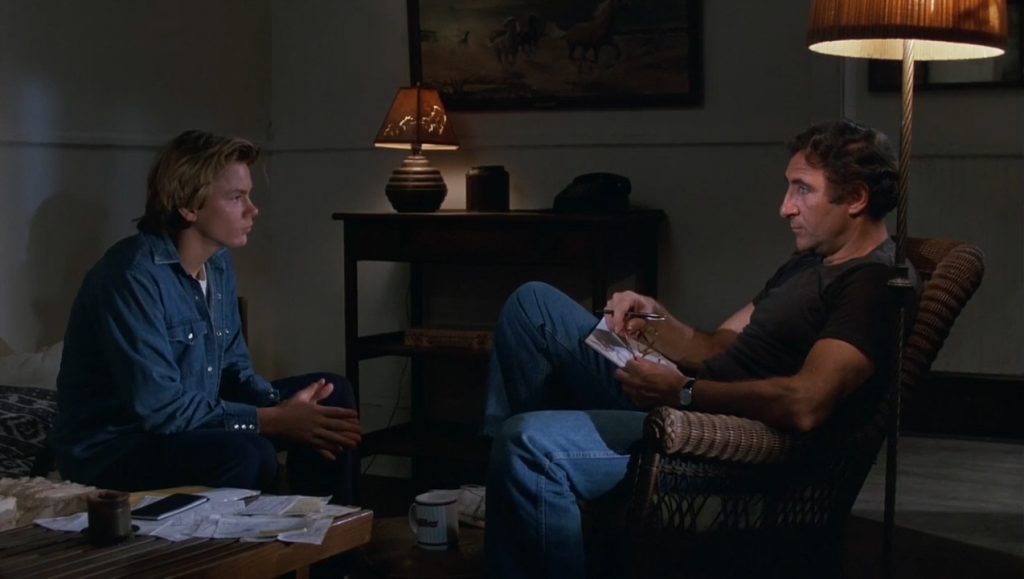 His early upbringing involved being part of a controversial Christian religious cult known as the Children of God, and he embarked on a screen acting career at the age of ten. With all the obvious lifestyle upheavals of a career in showbiz, which Phoenix was required to navigate at that formative age, he undoubtedly brought some of that emotional baggage and disorder to the part of Danny. The character's inner turmoil as he tries to form a solid relationship with Lorna and create some semblance of harmony at home – all the while knowing that it all could come crashing down on him tomorrow – is heart-breaking to watch.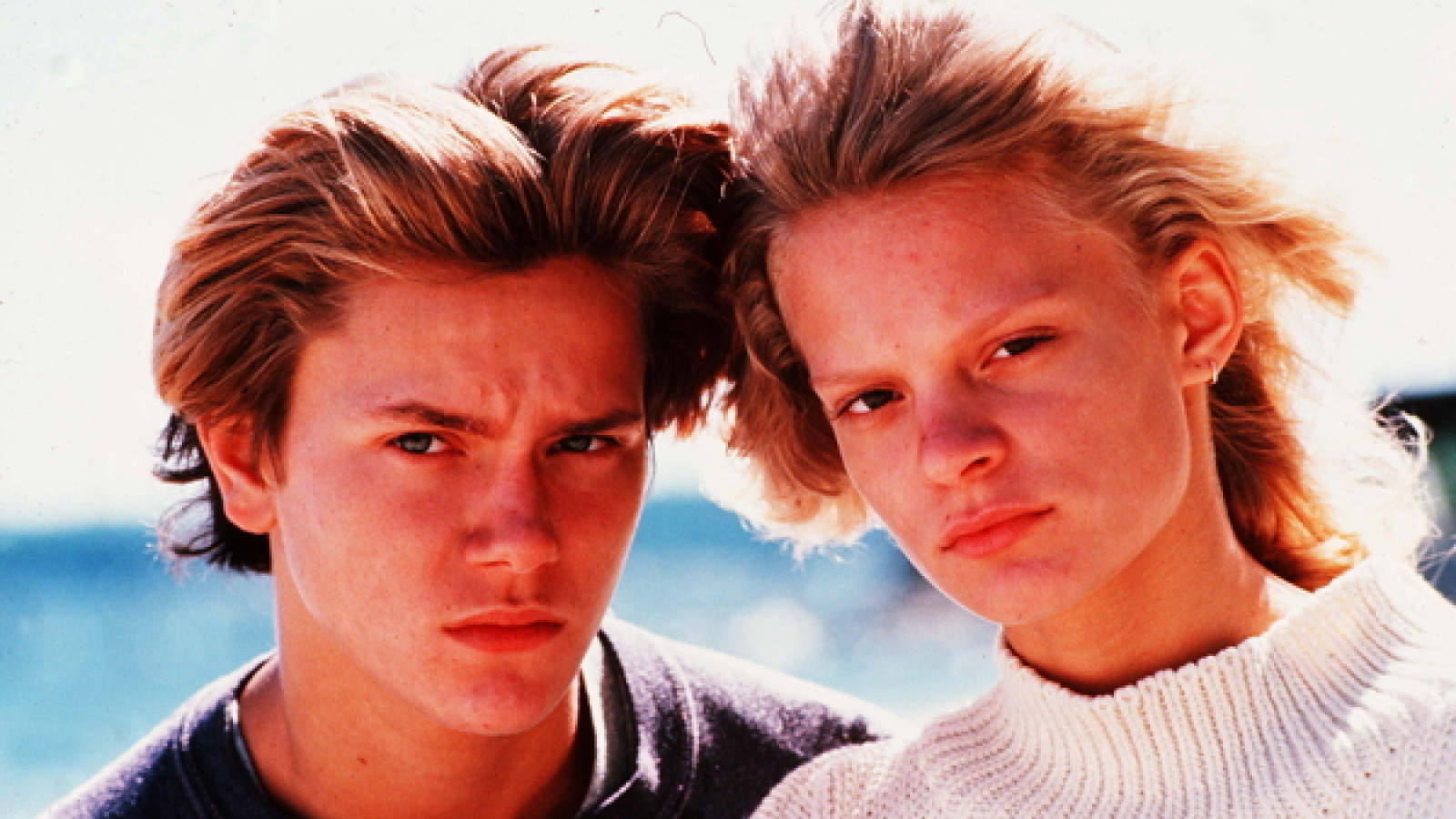 Phoenix brings a soulfulness and sensitivity to the role which far exceeds that of a usual 17 year-old – his age during production. The film's bittersweet ending is a well-earned tear-jerker, and in some ways, is rendered even more poignant than the reveal of his character's fate towards the end of Stand by Me. Here, Danny has the opportunity to be released from those shackles he's had to wear since birth, and is offered the chance to lead a happy, stable life and hopefully undisturbed future. Devastatingly, something Phoenix was never able to realise himself.
Watch Running on Empty on CHILI
Here's the main theme of the movie: