There are a rare group of actors out there who are able to seemingly alter their physical appearance and mannerisms – sometimes ever so slightly – that the viewer feels like they are, in essence, watching a new performer with each subsequent role. Obvious examples of this are the likes of Daniel Day-Lewis and Gary Oldman, but there's another name which stands out in perhaps a less showy way than those two seasoned thesps, but is someone who is certainly fit to stand alongside them.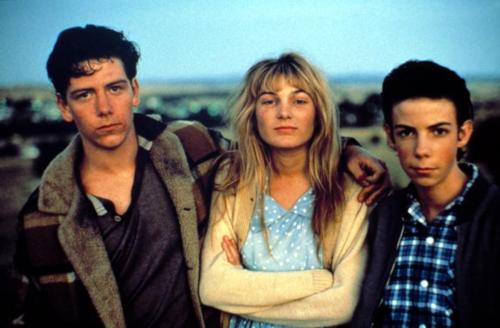 The career path for Australian actor Ben Mendelsohn was initially something of a stunted exercise. Making a big impression on home soil in both John Duigan's 1987 coming-of-age tale The Year My Voice Broke and comedy The Big Steal three years later, it wasn't until director David Michôd cast him as one of the nefarious Cody brother in 2010's real-life inspired crime saga Animal Kingdom that saw Mendelsohn escape the bit-part arena and set him on the path to respected character actor.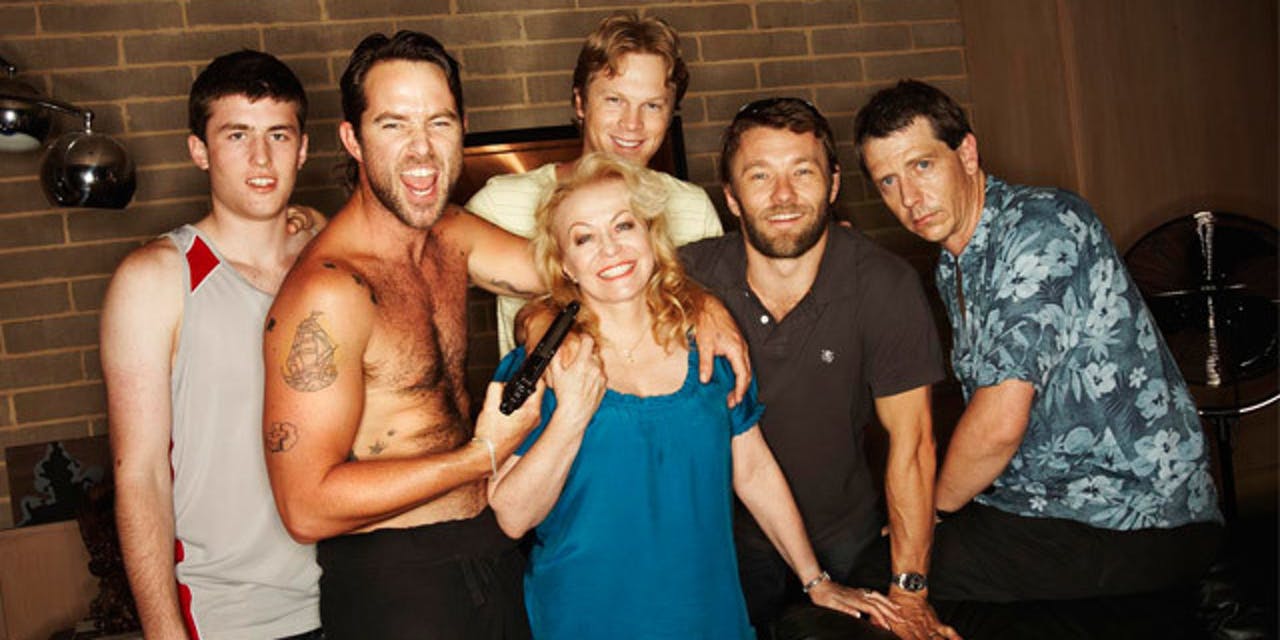 He cropped up in the likes of The Dark Knight Rises, Killing Them Softly and The Place Beyond the Pines before landing that high-profile gig in 2016's Rogue One, but you could be fooled into believing it was a different actor who inhabited each of those roles, given Mendelsohn's chameleon-like talents. He's the kind of performer who can channel that schlubby, yet doggedly sympathetic lowlife figure which Dustin Hoffman excelled in during the prime of his career – also see the excellent 2015 dramatic two-hander Mississippi Grind – before effortlessly donning Imperial garb and trying to sneakily move up the Empire career ladder in the aforementioned Star Wars spin-off. Mendelsohn really is a casting agent's dream.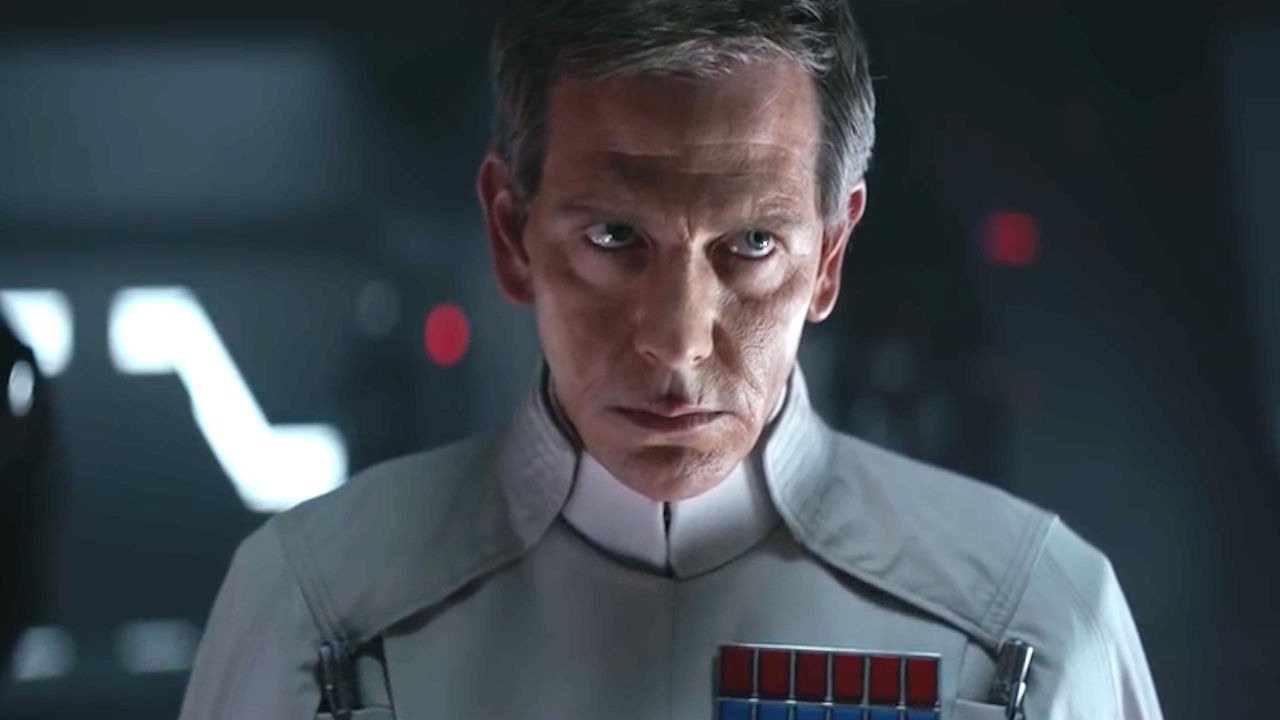 He's able to take on the more inherently broader roles in multiplex fodder, before disappearing again into that unassuming, everyman guise, which he ably demonstrated recently in Spielberg's bombastic sci-fi Ready Player One and then in his brilliant turn as a disgruntled divorcee in Nicole Holofcener's new Netflix offering, The Land of Steady Habits. Mendelsohn slipping between Hollywood and the indie world looks set to continue during 2019, when he'll crop up in Marvel Studio's cosmic adventure Captain Marvel before reteaming in a supporting role with his Animal Kingdom director for The King – a period piece based upon a series of Shakespeare plays.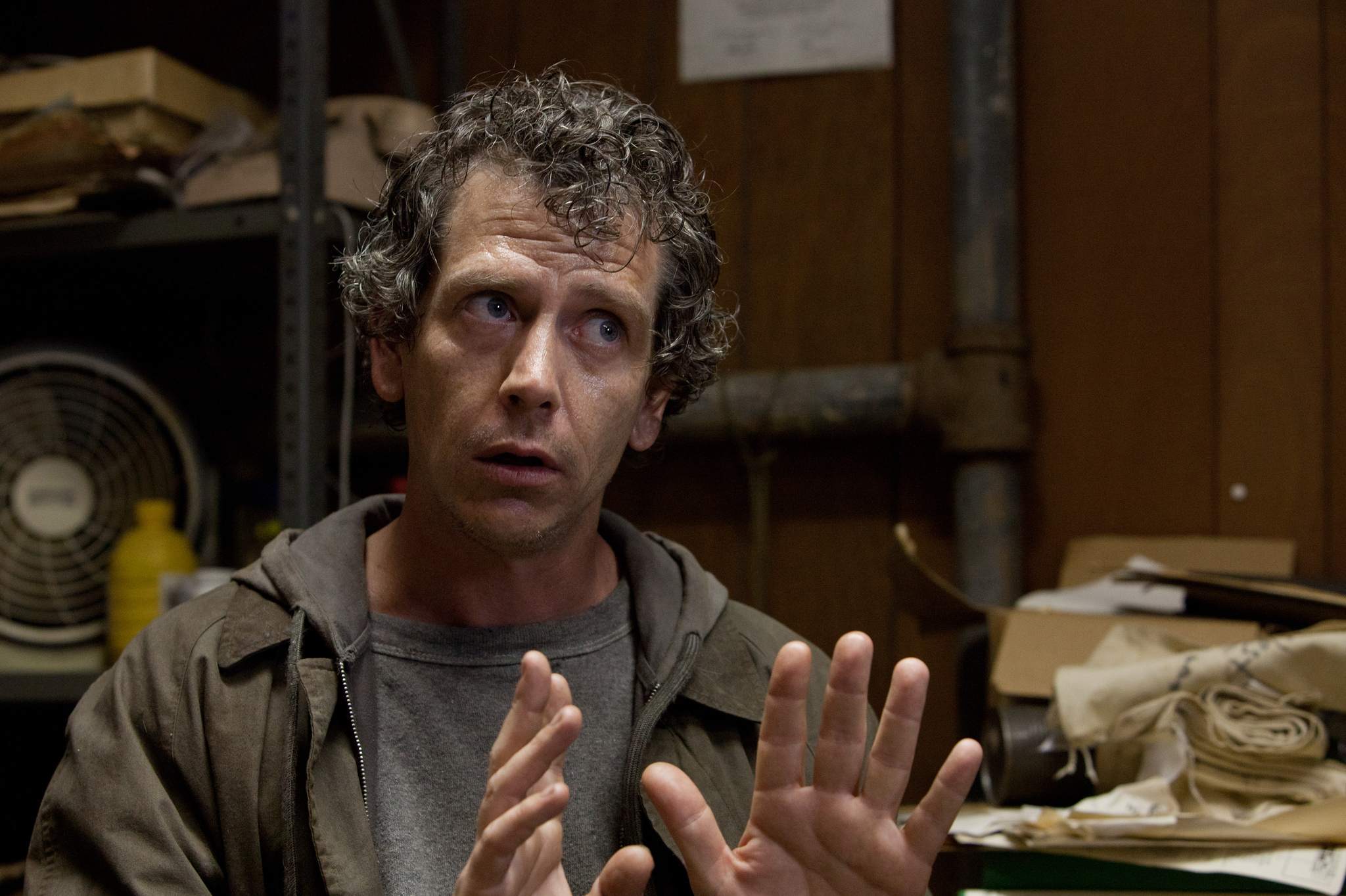 Watch the actor in any interviews or press junkets and his laidback and unassuming persona is very evident. It's that lack of pretence which is unquestionably key to his success as a multifaceted and diverse artist. He's an actor who completely embraces the craft yet never lets it get in the way of his performance. Given his style of acting and career choices, in many ways he's a performer in the mould of the late, great Philip Seymour Hoffman – an actor who could similarly seamlessly glide between portraying a deeply idiosyncratic real-life figure like Truman Capote, before battling Tom Cruise in a high-octane Mission: Impossible adventure.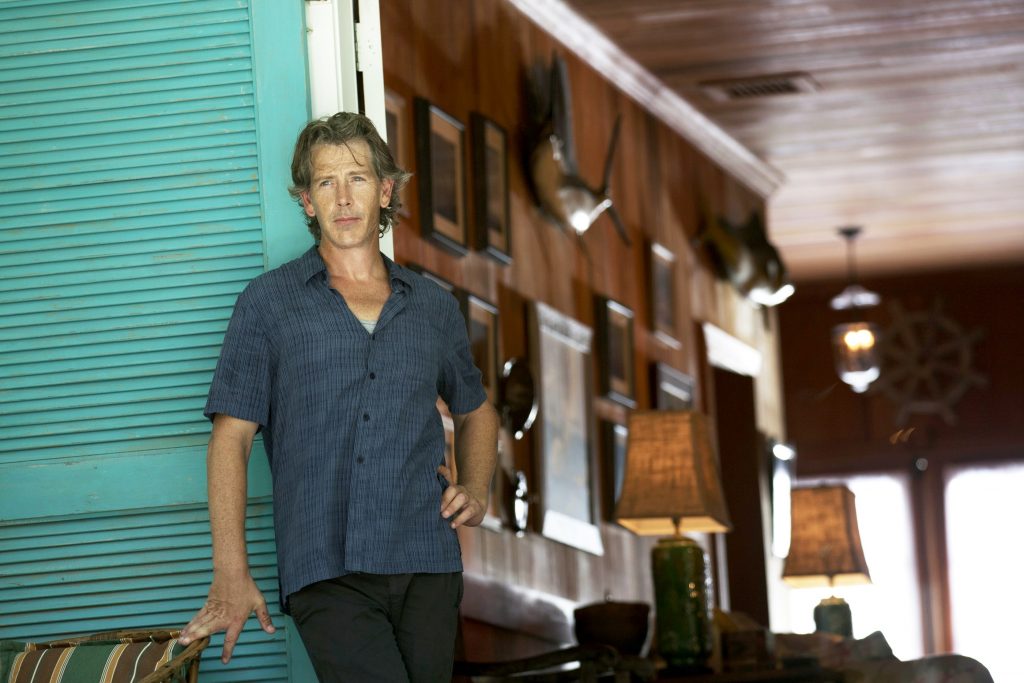 Like Hoffman, it's always exciting to see Mendelsohn on screen because of that subtle transformative quality of his, and because you know he will always shine whatever the film. Here's hoping he's able to continue on that eclectic career path for many years to come.