It's been a long time coming, and now we're seeing the very end of the illustrious career that belongs to the wondrous screen presence that is Robert Redford – as Toronto hosts the screening of his very final movie, as he takes on a starring role in The Old Man & The Gun.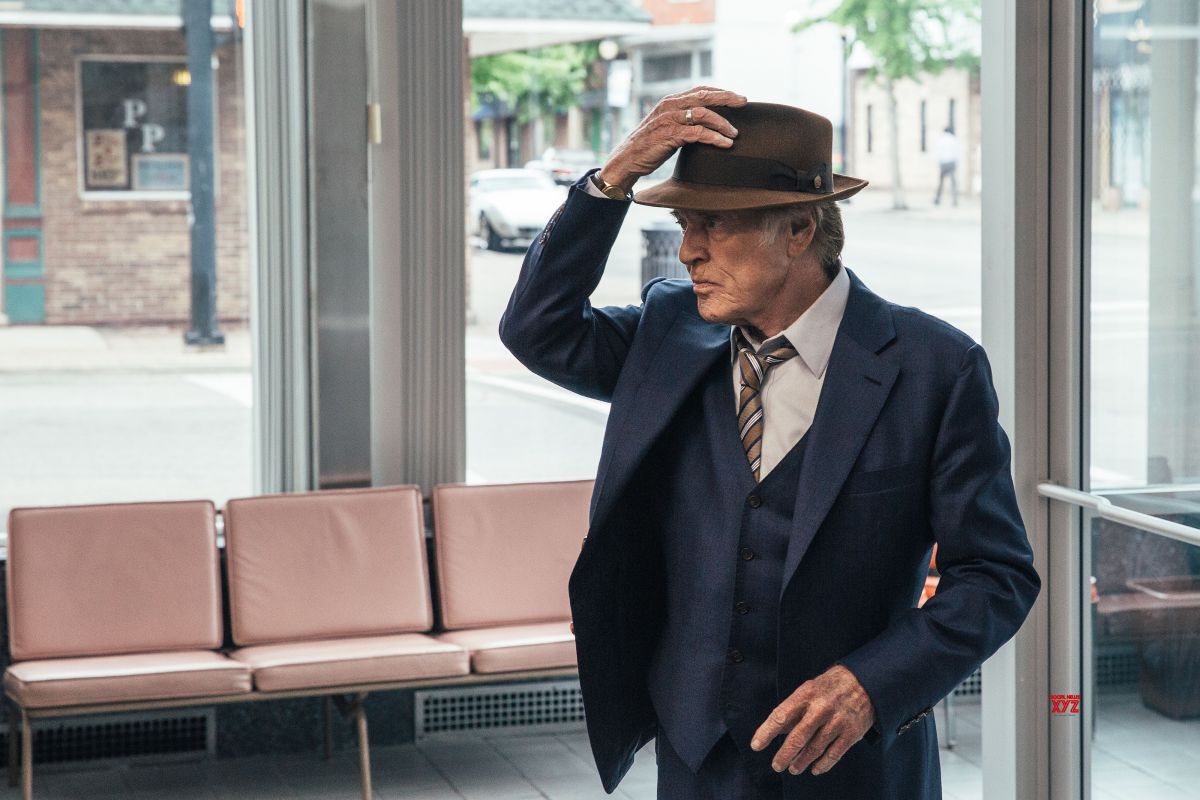 Directed by David Lowery (Pete's Dragon) we see the director turn to his more playful side, away from the likes of Ain't Them Bodies Saints and A Ghost Story, as he brings a quite remarkable tale to the big screen – and it's a fitting finale for an actor of Redford's standing. It's the story of Forrest Tucker, who robs banks on a regular basis, and does so with a glint in his eye. He escaped from prison 16 times (I know!) and he committed crimes with a certain fervour, a playful energy that sets up the tone for this production, that maintains a certain adventurous edge, that comes from our protagonist.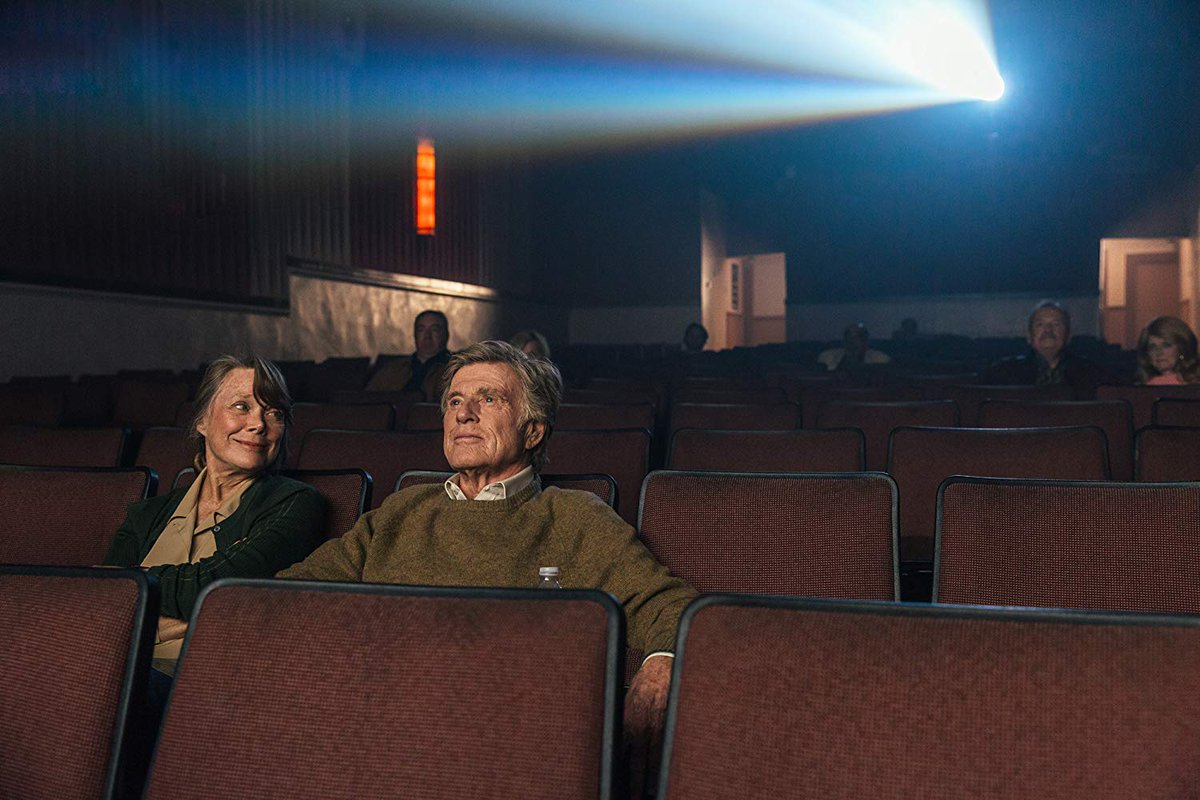 He's something of an antihero, he's flawed, naturally, but he's so endearing, and while he's a shameless thief, he doesn't hurt anybody, and in turn he captures our affections. There's also a romantic sub-plot with Sissy Spacek which is wonderfully judged too, as you can just tell everybody who made this film had a lot of fun making it – even the sort-of-antagonist of the piece, the detective John Hunt, played by Lowery regular Casey Affleck.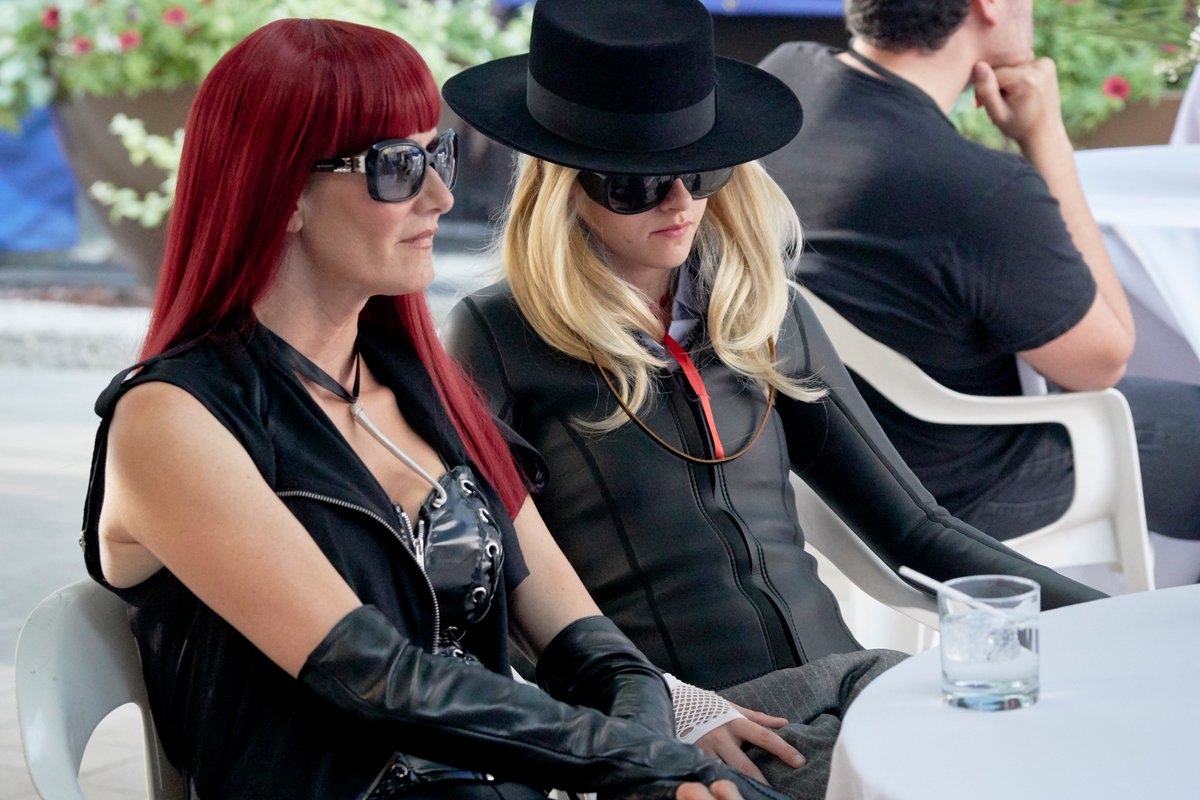 It feels like a movie that was made for Redford, and while you would imagine the forever young actor may take objections to the film's title and how he is described within it, it feels like an ode to his career, which makes sense given he announced his forthcoming retirement prior to the film being shot. The way the character looks back over a life well-lived, and his accomplishments (and regrets, too), it feels like it's Redford himself looking back, over a career that has been almost as adventurous as that of his character's.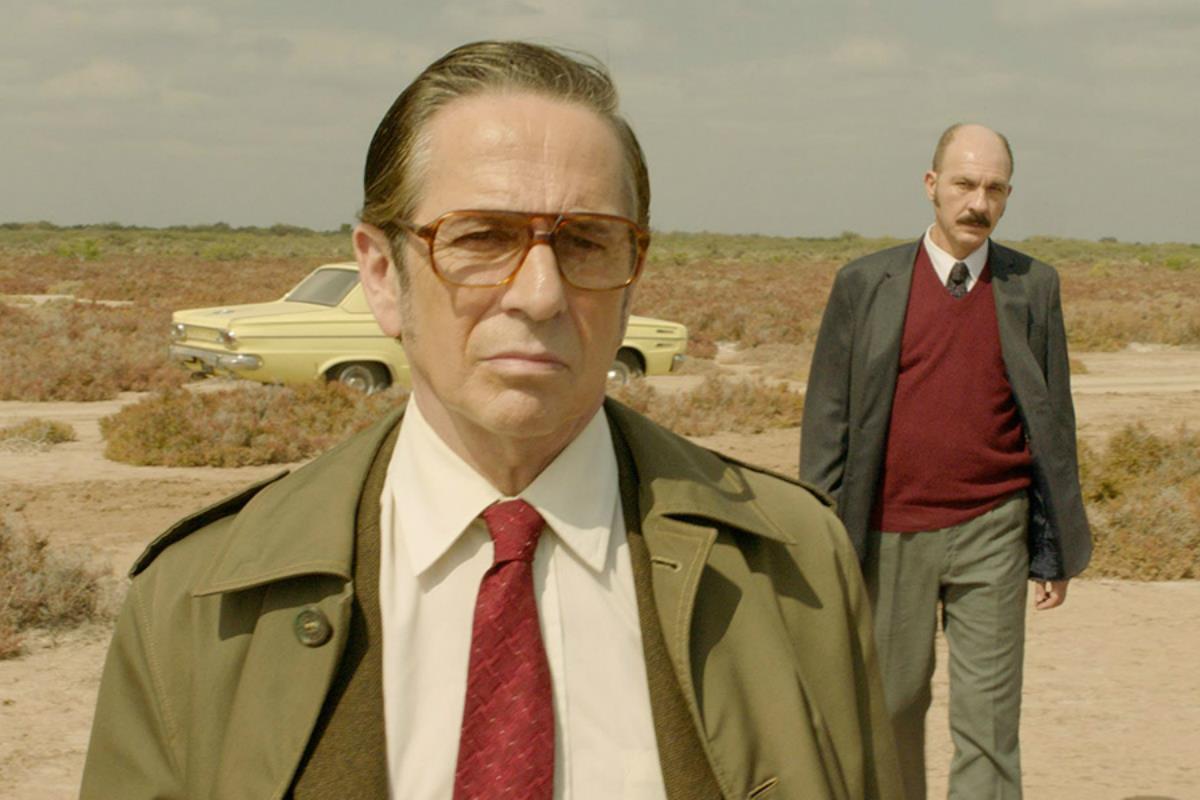 It wasn't the only film based on an incredible true story that we saw today, as we indulged in Jeremiah Terminator LeRoy, focusing in on the famous author JT Leroy – played here by Laura Dern, and well, sort of Kristen Stewart too (a statement that will make a lot more sense if you're aware of this story). With Diane Kruger and Jim Sturgess in supporting roles, where this Justin Kelly movie differs to Lowery's effort, is that this is a film that relies almost solely on its unbelievable story – whereas with The Old Man & The Gun, that's tonally on-point, a joy to indulge in. Jeremiah Terminator LeRoy has its moments, sure, but it's not nearly as easy a watch.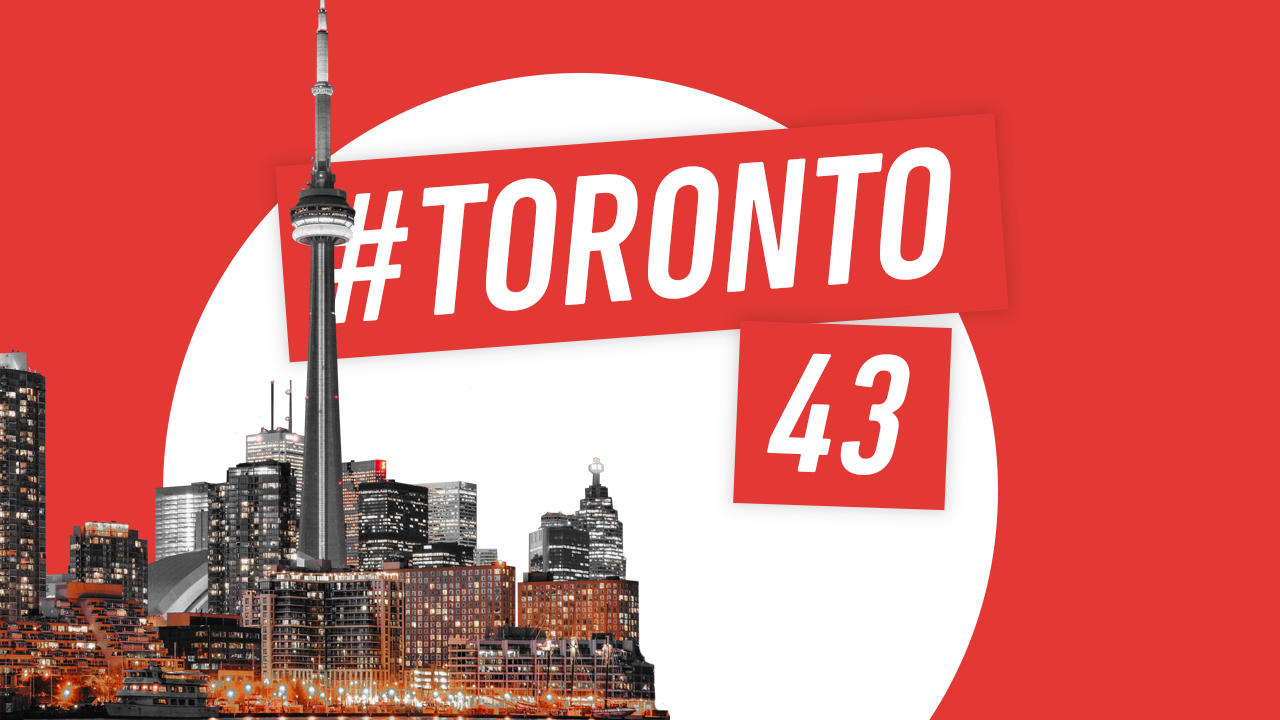 On that note, we ended the day with Rojo, by Argentine auteur Benjamin Naishtat. This creative and resourceful film is, at its core, a detective drama, but it doesn't abide by the familiar tropes we're used to. It's visually striking, and entrenched in its socio-political context and undercurrent. To a point where we suggest you actually read up on 1970s politics in Argentina, for without it there may be moments that go over your head. At least they did for me. But then I am a walking zombie at film festivals; perhaps not the best example. On the plus side, there's excellent performances Dario Grandinetti, and the Chilean maestro Alfredo Castro (The Club) – the latter stealing the show playing a Columbo-type detective. He's usually playing roles more akin to John Cazale, but here he goes full on Al Pacino, and it's fair to say it's a shift that most certainly suits him.