As the last float wheels past, and the sun sets while the sound of Dawn Penn's You Don't Love Me rings out in the distance, you know it's time to wave goodbye to the Notting Hill Carnival for another year. But for those wanting to indulge once more in this vibrant and fascinating culture, can head into the cinemas and see the new Peter Webber documentary Inna De Yard – celebrating a collective of pioneering reggae legends.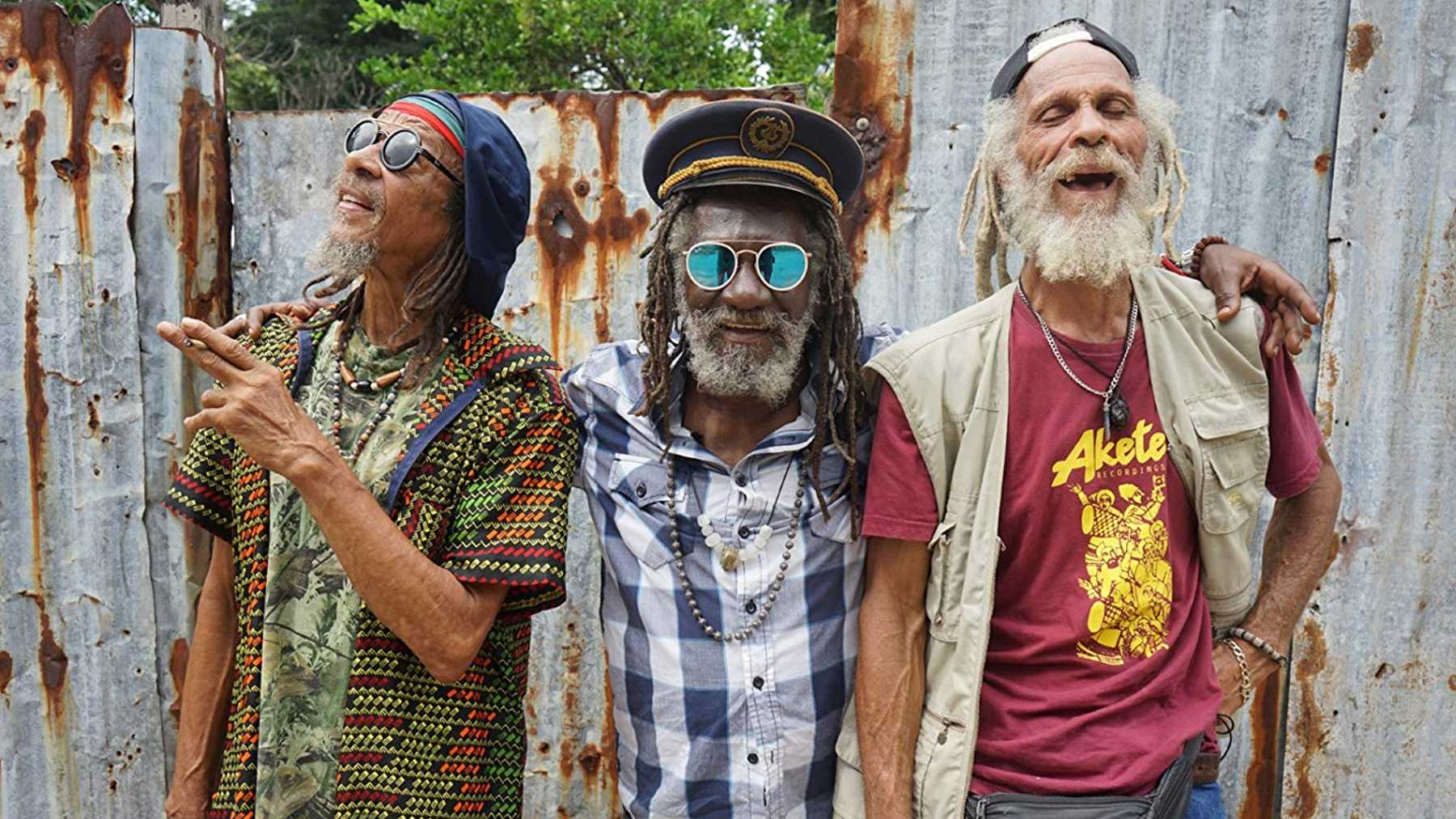 Featuring the likes of Ken Boothe, and Cedric Myton of The Congos, amongst so many other influential artists that helped bring reggae to a global audience, this feature works as a portrait of an era, a film that explores the cultural impact of this genre of music; its values, its relevance and its timeless quality; wrapped up and packaged in a film enriched by the notion of nostalgia. For while this film lingers on the impact of reggae around the world and how it's still attracting new generations of listeners today, it's doing so through the prism of a tight-knit group of friends and musicians, reliving their youth through conversation, and what transpires is a surprisingly moving production.
There's something ineffably profound about these men and women, greying hair, wrinkles now under the eyes, reflecting over their past with a pensive fondness. The likes of Ken Boothe – who was a sensation after the success of Everything I Own (which, when played in the film is strangely emotional) – looks back and recounts his career with a playful glint in his eyes, that hint of mischief that illuminated this culture; beautiful, poignant lyrics imbued in spirituality and romance, and yet they discuss, so matter of factly, how they'd sometimes not be allowed to tour, or to visit family, due to drug offences. And without any regret – and why should they have any? They've lived their life to fullest, and their laid-back enthusiasm is infectious.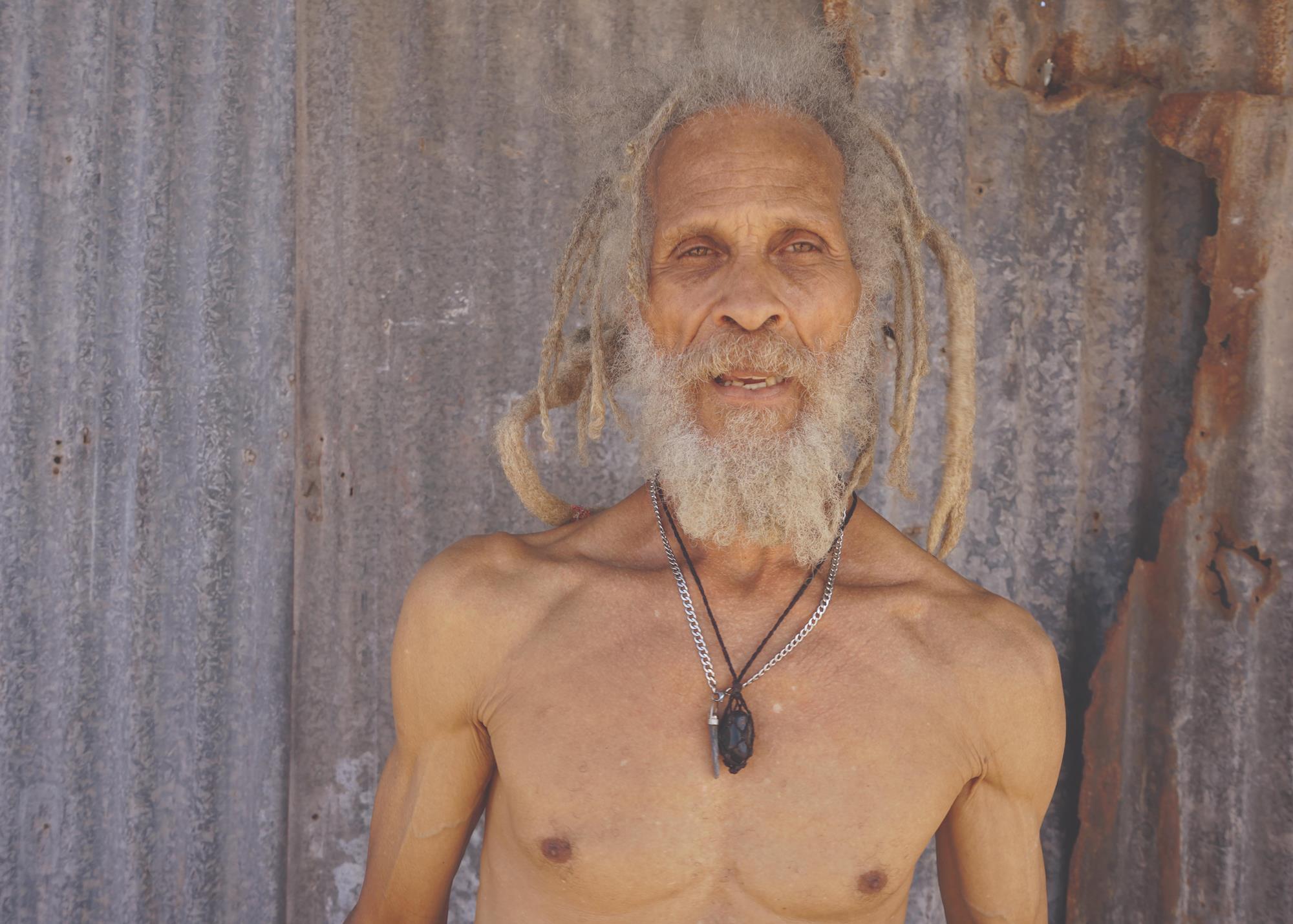 Inna De Yard is a vital film for reggae aficionados to see, though for those less acquainted with the music there's still so much to gain. In the Western world for many their relationship begins and ends with Bob Marley, and while that's not exactly a bad thing given how rich his catalogue of music is, there's so much more out there to explore. The Congos' album Heart of the Congos is nothing short of a masterpiece, with Myton's indelible vocal talent searing through every track, as though Frankie Valli has just breathed in a helium balloon (except it's so much more soulful than it sounds). Then you have the likes of Burning Spear, Max Romeo, amongst so many others. Needless to say, the soundtrack here is pretty damn good.
On a more negative note, the documentary from a filmmaking perspective is quite conventionally told, perhaps we've been spoilt of late with some of the creative flair on show in some of Netflix's work, or in features like Apollo 11, and this more standard talking head-format of storytelling feels a little tired, but it's a small qualm with an otherwise impressive film that captures the spirit of the music, and exudes it triumphantly – for it's difficult not to get swept away by this film, and feel your senses heightened, and your toes tapping.
Inna De Yard is out in cinemas now