THE RETURN OF BRAD PITT – It isn't as if the Hollywood icon has been in recluse mode. If anything, he's been as busy as ever, particularly in the producing department. His company, Plan B Entertainment, recently released both the blistering Dick Cheney biopic Vice and the heartfelt Steve Carell and Timothée Chalamet-headlining Beautiful Boy. But aside from a brief and pretty hilarious cameo in Deadpool 2, Pitt has been away from the cinema screens since 2016's Allied, and any kind of screen since David Michôd underwhelming Netflix production War Machine from the following year. Alongside his turn as veteran stunt man Cliff Booth in past collaborator Quentin Tarantino's much-lauded Once Upon a Time in Hollywood, Ad Astra should see the actor pull off the kind of dramatically rich performance he's been capable of time and time again in his later career.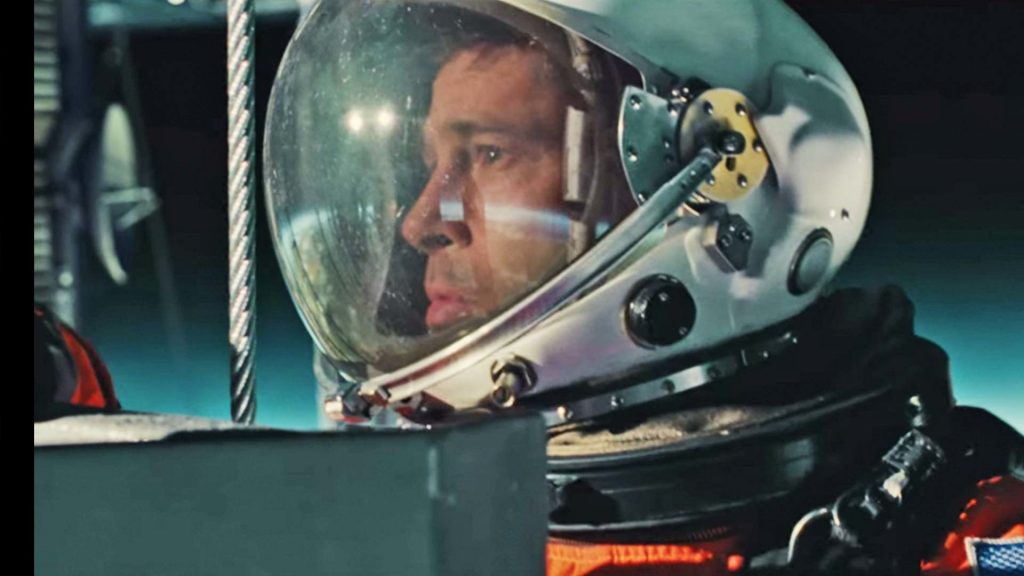 JAMES GRAY IN SPACE – Gray has built up a resume of first-rate, character-based dramas which have gone down well with critics, but have largely failed to draw much of a crowd. Even his last and arguably most commercial film, 2016's The Lost City of Z, only managed to pull in a world-wide gross of $19m against a production budget of $30m, despite the relatively decent star-wattage of both Charlie Hunnam and Robert Pattinson. Gray himself has been quoted as saying he was struggling financially after a two decade-plus career in independent cinema, admitting to Vulture a couple of years back, "I have a hard time paying my bills. I'm 47 years old, I live in an apartment, I can't buy a house." Not only does Ad Astra allow Gray to bring some of the nuance and craftsmanship he's amassed throughout his previous work to a major Hollywood production, but he's now able to realise his vision without the added burden and creativity-stifling issue of monetary woes (hopefully).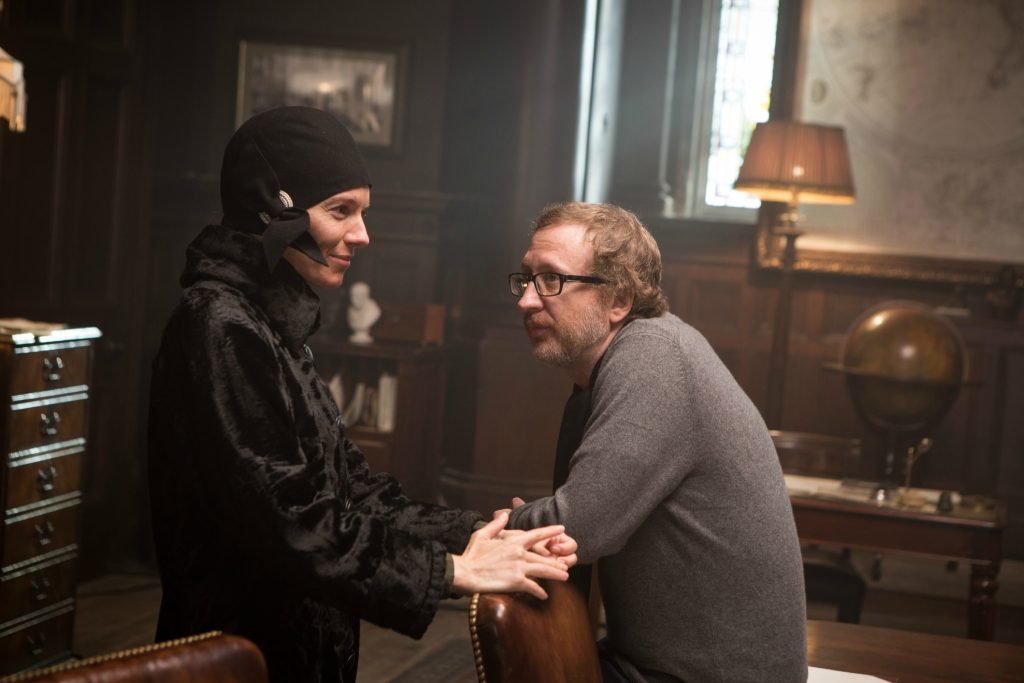 TOMMY LEE JONES CHANNELLING MARLON BRANDO – During the promotional trail for the aforementioned The Lost City of Z, Gray compared the story of Ad Astra to that of Joseph Conrad's novella – and the basis for Francis Ford Coppola's 1979 masterpiece – Heart of Darkness. Anyone with even a passing awareness of the story will deduce that Pitt's Roy McBride is the Marlow figure, venturing into deep space – instead of the darkest regions of the Congo – to find his missing, fellow astronaut father Clifford, who is undoubtedly being alluded to as the Kurtz figure, having gone rogue in the cosmos somewhere. Not only is this an intriguing pitch for a sci-fi film, but the idea of Roy's AWOL father being played by the ever-dependable Tommy Lee Jones offers another tantalising layer to the film. If this comparison does turn out to be valid, has Jones' character gone "totally insane" like Brando's hulking version of Kurtz, or is he on a different page entirely?

HOYTE VAN HOYTEMA IS ON BOARD  – The Dutch-Swedish cinematographer saw his stock rise considerably after lensing both Christopher Nolan's Interstellar and Dunkirk – their third collaboration, Tenet, is on the way next year – but there must have been something in the material here which sparked Hoytema's imagination and interest enough to inspire him return to the genre a mere five years since Nolan's odyssey. Whatever is was, having one of the most respected contemporary cinematographers on your space adventure is a pretty momentous coup, even if it's a place he's been fully immersed in before. The visuals from the trailer speak for themselves. It's a similarly gorgeous intergalactic world Hoytema looks to have created, and without any lingering sense of déjà vu, mercifully.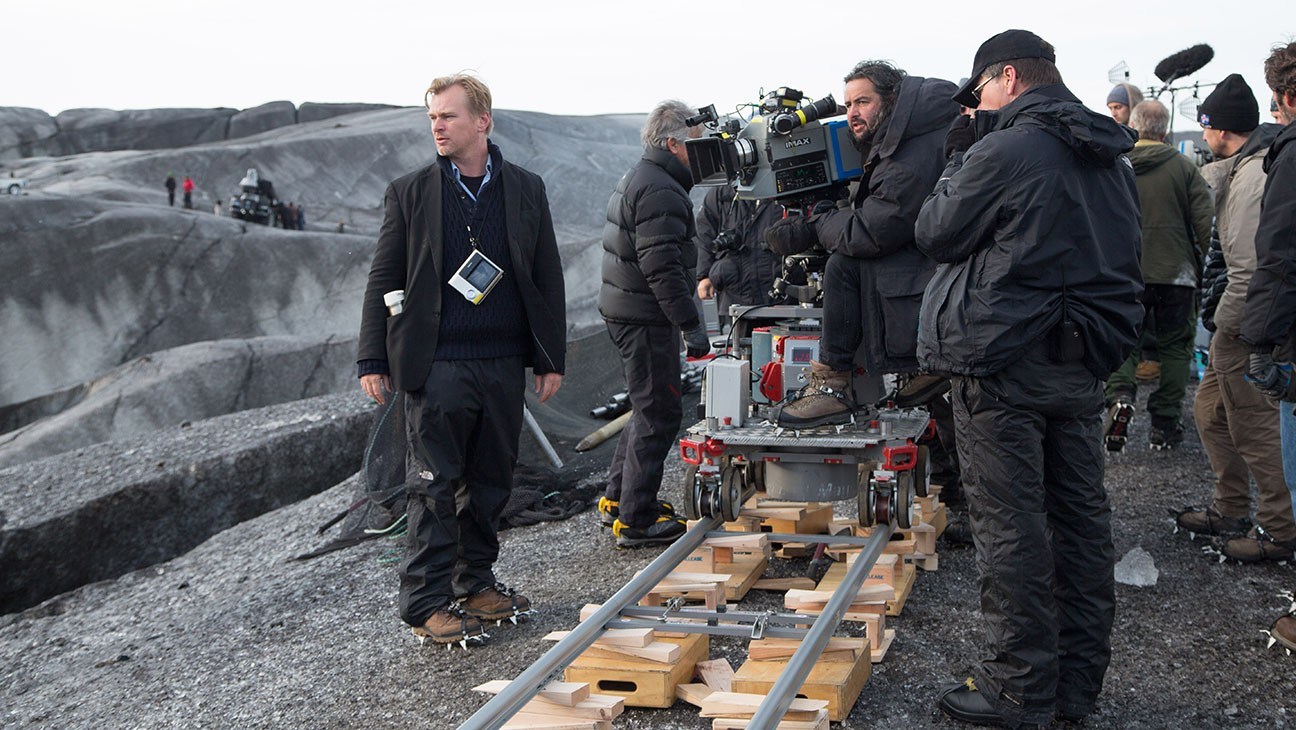 THE LAST GROWN-UP DISNEY FILMS WE'LL SEE? – Having originally been scheduled for January release State-side, Ad Astra was then pulled again three week prior to the proposed Memorial Day weekend of 24th May. This can occasionally spell the signs of a film which is either downright bad, or the type of feature the studio behind it are struggling with, in terms of the commercial prospects. But fear not, as this looks to be a genuine shift caused by Disney's takeover of 20th Century Fox – the studio initially behind the film. Firstly, it would have been in direct competition with Disney's own live-action take on Aladdin on that date – never a great start for a corporate takeover – but now it has more room to breathe in September. However, this and James Mangold's upcoming Ford v Ferrari – another Fox acquisition – could be the type of star-powered, filmmaker-driven fare which may not be on the slate again for a studio who very much have all eyes on the Marvel properties which came with the deal.