He's been on our screens for quite some time now, but it's in recent years, through the phenomenon that is Line of Duty, where Scottish actor Martin Compston has become a household name. Starring in the period drama Mary, Queen of Scots, we caught up with the talented actor, as he became the latest star to take part in our 'My Favourite Movies' feature series, and we have to say – he's one of our very favourites to do so. Enjoy!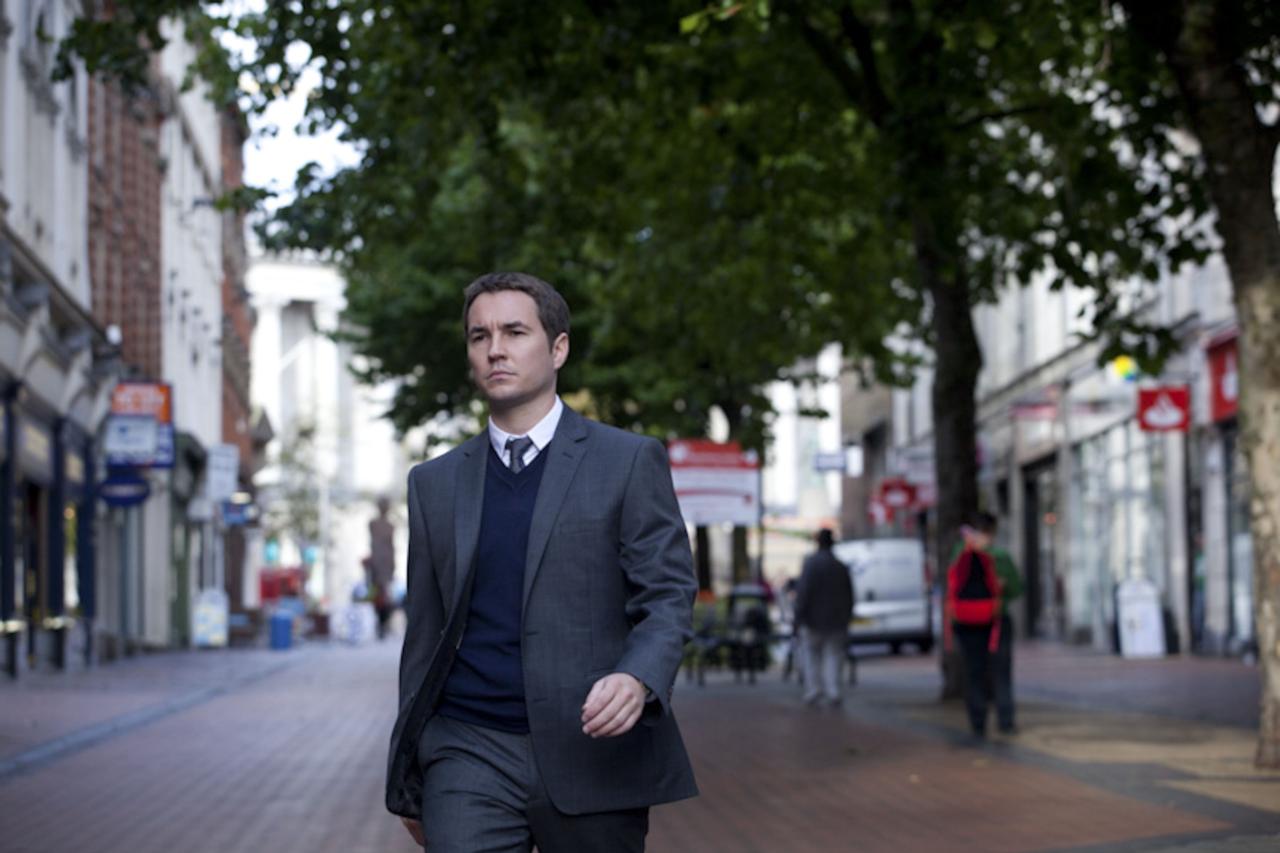 What's the first film you ever fell in love with? Probably Indiana Jones. I remember my mum telling this story that I refused to answer to any name but Indy for a whole year. I asked my mum why she was making this up, I thought there was no chance, but then she pulled out this picture of me in my hat and with my whip and it call just came flooding back. It was just scenes like when he comes out of the water and climbs on the submarine, and the music comes up, do you know what I mean? It makes you just wanna get out and buy a whip.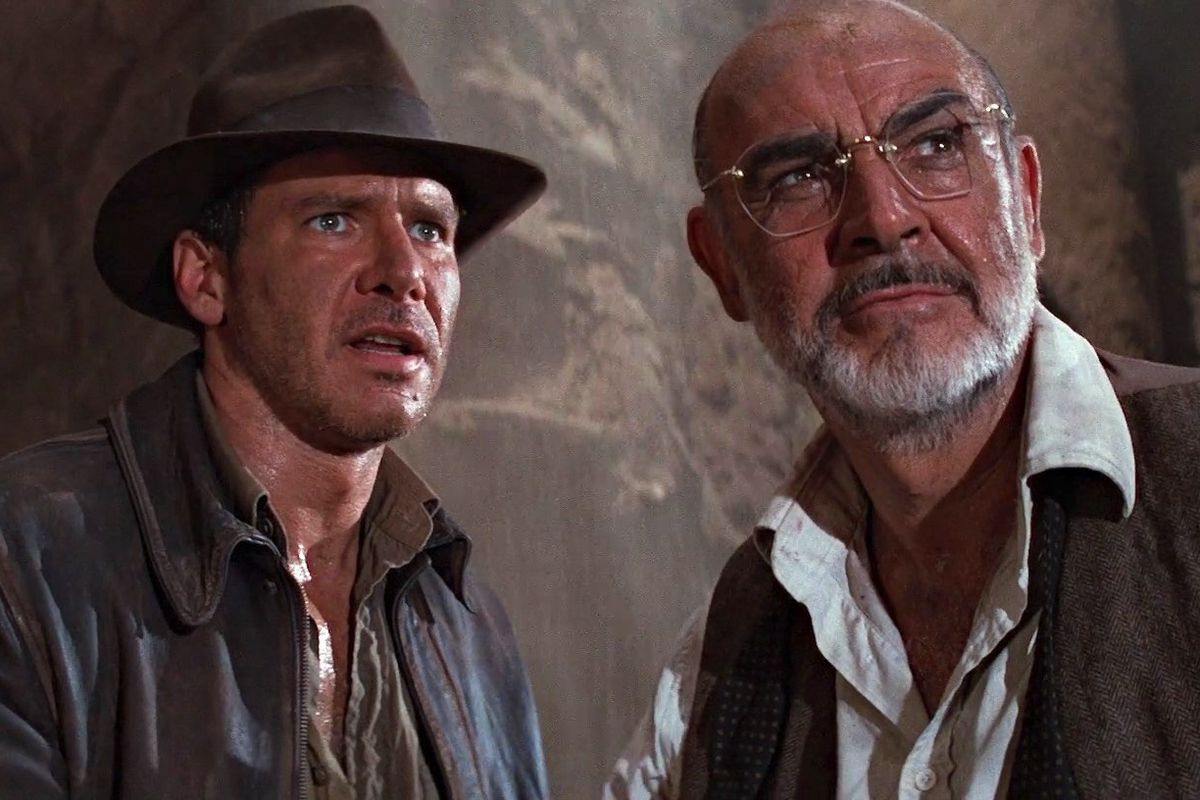 What's the one movie you never get tired of watching? Trainspotting. It was a cultural phenomenon, but the book was amazing, the director has gone on to be an Oscar winner, the best of his generation, and then a cast who, to a man and a woman, have gone on to have phenomenal careers. The music too. It's just the Scottish sensibilities and humour that gives it more of a personal touch for me. But everything about it was just perfection.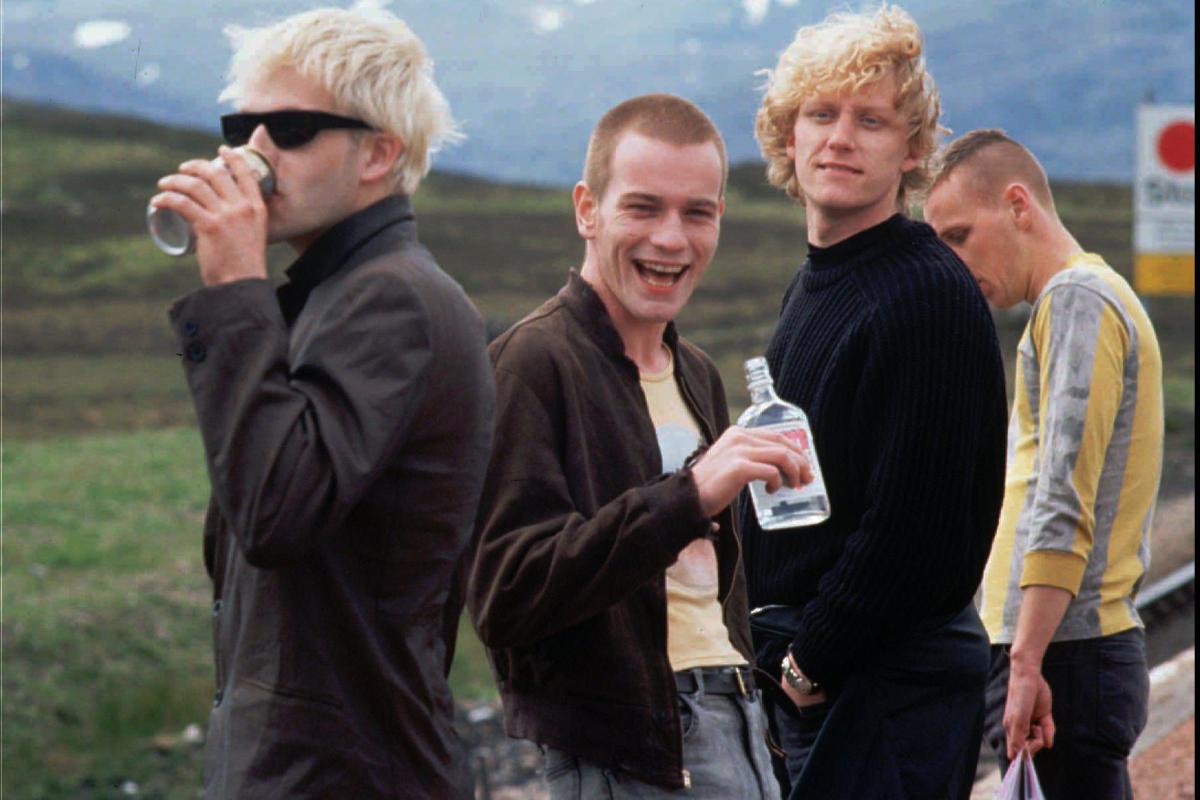 What is your favourite soundtrack? Trainspotting wouldn't be far off it to be honest. It just affects the film so much, it's such a part of the film. Bit of trivia here, but everything thinks that it's Blondie's Atomic that plays, but it's actually a cover by Sleeper. They sing that. But it still got me into Blondie. It's such an iconic moment in that film, too.


What is your guilty pleasure? Anything with Will Ferrell. Actually, that's the wrong thing to say, I think comedy is undervalued. I was watching Me, Myself and Irene and I thought, how has Jim Carrey not been nominated for an Oscar for this? He has a genuine fight with himself, an actual, full blown fight with himself as two characters. Technically, that is unbelievable. Anything comedy wise takes a hard wrap, we should show them more respect for what these guys have achieved. Like Step Brothers too, that is absolutely class.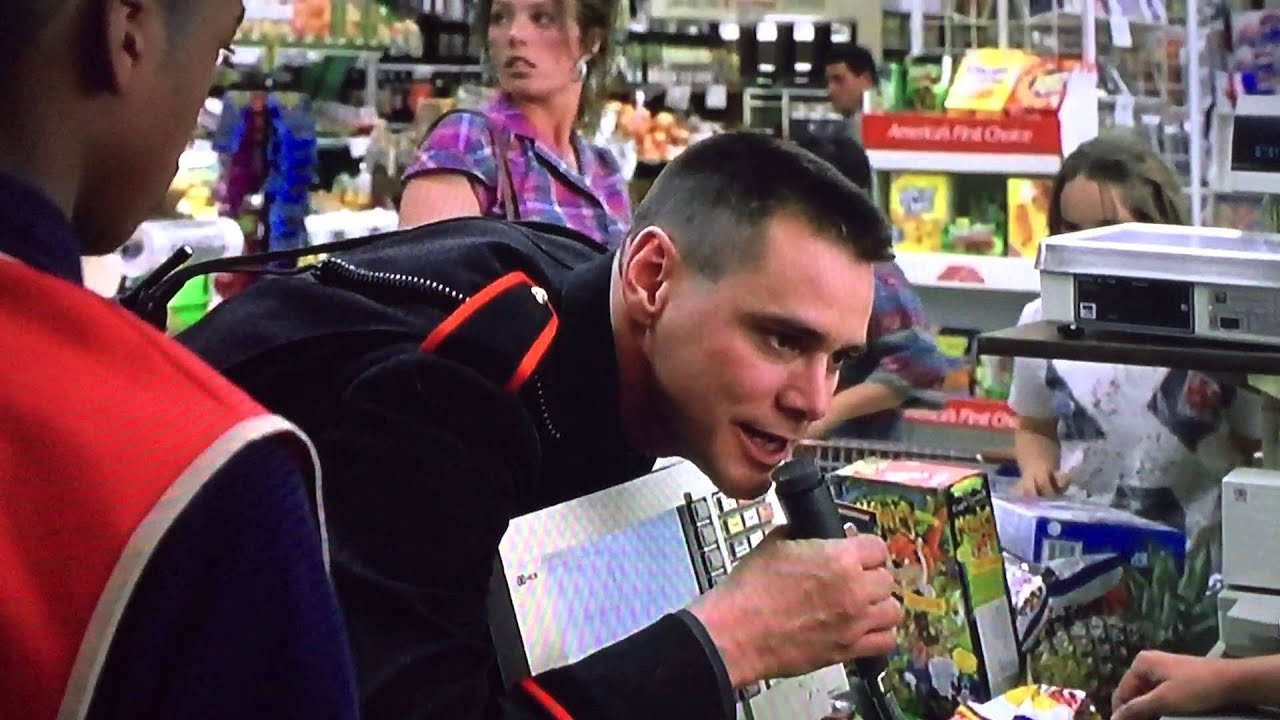 What's the one scene that makes you cry every single time? The first time I ever cried was when Mel Gibson shouted 'Freedom!' in Braveheart. I was a young guy, still figuring out my identity in the world and all that stuff, and this movie was absolutely class, but that moment, you're sitting there thinking – just say it man! Put yourself out your misery. Then when he shouts it… Jesus. I know it's an obvious thing for Scots to say, but I must've seen that when I was about 14 and I remember my mum asking if I was alright.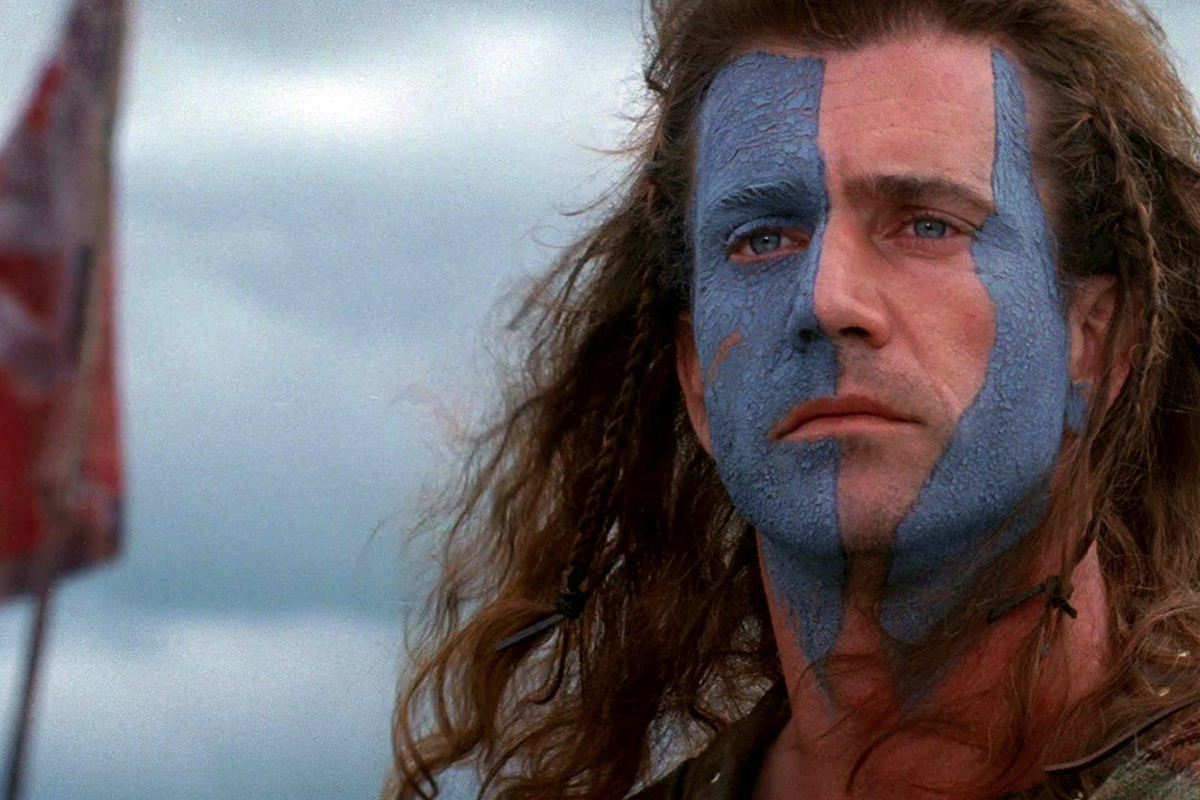 And what's your favourite ever Scottish movie? Again, I would say Braveheart. It is a stunning piece of filmmaking. Actually you know what, I would split this with My Name is Joe, that film changed my life in some ways, because I saw it by accident on a double date with a friend when I was at school, and it was the first time I ever heard people speak the way I spoke, on a big screen. It changed my whole view of what cinema could be, and the stories that could be told in it. I recognised those characters, I could relate to stuff that was going on in that film. It made me realise that I could do that too, so it had a huge impact on me.