His role as the vigilant ex-CIA father in Meet the Parents was the film which alerted a mainstream audience to the latent rib-tickling talents of celebrated method heavyweight Robert De Niro. In reality, his greatest comedic turn occurred 12 years previous to that film, and was both subtler and much more affecting than anything he brought to 'Parents' and it's two subsequent sequels. Plugging into the immensely popular buddy movie sub-genre of that era, 1988's Midnight Run saw De Niro showcase a looser, more humorous side to his screen persona (but no less watchable) as ex-cop turned bounty hunter Jack Walsh.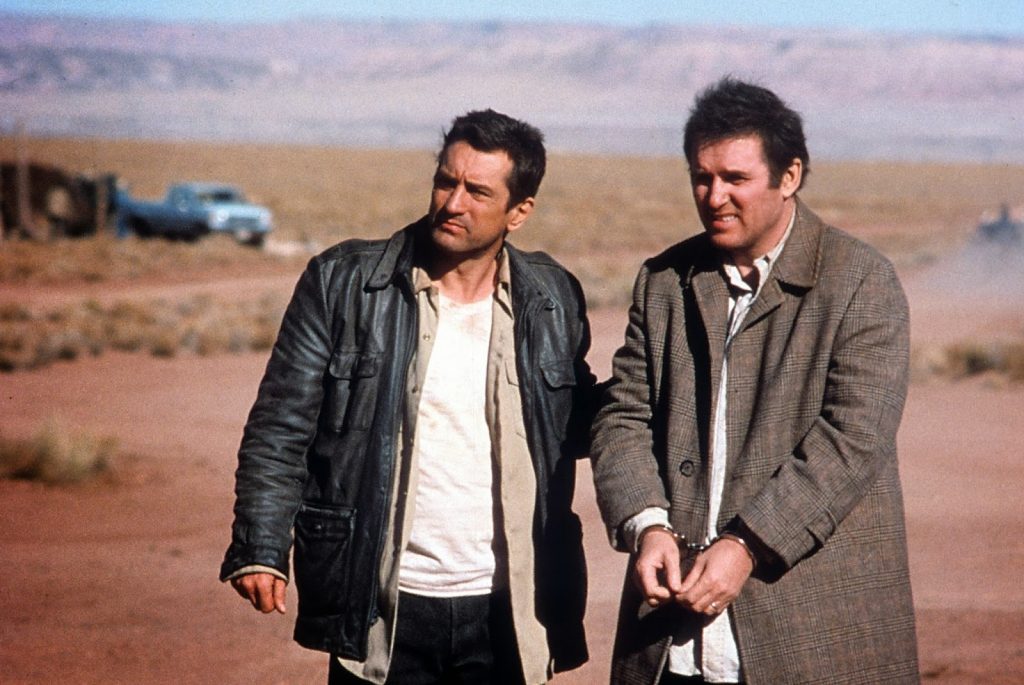 In the film, De Niro's jaded lawman chances upon his juiciest score in the form of crooked accountant Jonathan Mardukas (Charles Grodin) who has been caught skimming off the mob and has skipped bail. Initially believing his job to be a midnight run (industry slang for easy delivery) Walsh's work is cut out by a horde of FBI on his tale, a belligerent competitor (John Ashton), his scheming bondsman (Joe Pantoliano) and the criminal who has been embezzled (Dennis Farina). Gaining a fair amount of infamy for its excessive cursing, Midnight Run is now considerably tamer than anything produced in the contemporary Hollywood landscape, but it remains a hugely entertaining and good-natured romp.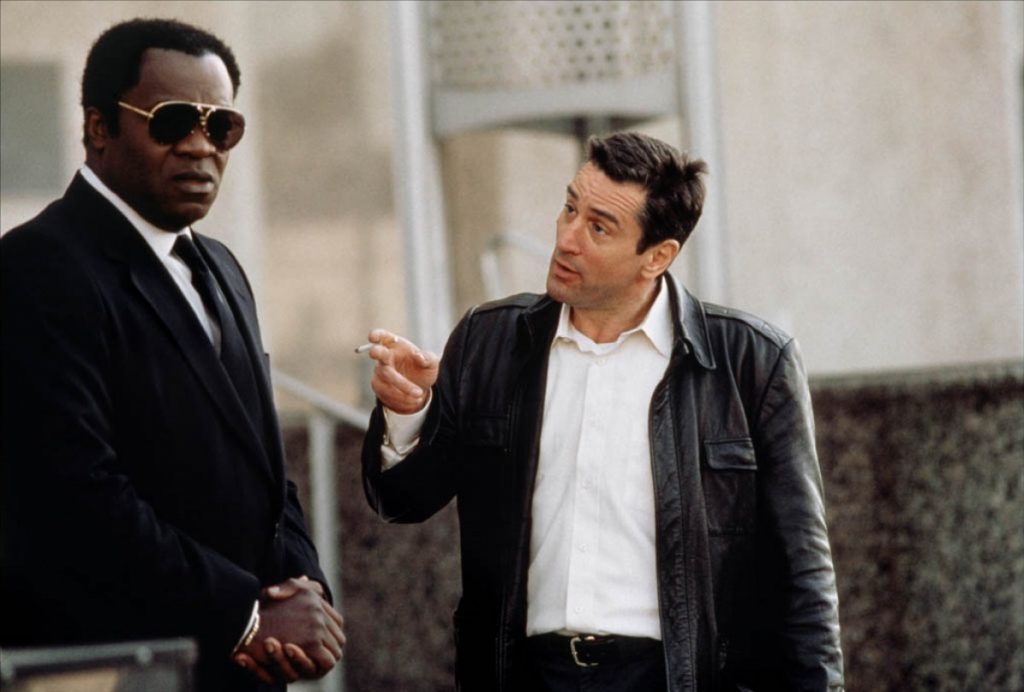 But key to the film's success undoubtedly lies in De Niro's Walsh. While director Martin Brest manages to sneak in some unexpected moments of pathos and ends with a scene of earned bromance which is hugely touching, none of this would work without the great odd couple chemistry De Niro and Grodin have, and the former's adept ability to balance humour with empathy. This is best illustrated in the middle of the film where Walsh is forced to pay his estranged ex-wife and teenage daughter a visit for help.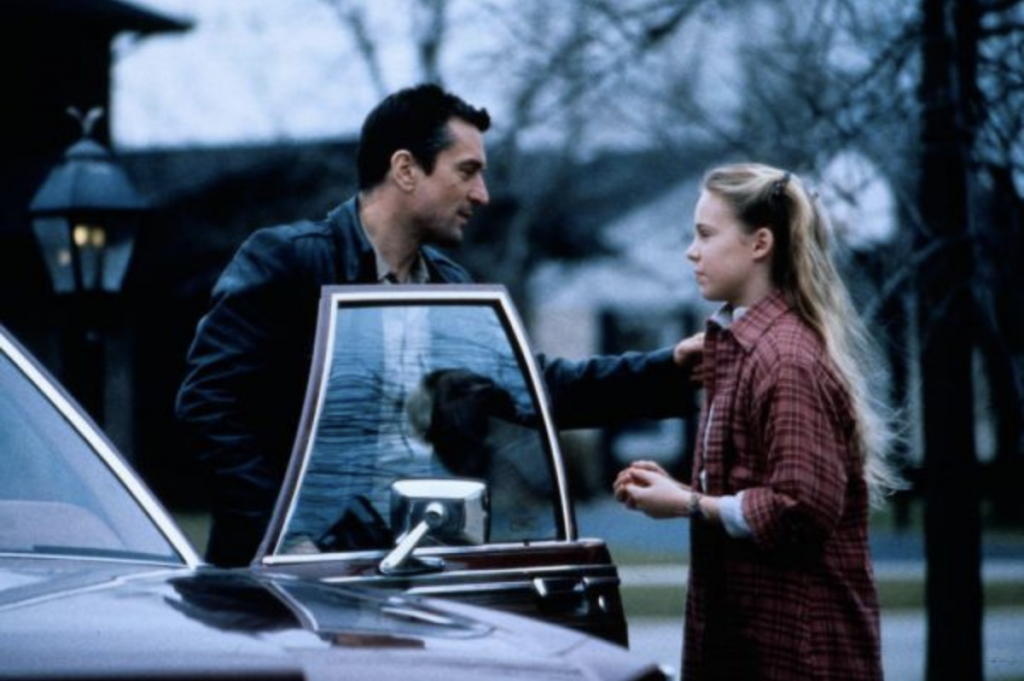 The emotional awkwardness of this strained encounter, and Walsh's reaction to his daughter offering her long-absentee father the little money she's amassed from babysitting, is truly heart-breaking and deeply moving. His work in this scene is easily up there with the more feted, showy acting evident in the likes of Raging Bull and Taxi Driver. It's a joy to watch but also acts as a painful reminder of a time when this icon of the screen was still cropping up in material equal to his talent and not beneath it.
They Don't Make 'Em Like That No More | Al Pacino