Elite Squad: The Enemy Within – While the first Elite Squad film focused largely on the efforts of the country's heavily-armed, fascist-like special police force (BOPE) and their mission to clean up the slums of Rio de Janeiro, this superior sequel broadens the scope of the original, bringing instead the political backdrop to centre stage. Captain Roberto Nascimento from the first film (another outstanding turn by acclaimed Brazilian actor Wagner Moura) is now a divorcee and a Lieutenant Colonel in BOPE, who is intent on taking down the powerful drug gangs by any means necessary. Director Jose Padilha – a highly accomplished filmmaker who had a hand in developing the popular Netflix series Narcos – skilfully weaves together the absorbing backroom power play with stylised bloodshed.
Watch Elite Squad: The Enemy Within now on CHILI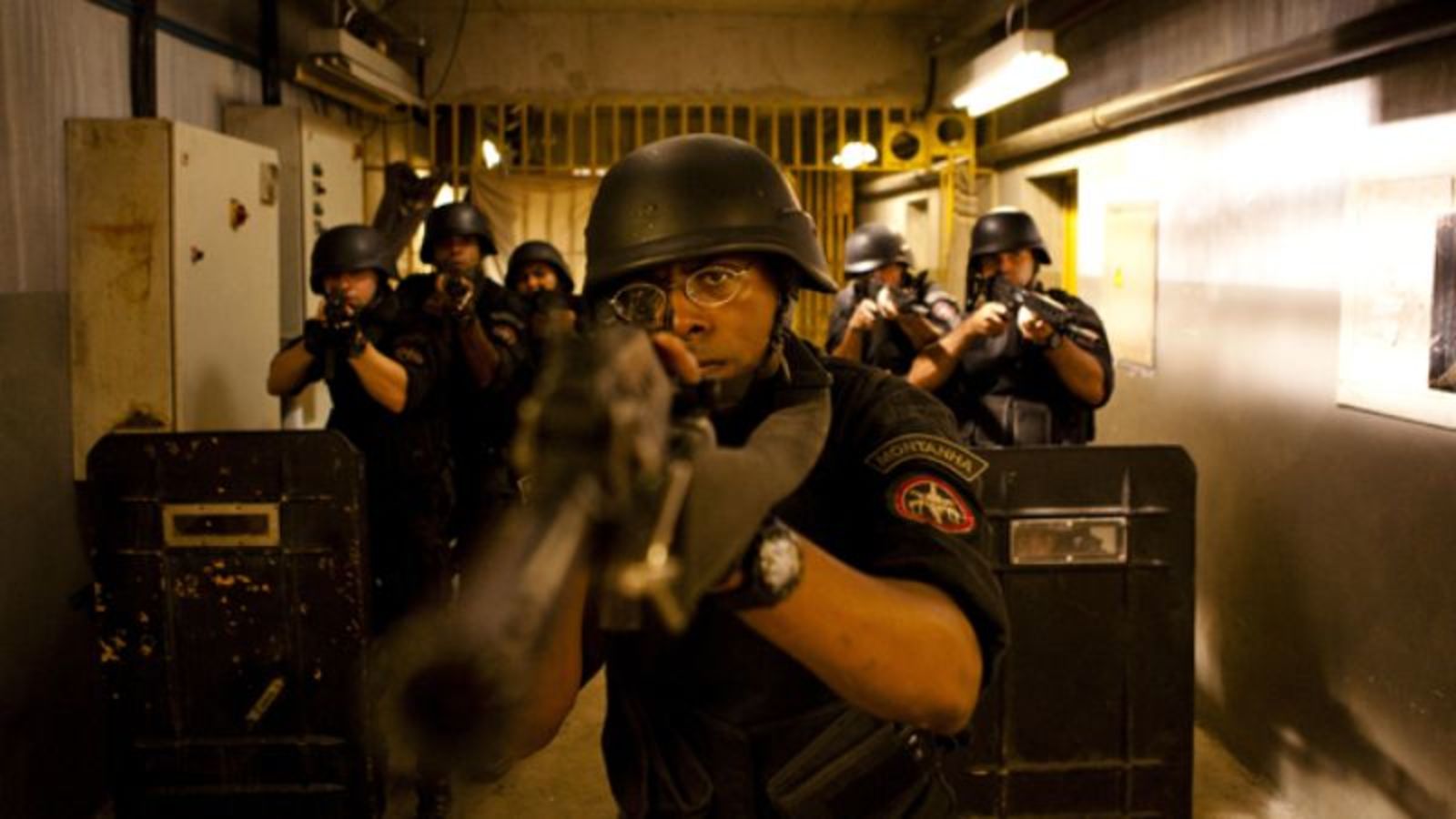 Bus 174 – In 2000, a young Rio de Janeiro man from a poor background, held passengers on a bus hostage in the affluent area of Jardim Botânico for four agonising hours as the country's media zeroed in on the fraught situation and the incident was broadcast live on television. The debut of Elite Squad director José Padilha – who co-directs with Felipe Lacerda – the duo craft an incredibly tense documentary, a lot of their material derived from footage shot during the event. This isn't easy viewing but the filmmakers carefully manage to avoid sensationalism in their investigative work, presenting a sobering (and damning) critique of social inequality in Brazilian society. Most importantly, the documentary's central figure is never vilified, nor is the suffering and distress his victims experienced skimmed over.
Watch Bus 174  now on CHILI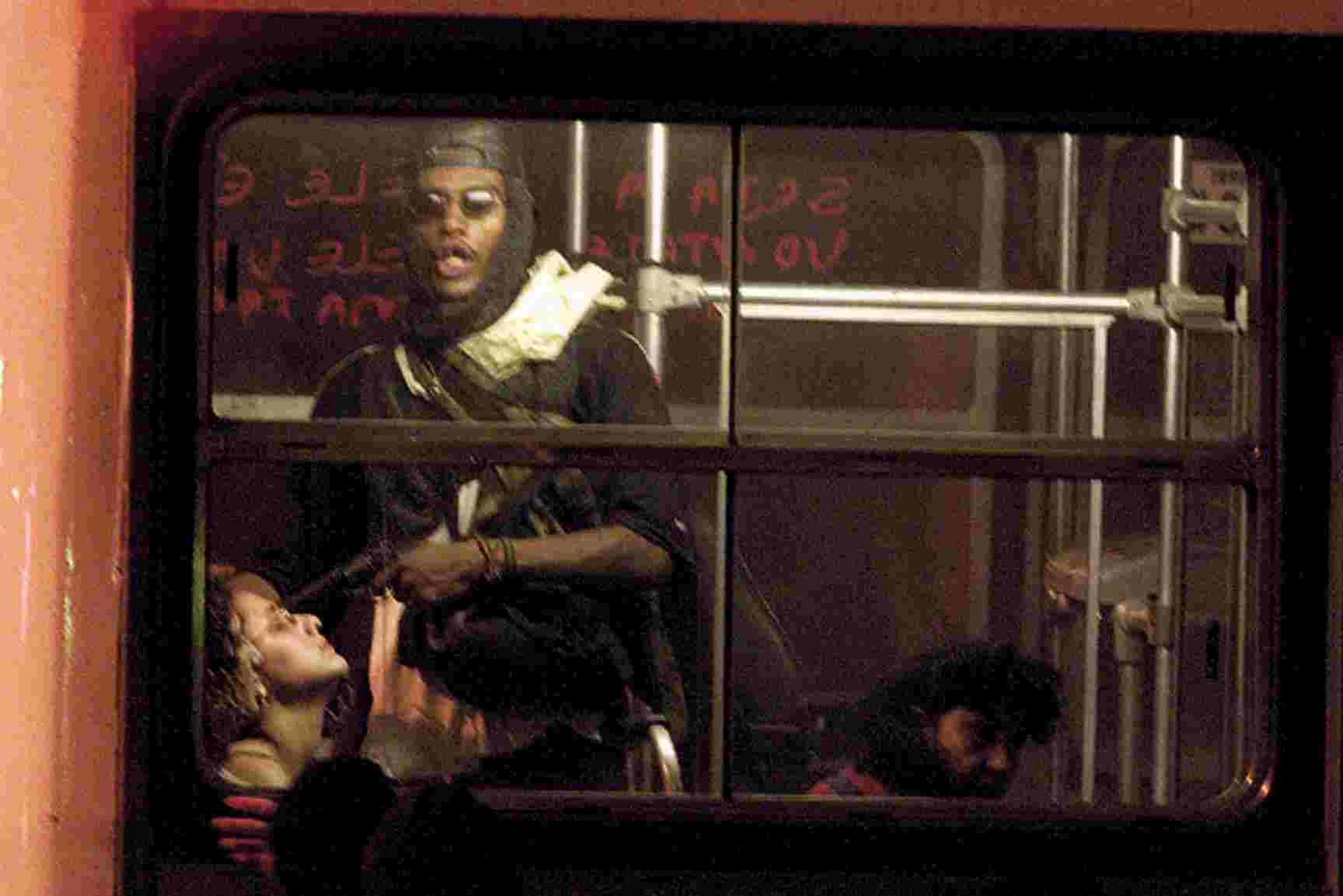 City of God – No list of Brazilian cinema is complete without arguably the biggest film to come out of the country. A hapless chicken being chased around a busy favela by a boisterous, heavily-armed gang of youths immediately plunges the viewer into a hypnotic and heady environment as local resident Rocket flashes back to the 1960s during the burgeoning organised crime and drugs trade of the slums of Rio de Janeiro. Co-director Fernando Meirelles' exhilarating and highly influential piece of charged verite remains a stunning accomplishment, and combined with the work by directorial colleague Kátia Lund – who took an undisciplined, untested cluster of street kids and crafted credible actors – they present a view of life on the fringe of Brazilian society which resonates with vibrancy as well as simmering with unforgiving violence.
Watch City of God now on CHILI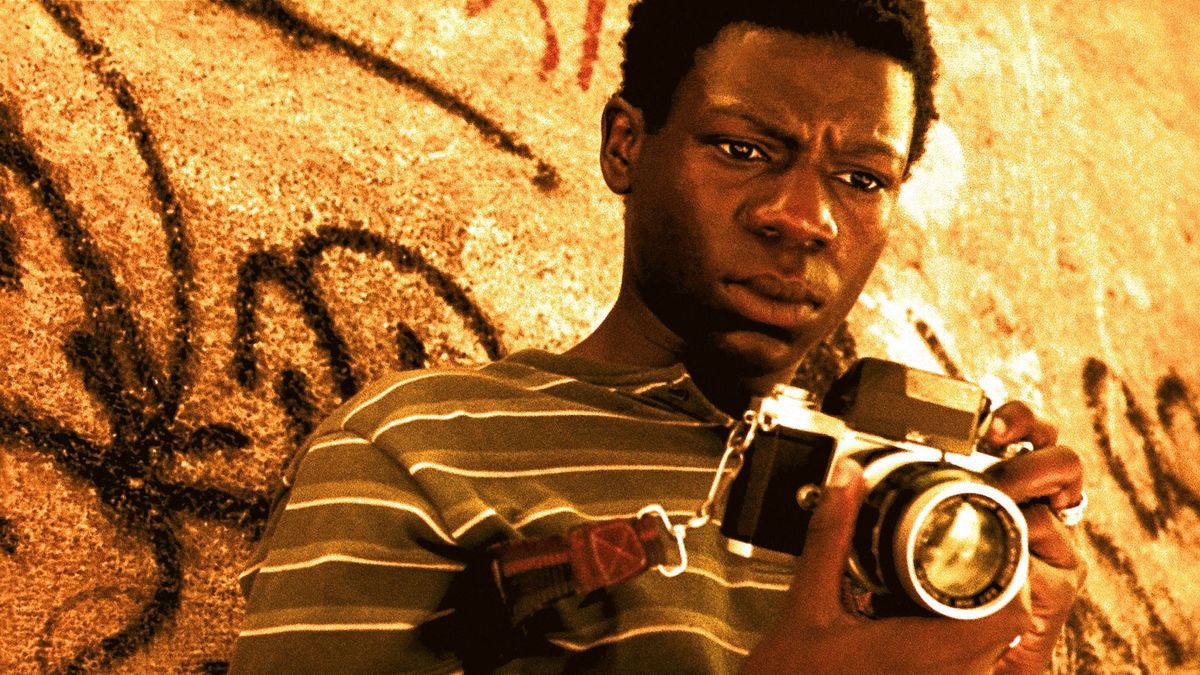 Neighbouring Sounds – Away from the hurrying, kinetic atmosphere found in the likes of City of God and the Elite Squad films, Neighbouring Sounds is an absorbing, richly-layered character ensemble. The film offers a convincing glimpse at a contemporary Brazil, a country which is rapidly shifting up the global economic ladder and bringing about a noticeable social polarity in the process. Neighbouring Sounds charts the tension and rivalries between residents and family members of a mostly affluent palm tree-strewn urban seaside community in Recife, one the country's largest metropolitan areas. It's a film without much in the way of narrative drive, yet remains compulsively watchable thanks to the observational eye of director Kleber Mendonça Filho who is interested in capturing the subtleties and small quirks of his characters and their largely humdrum worlds.
Watch Neighbouring Sounds now on CHILI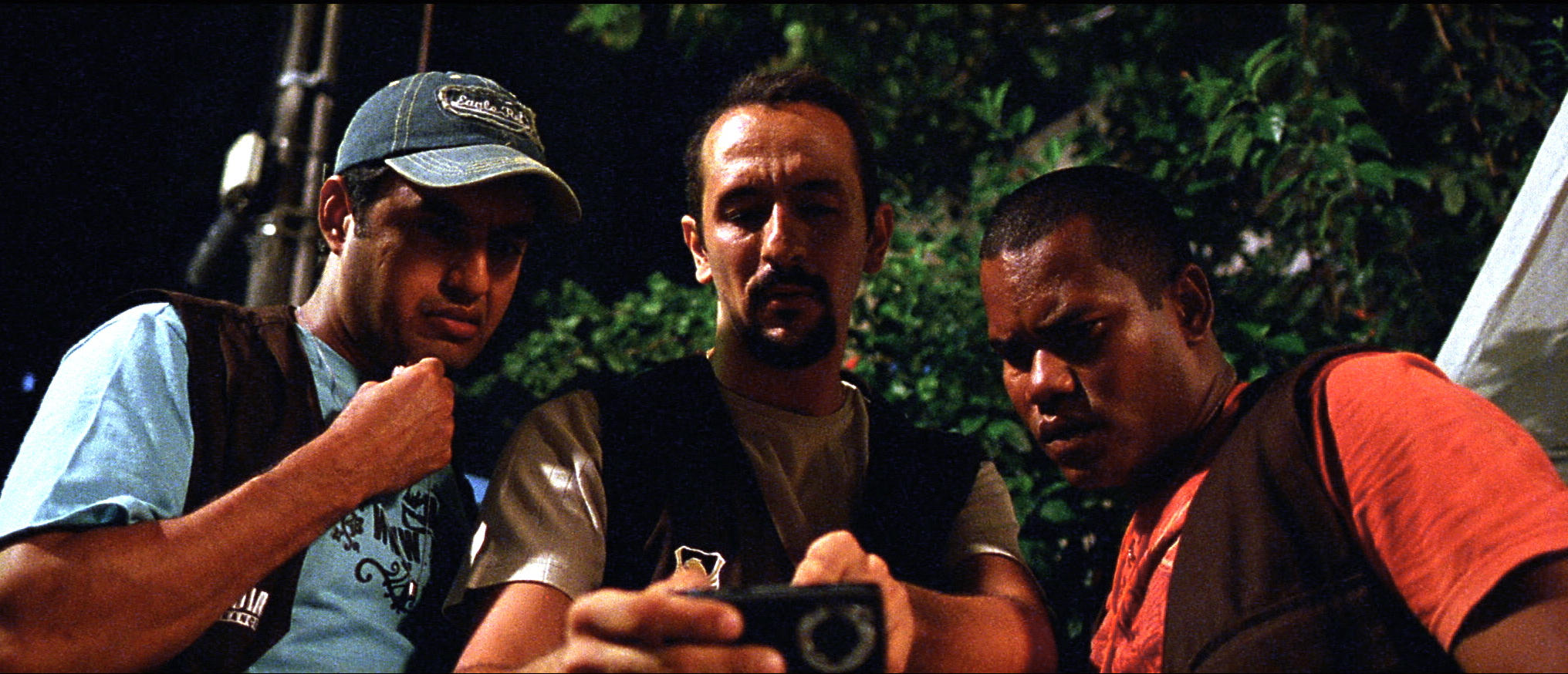 Reaching for the Moon – In a welcome change of pace from the politically-charged and social conscious works which seem to make up the bulk of contemporary Brazilian cinema, Reaching for the Moon dramatizes the sprawling love story of the American poet Elizabeth Bishop and the Brazilian architect Lota de Macedo Soares. Flitting between early fifties/late sixties Rio de Janeiro and New York, Bruno Barreto's film is a leisurely, richly evocative and lushly-filmed romantic drama. There's something decidedly old-fashioned about this 2013 film, and that throwback, almost classic Hollywood style, makes for an alluring and captivating viewing experience. Glória Pires is memorable as the headstrong architect, but its Australian actress Miranda Otto as her alcoholic lover who runs away with the film.
Watch Reaching for the Moon now on CHILI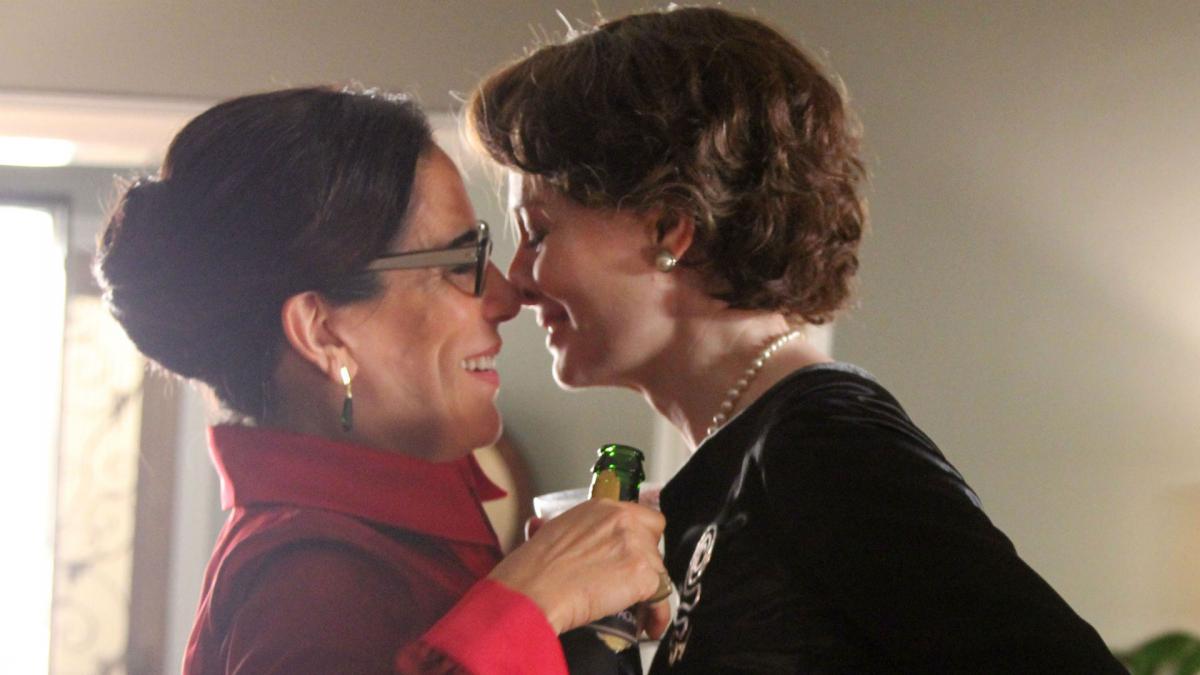 HOT CORN GUIDE | 5 classics of Film Noir to stream on CHILI