Luke Perry, star of Beverly Hills, 90210 and Riverdale, died on Monday aged 52. The actor had suffered a massive stroke just the previous week and reports have said he passed away at home surrounded by his wife, children and some close friends and family.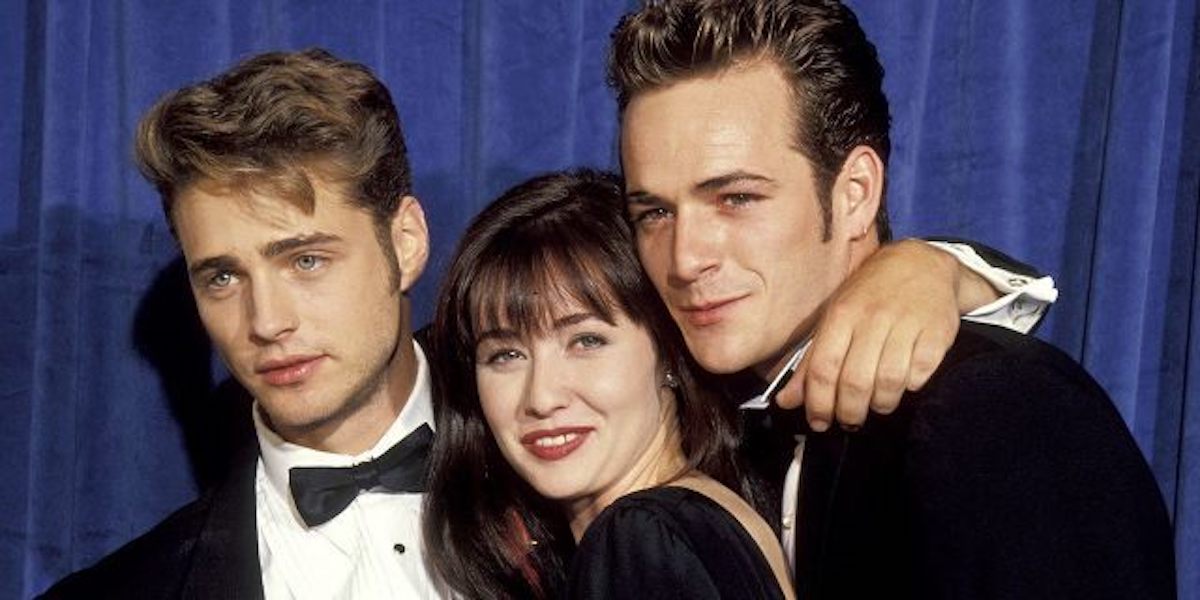 Perry's career was a stern rebuke to the claim that there are no second acts in life. His first act saw him shoot to stardom as Dylan McKay on Beverly Hills, 90210. With his gravity-defying quiff, rugged good looks, furrowed brow and tortured bad boy routine, it wasn't long before Perry's face adorned posters on the bedroom walls of teenage girls the world over. That he was clearly about a decade older than the character he was playing was only important to those who didn't watch the show; to fans, Perry was a bona fide heartthrob. He was the element of soulfulness and danger in a show that was crying out for it.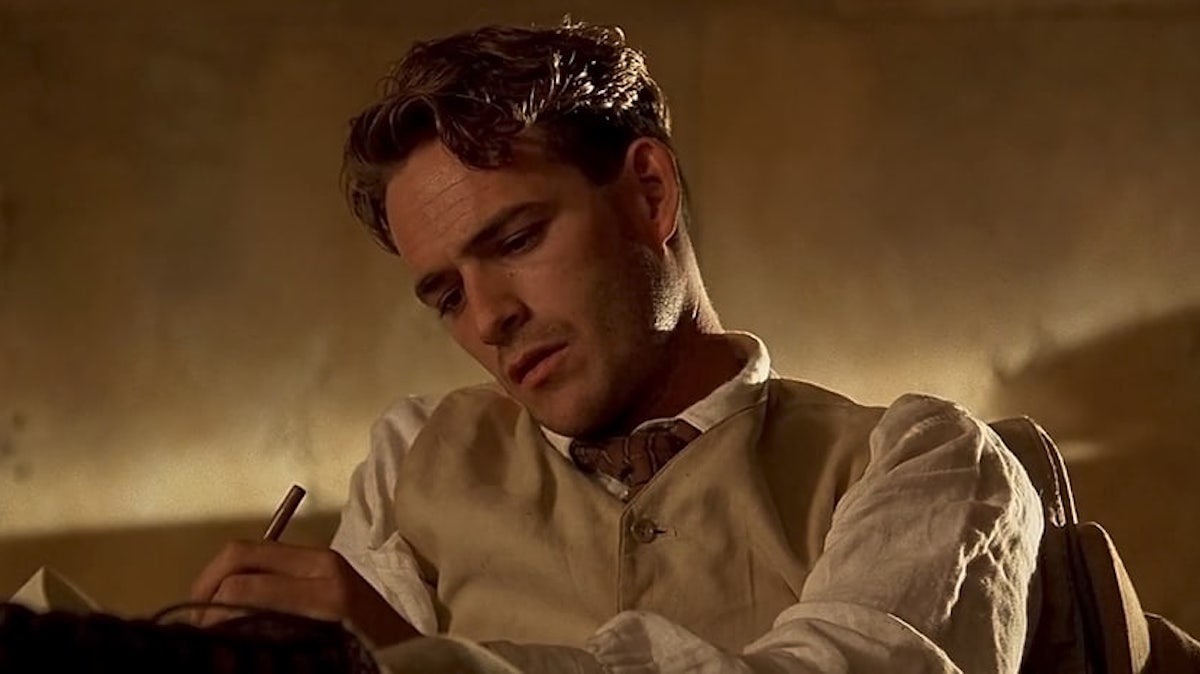 The end of the 90s also brought the end of 90210 and Perry's career ventured into eclectic territory, veering from guest appearances as himself on The Simpsons and Johnny Bravo to excellent performances on the brutish Oz and David Milch's underappreciated John From Cincinnati. A period in the doldrums followed, marked by guest turns on short-lived series and roles in TV movies and straight-to-DVD fare.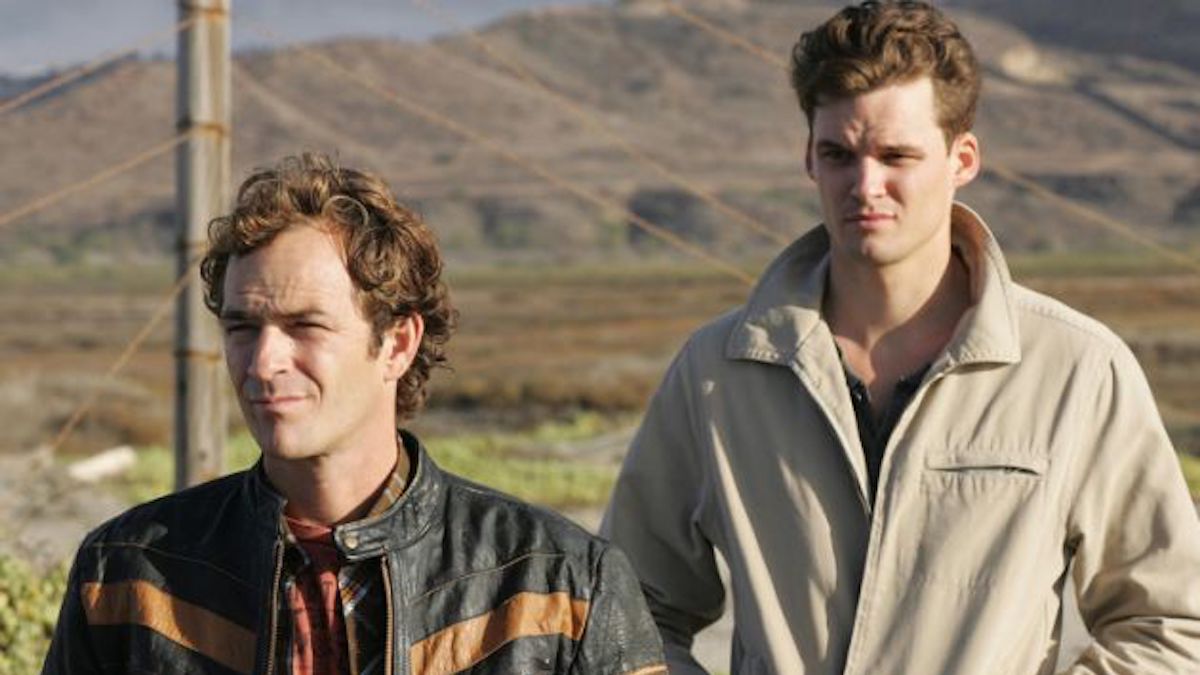 It was another teen show that ushered in Perry's second act, Netflix's Riverdale series, based on the Archie comics. There's a satisfying symmetry to the fact that another young generation, almost 30 years later, will have grown up with the same ruggedly handsome face that their parents did. His final role will be in Quentin Tarantino's Once Upon A Time In Hollywood, a fitting big screen farewell to a small screen hero.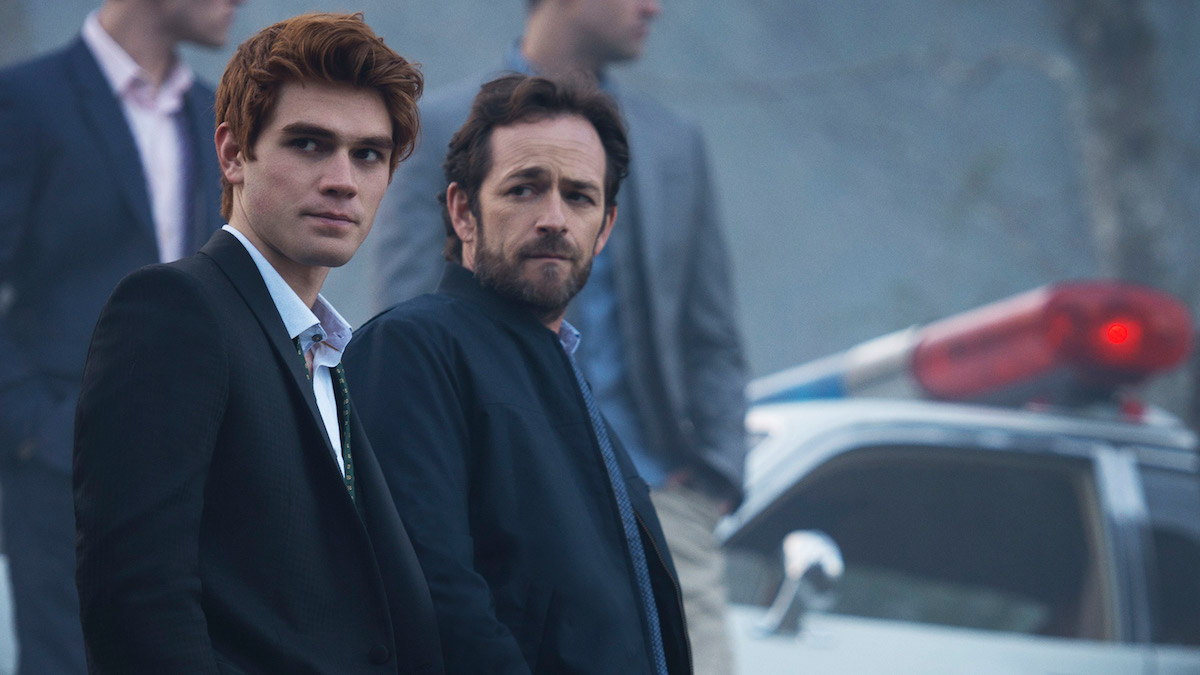 What's really noteworthy about Luke Perry, even more that his acting career, is the massive outpouring of love and grief that has followed his death. There's always a steady stream of RIP messages and anecdotes when someone famous dies, but there's a different note to those about Perry. The heartbreak and anguish feel accentuated. The common thread is one of an uncommonly nice man, as cool as Dylan McKay but with a humble kindness. Of all the anecdotes shared, my favourite comes from Colin Hanks: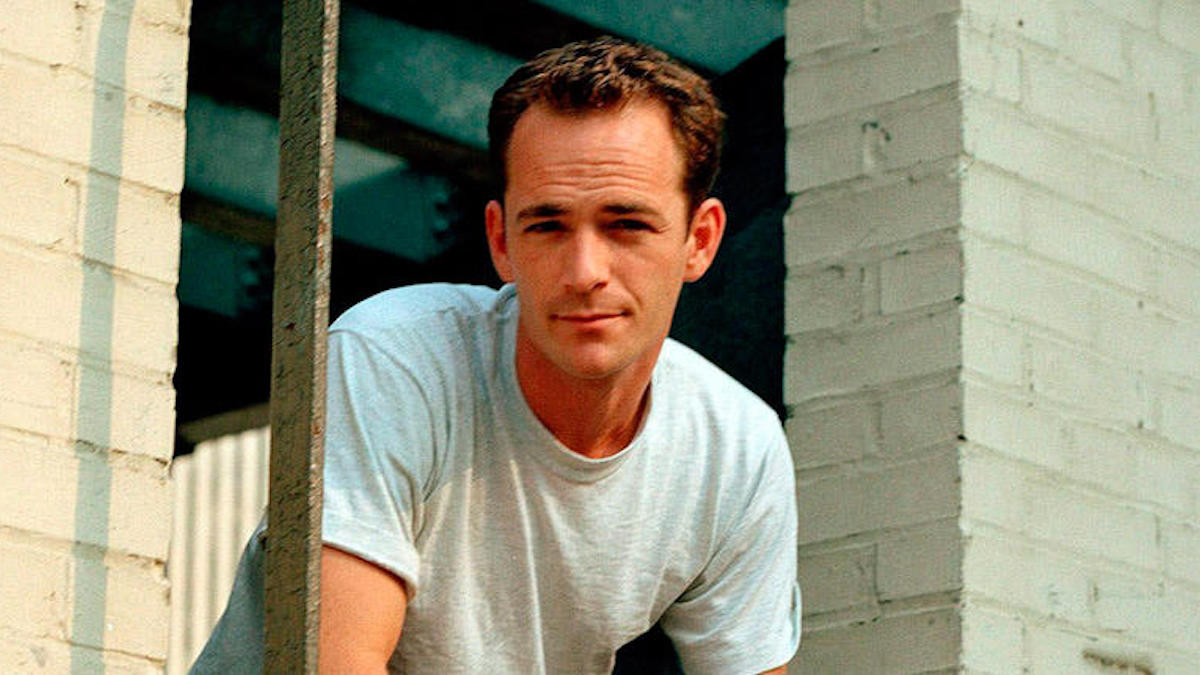 "I only met him once but the story is too good not tell given today's sad events. My wife and I are on a plane back from Mexico. Couple of rows ahead of us, these two brothers, young kids, are beating the hell out of each other. Their poor parents are powerless to stop the crying, yelling and screaming. If you're a parent you understand. Sometimes there's nothing you can do. It was like this for close to two hours. Then about 10 minutes before landing it starts to get real bad. Out of nowhere, a man comes from first class. Hat, beard, sunglasses, blowing up a balloon. He ties it off, hands it off like he's holding out a sword to a king. Kneeling, Head down, arms up. Kids calm down in milliseconds. Plane damn near bursts into applause. Fifteen minutes longer and it probably would have started WWIII, but we landed before that could happen.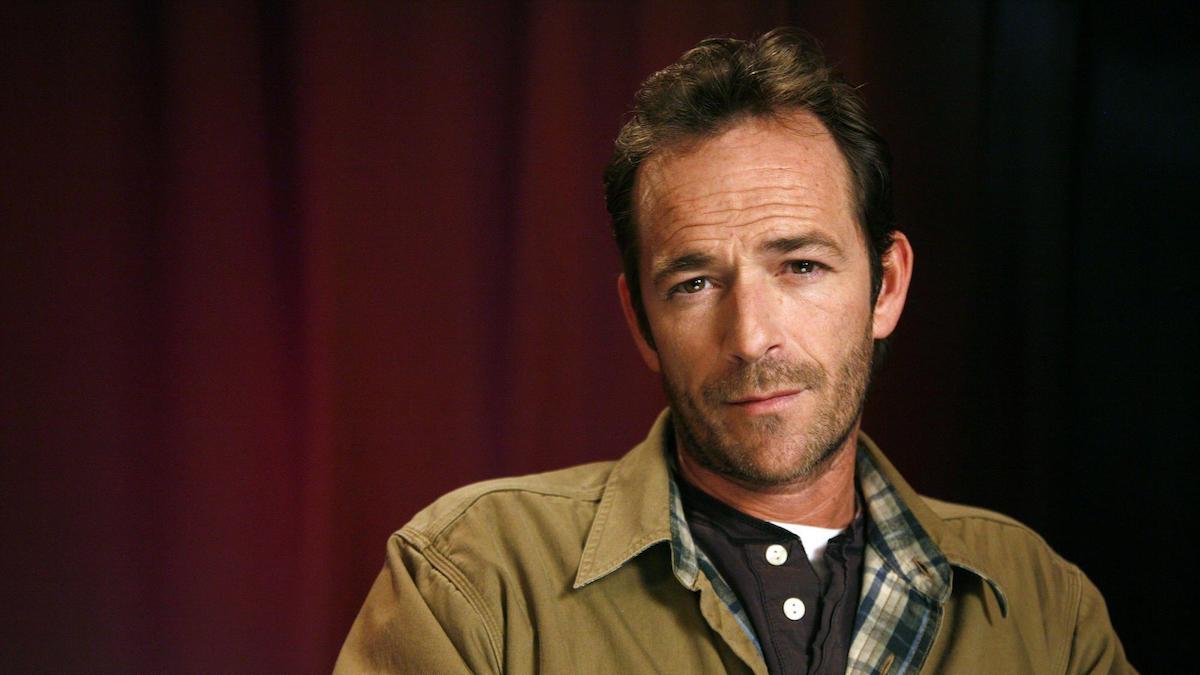 We get off the plane, are waiting on line in customs. Finally get a good look at the guy and I say to my wife 'Holy shit. I think that balloon man/hero" is Luke Perry.' As luck would have it we end up standing next to each other. Out of the blue he turns to me and says some kind words about Fargo, which kinda blew my mind. I start singing his praises about how long I've admired him and also about the move with the balloon. 'That's a pro move! You can't teach that,' I say. He tells me he always flies with a couple of balloons for that very reason, to give to screaming kids. Don't know if that's true, but have no reason to believe it wasn't. Guy seemed like a true gent. Gone way too damn soon."
Amen to that. Rest in peace Luke.