Earn just can't catch a break. After spending the entire first season finding ways to make every decent opportunity go disastrously wrong, Donald Glover's wannabe rap entrepreneur is back for another go around. And if the first three episodes of Atlanta Season Two offer any indication, things haven't changed much. Sometimes, when it seems like the whole world is against you, that's because it actually is.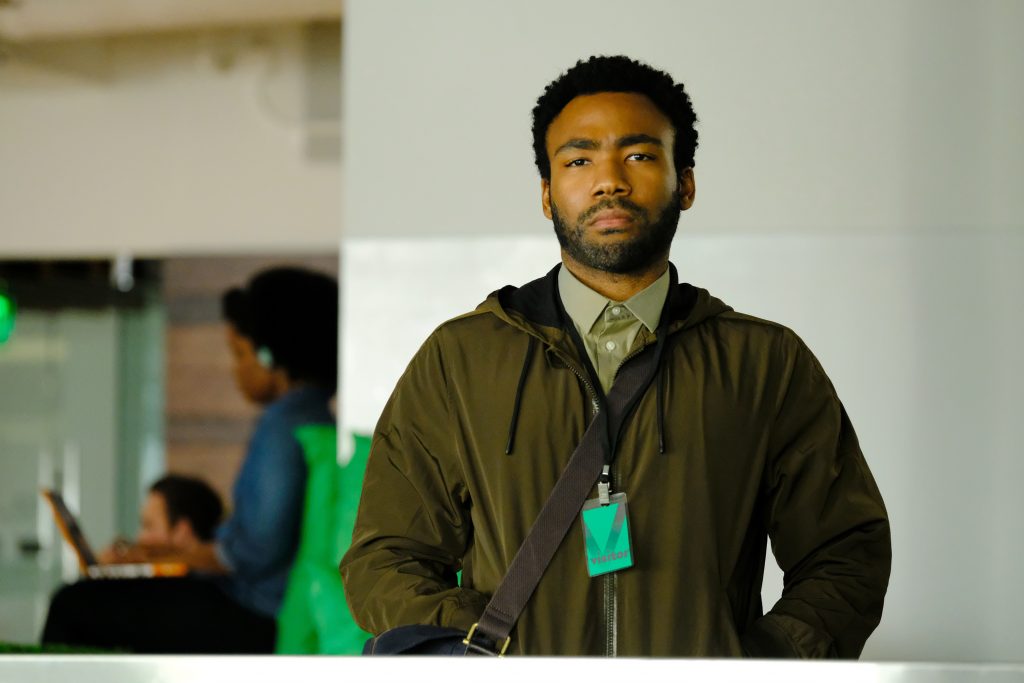 The first season saw Earn trying to make something of himself, mainly through a career managing his cousin Albert, an Atlanta rapper called Paperboi who'd had one modest local hit. When the series was announced, it was hard to know exactly what to expect. Glover, after all, is something of a chameleon, adept at defying expectations and taking abrupt left turns. Exhibit A: the sudden swing he's taken with his own musical career as Childish Gambino, abandoning rap for a more soul and funk orientated approach on 2016's stunning Awaken, My Love.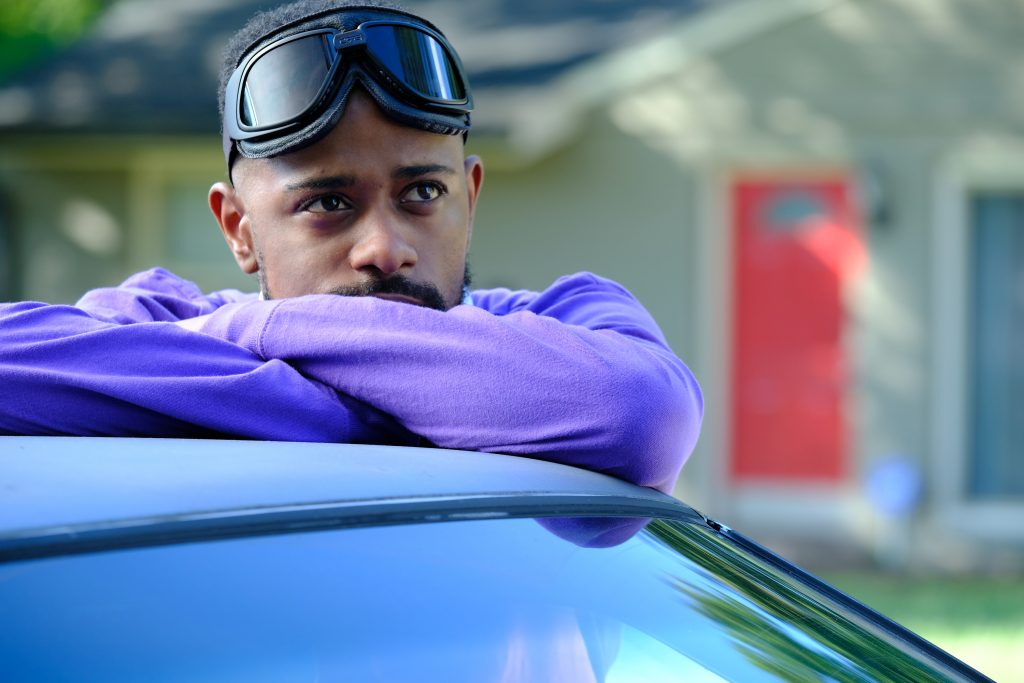 Empire in Atlanta? Nashville without the Stetsons? A male Insecure? Whatever we may have expected Atlanta was unlike any of it. There are traces of the goofy humour that won Glover so many fans in Community, but those moments are mostly delivered by Lakeith Stanfield's scene-stealing Darius. There are moments of heavy pathos, moments of genuine tension and moments of utterly surreal genius.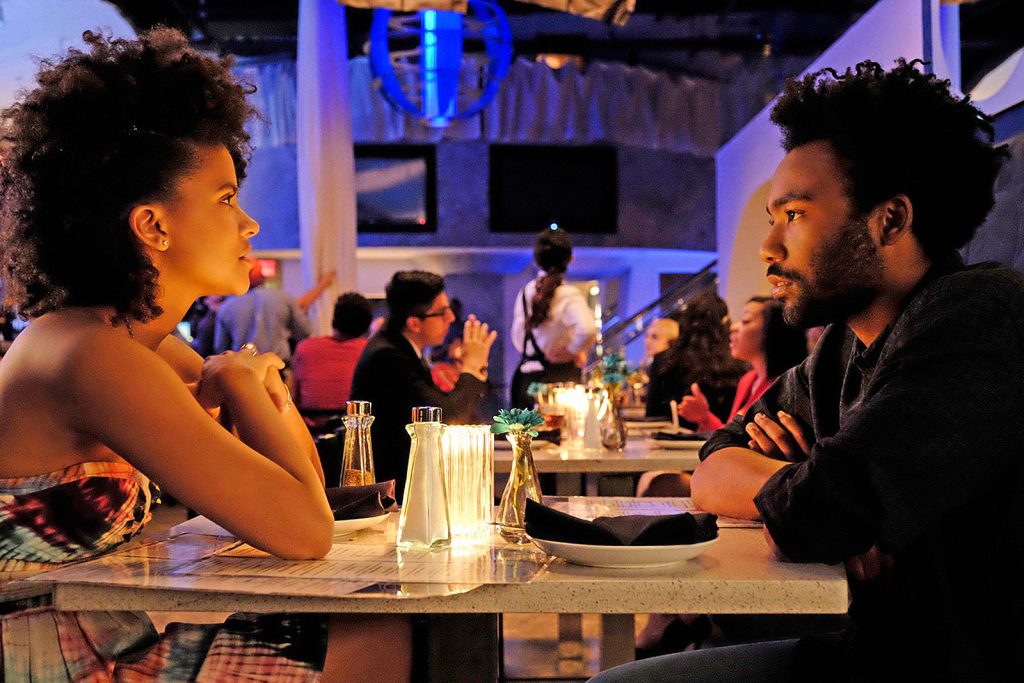 Season one of Atlanta saw Donald Glover's star ascend to its rightful place. Rave reviews, two Golden Globes, two Emmys (including the first ever Outstanding Director of a Comedy Series awarded to an African American). That's in addition to winning a Grammy and being cast as Lando Calrissian in the upcoming Solo origin story and Simba in the live action remake of The Lion King. Not a bad couple of years.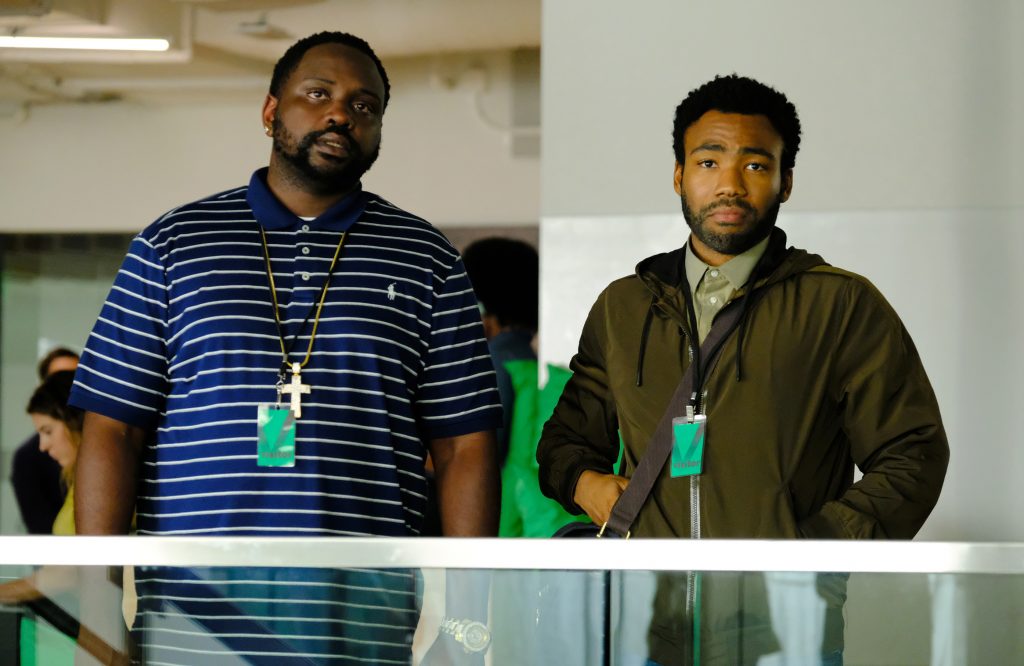 So, with his fingers in so many high-profile pies, it would be easy to let things slip a little for Atlanta's second season, but that's not Glover's style. If anything, the three episodes to date have been even more uncompromising that the first season. One of the crucial details that makes Atlanta tick so beautifully is that Glover and his team don't give an inch. They trust their audience enough not to water anything down, not to pander to a mainstream sensibility and to leave their show wonderfully weird. Long may it run.
Watch here the trailer for Atlanta Season Two: