«Sex slave! Oh, fucking shit! Chris, you gotta get the fuck outta there, man! You are in some deep shit Eyes Wide Shut situation. Leave you, asshole, motherfucker!» – Rod
GIFs are back in town! This time we deal with a movie that belongs to the horror genre and is an Oscar winner under the category Best Original Screenplay. Written and directed by Jordan Peele, Get out has become a 2017 case because of its ties with the African-Americans' conditions in America and with the unfamous slavery practices. The movie has raised interest for its script as well: a horror story where the elements of the thriller genre merge with drama. It's a non-stop puzzle determined by hypnosis. Psyche mixed with social issues: this combination is the great innovation that has been essential for the film's success. The recently released video of Childish Gambino This is America celebrate the whole idea of Get out at the end. A well done debut in directing for Peele, who's working on his new project: Us. The cast could include Lupita Nyong'o (12 years a slave) and Elisabeth Moss (The square, The handmade's tale) and the film release in theaters is expected on March 2019.
So, here are 7 funny GIFs that even if they don't make your day, maybe they'll draw a smile on your face! This is an ironic post, like all the other posts in GIF Corn. Have fun with us!
#1    The hangover after the age of 26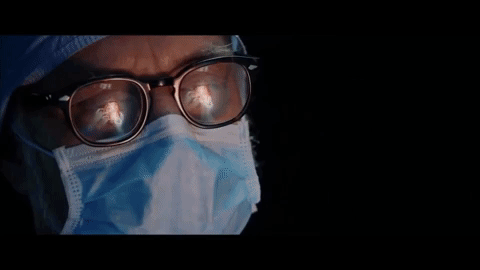 #2    Kittens videos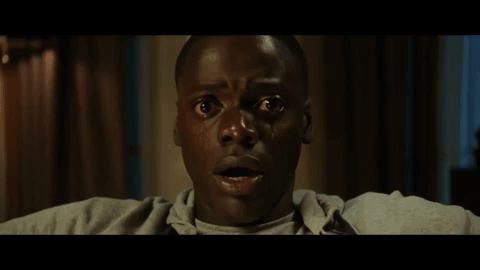 #3    Waiting for the On the Run II World Tour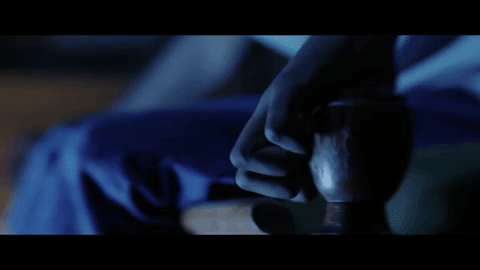 #4    Adulthood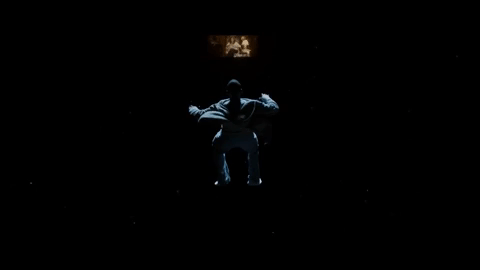 #5    When you back home from a alcohol party
#6    Wait… what?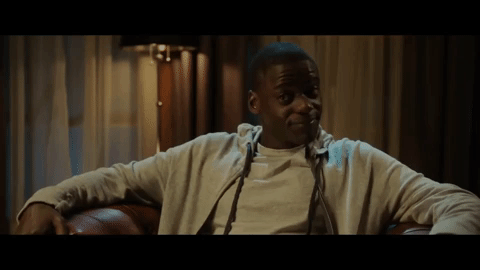 #7    When, while jogging with your friends, they're faster than you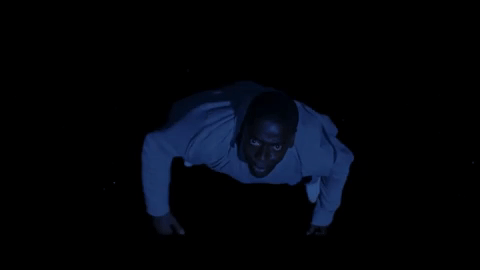 If you liked our GIF Corn, stay tuned and re-watch the past edition:
GIFs we'd never stop watching: Jennifer Lawrence