Nicolas Winding Refn made his directorial debut back in 1996 with Pusher, the first of a trio of films in his native Danish (and starring a shaven-headed Mads Mikkelsen, who thirteen years later would appear in Refn's Valhalla Rising) about the criminal underworld of drug pushers. With Pusher, Refn laid his directorial cards on the table: his gaze never flinches from violence as his characters wrestle with demons both real and figurative.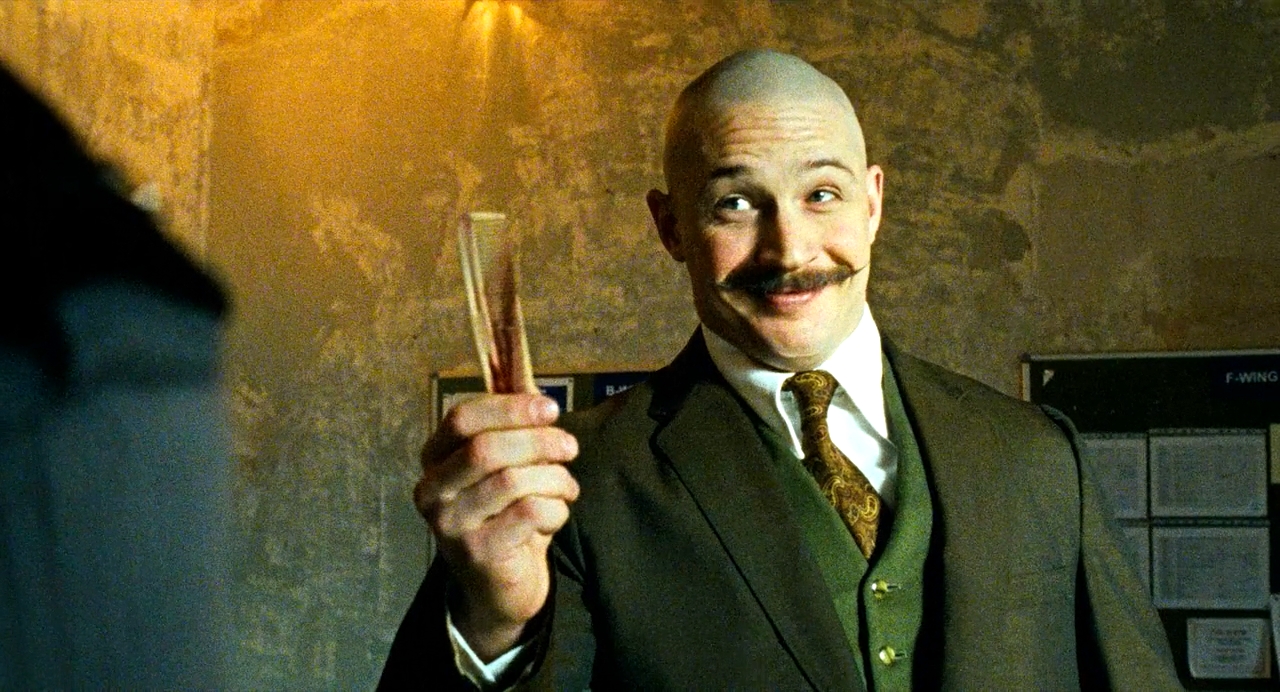 Although he earned critical acclaim for Bronson, Refn came to the attention of international audiences thanks to Drive, his slick thriller that made Ryan Gosling a household name and global heartthrob. Since then, we've had Only God Forgives and The Neon Demon, and with each film Refn seems to up the ante in the gore stakes, until the screen appears sodden with blood while the soundtrack relentlessly beats us into submission. The latter film verged on a horror whilst bearing many traits of the classic noir thriller.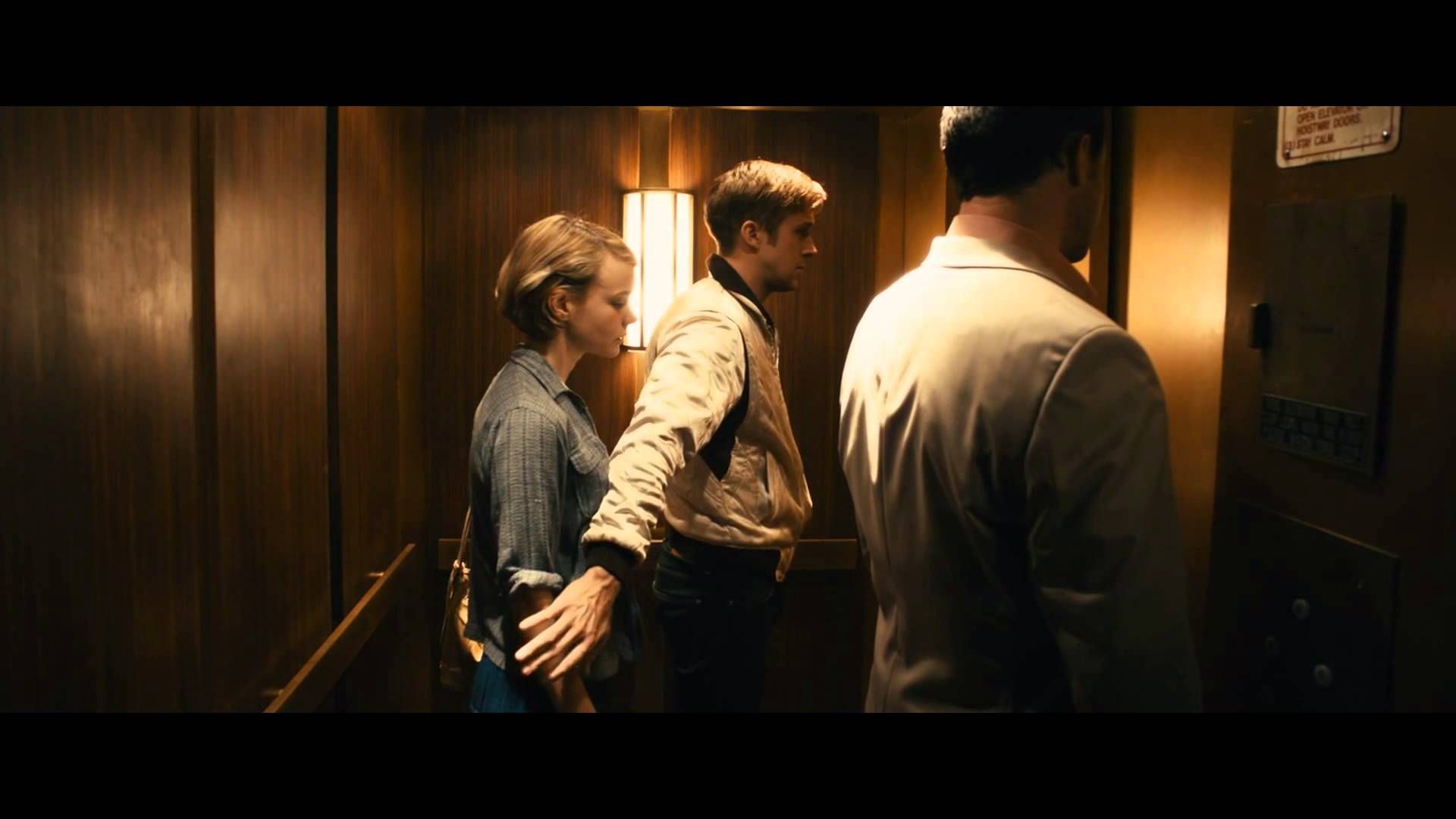 And now Refn has turned his attention to television with the ten-part series Too Old to Die Young. A first glimpse of what's to come was tantalisingly offered by Refn recently. And from the two-minute teaser trailer it is clear that we are in for more of what we have come to expect of this fascinating director. First off, we have the up-and-coming talent in Miles Teller (Whiplash) and Nell Tiger Free (Game of Thrones), then we have old-school actors in the guise of William Baldwin and John Hawkes, not to mention Refn regular Jena Malone (The Neon Demon).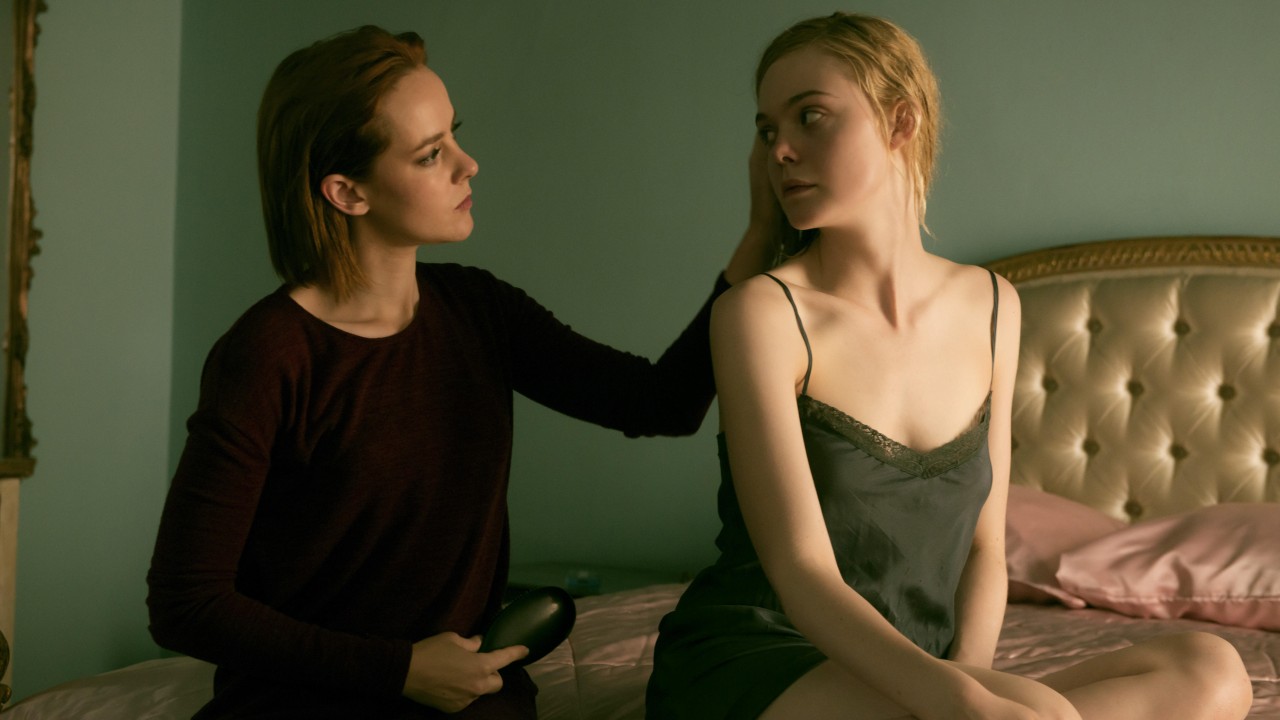 Another Refn collaborator is composer Cliff Martinez. The native New Yorker was responsible for Refn's last three scores and his music for the series has a familiar sound, with just a hint of Stranger Things, setting the aural tone of what looks to be a bloody, terrifying ride through the underworld of LA.One element of Refn's work is his signature cinematography with so many scenes drenched in colour. For the series, Refn has chosen to work with Darius Khondji, whose impressive filmography includes Okja and Seven. There are plenty of scenes full of neon or soaked in red, as well as the harsh, arid light of the desert, as Khondji dexterously creates a Refn-esque palette.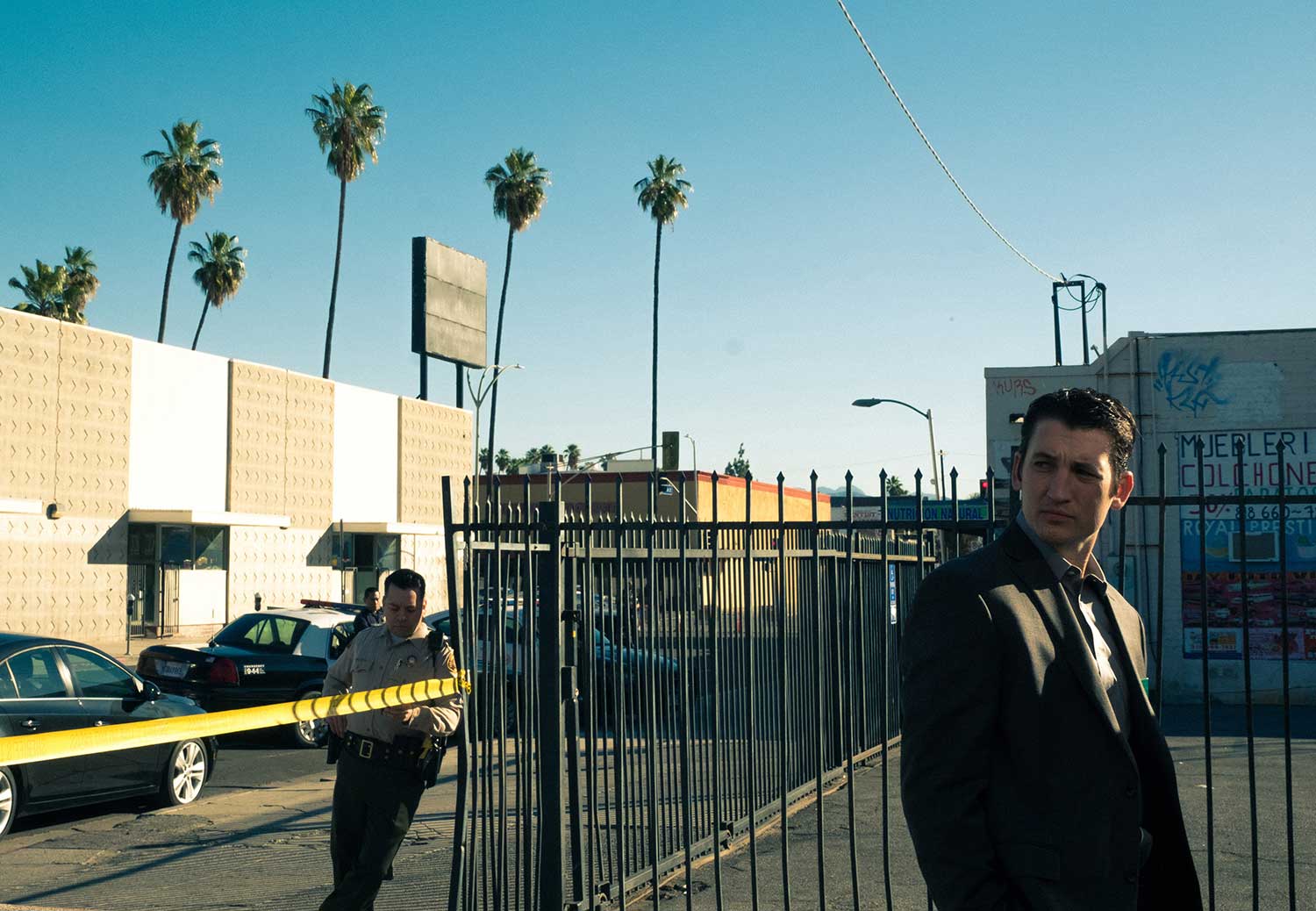 With a great ensemble cast and such a talented crew behind the cameras, not to mention bad boy Refn helming, it looks like we are in for quite a ride. But remember: while Refn makes beautiful films, what you see on screen could turn very ugly very fast. Don't say we didn't warn you.
From Social Network to Oblivion: Five Great Modern Electronic Scores