It's been quite a couple of years for Irish actress Niamh Algar. Having impressed greatly in Shane Meadows' mini-series The Virtues, and more recently in the compelling and gritty drama Calm With Horses, alongside Cosmo Jarvis. When we had the pleasure of meeting Niamh Algar in London (back when people were allowed to meet other people), we also couldn't help but ensure she was the latest talent to take part in our popular My Favourite Movies feature series.
WHAT'S THE FIRST MOVIE YOU EVER FELL IN LOVE WITH?
Thelma and Louise. It was just these two women. It was the first time I'd ever seen a road movie, and Ridley Scott takes female characters and brings them to the forefront and they're not defined by the men in the script, and that was a very powerful film for me as a young girl watching it.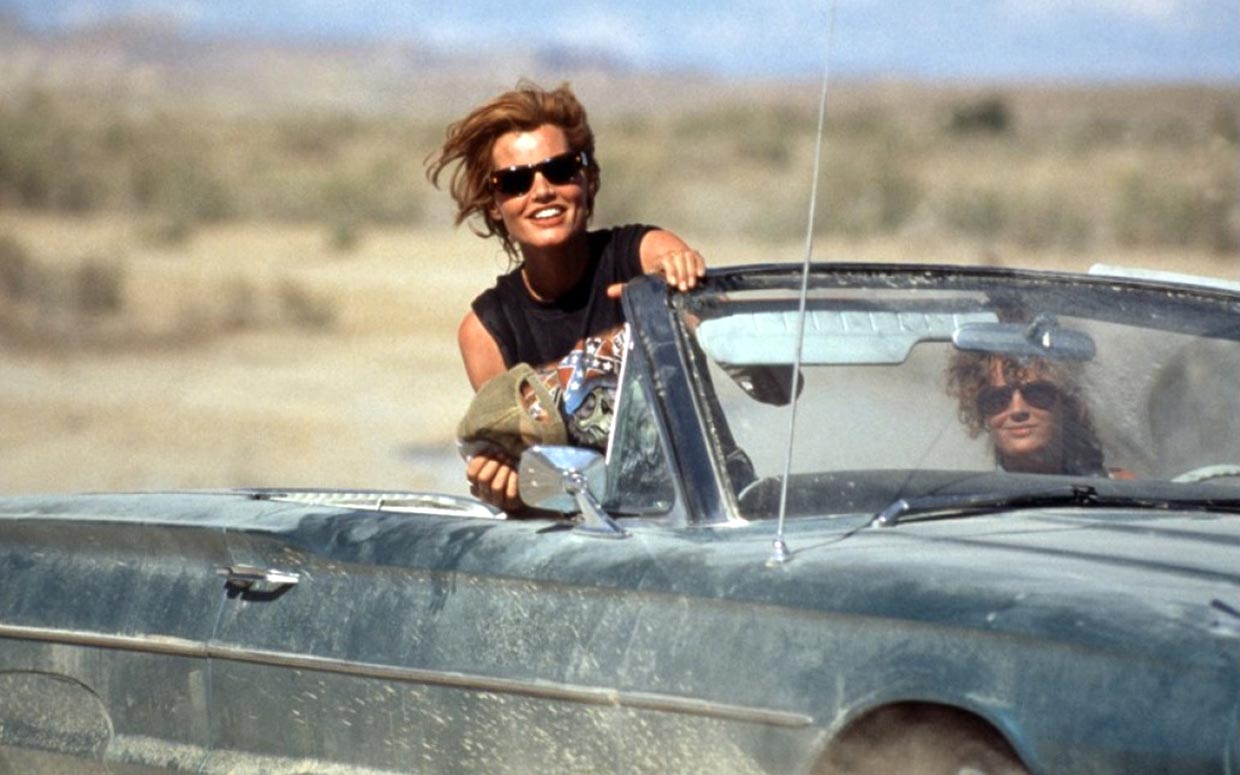 WHAT'S THE ONE MOVIE YOU NEVER GET TIRED OF WATCHING?
Monster. Charlize Theron is incredible. Every time I watch it I see something new that she's done. You see something different in the take. That or Girl, Interrupted because that's an ensemble piece and each actor just owns the characters that they play. These are films that as a young girl I watched and I was so influenced, performance-wise.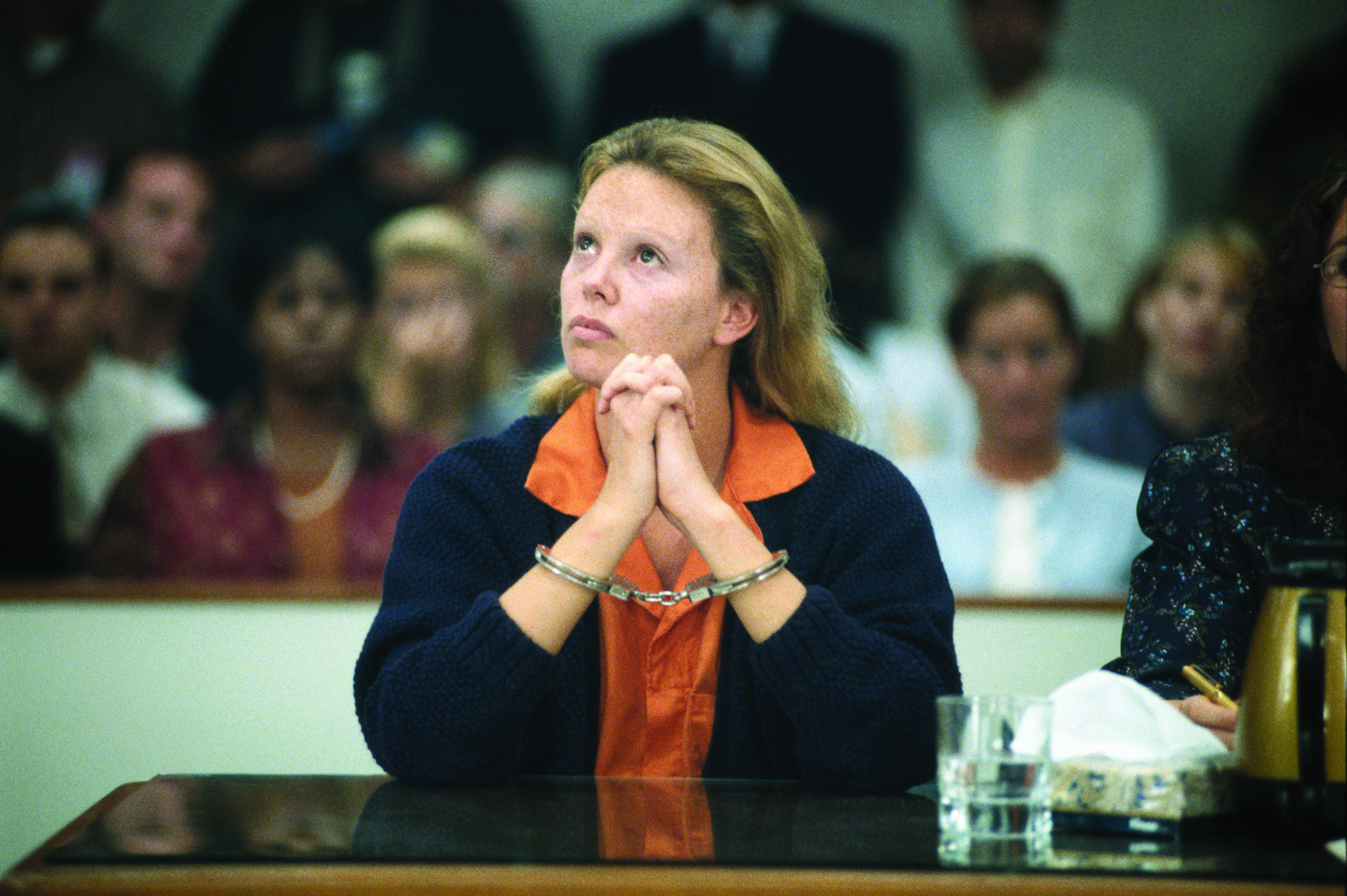 WHAT'S YOUR FAVOURITE MOVIE SOUNDTRACK?
Drive. That last song, the 'a real hero' one. Beautiful.
WHAT'S YOUR GUILTY PLEASURE?
The Other Guys. I love comedy. I love watching the old classics of Whose Line is it Anyway? It's not a guilty pleasure, though.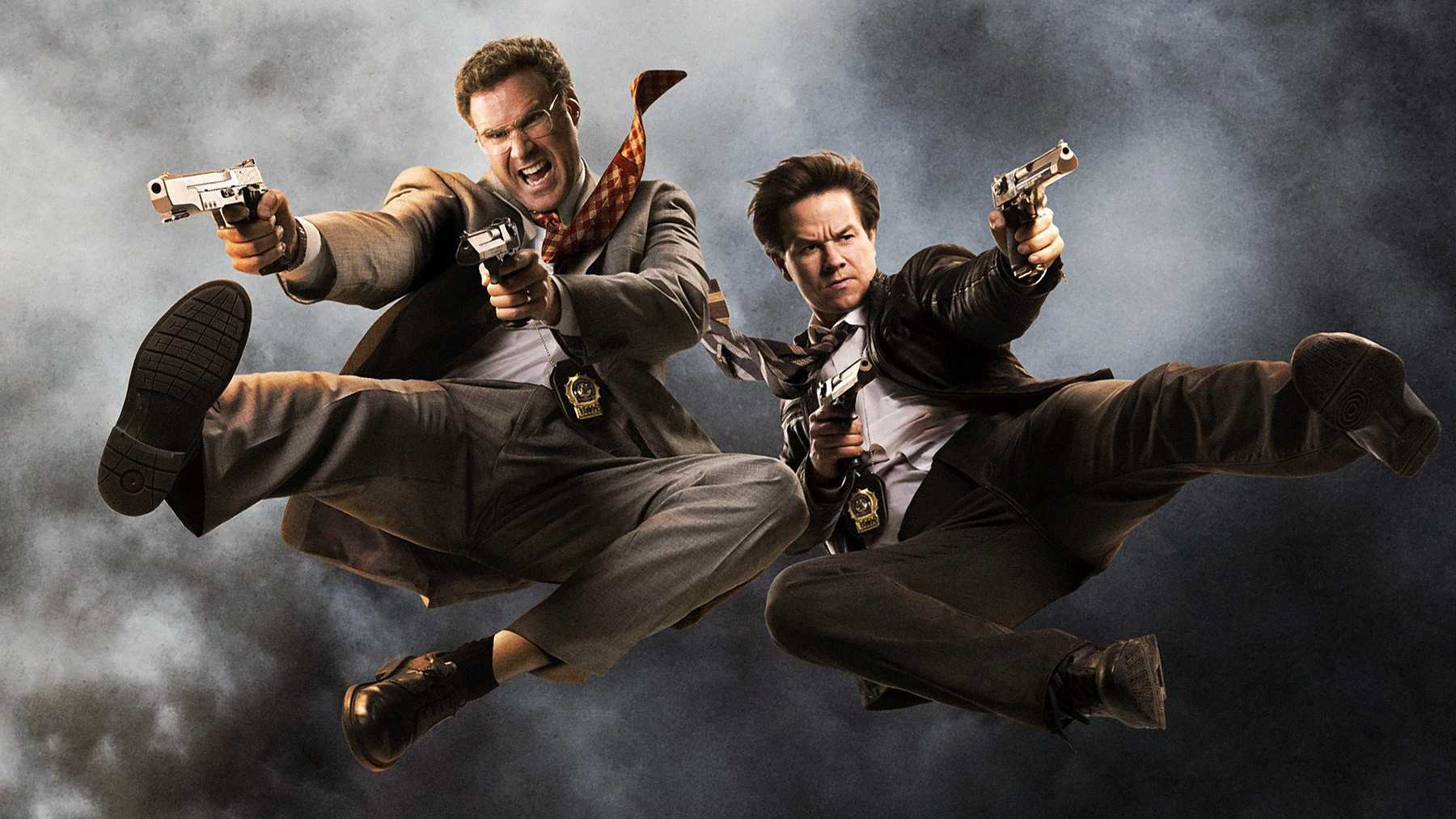 WHAT'S THE ONE SCENE FROM ANY MOVIE THAT ALWAYS MAKES YOU CRY?
My Girl, when she comes down during the funeral and says 'he can't see without his glasses, he needs his glasses'. Every time. Every time.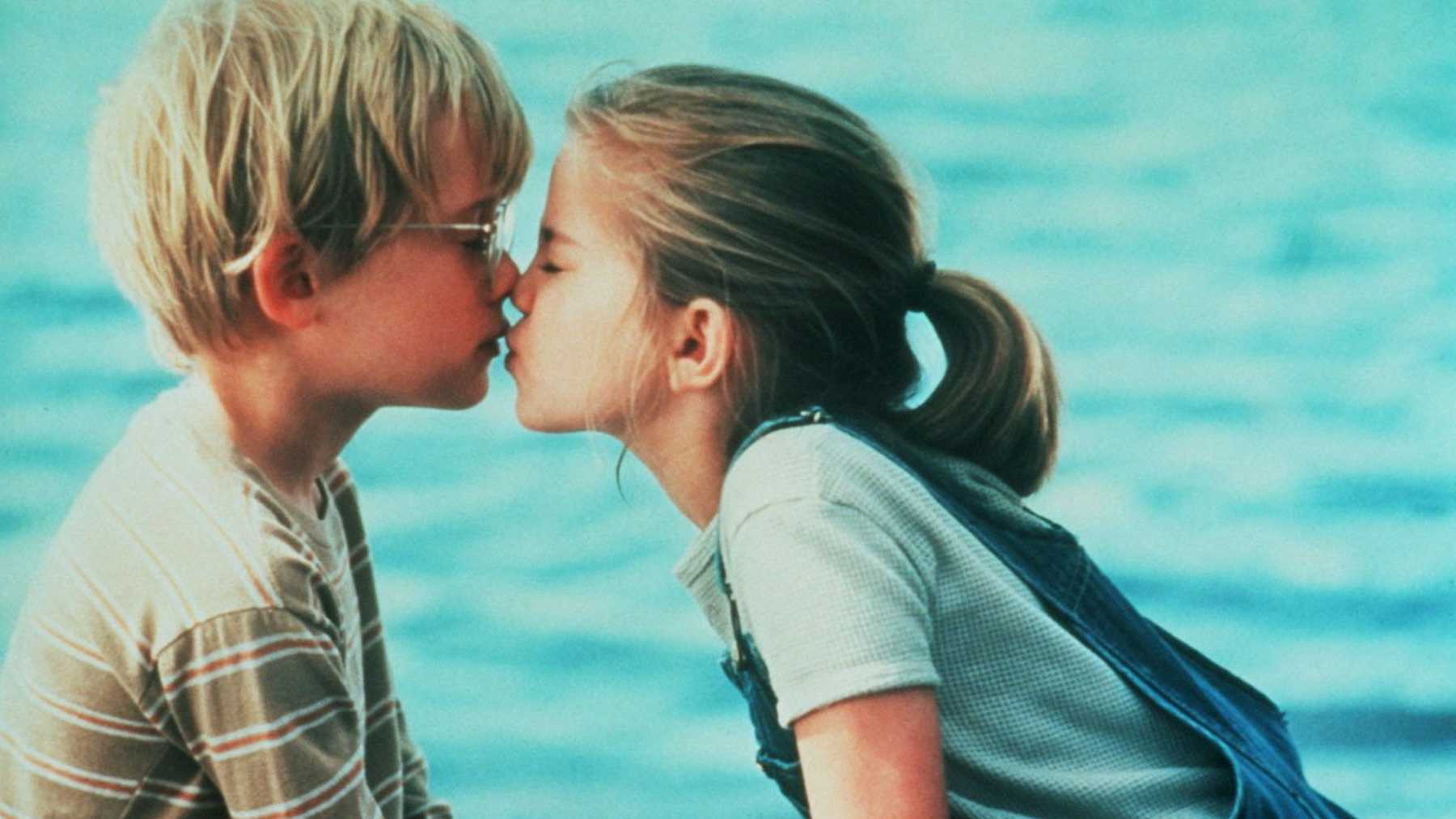 WHAT'S YOUR FAVOURITE IRISH MOVIE?
My Left Foot. It's incredible, it is incredible.
Watch the official trailer here for Calm With Horses: