True Detective has some work to do. After a circle-flattening, mind-blowing first season, the wheels came off quite spectacularly in a second season that even ardent fans struggled to get through. Even those who stayed the course have trouble remembering or caring about what happened to Vince Vaughn and the stain on his ceiling. HBO wisely let the bad reviews fade away before even suggesting a third season, but that event is nearly upon us and, with it, a very enticing first teaser trailer.
The trailer shows Mahershala Ali's Arkansas detective Wayne Hays as a haunted man, traumatised by witnessing something unspeakable. "Things I've seen, things I know, wouldn't do anything but cause harm," he says in a voiceover. "My whole brain's a bunch of missing pieces." The 60 second teaser reveals little about the plot, but we see Hays as a young detective, a father and an old man, confirming that this season will deal with a horrific crime in the Ozark mountains that plays out over three time periods.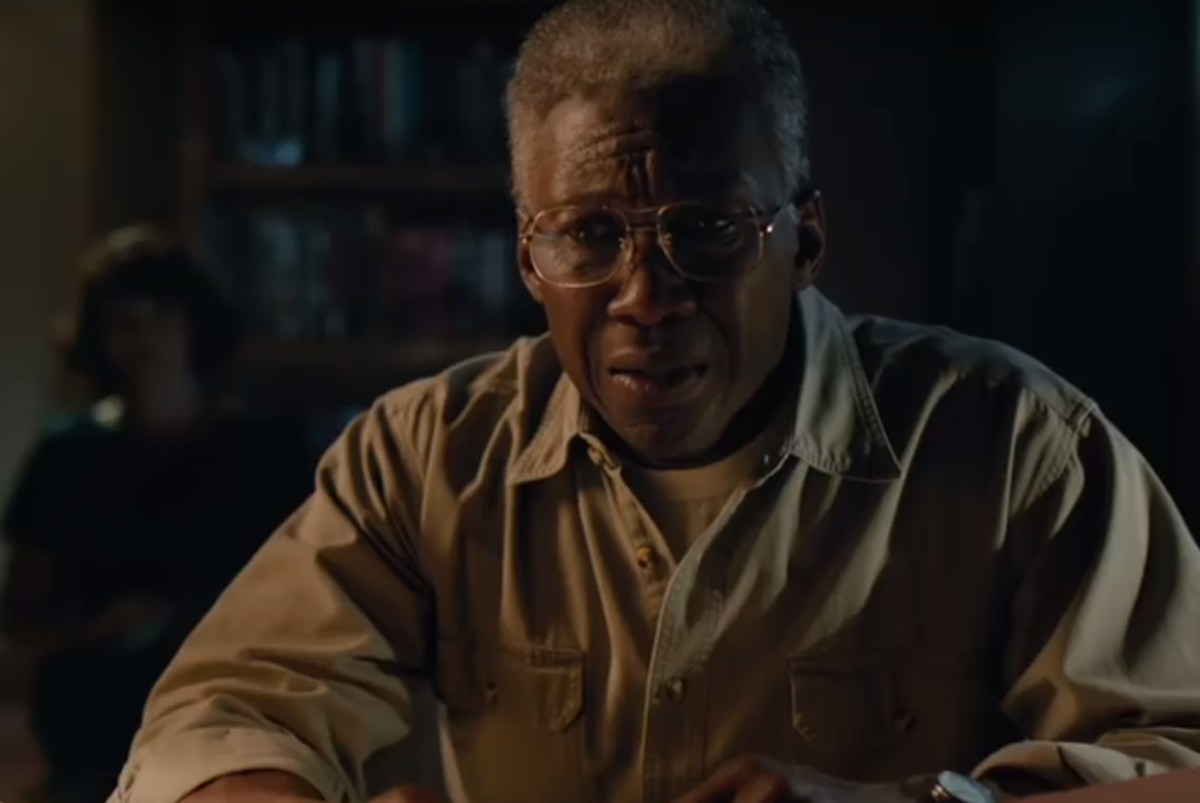 We also catch glimpses of the supporting cast – including Stephen Dorff as Hays's partner and Marnie Gummer and Scoot McNairy giving off a distinctly criminal vibe – and part of a sinister note that reads "Julie is in a good place and safe the children shud laugh". We're guessing Julie hasn't gone to join the cast of The Good Place so that's probably not a great omen. The most tantalising part, however, is the word "January" at the end of the trailer, suggesting we won't have too long to wait. All in all, it's a promising if unbearably cryptic tease of what's to come that suggests a return to the weirdness of the first season with a much less problematic bunch of actors.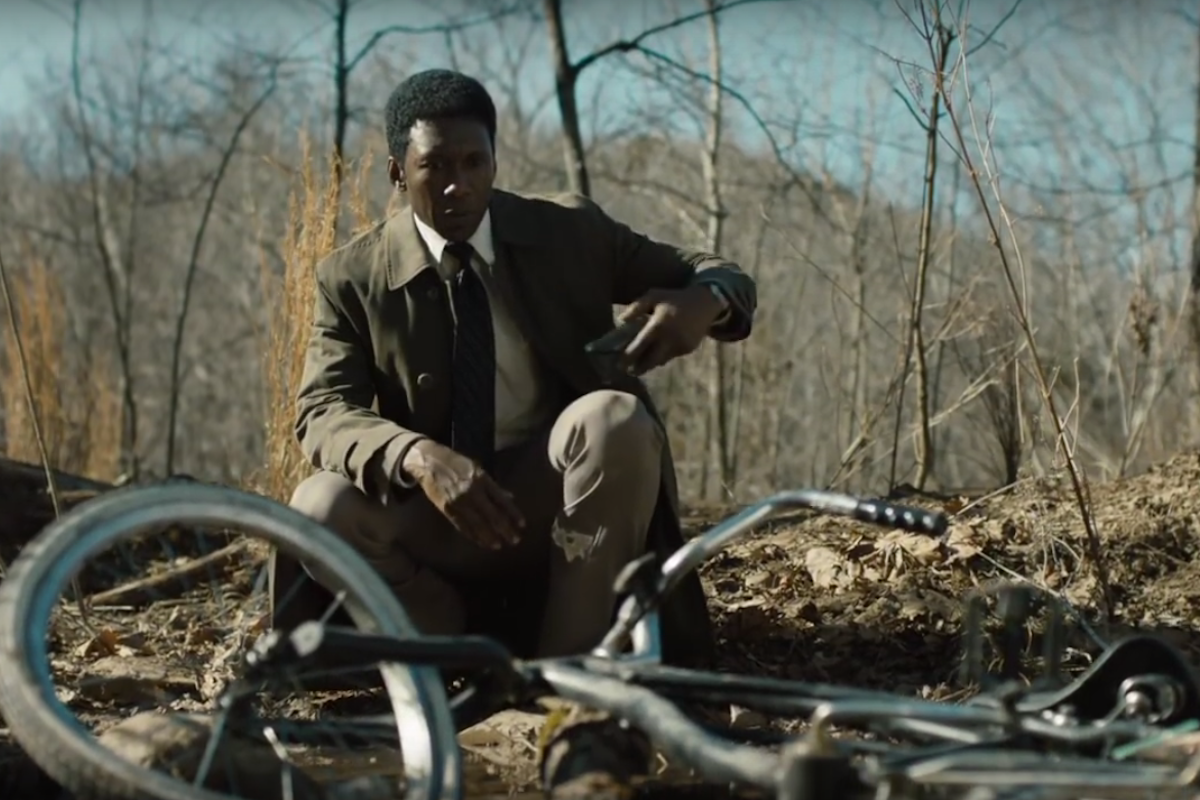 Initially, the plan for this latest season mirrored the first: pair an acclaimed indie film director with an Oscar-winning star and let the magic happen. Where once there was Cary Fukunaga (Sin Nombre, Jane Eyre) and Matthew McConaghey, we were promised Jeremy Saulnier (Blue Ruin, Green Room) and Mahershala Ali. Unfortunately, scheduling conflicts meant Saulnier only directed the first two episodes before departing and the remaining six were divided between established TV director Daniel Sackheim (The Americans, The Leftovers, Game Of Thrones) and creator Nic Pizzolatto. We won't know until January if this will be a return to form for True Detective but the early signs look very good indeed.