Whatever your take on that ambiguous final shot, one thing we can all agree on is that True Detective season three is finished. It never quite hit the weird metaphysical highs of season one, but it was a step up on season two and compelling enough to have left a gap in our Monday viewing schedule. Season four now seems inevitable, but there's a bit of a wait coming and, as Tom Petty said, the waiting is the hardest part. In the meantime, here are five shows to help fill that slow burning, twisty turny gap in your lives.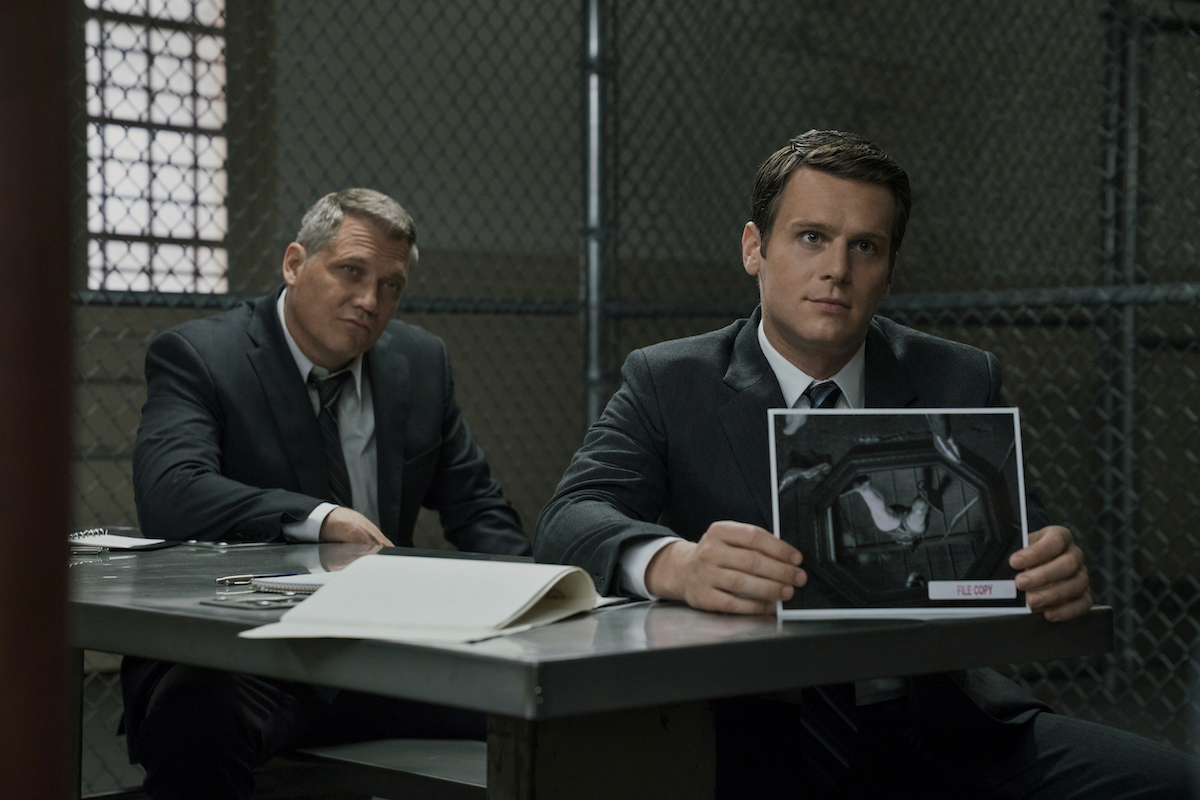 MINDHUNTER – Like True Detective, Mindhunter isn't afraid to plumb the darkest depths of the human psyche. We all get a perverse joy from delving into a serial killer's colourfully grim methods, and Mindhunter does an excellent job of offering all that and then pulling back to reveal the human cost. In this mostly true story of the first FBI criminal psychology unit, Holden Ford is our rubbernecking curiosity, revelling in the abhorrence of it all, while his partner Bill Tench is our conscience, reminding us of the real lives that ended horrifically. Season two is due sometime this year and will feature Damon Herriman as the great bogeyman himself: Charles Manson.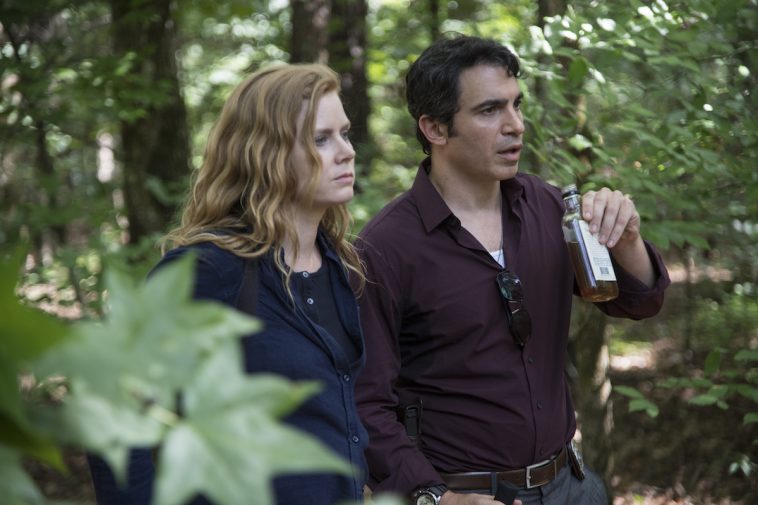 SHARP OBJECTS – Jean Marc Vallée spins his own tangled web of Southern gothica with his stunning adaptation of Gillian Flynn's novel. As with the first and third seasons of True Detective, there's a sense of the story being about much more than the mystery as Amy Adams' troubled reporter returns home to piece together the clues about two missing girls. Over eight heady, sweltering episodes, Sharp Objects builds to one of the most haunting denouements in recent TV history.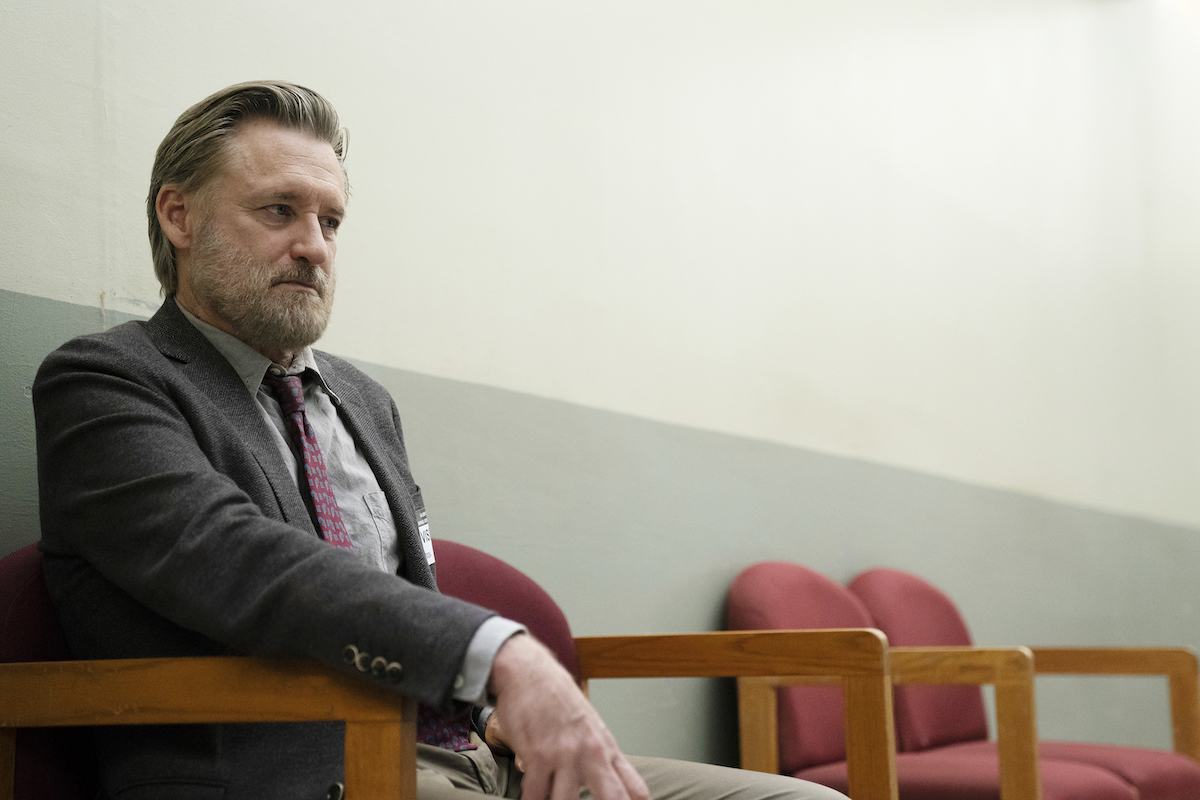 THE SINNER – Forget the messy, melodramatic first season and head straight to The Sinner's redemptive second season. After a bizarre double murder in a motel room, Bill Pullman's twitchy detective is called in to investigate and uncovers a deeply disturbing mystery involving a cult on the fringes of an otherwise peaceful small town. Carrie Coon is her usual excellent self as a woman who has never quite encountered the true definition of "too far". It's pulpy but compelling stuff.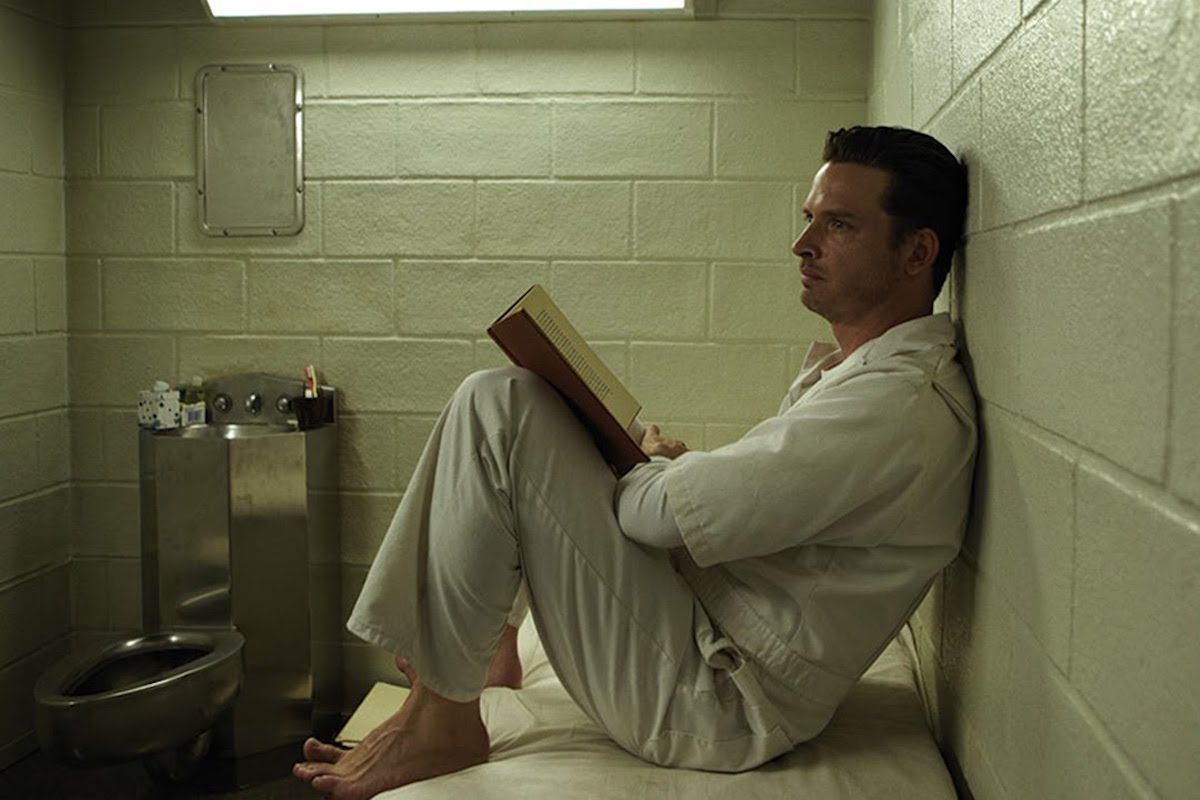 RECTIFY – Ray McKinnon's weary series is one of the greatest undersung gems on TV and a goldmine for those who like simple mysteries that lead to a labyrinth of moral dilemmas. Aden Young plays Daniel Holden, newly released after almost 20 years on death row for the rape and murder of his girlfriend when he was a teenager. Daniel can't quite adapt to the real world and the real world isn't too thrilled to have him out walking around. Rectify takes its time, echoing the most recent True Detective in how it prioritises exploring its protagonists murky mind over unravelling the crime that created his situation.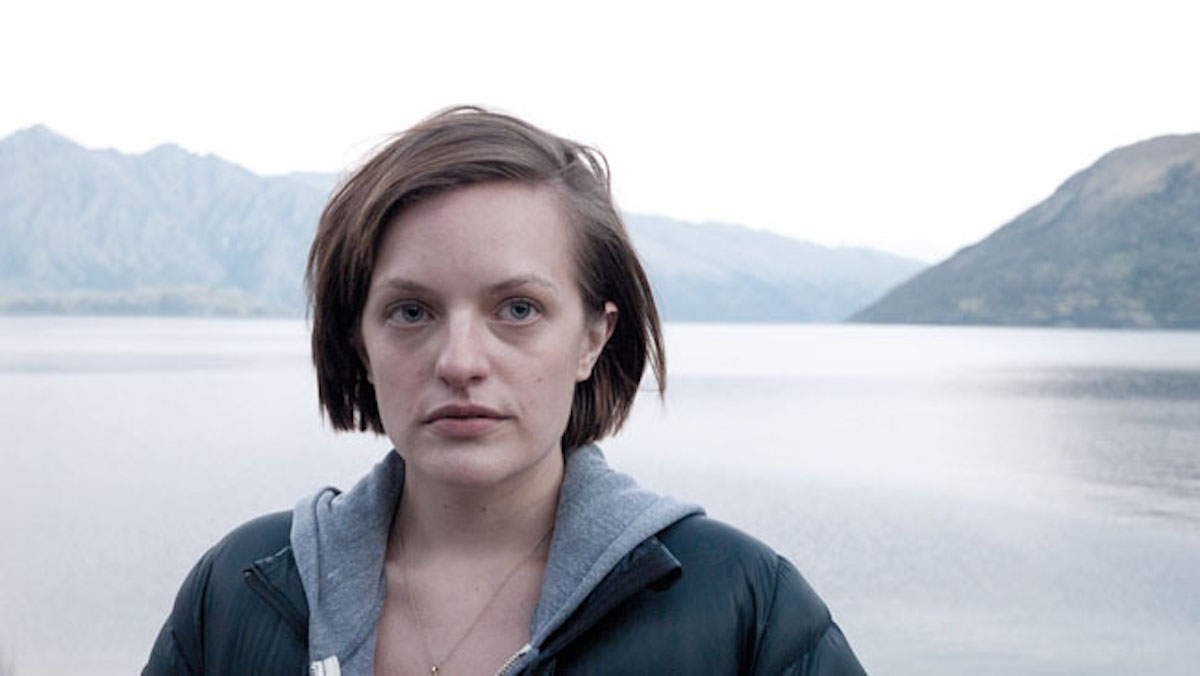 TOP OF THE LAKE – Just like True Detective, Top Of The Lake arrived with a bang and followed it up with a whimper, but the similarities don't end there. The first season of Jane Campion's series took a child's disappearance and used it to prise the lid off all sorts of sordid small-town secrets. The second season may have been a let-down, but its predecessor remains a must-see, with incendiary performances from Elisabeth Moss, Holly Hunter and Peter Mullan and eerie goings on that feel like Nic Pizzolatto's stories transplanted to rural New Zealand.