If you're of a certain age, you'll probably remember the halcyon days before we knew what an influencer was. I'm still not entirely sure but I've been exposed to enough of them to draw the conclusion that, whatever they are, they're not doing much to help the case against human extinction. These denizens of digital squares of staged #YOLO and carefully curated narcissism are at the very heart of Netflix's superb new documentary Fyre: The Greatest Party That Never Happened.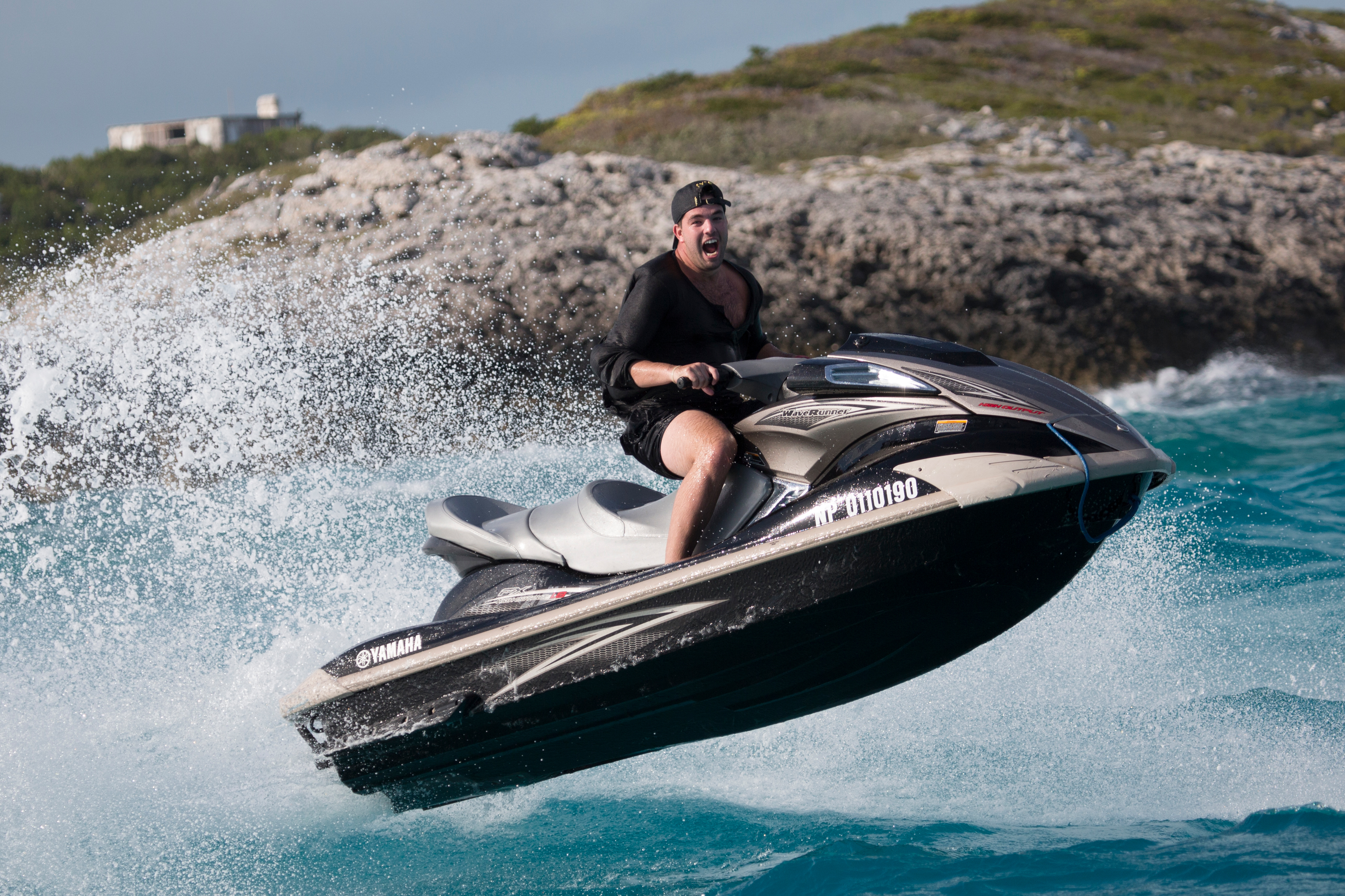 Meet Billy McFarland, an entrepreneur who seems to inspire blind faith in a lot of people, even though his endeavours to date sound suspiciously like scams. After jumping through hoops to book Ja Rule for a party, Billy and Rule decide to team up to launch an app called Fyre, where anyone with an obscene amount of wealth can book major acts to appear at events. That app leads them to come up with the idea of hosting a massive party in the Bahamas, where you can dance with Instagram's most beautiful people to the sounds of the world's biggest pop stars. In case you missed it, it didn't quite work out that way.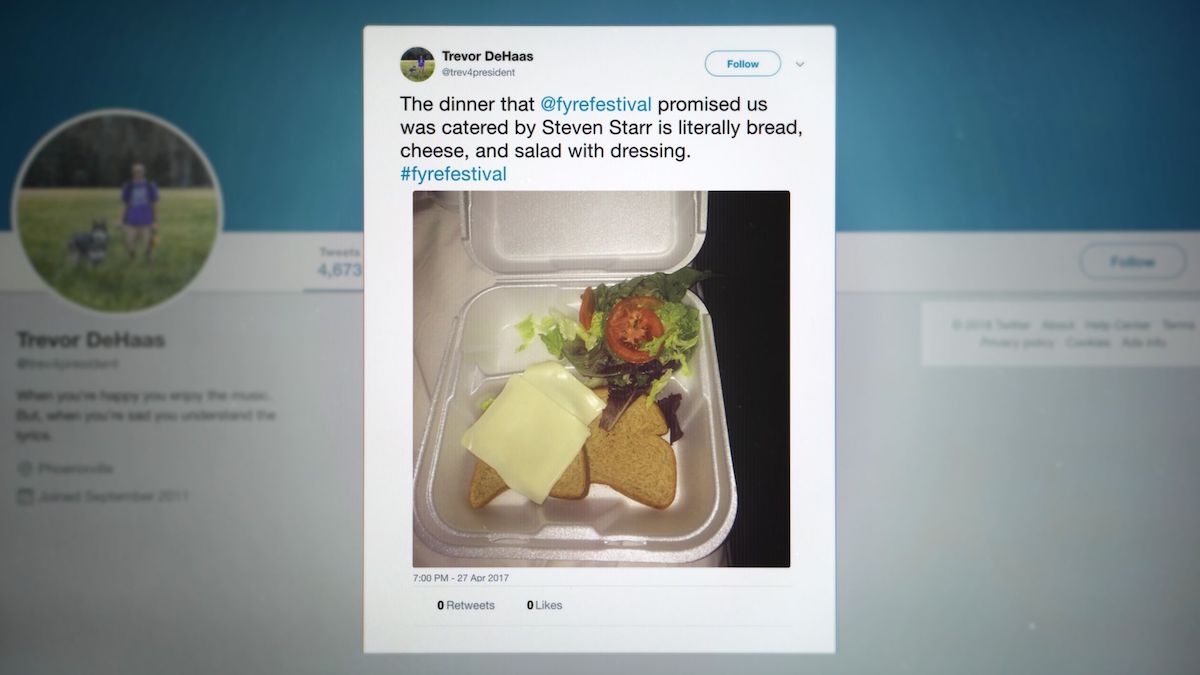 By the time revellers arrived on the island, it was already clear to everyone involved with Fyre that it was an immense disaster. The private jets, luxury accommodation and gourmet food they'd been promised had never really existed. Instead, they found chartered planes, sodden hurricane tents and next-to-no food. The bands had cancelled, McFarland disappeared and what's more, there was no way out. They had paid thousands of dollars to end up stranded on an island.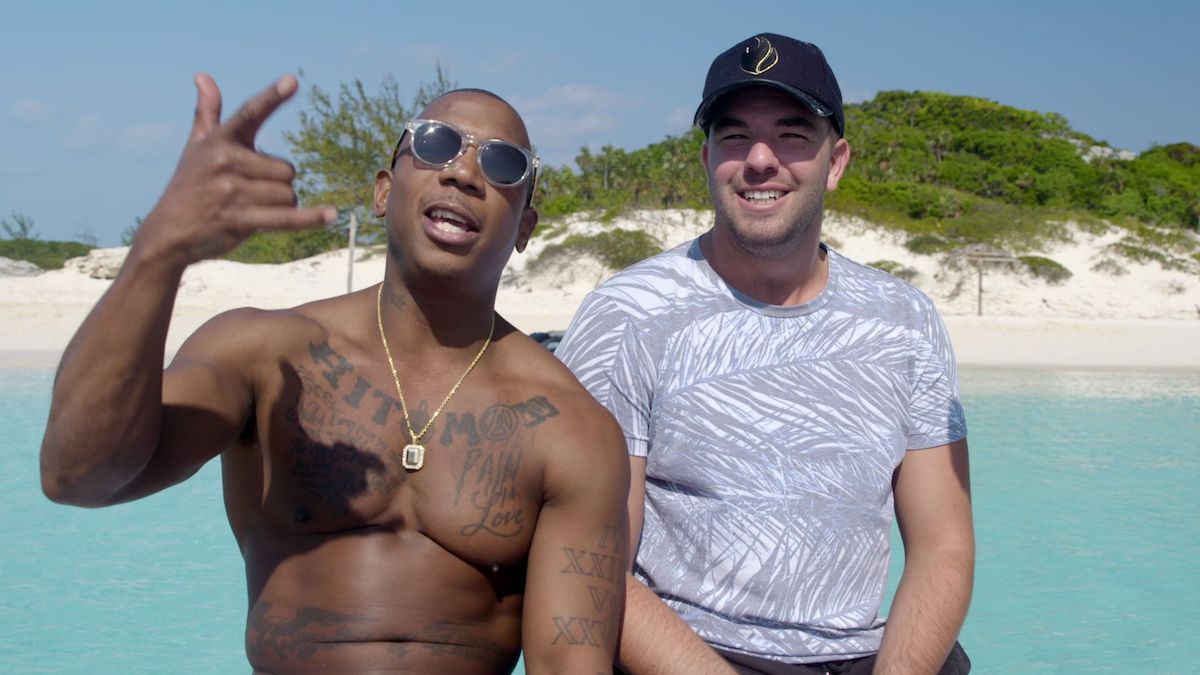 There's a definite perverse joy in watching massive failures unfold before your eyes. But as opposed to something like Lost In La Mancha, there's an element of glee in observing just how wrong Fyre went. These weren't passionate music fans trying to create something beautiful, it's a vortex of greed and vanity that sucked people in and spat them back out. It's truly hard to feel sorry for anyone involved, except the workers in the Bahamas who toiled long hours against the odds and never saw a penny. It's even harder to figure out who deserves the least sympathy: Ja Rule or Billy McFarland. But that's the great thing about life: douchebaggery on that scale rarely goes unpunished.