It's the most wonderful time of the year, that's right – it's the awards season, as we pit art against art in a wholly futile exercise that we all enjoy an unhealthy amount. The nominations were today announced for the 91st Academy Awards – taking place on February 24th.
While there are several snubs and bad decisions (we'll get onto that) the headline is one that gives us nothing but joy; for the two films leading the way are Alfonso Cuaron's ROMA and Yorgos Lanthimos's The Favourite, with 10 nods to their respective names.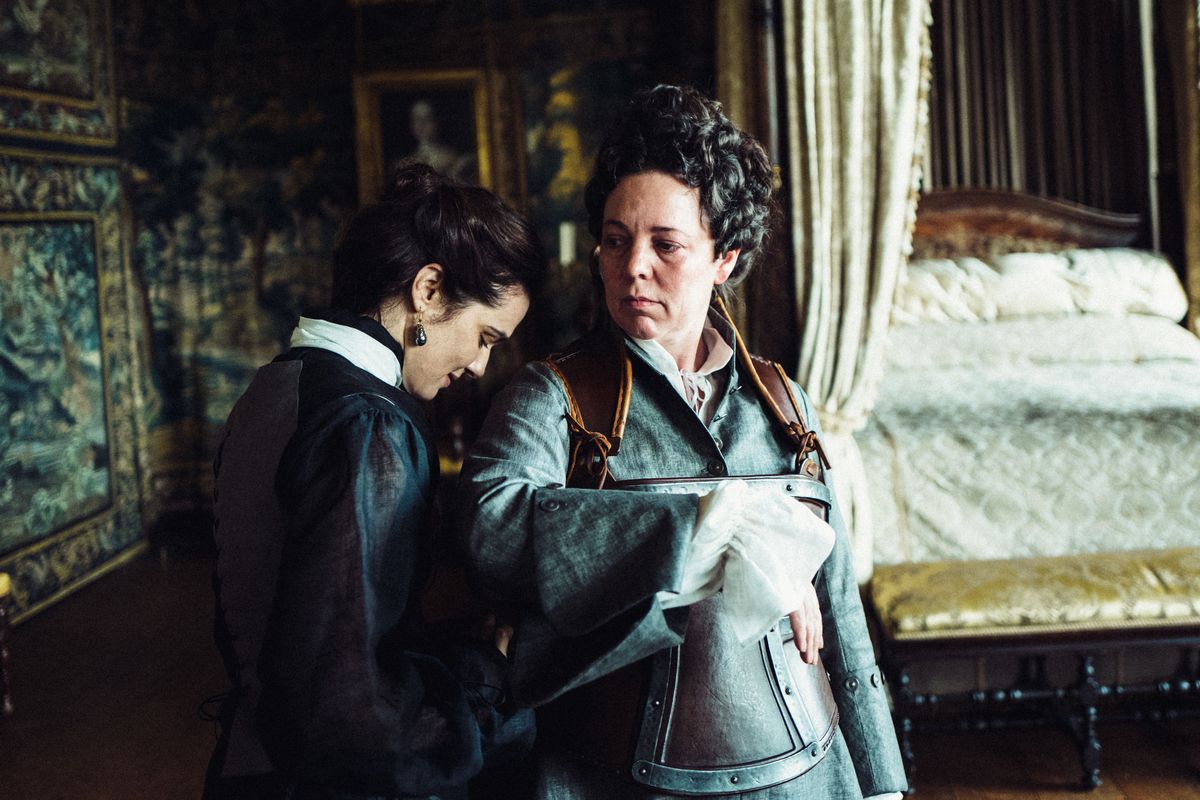 Announced by Kumail Nanjiani and Tracee Ellis Ross (we wouldn't them both hosting the damn thing, to be honest), there were notable inclusions in the Best Picture category. Black Panther transcended the unfair limitations imposed on superhero movies to score a nod, while Spike Lee also got his first ever Best Picture nomination for BlacKkKlansman. The aforementioned Roma and The Favourite were among the eight picks, joined by Green Book, A Star is Born, Vice and Bohemian Rhapsody. Notable snubs were Can You Ever forgive Me, If Beale Street Could Talk, First Man and Widows. The latter not recognised at all this year, in any category.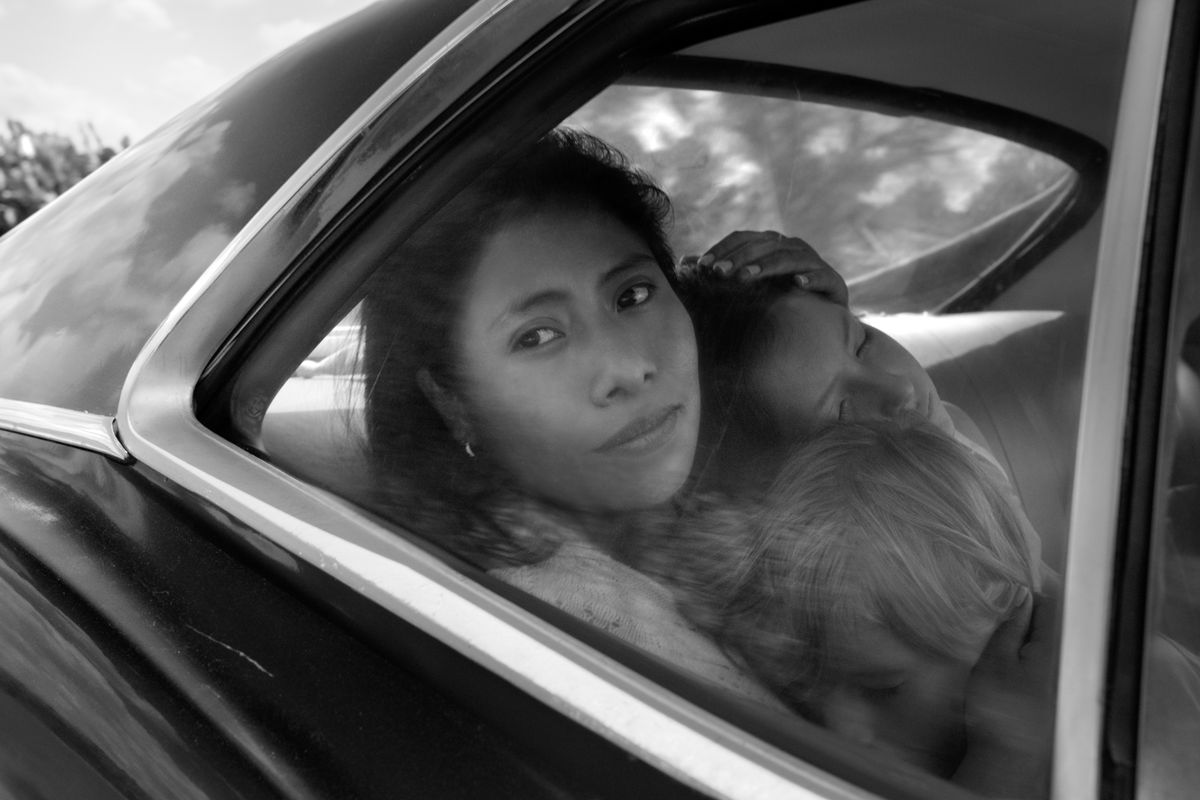 There were few surprises in the acting stakes, Christian Bale (Vice) and Bradley Cooper (A Star is Born) are the favourites for Best Actor, over Willem Dafoe (At Eternity's Gate), Rami Malek (Bohemian Rhapsody) and Viggo Mortensen (Green Book). Lady Gaga matches her co-stars turn with a nod herself, while Olivia Colman gets a deserved nomination for The Favourite, while Glenn Close (The Wife) and Melissa McCarthy (Can You Ever Forgive Me) are also contenders. Then a huge moment for newcomer Yalitza Aparicio, who is nominated for Roma. To think she only turned up to the audition for the part to accompany her sister.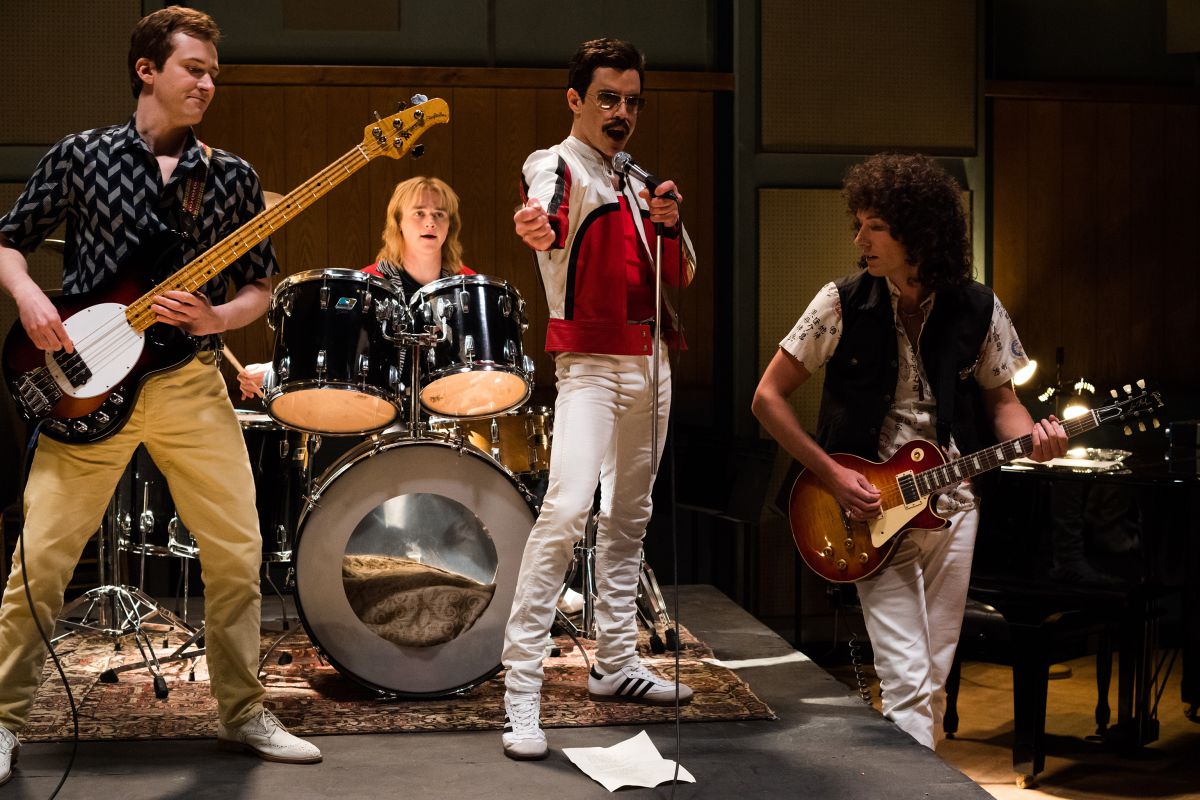 Supporting threw up few surprises too, with Mahershala Ali (Green Book), Adam Driver (BlacKkKlansman) and Richard E. Grant (Can You Ever Forgive Me) all recognised, while A Star is Born fans will be happy to see Sam Elliott involved, while also last year's recipient of the very same award, Sam Rockwell, is in there for his portrayal of George W. Bush in Vice. His co-star Amy Adams is in there too, as are The Favourite double-act Emma Stone and Rachel Weisz. Marina de Tavira is in there for Roma, and If Beale Street Could Talk gets some recognition (not enough) by way of Regina King.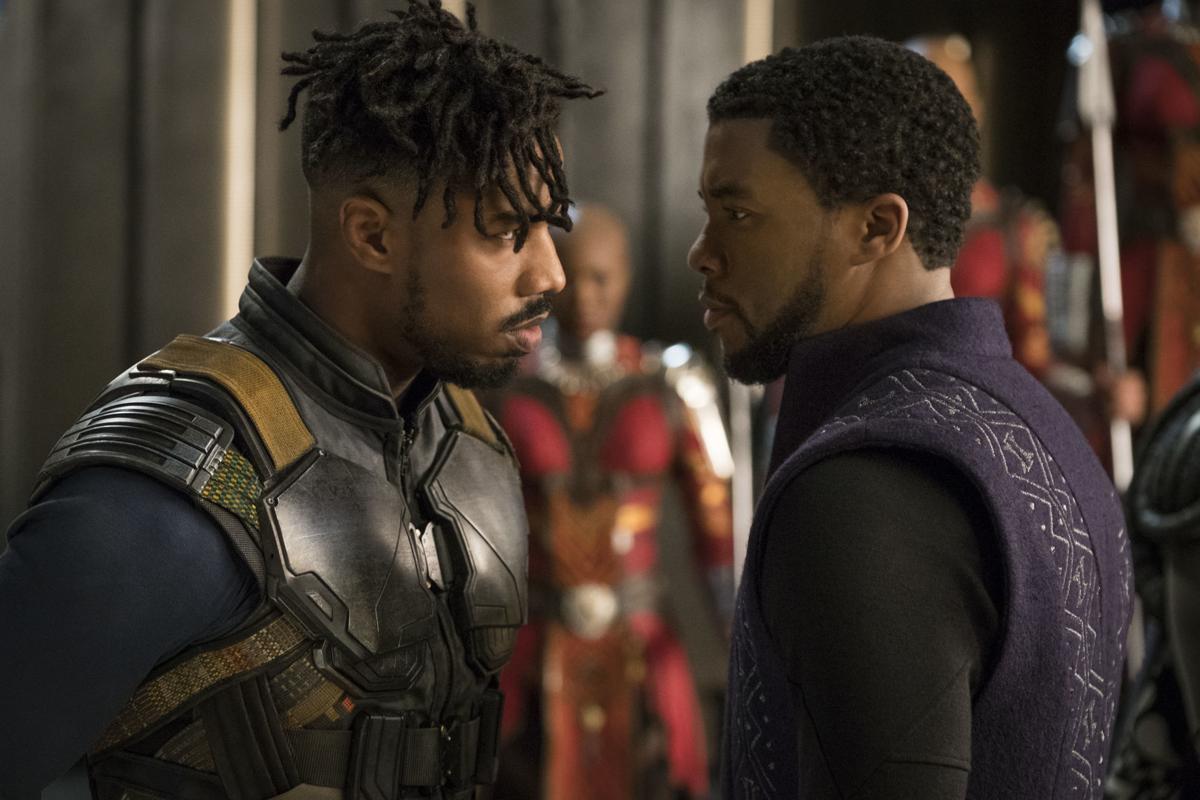 There was a surprise in the Director category, for Pawel Pawlikowski is in there for Cold War, alongside fellow "foreign film" director Cuaron. Lanthimos is in there too, as is Spike Lee (BlacKkKlansman) and Adam McKay (Vice) – a list that surprises many, given it is without a certain Bradley Cooper. Nor any women, for that matter. This naturally marks an incredibly strong year for films not in the English language, with Cold War and Roma joined by Palme d'Or winner Shoplifters, and Capernaum and Never Look Away – the Korean drama Burning missing out, unfairly you could say.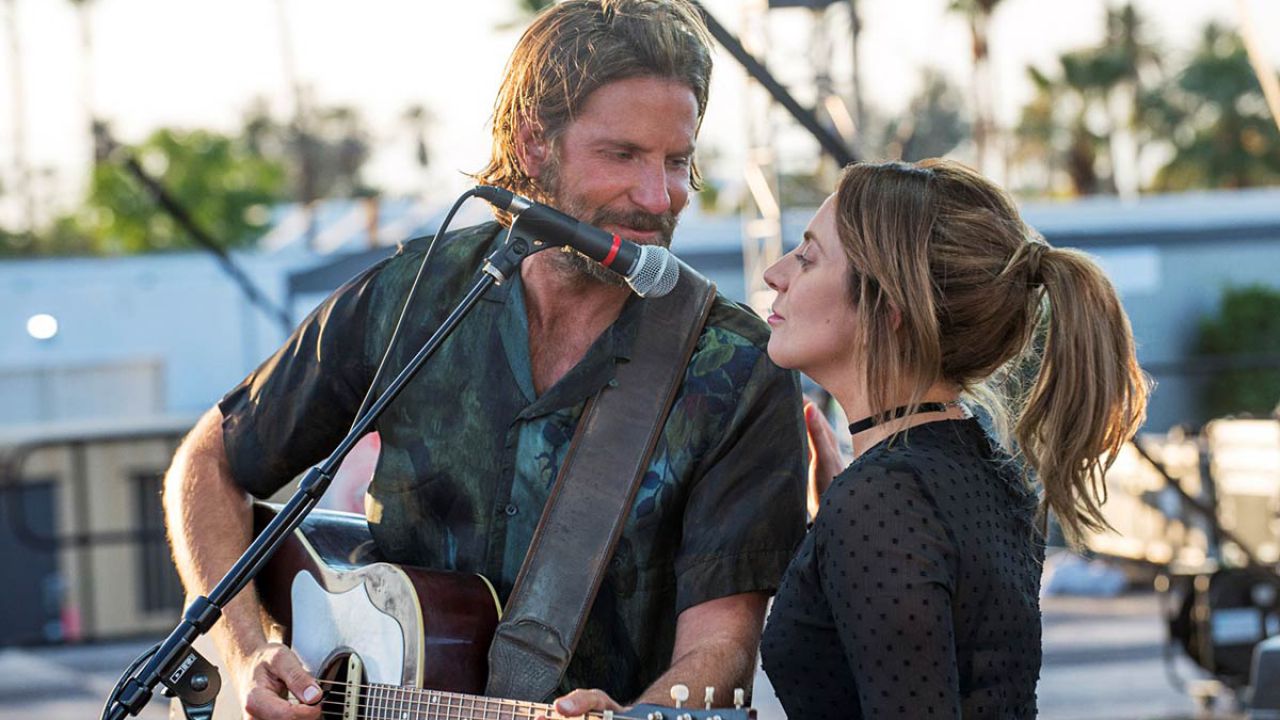 We're naturally pleased to see Spider-Man: Into the Spider-Verse included in the Animated Feature award, while Paul Schrader has been recognised in the Original Screenplay category for First Reformed. It's not enough, but it'll do for now. See the full list of nominees right here.