Miloš Forman gave us fascinating stories in his films, yet his own life sounds like something from a movie. Born in Czechoslovakia in 1932, he survived the Nazi occupation of his country, but both his parents died in concentration camps. He went to film school in Prague and was part of the Czech new wave, enjoying success with his debut film Black Peter. However, his following two films, A Blonde in Love and The Fireman's Ball, brought him to the attention of Hollywood, both garnering Oscar nominations for best foreign film. While Forman was in the US, foreign forces once again invaded his country and the director decided to stay stateside. With compatriots (including the directors Ivan Paser and Vojtěch Jasný) and other East Europeans, Forman became part of a mass exodus to Hollywood known as the 'third wave' and, like the previous emigres of the 1920s and 1930s, these filmmakers imbued the films they made there with European sensibilities.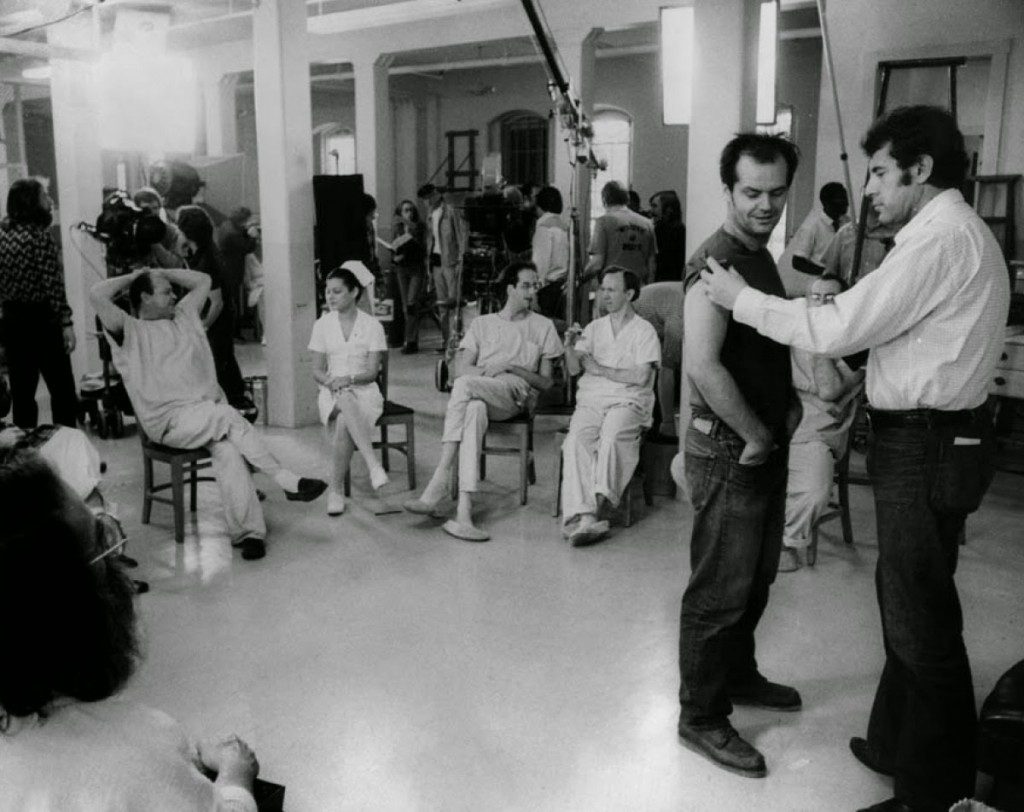 Forman's first US movie, Taking Off, won the Grand Prix in Cannes in 1971, but was a box-office flop. It was his second US film, One Flew Over the Cuckoo's Nest, that earned him both critical and public acclaim. Not only did it earn him an Oscar, the film swept the board in all the five main categories. The film was followed by the successful Hair and Ragtime. Yet it was Amadeus (1984) that saw Forman soaring back to great heights with his dazzling, operatic adaptation of Peter Shaffer's play. F. Murray Abraham bagged an Oscar for his seethingly envious Salieri and Forman earned his second Oscar. Forman got a taste for period costume, for his next film was Valmont with Colin Firth in the title role. Unfortunately, Forman's timing was out, having been pipped by Stephen Frears' hugely popular Dangerous Liaisons.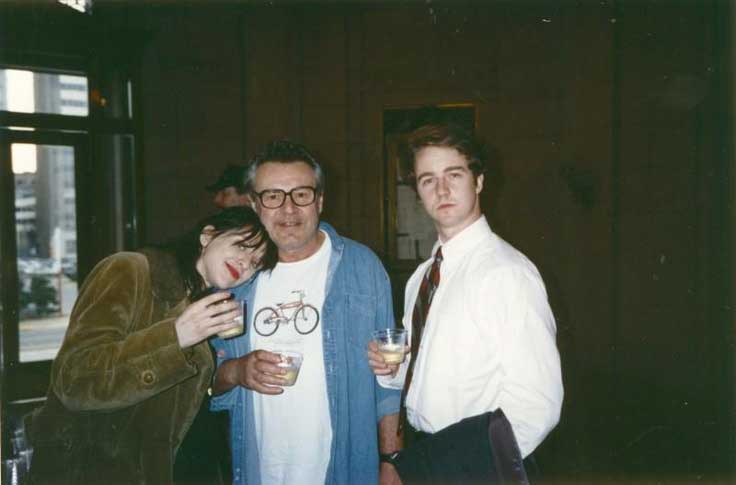 After his foray into eighteenth-century Europe, Forman returned to contemporary America with his next two films: starring Woody Harrelson, The People vs Larry Flynt was an entertaining look at the eponymous porn publisher who became an advocate for free speech; Man on the Moon focussed on the life of comedian Andy Kaufman (played to stunning effect by Jim Carrey). Though overlooked by many, the film is now earning renewed attention thanks to the 2017 documentary Jim & Andy. Forman's last English-language film was Goya's Ghosts. Returning to his beloved late eighteenth-century, Forman depicts the painter Goya (Stellan Skarsgard) and his relationship with his muse (Natalie Portman), who is accused of heresy.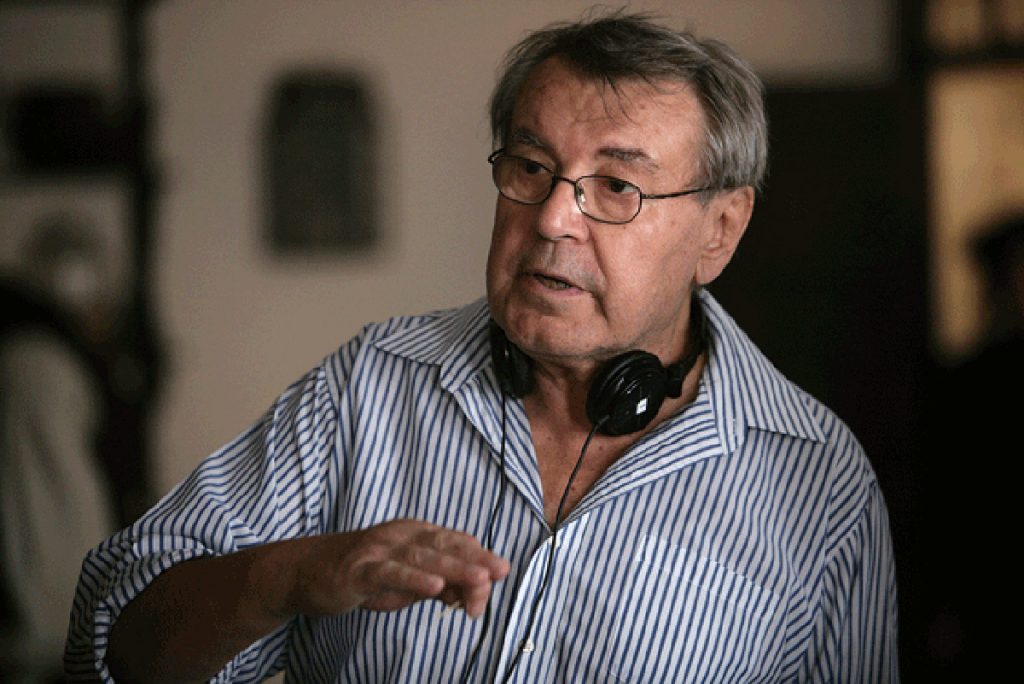 Forman's last film perfectly closed a professional circle, for the play Dobre placena prochazka (A Walk Worthwhile), which Forman filmed in Prague in 2009, was also the film he shot in 1966 as a young Prague filmmaker. All these films leave a legacy of an extraordinary director, spanning decades of a career and centuries of stories. In November, Amadeus is screening at the Royal Albert Hall in London with a live orchestra and choir. It will be a rousing, fitting tribute to this great man of cinema.
Watch here the trailer for Amadeus Live at Royal Abert Hall: