Gillian Anderson, long beloved by the geeky masses for her role as Agent Scully in The X Files, is soon to appear on the small screen in another iconic show, The Crown, as one of the most reviled British politicians of the twentieth century: Margaret Thatcher. Doubt many viewers will be falling in love with Anderson based on that role. Yet this beautiful and talented actress, who switches so slickly between Brit and US accents thanks to her having spent many formative years in the UK, is briefly abandoning the small screen for a stint on the London stage.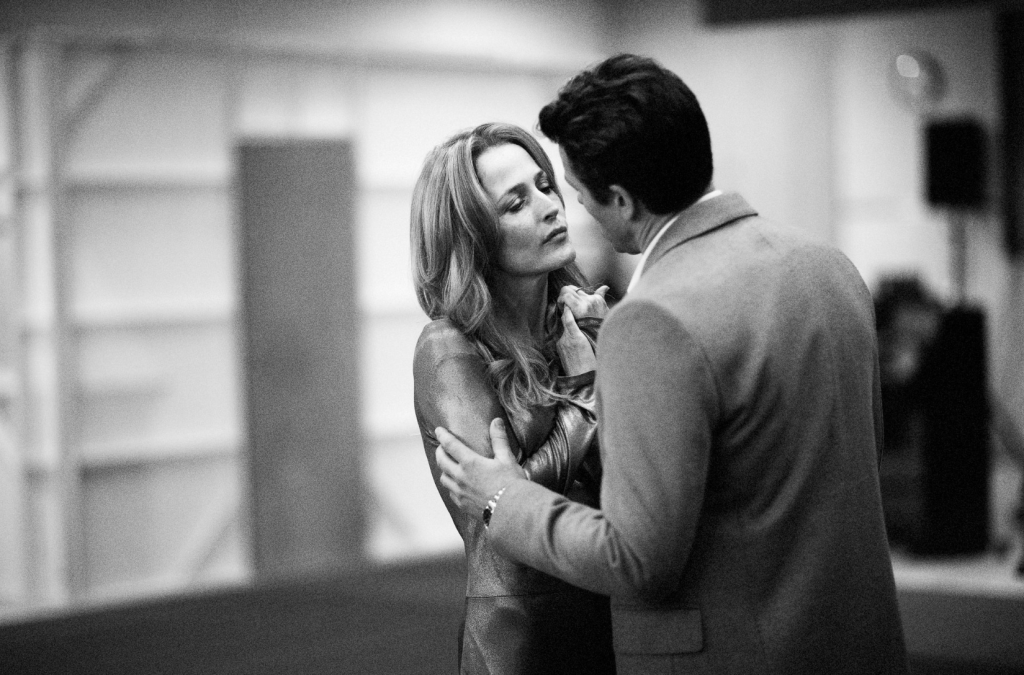 Following plaudits for her West End performance as Blanche DuBois in A Streetcar Named Desire, Anderson will be treading the boards once more in the stage version of the 1950 classic film All About Eve. She will be playing Margo Channing (played by Bette Davis in the film), the talented and popular stage actress whose star is on the wane. Davis garnered an Oscar nomination for her portrayal and is widely regarded as one of the greatest actresses in Hollywood history, so the diminutive Anderson has big acting boots to fill.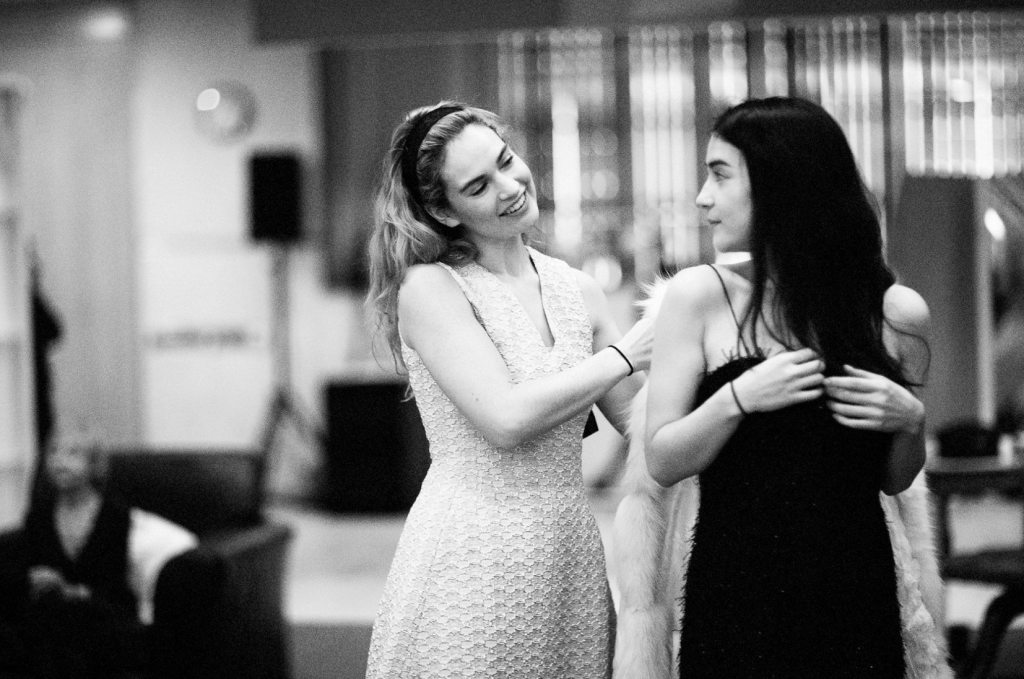 Performing alongside her is Lily James (Baby Driver and Cinderella) as the conniving Eve (played by Anne Baxter in the original film). Though best known for her film work, James is a graduate of London's prestigious Guildhall School of Music and Drama, and she also starred in Romeo and Juliet opposite Bodyguard's Richard Madden at the Kenneth Branagh Theatre, so returning to the stage should pose no problem for the versatile thesp. Directing the two stars is pluri-award-winning theatre director Ivo van Hove, whose shelves positively groan under the weight of all his Obie and Tony statuettes. Though the Belgian director is working alongside long-term collaborators on this new production, he has also forged a relationship with PJ Harvey, who is contributing new music for All About Eve.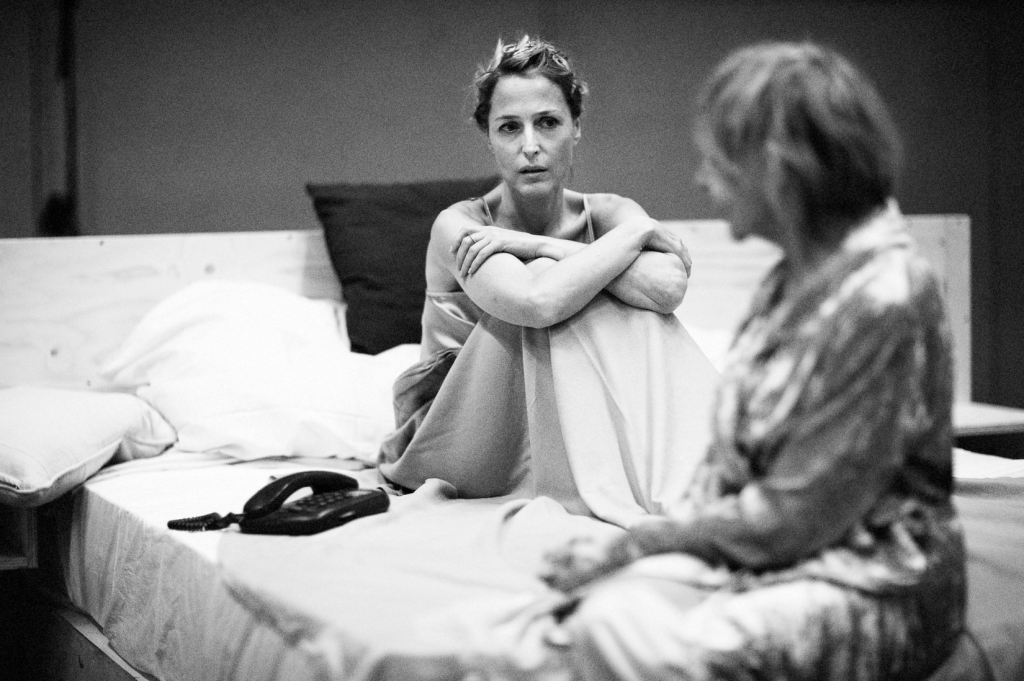 The timing couldn't be better for a return to this dark tale of a young ingenue who wheedles her way into an ageing actress's life and stealthily moves in to usurp her. Yorgos Lanthimos's film The Favourite has been enjoying box-office success and recently picked up ten Oscar nominations, including for best screenplay. This film has much in common with All About Eve: female friendship, power games, trust, sexuality, jealousy and male-female relationships are themes shared by both stories.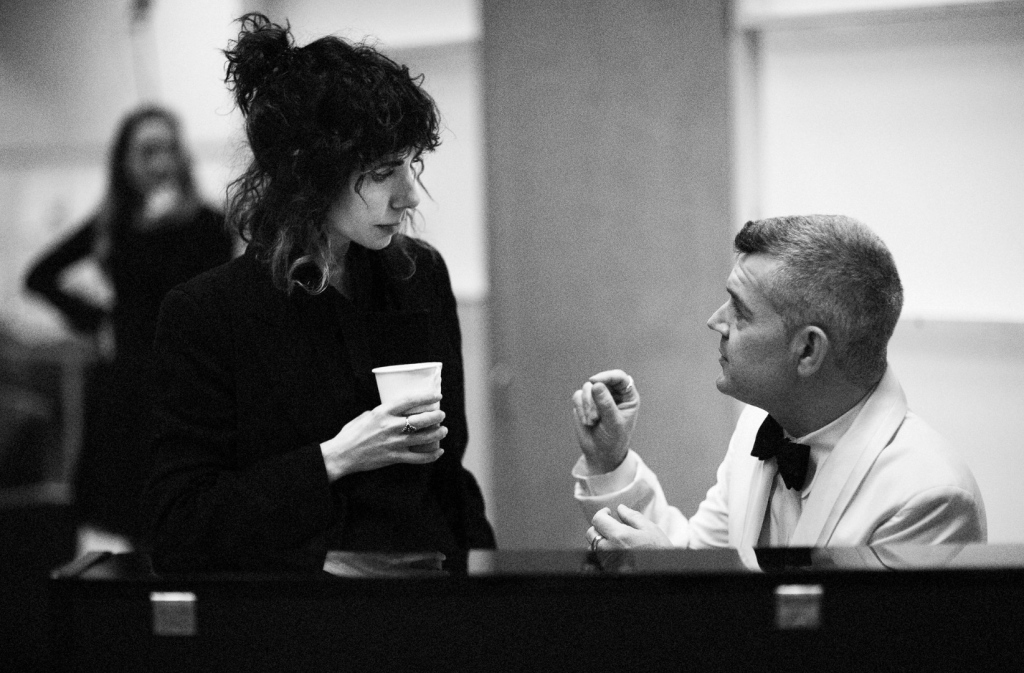 And in a timely twist of fate, Anderson will be playing Thatcher alongside the positively regal Olivia Colman, who was Queen Anne in the Lanthimos film and is the second incarnation of Queen Elizabeth II in The Crown. It would seem that audiences, whether at the movies, in the theatre or at home on the sofa, cannot get enough of seeing brilliant actresses in complex and often disturbing stories about women and how they wield their power.