There are few actresses currently working today with the same screen presence that Gemma Arterton carries. The beautiful actress is renowned for her diverse range of roles, as somebody so difficult tie down, starring in a variety of fine productions both on the stage and screen. There's an everyday quality about her and yet something so unattainable, beguiling and elusive, while relatable and unassuming. She's the perfect leading lady, and her latest feature The Escape is up there as one of her very finest performances to date, in what is a heartbreaking, and brutal depiction of a relationship turning sour. It's a film steeped in realism, and brings out the best in this talented performer – and to mark the film's release we've come up with a list of five of her other best appearances on the silver screen.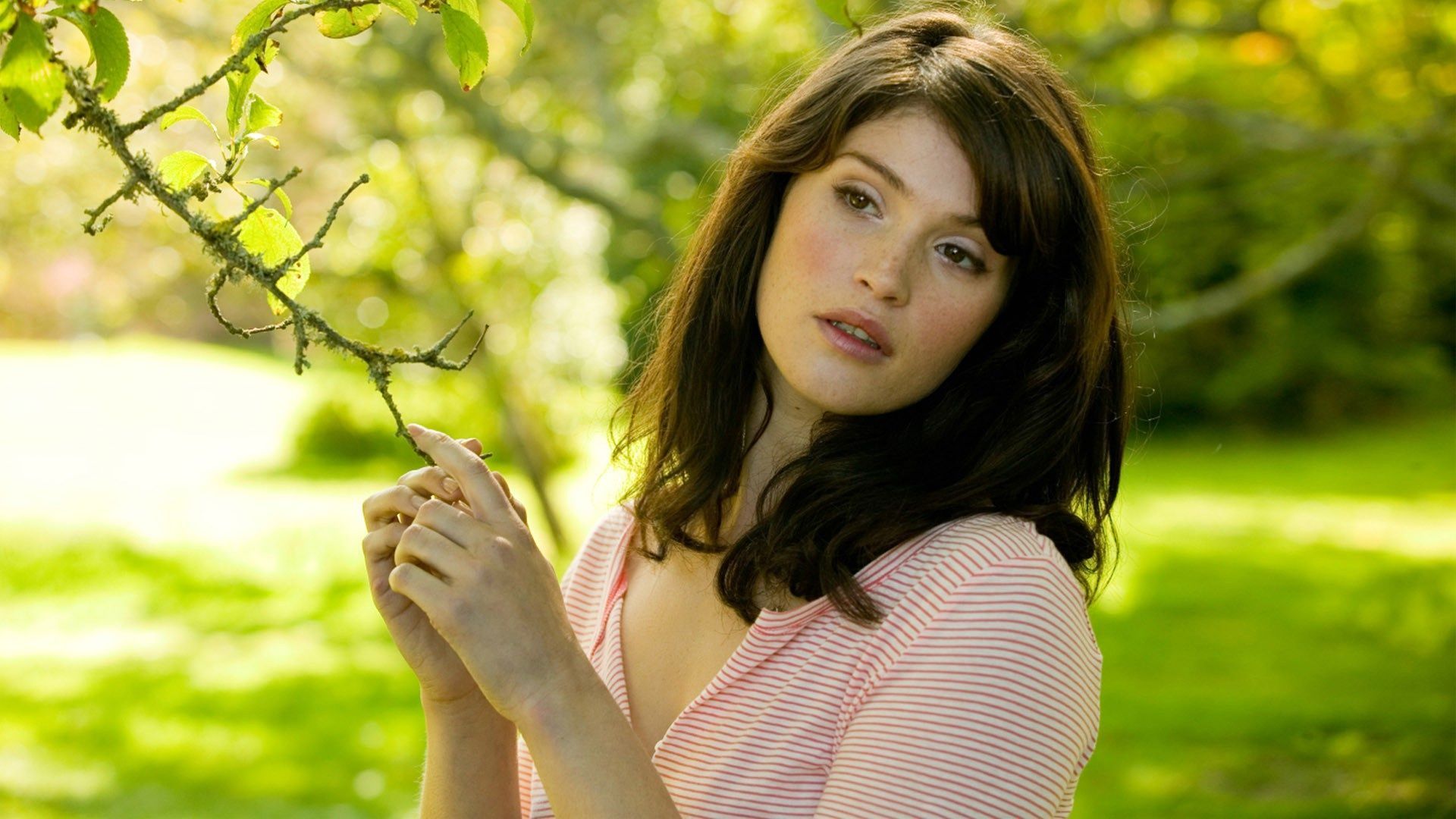 Tamara Drewe
Hired by Stephen Frears to be the film's eponymous leading role, this truly was the making of Gemma Arterton. In this film she taps in and utilises so many of her key strengths as an actress; not only beguiling and incredibly charismatic on screen, but intelligent, nuanced and complex. Everything that has since gone on to define her as one of the nation's most dependable leading ladies.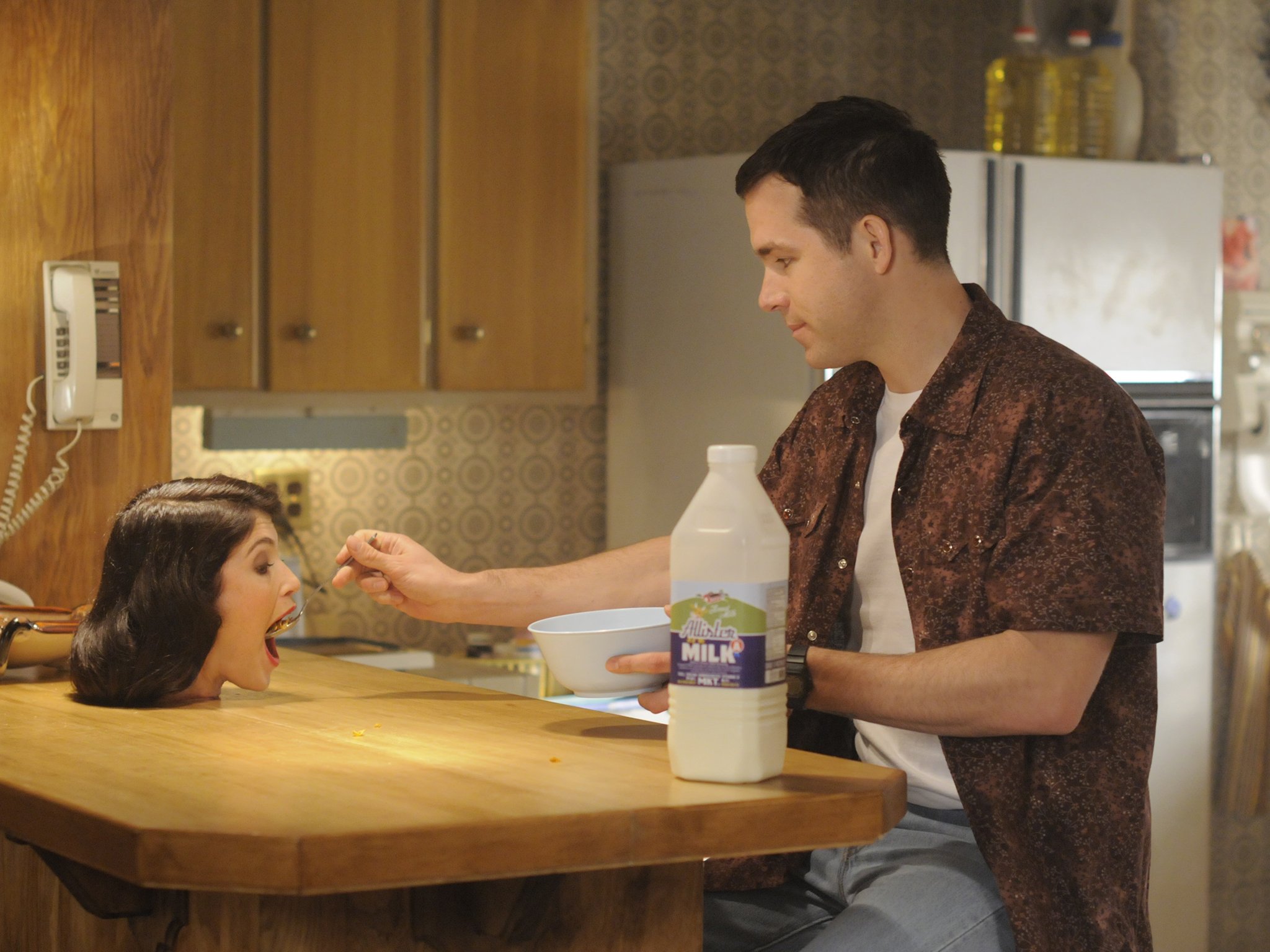 The Voices
Not many can perform as well when just a mere head (in this instance, one that has been placed in the fridge) but she pulls it off expertly. Well, she gives Michael Fassbender in Promethus a run for his money anyway. Here she explores her comedic tendencies, as a darkly whimsical tale that is surrealistic and overstated.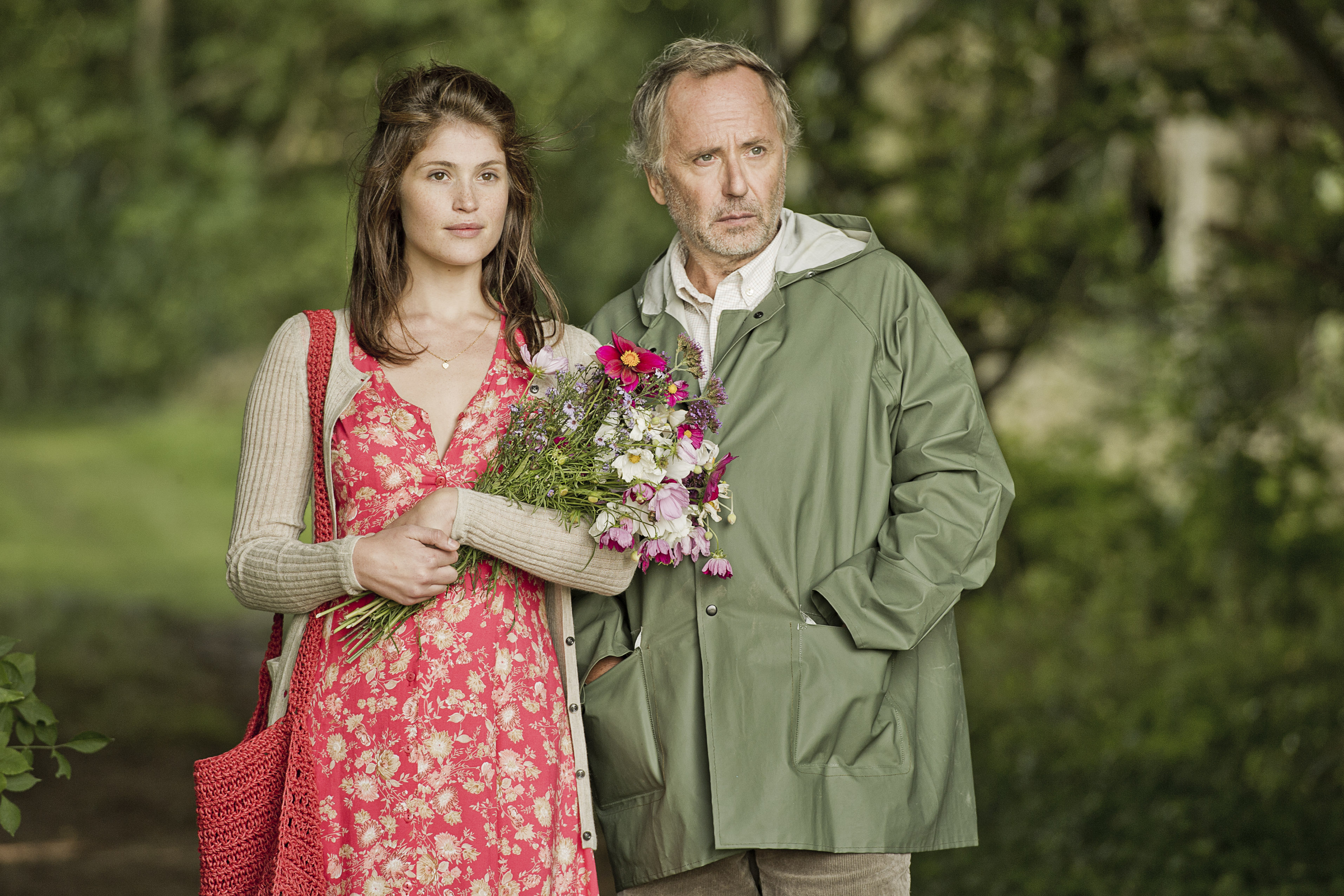 Gemma Bovery
This film is noteworthy as it shows off Arterton's ability to expand nations, never mind genres.The actress, who speaks French and has since shown off her credentials in European cinema in films such as Orphan – once even admitting she had ambitions of one day starting up a production company in Berlin – here she works alongside the wonderful French actor Fabrice Luchini, under the eye of Anne Fontaine. She is something of an English rose, and while that had initially seemed like it was part of her brand, again, she continuously seeks to surprise her fans, as she seems so at home in a Normandy village.

Their Finest
Back to her English roots, this war-time set romantic drama is one of her very best performances to date. She is never a mere damsel in distress, and though the film falls back on tropes of the romantic genre, she plays an intellectual, headstrong individual striving to make a name for herself in the male-dominated world of screenwriting. She shares the screen with Sam Claflin and Bill Nighy and she completely shines, in what proves to be a moving, compelling endeavour that also works as a love letter to cinema. You simply couldn't imagine anyone else in the role.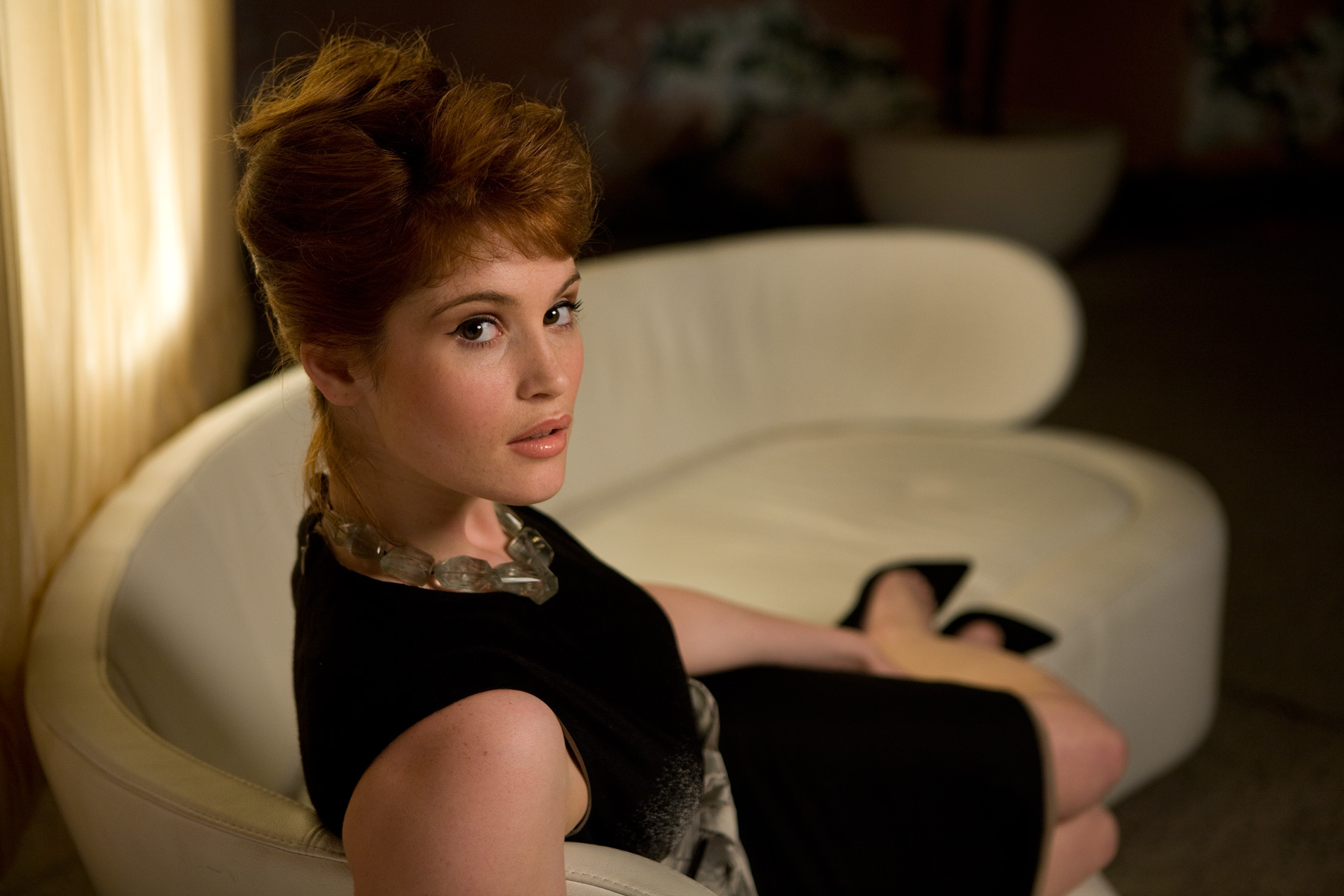 Quantum of Solace
Let's not forget, at one point, Arterton was also a Bond girl. Two words that once seemed so simple; actresses who would be eye candy for the male hero at the core, but we're progressed to into a world where there's more complexities within the roles, and she is emblematic of this notion. She brings subtlety and depth to the role at hand, and the only real shame is that she's not a returning character, for seeing Arterton in another 007 picture certainly wouldn't be a problem. In fact, with talk of Bond one day being a role given to a woman, you'd struggle to find many more capable than Gemma Arterton.
The Escape is out in cinemas now.