A new kind of hero in a movie unlike any that has ever been made before. Based on a miraculous true story, Robert Zemeckis's Welcome To Marwen reveals one man's fight to heal himself, and restore his spirit, through the power of his artistic imagination. When a devastating attack shatters Mark Hogancamp (Carell) and wipes away all his memories, no one expects him to recover. But Mark, putting together pieces from his old and new life, meticulously creates a mythical Belgian town, Marwen, where he can be Captain Hogie, a World War II fighter pilot.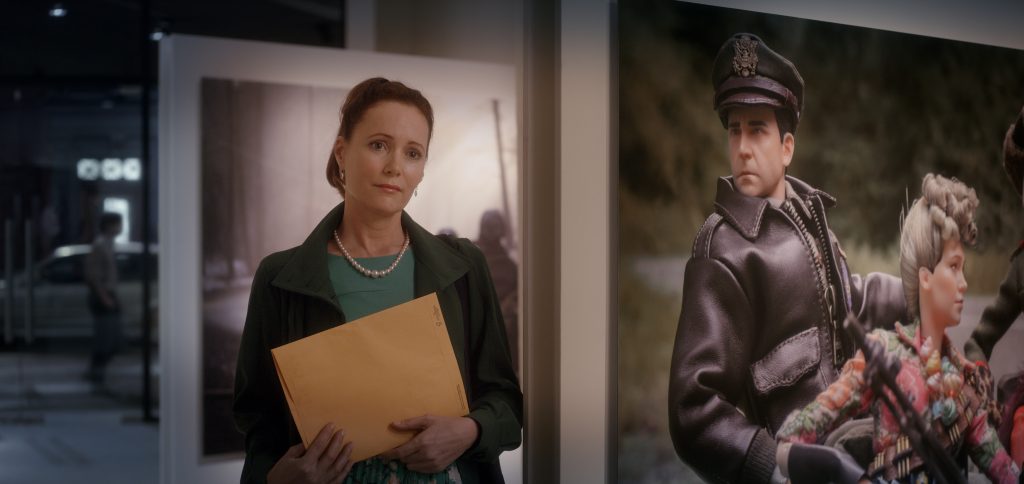 Here, in Marwen, Mark can be a hero, fight his enemies, and rely on his friends. As he builds an astonishing art installation peopled with breathtakingly life-like dolls—a testament to the most powerful women he knows—he draws strength from his fantasy world to triumph in the real world. A bold, wondrous and timely film from a revolutionary pioneer of contemporary cinema, Welcome To Marwen shows that when your only weapon is your imagination you can find courage in a most unexpected place.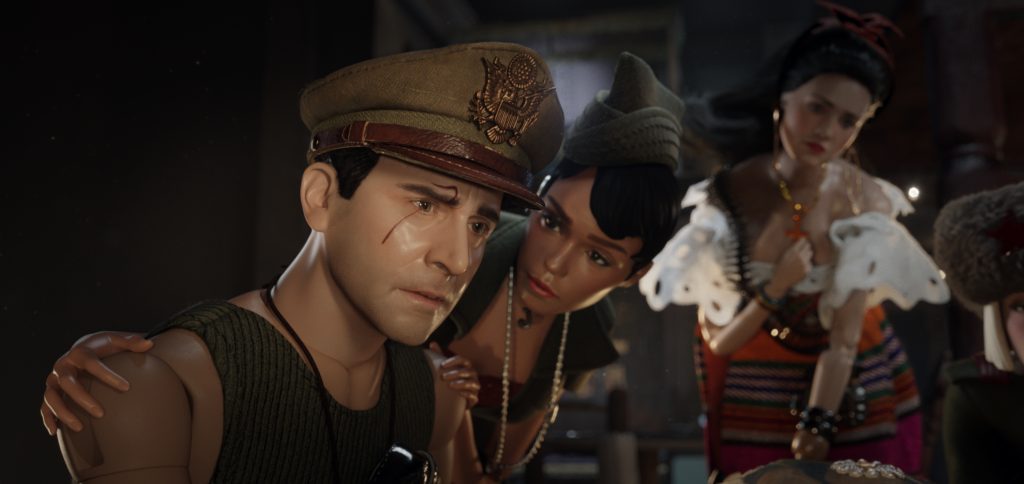 Starring alongside Steve Carell is Leslie Mann as Nicol, the compassionate neighbor who captures Mark's heart and becomes the newest addition to Marwen. The other significant women in Mark's life, who become his protectors in his fictional town, include Merritt Wever as Roberta, who works at the hobby store Mark frequents and Eiza Gonzalez as Caralala, Mark's strong-willed co-worker at the Avalanche Roadhouse.
Gwendoline Christie co-stars as Anna, the dedicated homecare worker who visits him monthly, alongside Janelle Monae as GI Julie, who befriends Mark during his struggle to walk again, and Diane Kruger as Deja Thoris, the alluring and enigmatic doll who toys with Captain Hogie. Welcome To Marwen is executive produced by Jacqueline Levine and by Jeff Malmberg, who directed the riveting 2010 documentary Marwencol, which inspired the film.
Watch the official trailer for Welcome to Marwen: