"I'm painting waves every day, it's part of who I am," says Californian artist Joshua Ben Paskowitz, talking to Hot Corn from his home in San Clemente. Directed by Doug Pray, Surfwise (2007) is a documentary about Joshua's family with Doc Dorian Paskowitz as paterfamilias: a Stanford graduate doctor who decided to raise his nine children in a nomadic surfing lifestyle, with a van for a home. "He was ahead of his time," says Joshua of his father, who passed away in 2014 after teaching them, together with his wife Juliette, to live by the rules of nature, avoiding the concepts of possessions and money, while providing healthcare to people who could not afford it.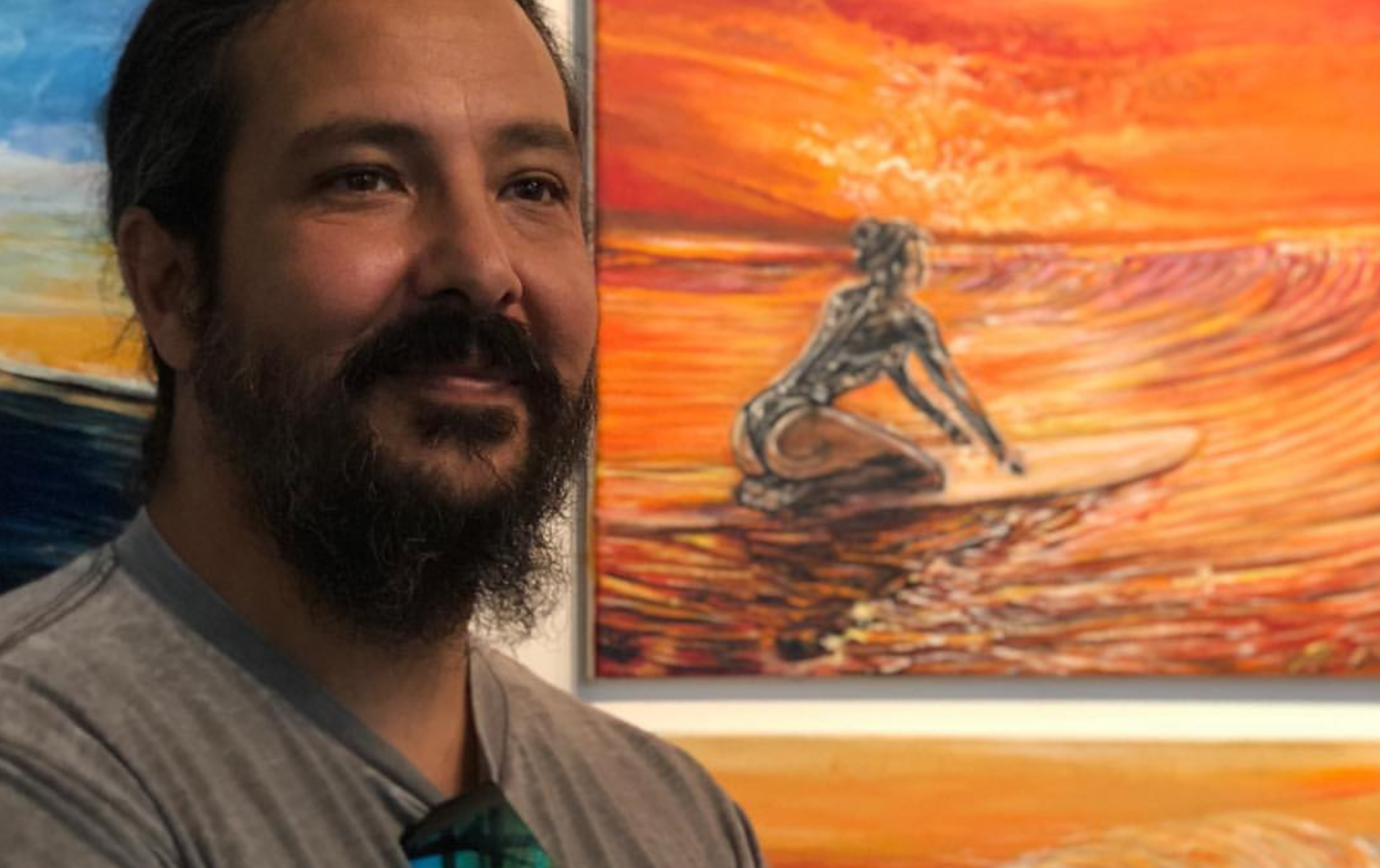 What does it mean to grow up without going to school and with the ocean as teacher?
Having such Spartan values creates a sense of purpose and I think a lot of people today are turning to that more authentic way of life. We understood the concept of "enough", and when you have enough, it's psychologically a very good place to be, because you feel a sense of fulfillment. It was also a lot about understanding the stewardship of the environment: we were always taught to pick up trash and being responsible, stuff that people are much more aware today then at the time. I think for my dad it was mainly a moral issue.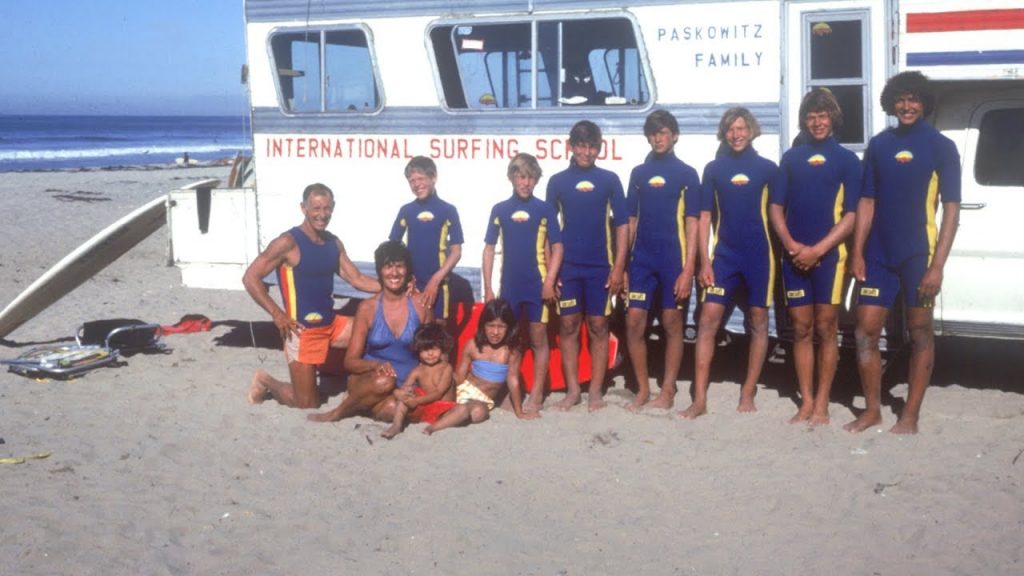 What thoughts it triggered watching Surfwise and observing your story from an outside point of view?
It was a healing experience. Actually, I would recommend to every family to have a documentary done on them. The movie allowed me to look back on some of the harsher times with a rose-coloured lens; in a way, it's very romantic and compelling. It works. Or at least it has worked for me because watching that felt much better than reality. I am still friends with Doug, the director, he loves my family and he still has so much footage of my dad to work with.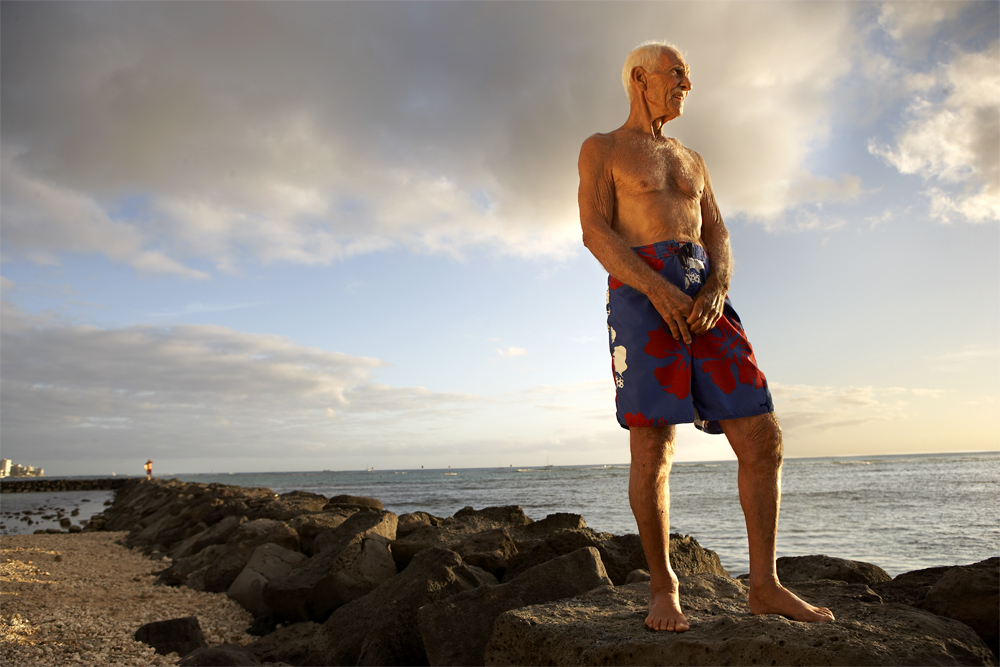 What was the reality that was left out of the movie?
It did not tell the real story of how deep and wild everything was, it was just skimming the surface, highlighting the good and fun parts. But each individual child has his own story which did not find a voice; it kind of lumps us together a lot.
Individually, almost everyone in the family grew up to be either a successful artist or successful surfer. You and your brother Adam formed the band Flys and ended up opening shows for the Rolling Stones…
My dad wanted to create individuals and my mom wanted to create the talented artist: we were born into the music thing. We were all resonating with music very deeply, that was a big part of everything.
What did Dorian think of the documentary?
He never saw it. He was against it the whole time. He went to the premiere and gave all these Q&A and stuff, but he never viewed the film: when it started, he would walk out of the theater.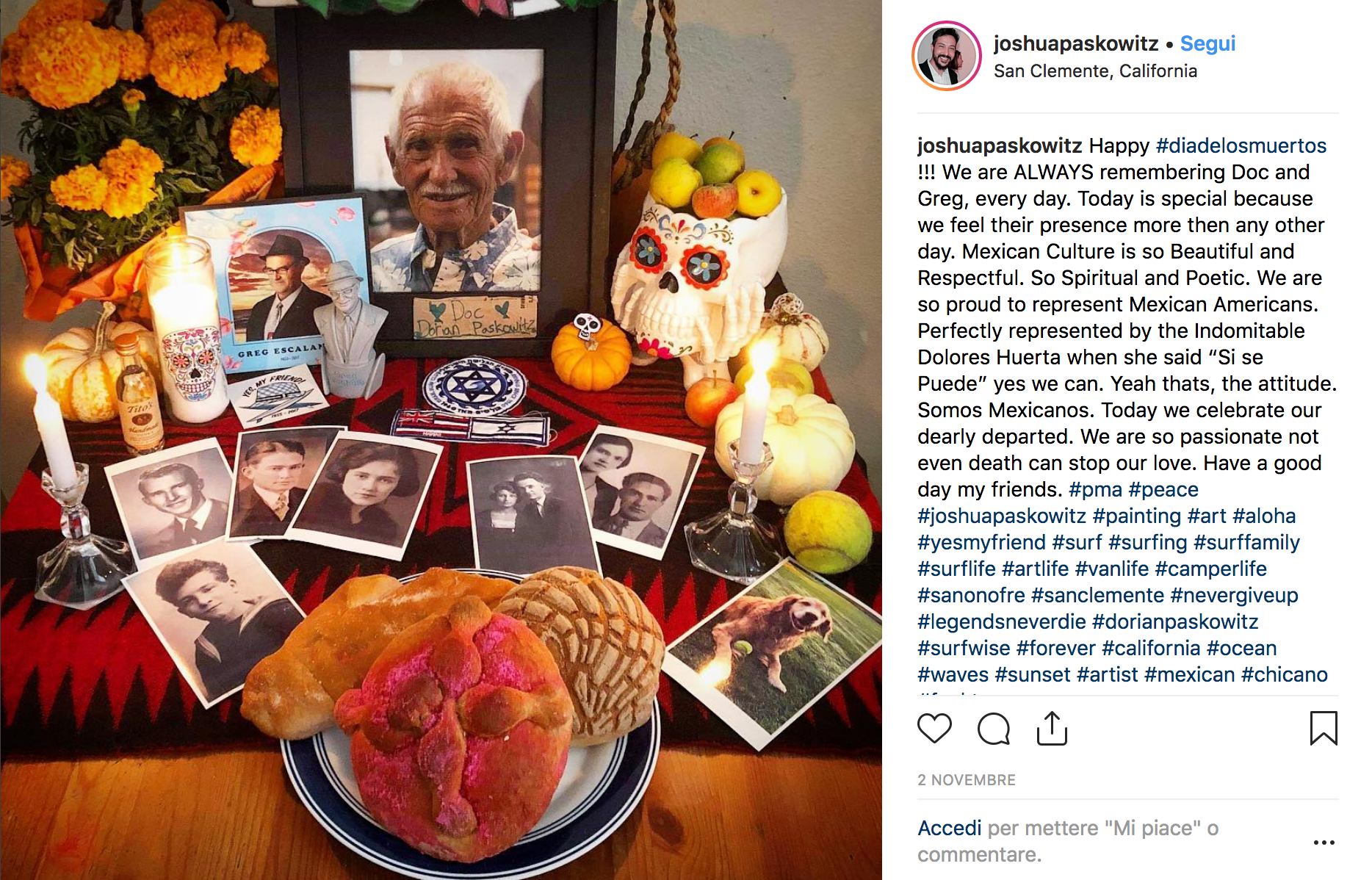 Why do you think he did that?
The fake reason he told everyone was that he was so humble that he couldn't watch it because that's what he learnt from back in the day while surfing in Hawaii with the Duke Kahanamoku guys: they never aggrandise themselves. But that was bullshit. The real reason was because it was impossible for him to absorb how much damage he did to all those people in one sitting; he didn't want to put himself in that position emotionally. He was a very smart man.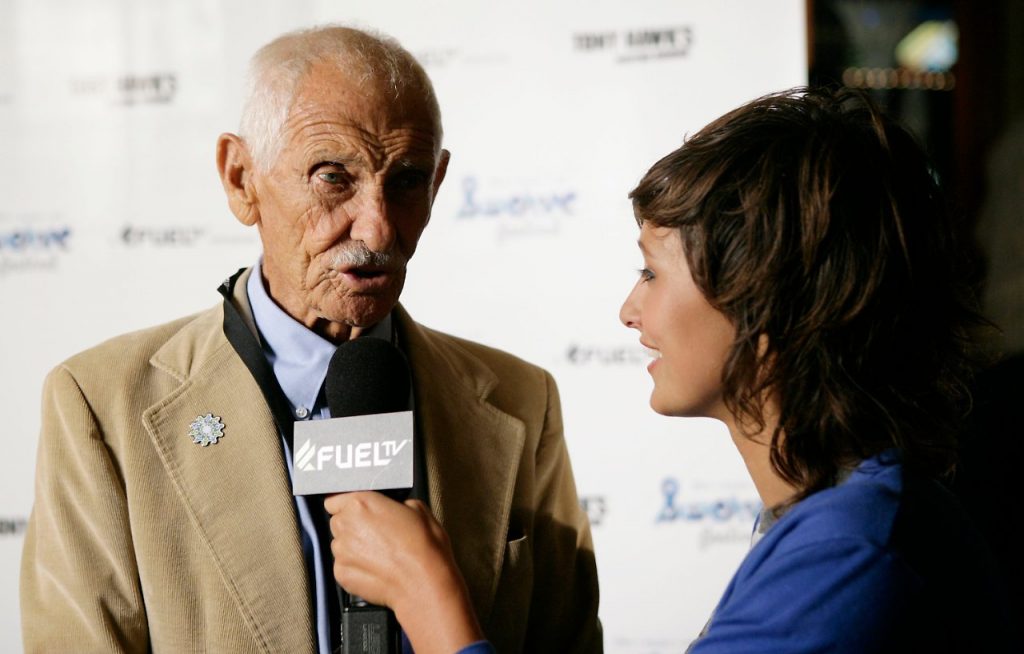 Is it true that Sean Penn wanted to play him in a movie?
Yes, and that's a funny story. In the last 10 years of his life, I was working a lot with my dad. I was devoted to him and we were accomplishing amazing things with the surfing project all around the world. And one day we get the word that Sean Penn wants to meet Doc. You know, Sean is one of the many famous people who loves surfing. So we go to visit him in his place in Zuma and I see them getting along real good. Then some time passes by and my dad wants to meet him again; Sean is a bit reluctant but then agrees to see him.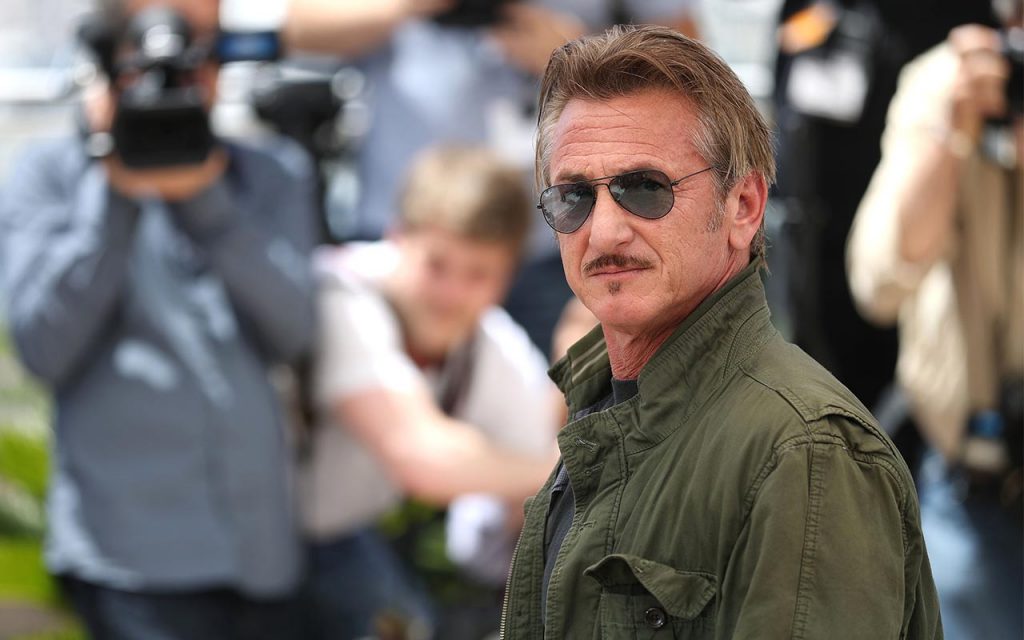 So I'm standing there looking at this surreal scene: Sean Penn listening to my dad telling the most boring and slow story you ever heard in your life. Then my dad goes like: "Forget about the movie, there are old people dying right now," The moment in which Sean Penn realises that my dad was interested in involving him with a project in support of the survivors of the Holocaust, his eyes lit up; it was fun witnessing the drastic change in his demeanor, he was so happy to help. I realised that they were so alike, that's why he wanted to play my dad in a movie. Sean is a powerful activist and he ended up in being a great ally for us, he did so much for our projects.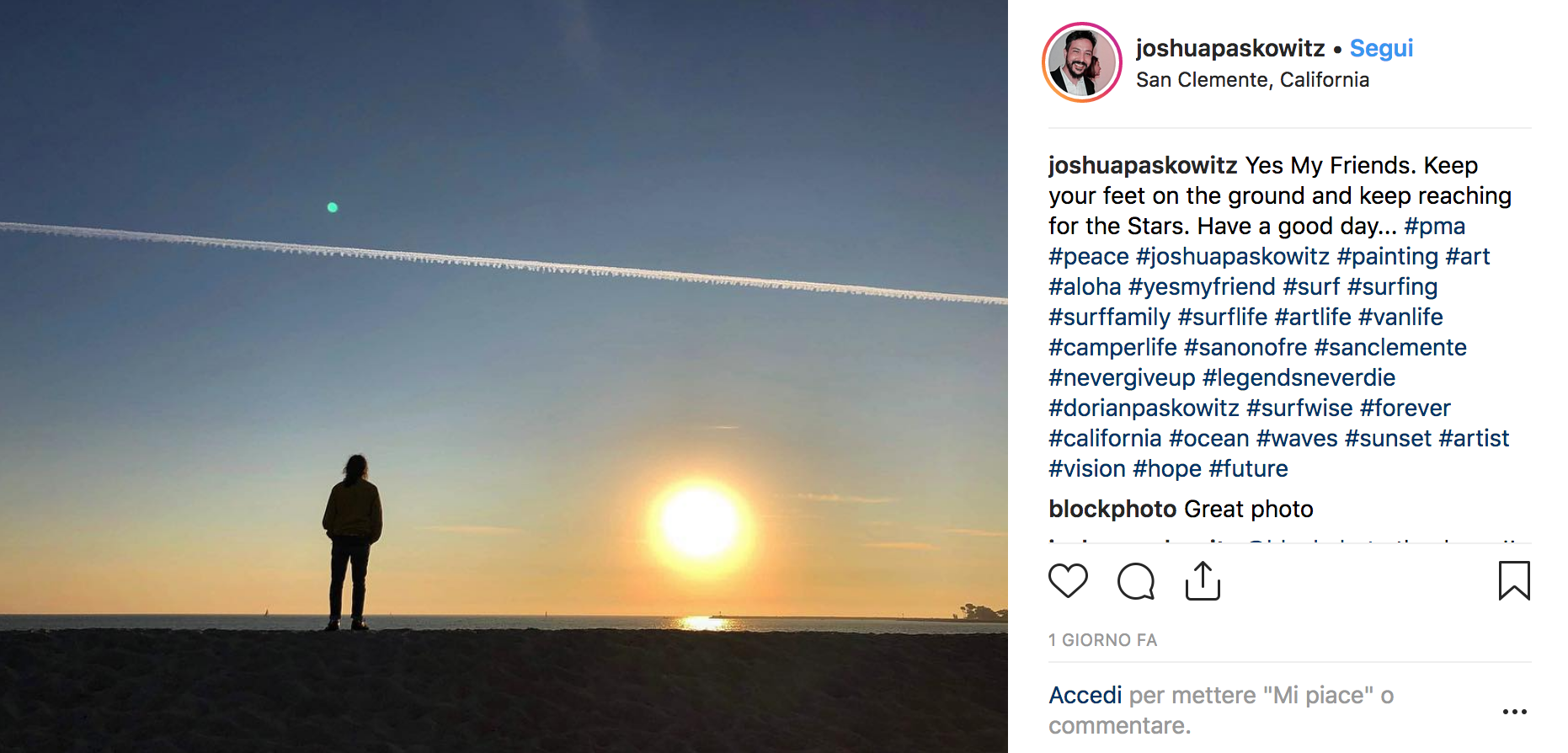 Recently you also created art in support of the homeless in Los Angeles (https://amessagefromthestreets.com/), how did that happen?
It's a project created by photographer and surfer Cory Osborne; he is a long time friend of mine and I support his clever vision of helping others while also saying something really important. So I drew my art for the hoodies that he sells in order to help this major issue we have with homelessness, which is really bad and mismanaged. I like selling my art for charity, in the past couple of years I generated almost $ 20,000. I'm poor, broke as a joke, but people do buy my art and I am very proud that it can be used to do something positive. That's what I've been taught by my dad.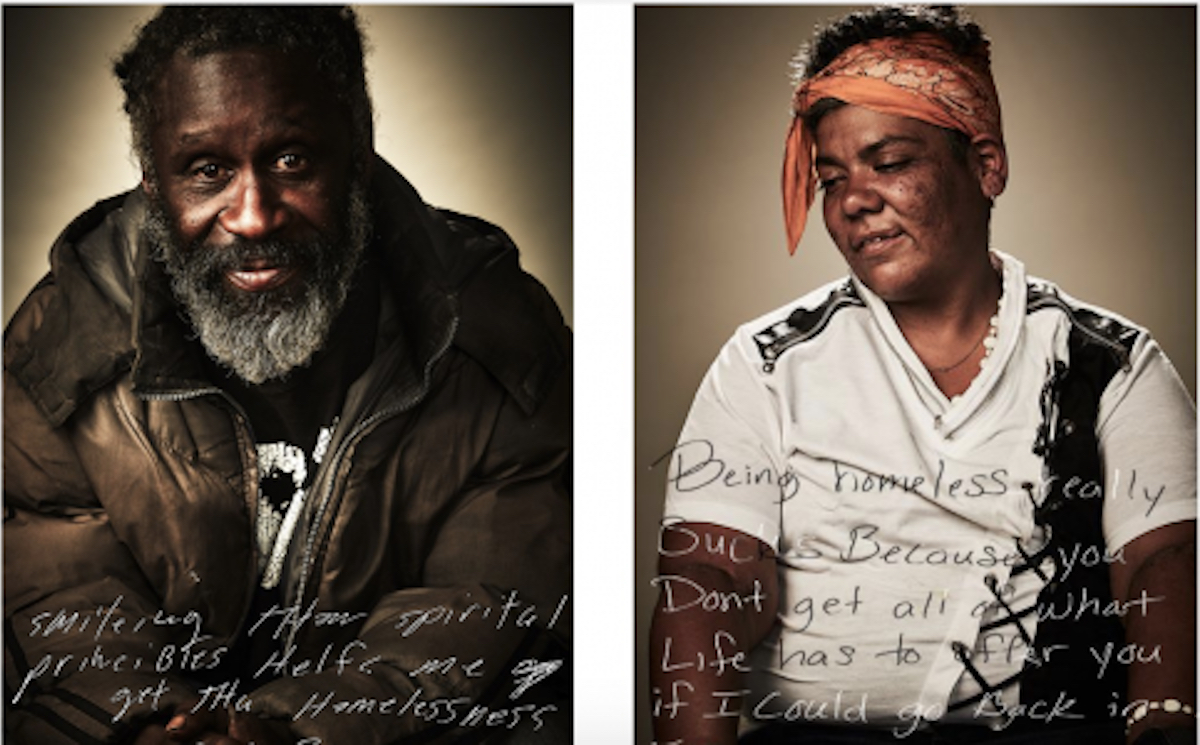 Watch the trailer for Surfwise: