Red striped socks, backpack, hat and bermuda short: he appeared as an alien on the Venice International Film Festival red carpet to present I'm not here directed by Todd Haynes. It was the 4th of September 2007 and the 28-year-old Heath Ledger had a great movie behind him (Brokeback Mountain) and a great future ahed. Fascinating, cheerful and totally irregular, Ledger parading among journalists moved aware that it was a game to play and that the erratic star was a role to play too. Behind the barricades the enchanted journalists were all looking at him sure he was enjoying the vain show business and could have left it as soon as he wanted. Six months later Heath Ledger was dead.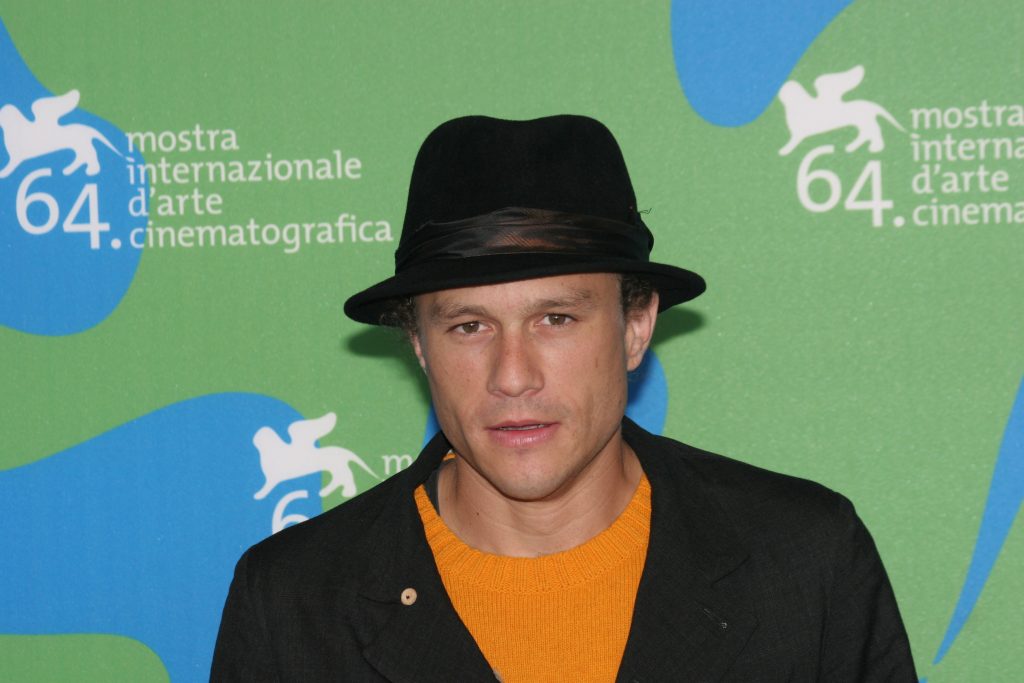 Later we came to know about his obsession with another tragic figure late English folk singer Nick Drake. Ledger created a black-and-white video clip for Drake's song Black Eyed Dog, a track about depression, the name refers to Winston Churchill's description of his own bouts of depression, in which he spoke of being stalked by a black dog. And then came the end, an intimate private funeral where his beloved Michelle Williams farewelled her love reading William Shakespeare's Sonnet 18: «Shall I compare thee to a summer's day? Thou art more lovely and more temperate: Rough winds do shake the darling buds of May, And summer's lease hath all too short a date».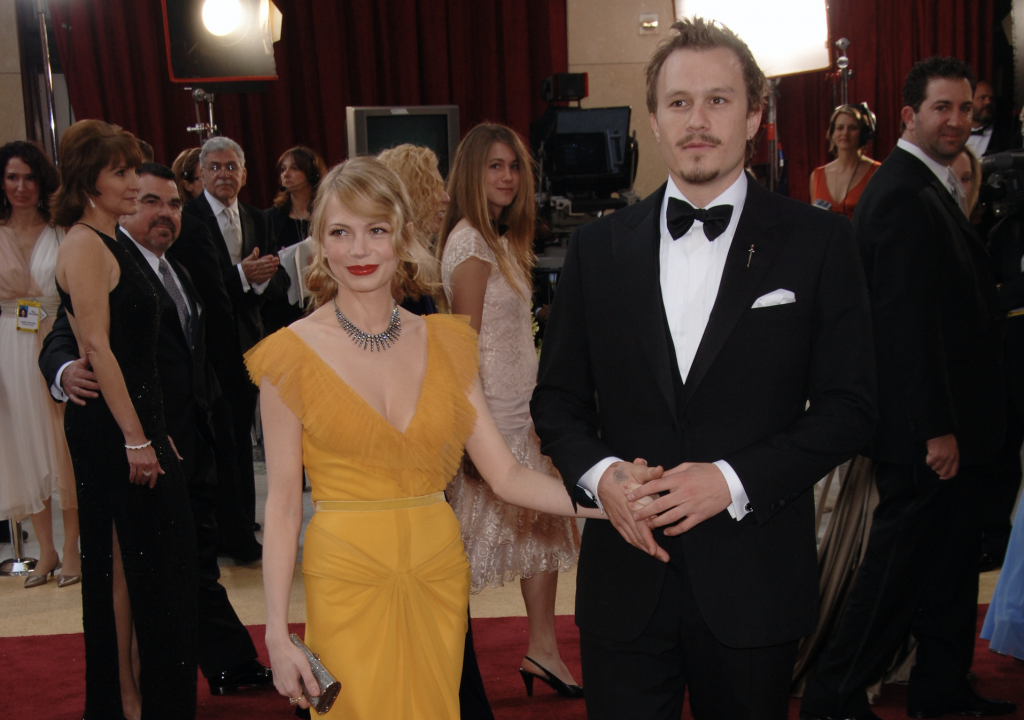 A year later arrived, too late, the Academy Award for Best Supporting Actor for his Joker role in The Dark Knight, the late old friend Philip Seymour Hoffman was there too to acclaim the posthumous award. Ten years after Heath Ledger's death what remains are less than fifteen movies, two masterpieces and a lot of useless gossip articles. But if you go to Perth, at Swan River Park, where he used to go when he was a little child, there's a monument that consists of three pieces with chess boards etched into the top of two of the three pieces – reflecting Ledger's passion for the game – a centrepiece with a yin and yang design reflecting Heath's spiritual beliefs, and a commemorative plaque with Heath Andrew Ledger 1979-2008 and Kahlil Gibran Prophet words: «Only when you drink from the river of silence shall you indeed sing. And when you have reached the mountain top, then you shall begin to climb.And when the earth shall claim your limbs, then shall you truly dance». And shall your dance last forever Heath, wherever you are.