There is something so remarkably visual about the writing of Scottish wordsmith Irvine Welsh, who takes his reader on a dark, vivid journey akin to a fever dream. Naturally, this lends itself to the cinematic lens, as an art-form that has brought his indelible words to the big screen in emphatic fashion – and garnered a loyal, cult-like fanbase in the process. Five of Welsh's novels have been adapted for the silver screen; beginning with Trainspotting back in 1996. It's material very personal to the author, for it represents a city, and culture, that he knows all too well. The area Leith, in Edinburgh, is a vital component to this narrative, for the characters that we meet along the way are a product of a district that had a real problem with drugs.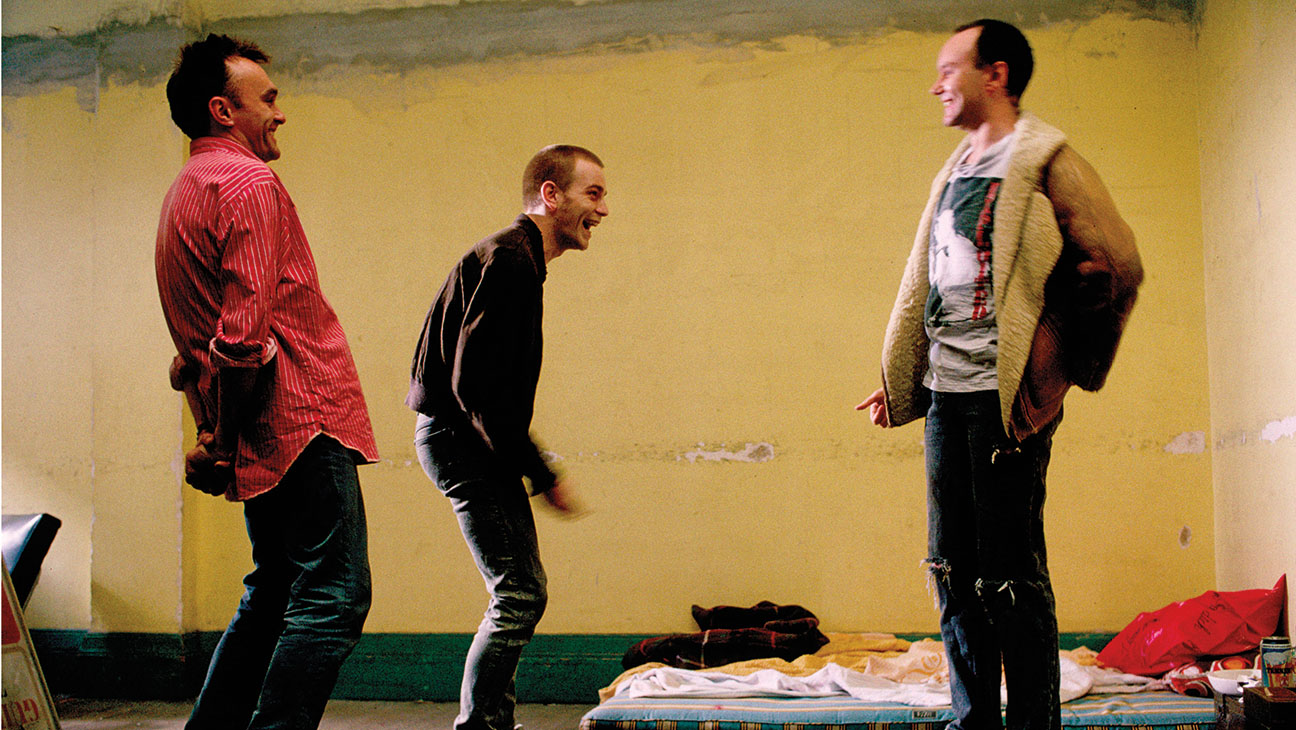 Irvine Welsh grew up in this area, and though one may imagine that the personal nature of the book would make it somewhat difficult to translate into cinema, and to be accessible to a broad, worldwide audience – such is the strength in the storytelling, the characters that inhabit this world and the relatable themes that we can all invest in, it turned the movie into one of the most acclaimed in recent memory, with a huge following to boot.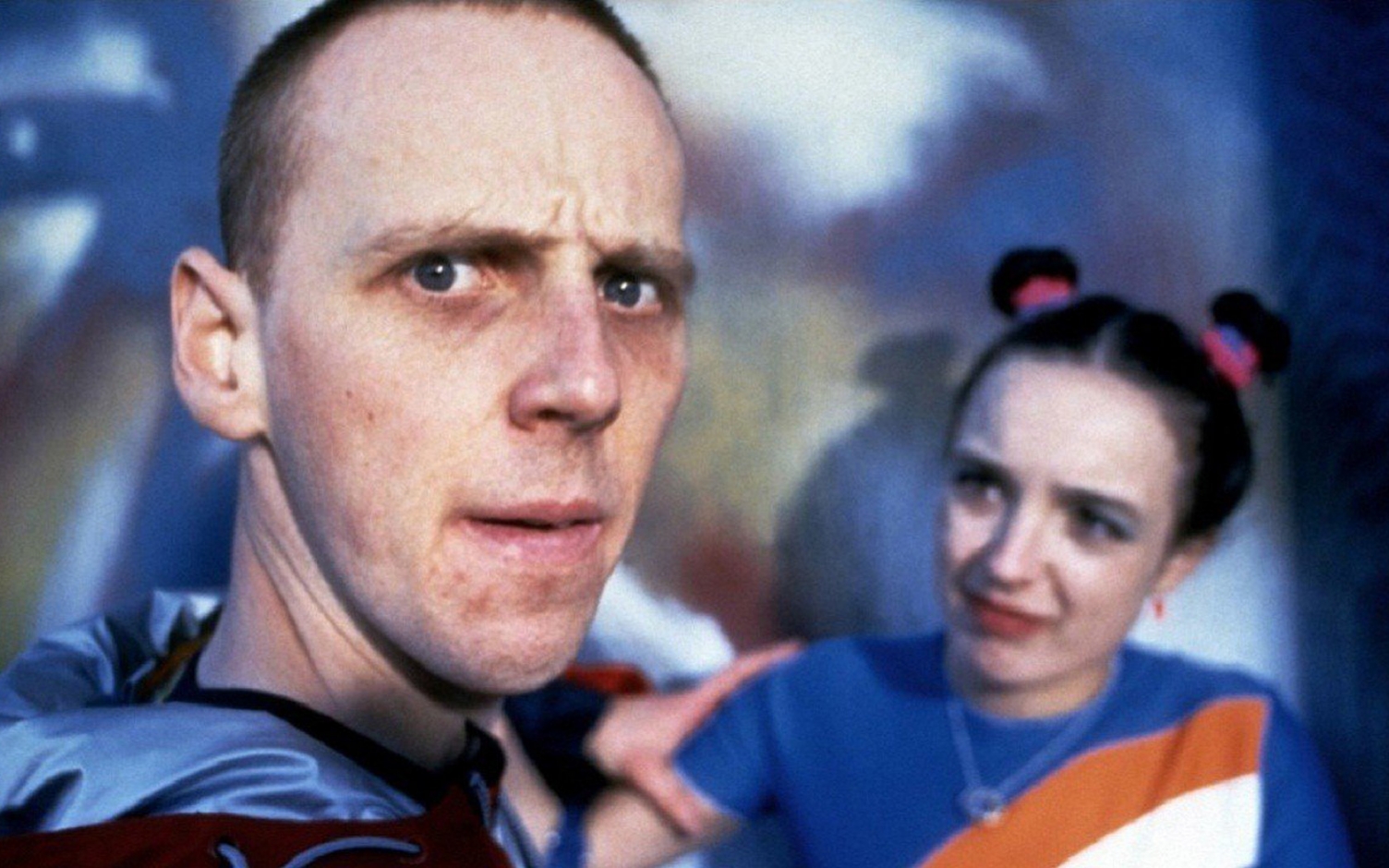 It's somewhat challenging to bring Welsh's work to the big screen and avoid any sense of glorification. The worlds that we enter in his work have some incredible highs, with moments of pure ecstasy. It would be wrong to sidestep away from the ineffably joyous aspects of narcotics use within these films, as we need to understand why our characters are sacrificing so much in their lives to chase this next high. There's an obligation to capture that that sense of euphoria – and this can naturally lead to some artistic, resourceful sequences in film, as directors have so much creative space when it comes to depicting a drug trip on screen, allowing them them to dip into their most adventurous sensibilities, which director Danny Boyle triumphed in.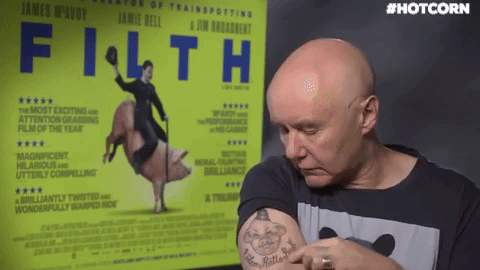 But then there's a responsibility to also cast an eye over the destruction of drugs, the lowest of lows to counteract the highest of highs. How this substance which seemed to bring so many together can seek to tear them apart. To get the balance is far from easy, to respectfully dive into the theme of drug abuse without any sense of agenda – imperative to get right, for Welsh certainly never had one. And yet despite these obstacles, filmmakers have done a fine job, not only Boyle (who also directed the Trainspotting sequel, 20 years after the original was released) but also in Filth too, bringing out a career best performance from James McAvoy.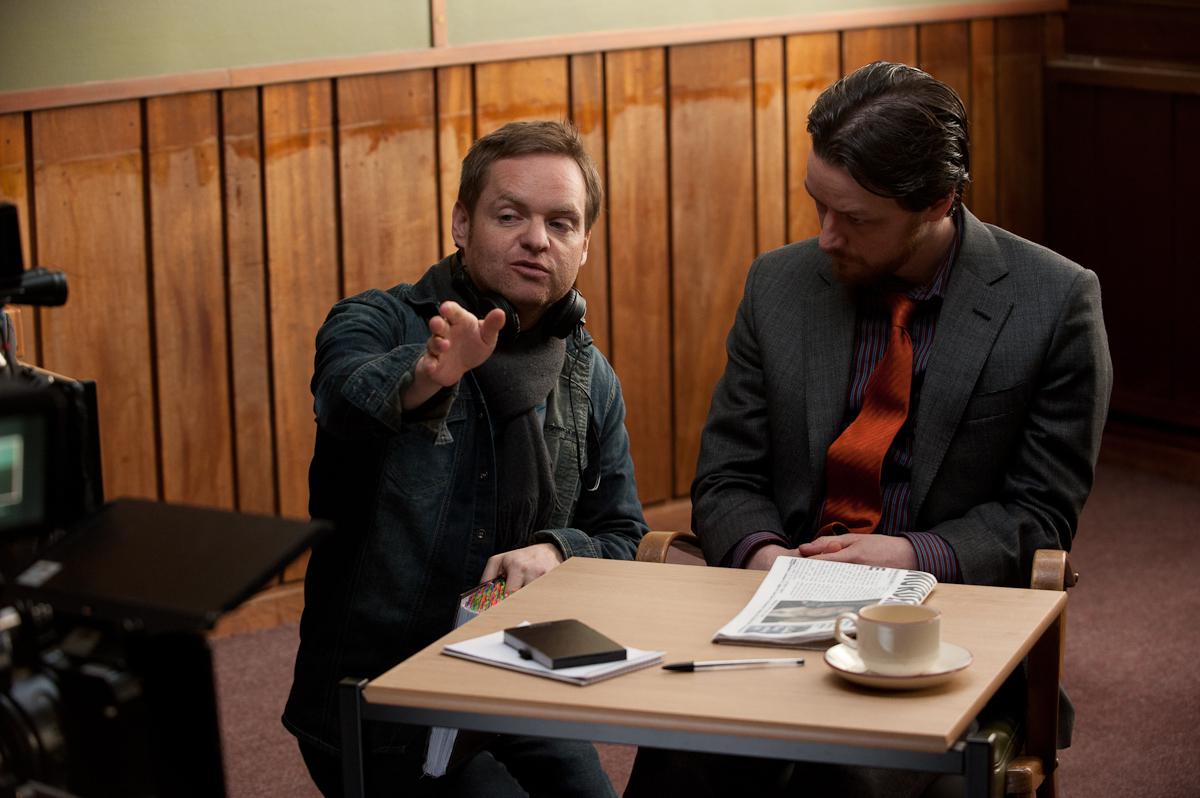 Irvine Welsh writes ugly characters in his novels, and yet naturally in cinema, most of those who adorn the screen are anything but that. So to bring this world to life, it requires actors who will show off their ugliest side, and this is what McAvoy did so well, stripping himself of any dignity on screen, and playing a role who is nasty, and disgusting, but played with such a striking element of truth and humanity. The quality of actor attracted to the work of Welsh certainly plays a huge part in the success of these adaptations, but Welsh too can be accredited as he has always given those adapting his work much freedom and support.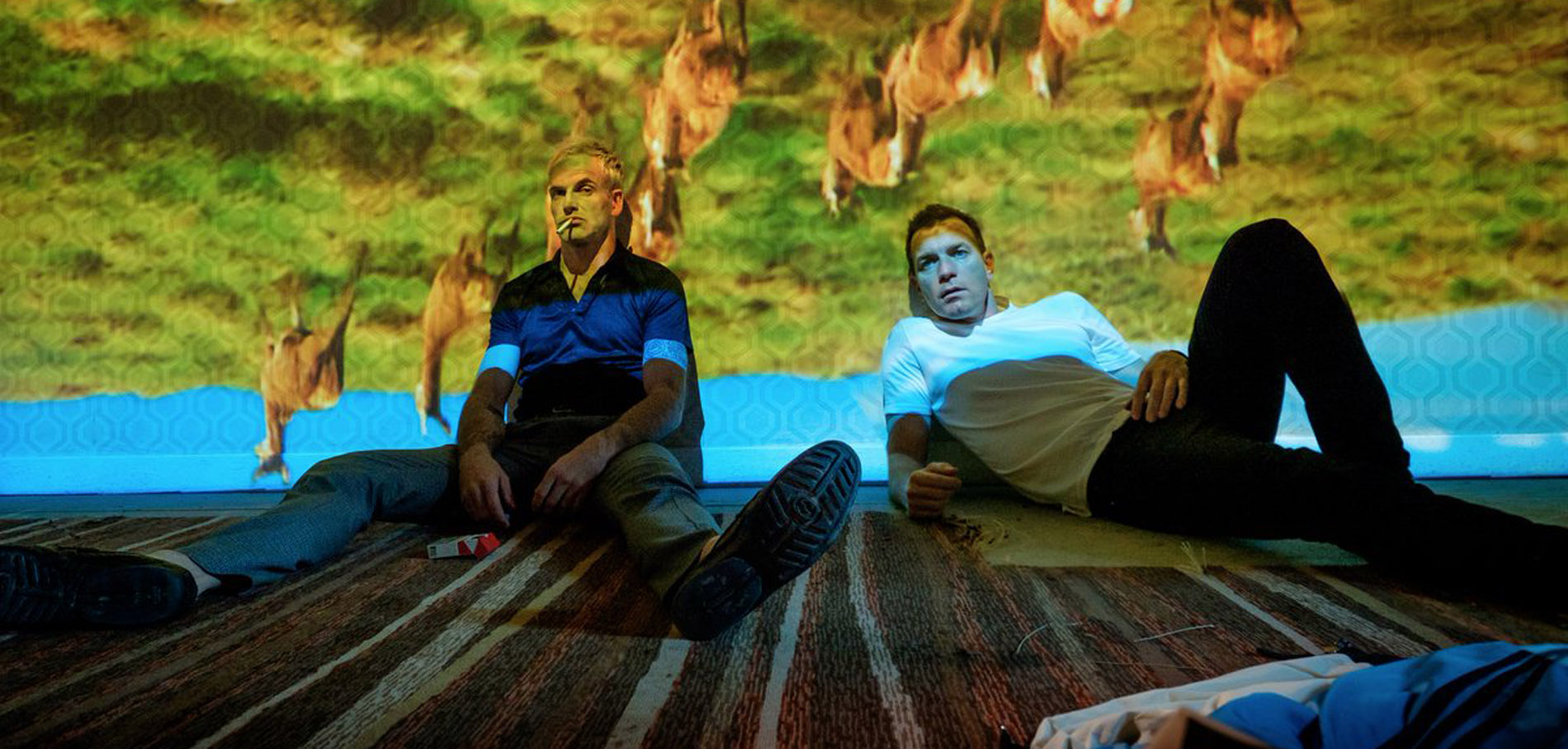 During an interview I conducted for HeyUGuys, he explained: "I think you have to accept that an adaptation is a whole different language, you're pushing it into the language of cinema. I tend not to be too precious over it, to just give it to the person and let them get on with it because it has to transform, you have to have somebody who has the confidence to rip up the book basically an d take elements out that will work. The transformation is the exciting part."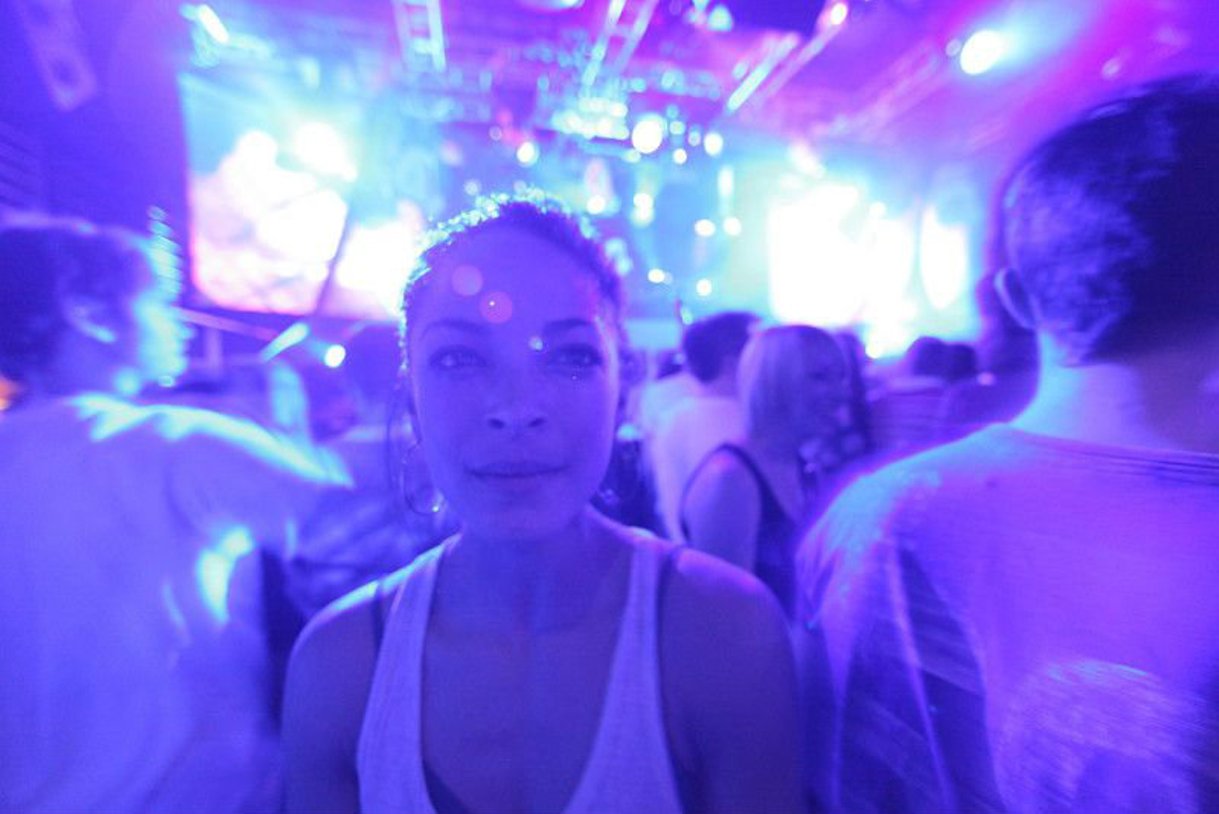 The remaining two adaptations of his work are The Acid House, from 1998, and Ecstasy, which came out in 2011. Both looking into familiar themes that best represent this immensely talented writer's outlook. And yet there is no denying how proud Welsh is of his culture and his Scottish roots, so while he portrays the bleaker, grittier side to the nation, it's never done so in a pointed way. It's raw and its honest, but it's affectionate too, and despite the themes he explores, it still paints his hometown as a beautiful place brimming with potential, it can just be somewhat hard to find. In fact, the sincerity and vibrancy of these tales makes you want to visit Scotland – except giving you a clear indication to stay clear of any nightclub toilets.