Director Lenny Abrahamson may have finally reached the Hollywood big league with his lauded adaptation of the best-selling novel Room, but prior to that, the 51 year-old Dublin-born filmmaker had forged a successful career in his home country of Ireland making a series of intimate colloquial dramas. The breakout of those, 2012's What Richard Did was a huge hit at home. The most commercially successful Irish film of that year, it also managed to sweep the boards at the Irish Film and Television Awards in 2013.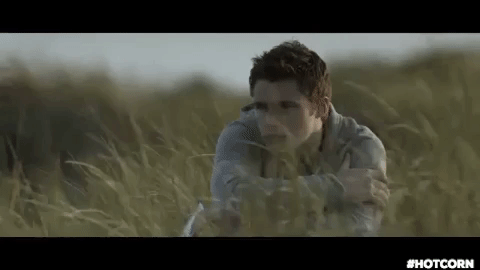 Based upon a book entitled Bad Day in Blackrock – which itself stemmed from a real-life incident – What Richard Did is a compelling and quietly haunting coming-of-age film, with a magnificent, star-making lead performance from Jack Reynor, a versatile actor who has since gone on to feature in the Ben Wheatley ensemble Free Fire and even battle against shape-shifting robots in the fourth instalment of the Transformers film series. His titular character is a likable and popular older teen who possesses the kind of natural leadership qualities and strong social skills which bode well for the university-bound future ahead of him.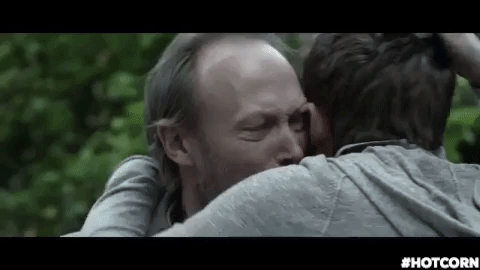 Living in the picturesque, coastal middle-class surroundings of South Dublin, Richard instantly takes a shine to the girlfriend of one of his rugby team-mates (Roisin Murphy) – and the feeling of attraction is more than mutual. Their happiness is short-lived, however, as Richard's cosy world comes crashing down around him after a tragic event at a party, where one moment of misplaced anger presents a potentially life-shattering consequence for the golden boy.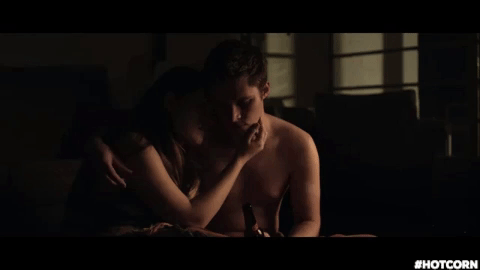 Abrahamson is one of those filmmakers incapable of staging even the slightest moment of artifice. His direction is free of any distracting stylistic flourishes, and he shows an admirable restraint with the camera and overall visual style. What Richard Did is packed with some devastating moments, none more so affecting than when our protagonist reveals to his loving father (Lars Mikkelsen – brother of Mads) the pivotal hand he's had in the cataclysmic incident. The scene itself is simply staged but packs the kind of emotional heft which is rarely seen in such films.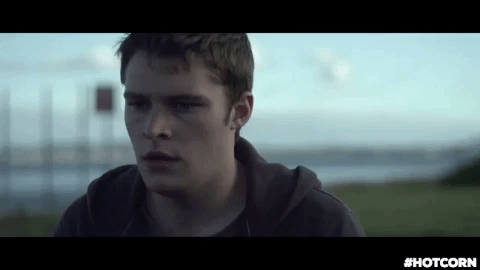 Even the ending stays well away from even the slightest hint of a melodramatic resolution, and against all odds, offers a shred of hope in its ambiguity. What Richard Did is truly a consummate piece of filmmaking, and it's seldom you see a feature like this which captures the behaviour of teenagers and their world with such authenticity and unflinching honesty.
Here you can watch What Richard Did trailer: