It's time to track down that mysterious Zoltar machine and demand a refund as, unbelievably, beloved fantasy comedy Big turns the big 3-0 this year. A huge hit at the time (it was number four in the 1988 end of year domestic box office, as well as being the first feature directed by a woman to gross over $100 million) Big also catapulted Tom Hanks into the A-list after he'd first made a splash with, erm, Splash four years earlier. It's a straightforward, unfussy concept (a 12 year-old boy, fed up with feeling immature, wishes he was 'big' and wakes up the following morning as a 30 year-old man) but director Penny Marshall displays a deft touch when it comes to translating the film's astute and engaging script to the screen.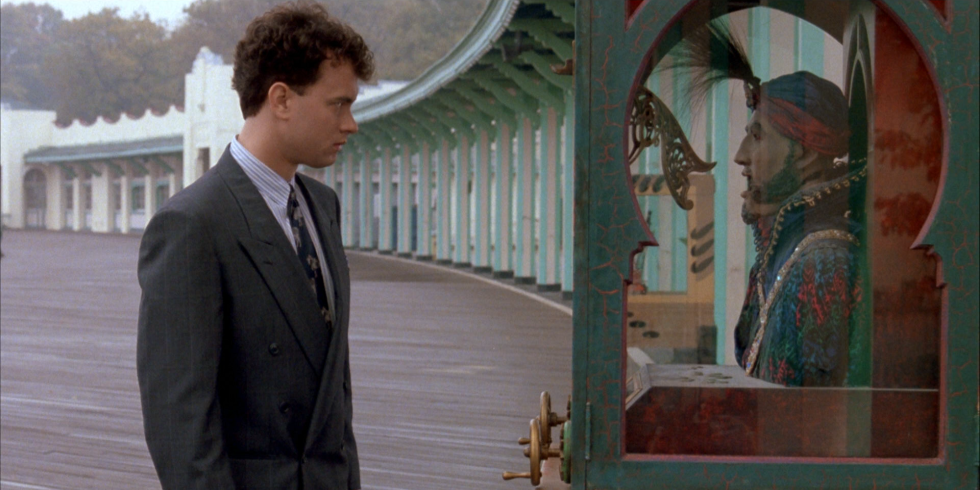 In fact, the material was so strong that it initially piqued the interest of one Robert De Niro in that era when he was still concerned with quality control (Marshall would go on to collaborate with him two years later for the equally poignant Awakenings). Released in the same year when other similarly-themed body swap comedies Vice Versa, 18 Again! and the hopeless Dudley Moore vehicle Like Father Like Son were doing the rounds, one of the reasons why Big has endured and stands firmly out from the pack is largely down to its infallible star.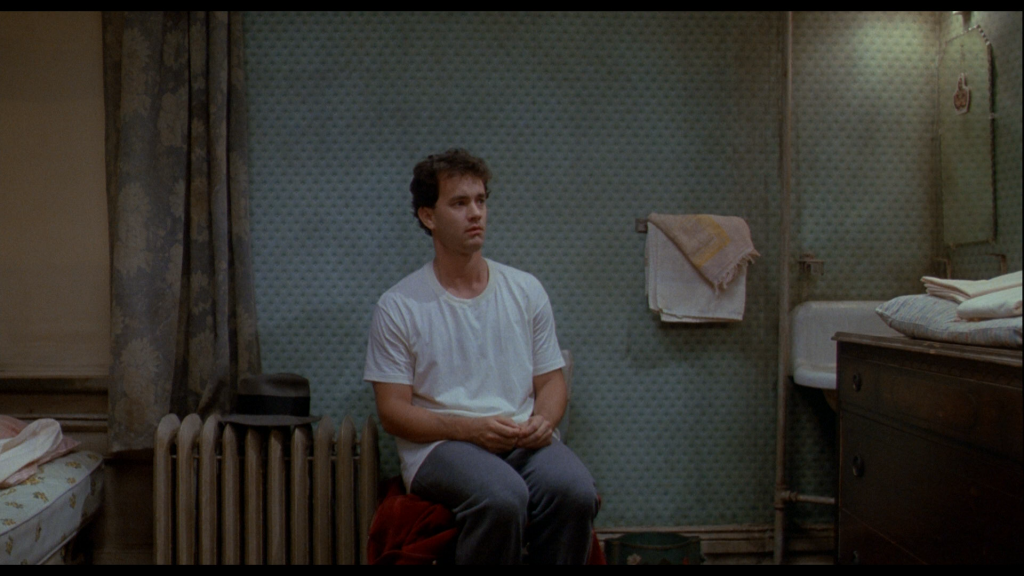 There's never one false note in Hanks' entire performance, and instead of an exaggerated and mannered interpretation of a 12 year-old, what he delivers is how you'd imagine a child of that age might behave in an adult's body. You only need to watch Judge Reinhold's overblown, skateboard-brandishing portrayal of his young son in Vice Versa to see how things can descend into caricature when you don't have the skills as a performer to bring out the nuance needed and sell the reality of what is, admittedly, a deeply outlandish premise.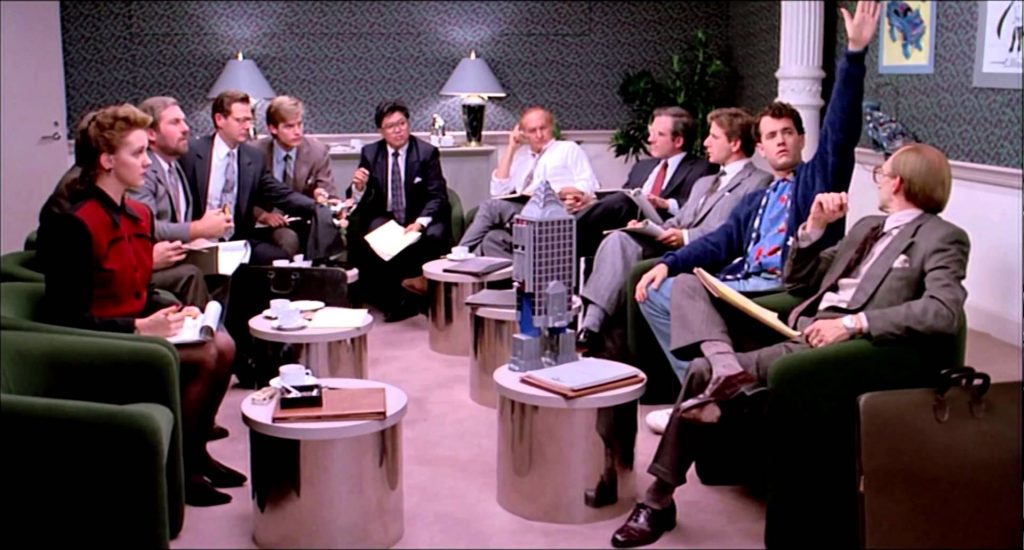 Marshall is also at the top of her game here, and knows how to work the magic without ever once resorting to using special effects or any visual manipulations. This refreshingly grounded approach must also be attributed to screenwriters Gary Ross and Anne Spielberg (yes, she's his younger sister). Even the film's now iconic set piece is simply Hanks and his co-star (the late, great Robert Loggia) casually noodling away on a huge piano mat.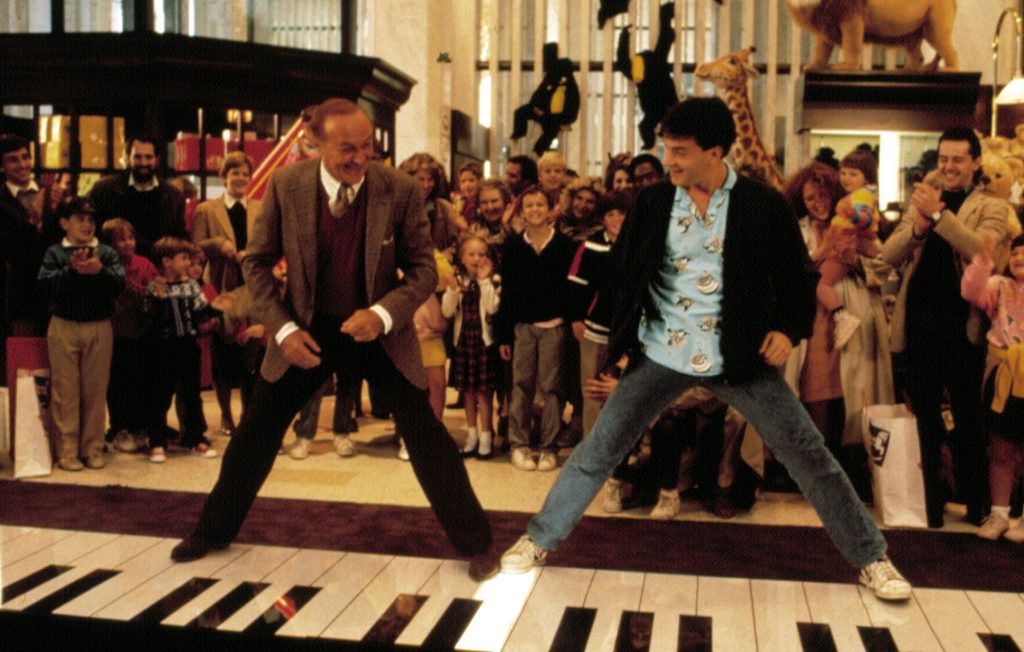 The film's ostensive simplicity and lack of spectacle is one of its greatest strengths. In an era where most fantasy offerings from mainstream Hollywood are overcooked in the visual department (and the emotional stakes, for that matter) Big's 'less is more' approach is undoubtedly a contributing factor in its longevity, and why it has played so well with the subsequent generation. Besides, who wouldn't be fascinated by the ultimate child's wish fulfilment of suddenly transforming into his or her's adult self?
REWIND | Fright Night is the best 80s horror comedy you haven't seen
Below the Piano Scene. You can watch the movie here: