Let's discover Viva Riva!. While it's true that some African countries are more prolific than others when it comes to cinematic output – this is certainly the case with Nigeria's 'Nollywood' – rarely have many films from the continent transcended their roots and home-grown audience to become major successes around the world. A glowing exception would be Neill Blomkamp's South African allegorical sci-fi actioner District 9, which ultimately had the backing of a major Hollywood studio and also used a popular genre as its springboard.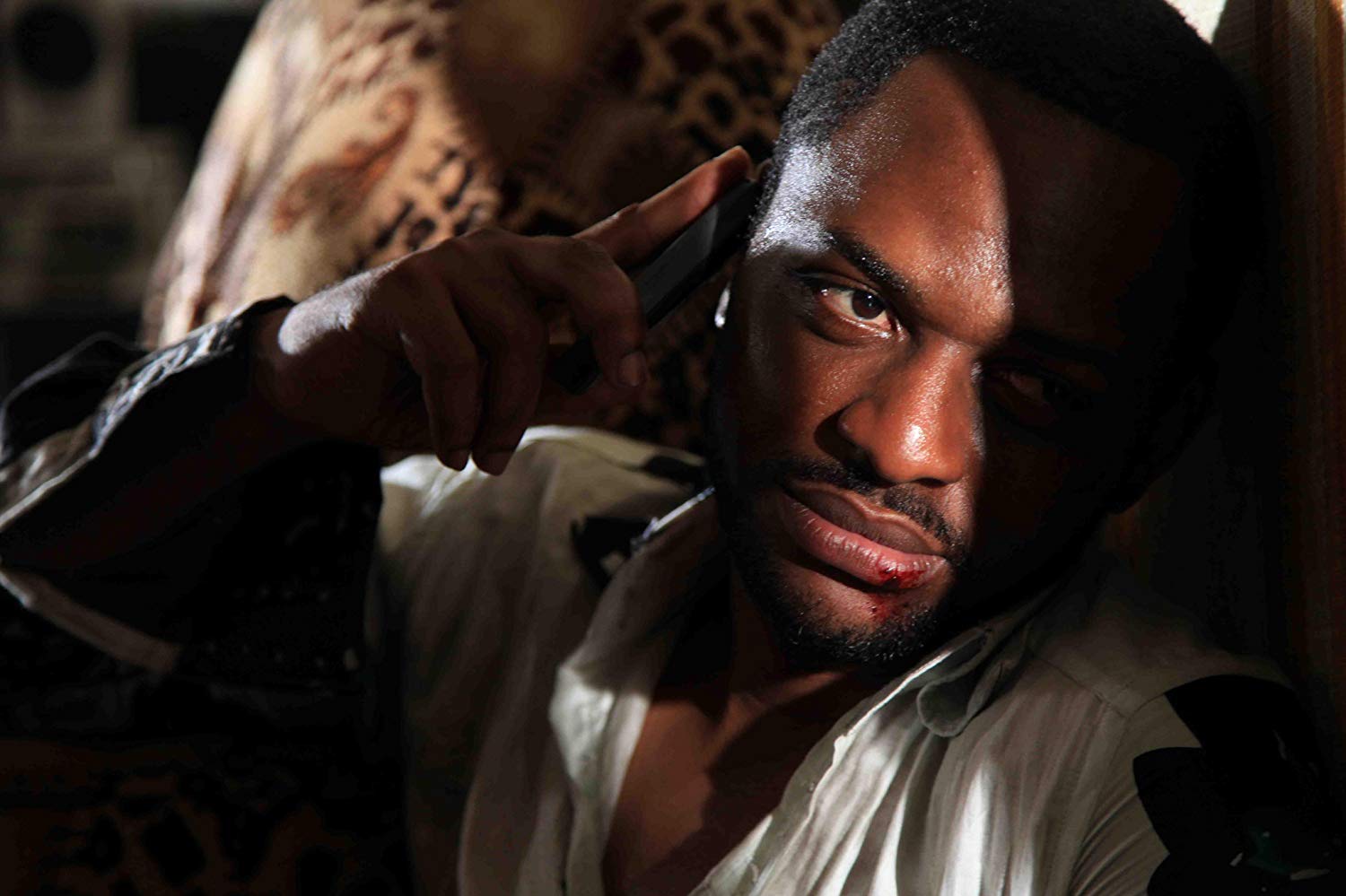 Another African offering which arrived on international shores a couple of years after Blomkamp's hit, certainly had it's eyes on an international market, and like District 9, shone a light on the socio-economic challenges within it's setting, using familiar cinematic tropes to do so. With elements of gangster, action and film noir, Viva Riva!, the self-assured debut of Congolese-born writer/director Djo Munga is a violent, sexually-charged and incredibly engrossing thriller. Presumably down to a limited budget, all of the film's action occurs within real locations which adds an immediate and crackling authenticity to the piece, not unlike what director Fernando Meirelles achieved in City of God.
The film's setting of Kinshasa – the capital of the Democratic Republic of the Congo – often resembles some kind of post-apocalyptic landscape where bartering and dodgy transactions are a daily occurrence and sex is easily initiated in a deprived and seemingly lawless landscape, populated by a whole host of colourful and utterly corrupt characters. It's on these mean streets – where fuel is a sparse and pricy commodity – that we meet Viva (Patsha Bay), a mercenary-type and reckless thrill-seeker who has rolled into town with a lorry-load of stolen fuel. Hooking up with an old sidekick he begins hitting the local night spots, flaunting the money he's made as far.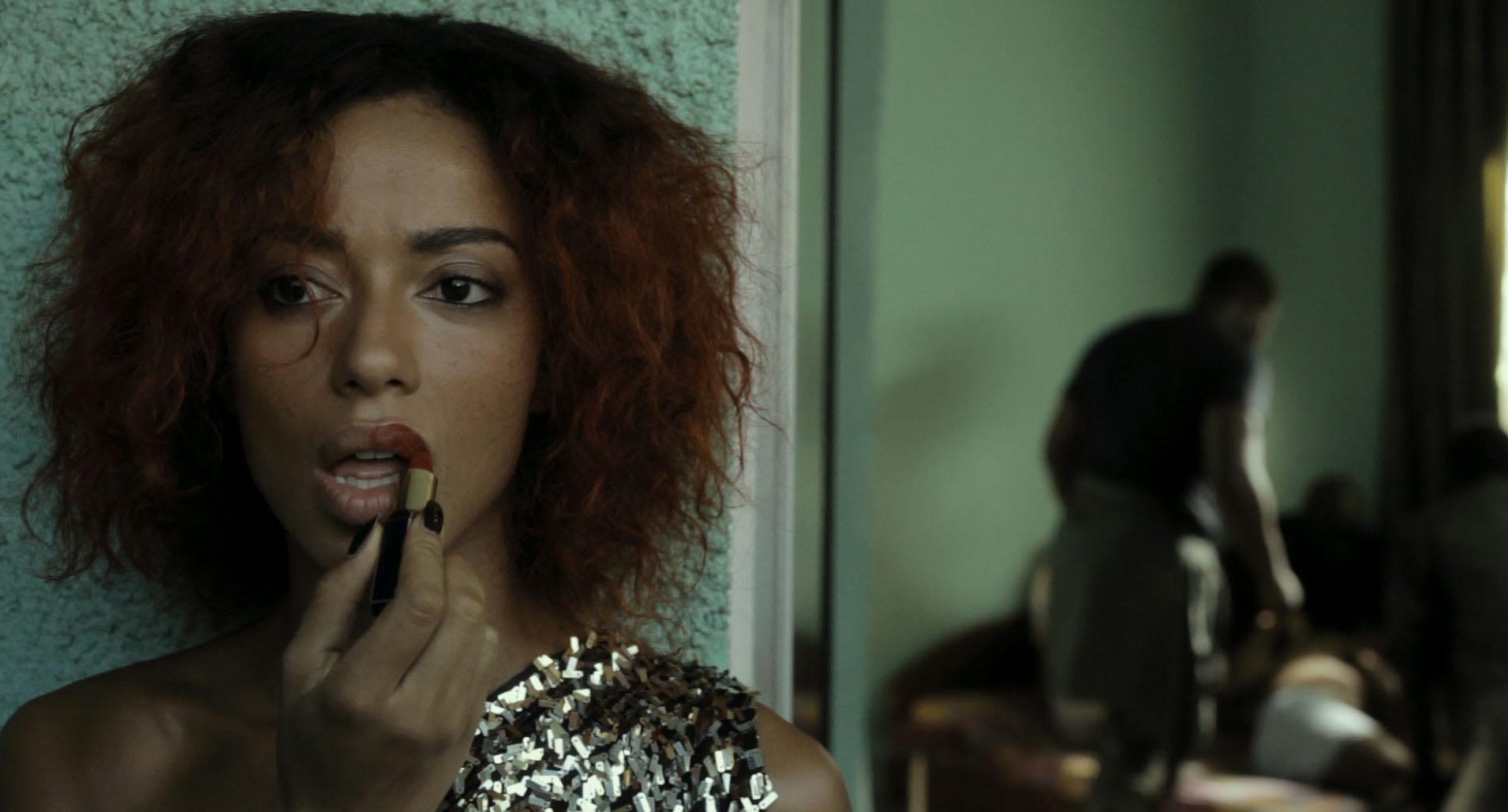 His curiosity and voracious sexual appetite brings him into contact with the local gangster's moll, Nora (Manie Malone), and soon he's trying to avoid her vengeful boyfriend and his henchmen. Also in the neighbourhood are a trio of violent criminals who are on the hunt for Viva, who has stolen a large consignment of fuel from them. They will stop at nothing to take back, by extreme force, what was once theirs.Part of what sets Viva Riva! apart from just another Hollywood calling card is Munga's strong scene of place and his insistence on maintaining a faithful depiction of the world his characters move around in.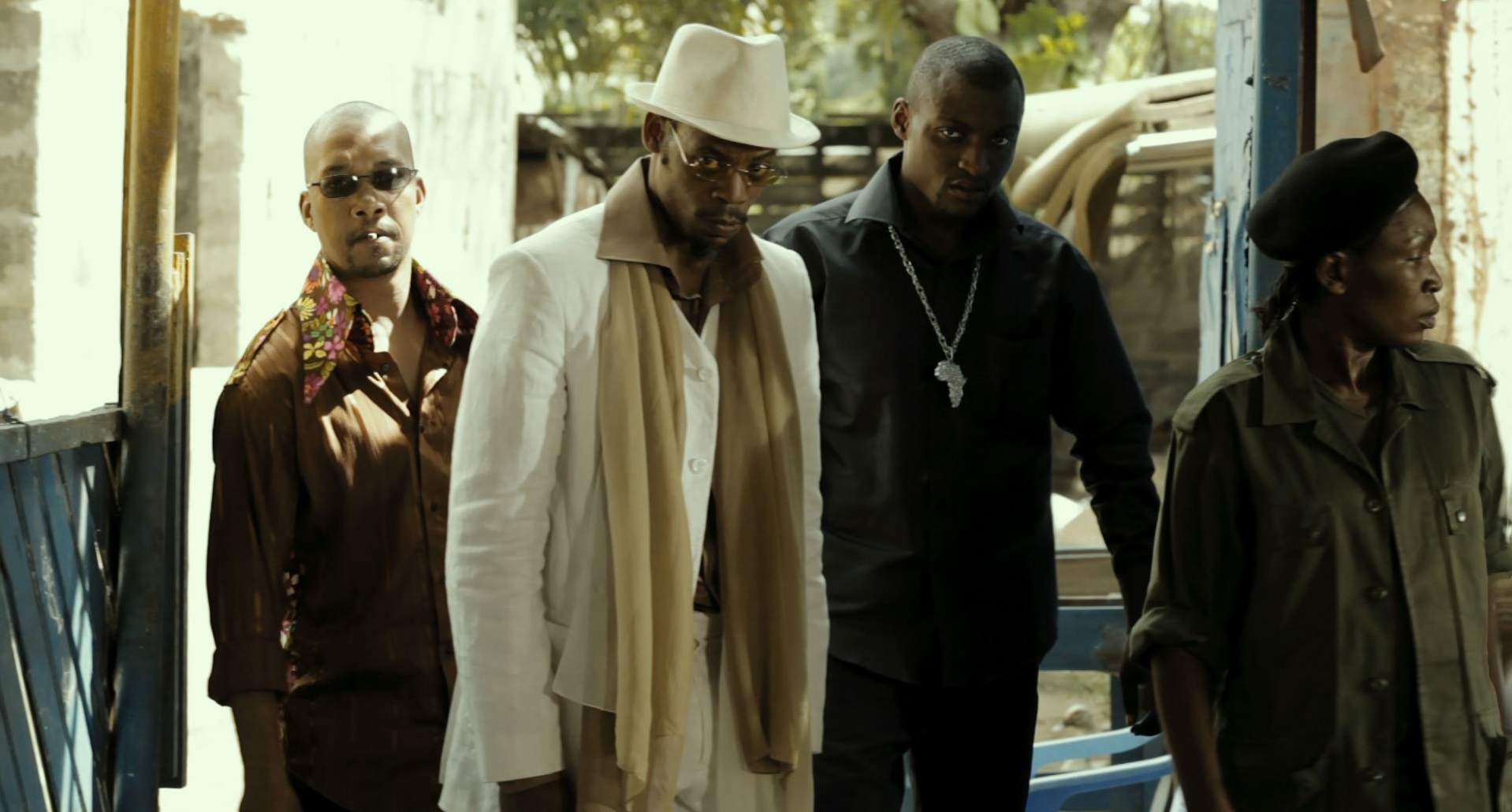 The film's liberal attitude towards sex feels completely in line with how the city's underprivileged residents find pleasure when there's so little else to distract from the unrelenting poverty. The fittingly downbeat and uncompromising ending also reinforces the film's punishing milieu, and further distances it from those predictable, cut-and-dried movies from the west. Unsurprisingly, Viva Riva! went on to pick up a number of top awards at the African Movie Academy Awards. What remains a mystery, however, is the fact that the film didn't launch the international career of Munga. With Viva Riva! he crafted a wholly absorbing and visceral genre film, which ostensibly comes from such an unlikely place.
Watch the trailer of Viva Riva!: