The recent spite of coming-of-age dramadies such as Booksmart and Mid90s are proof that there's still an appetite out there for the cinematic representation of high-schoolers on the cusp of adulthood. Both of these memorable works have the perfect balance of laughs and pathos – a combination which was very much evident way back in Fast Times at Ridgemont High (You can watch it on CHILI), which turns 38 years old later this year. While it might not quite be the first teen flick to look beyond the frivolous thrills of that age to something a little deeper – that could arguably be attributed to seventies standouts American Graffiti and The Last Picture Show – Fast Times is certainly one of the most noteworthy from its era, largely in how to refrains from offering a rose-tinted interpretation of teenage life.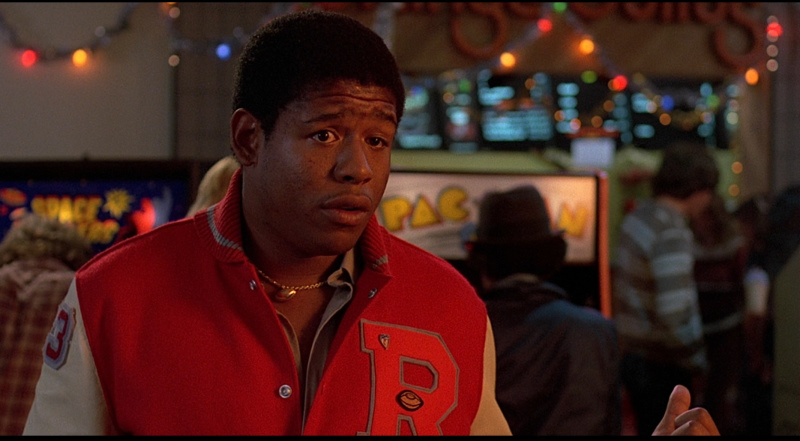 Certainly, one of the reasons why it proved so popular at the time and has remained in the pop culture conversation is due to the film's honest depiction of that milieu, gleaned via a rather unique endeavour. It involved the precocious rock and roll scribe Cameron Crowe – then a fresh-faced 22 year-old who had already made a name for himself in the pages of fabled music mag Rolling Stone – going undercover as a high school student. His findings formed the basis of his book entitled Fast Times at Ridgemont High: A True Story which was optioned for a film even before it had been released in print, with Crowe also taking on scriptwriting duties.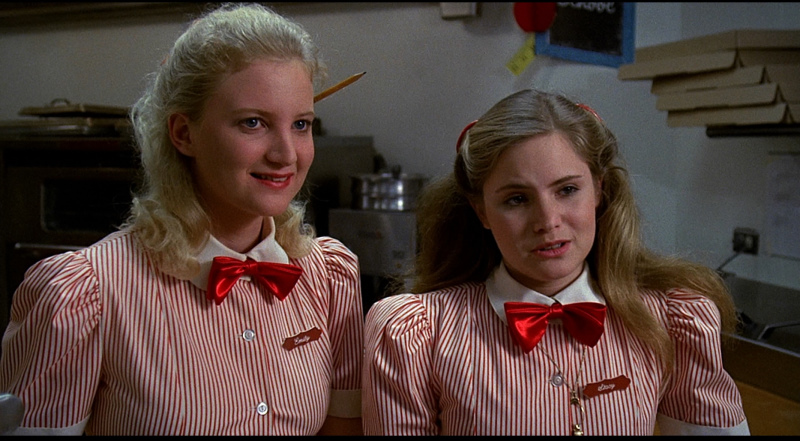 The big-screen interpretation of Crowe's investigative work resulted in a painfully funny (and often painfully honest) glimpse into the lives of a cluster of Southern Californian kids preoccupied with shopping, socialising, sex and – particularly in the case of Sean Penn's cinematic stoner prototype, Jeff Spicoli – surfing. Drawing from a cross section of high school students, some entering their second year, others about to make the transition to college, Crowe and director Amy Heckerling fashioned a tight ensemble piece, featuring a number of faces who would crop up regularly in that era of cinema (Phoebe Cates, Eric Stoltz, Anthony Edwards, Judge Reinhold) and some who are, given the film's age, almost Hollywood's old guard now (Penn, Jennifer Jason Leigh, Forest Whitaker).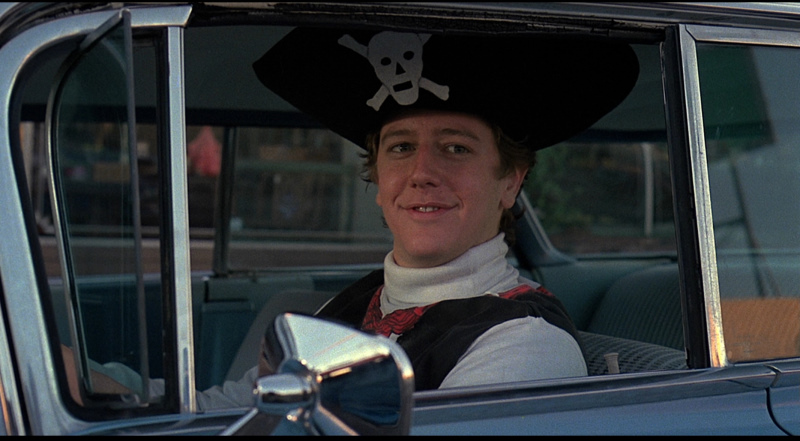 On the surface, Fast Times has all the makings of a typical teen flick from the eighties. There's a killer soundtrack comprised of all the popular artists from that time, teacher-student conflict – Spicoli's constant run-ins with his no-nonsense history teacher Mr. Hand (Ray Walston) result in some of the film's funniest moments – and of course, mildly gratuitous nudity. Reinhold's character indulging in a masturbatory fantasy over Cates' luminous Linda Barrett, who is seen emerging from a pool and shedding her clothes, undoubtedly led to diminished picture quality in all the VHS copies of the film across the land, with young men endlessly rewinding and fast-forwarding that moment. This hugely iconic scene – soundtracked to The Cars' sleezy Moving in Stereo – has been parodied no end since.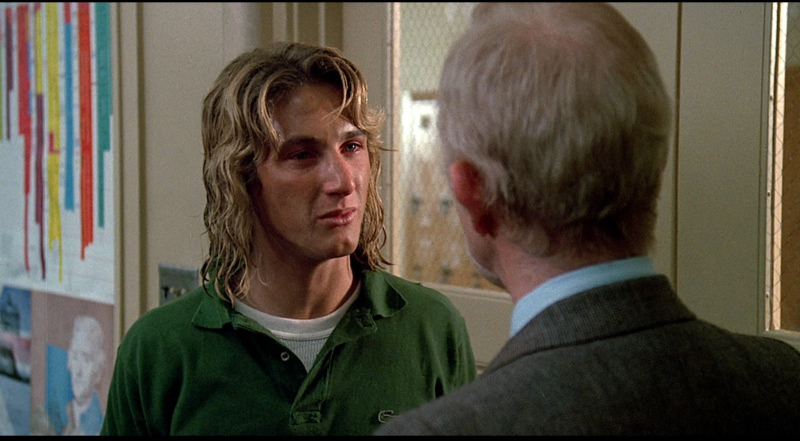 But Fast Times isn't just about the fleeting thrills of adolescence. It addresses the downside to teen lust and peer pressure, exemplified in the character arc of Jason Leigh's Stacy Hamilton, who is overly keen to lose her virginity. In what is a pretty risqué and boundary-pushing scene by today's standards, the 15 year-old is deflowered my her older, twentysomething date in the sobering settings of a cold dugout at a baseball field. There's nothing remotely salacious or fun about Stacy's big moment. She certainly isn't experiencing any joy (Heckerling ends the scene by cutting to Jason Leigh's POV of the dugout's dull ceiling) and the lacklustre event is given further depth by having the breezily romantic Somebody's Baby by Jackson Browne play out, acting as an ironic musical counterpart to The Cars later on in the film.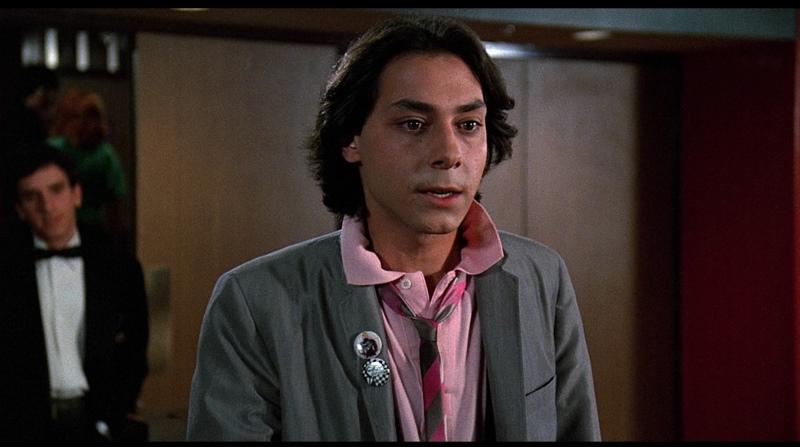 Stacy's crushing disappointment and her subsequent ill-advised sexual encounter with the friend of her infatuated classmate gives the film a grounded, bittersweet edge amongst the broader comedic fare. Crowe may have crafted another equally perceptive slice of teen heartache with Say Anything… – his directorial debut towards the end of the decade – but Fast Times at Ridgemont High remains a standout achievement in the genre, thanks partly to the writer's high school subterfuge.
Watch Fast Times at Ridgemont High Official Trailer