With the exception of unabashed crowd-pleaser School of Rock, it's fair to say Richard Linklater's films have hardly set the box office on fire. Not that he's ever really been interested in making huge commercial pictures. He has his loyal fanbase who lap up the continuing romantic exploits of Jesse and Céline in the 'Before' series – hopefully another should be in the works very soon – and his 2014 12-years-in-the-making odyssey Boyhood rightfully saw him earn the kudos and success that such a tricky and visionary venture was worthy of. Though well received by critics, Linklater's follow-up to Boyhood, Everybody Wants Some!!, sadly failed to catch a little of that gold dust and goodwill he had amassed from his previous film.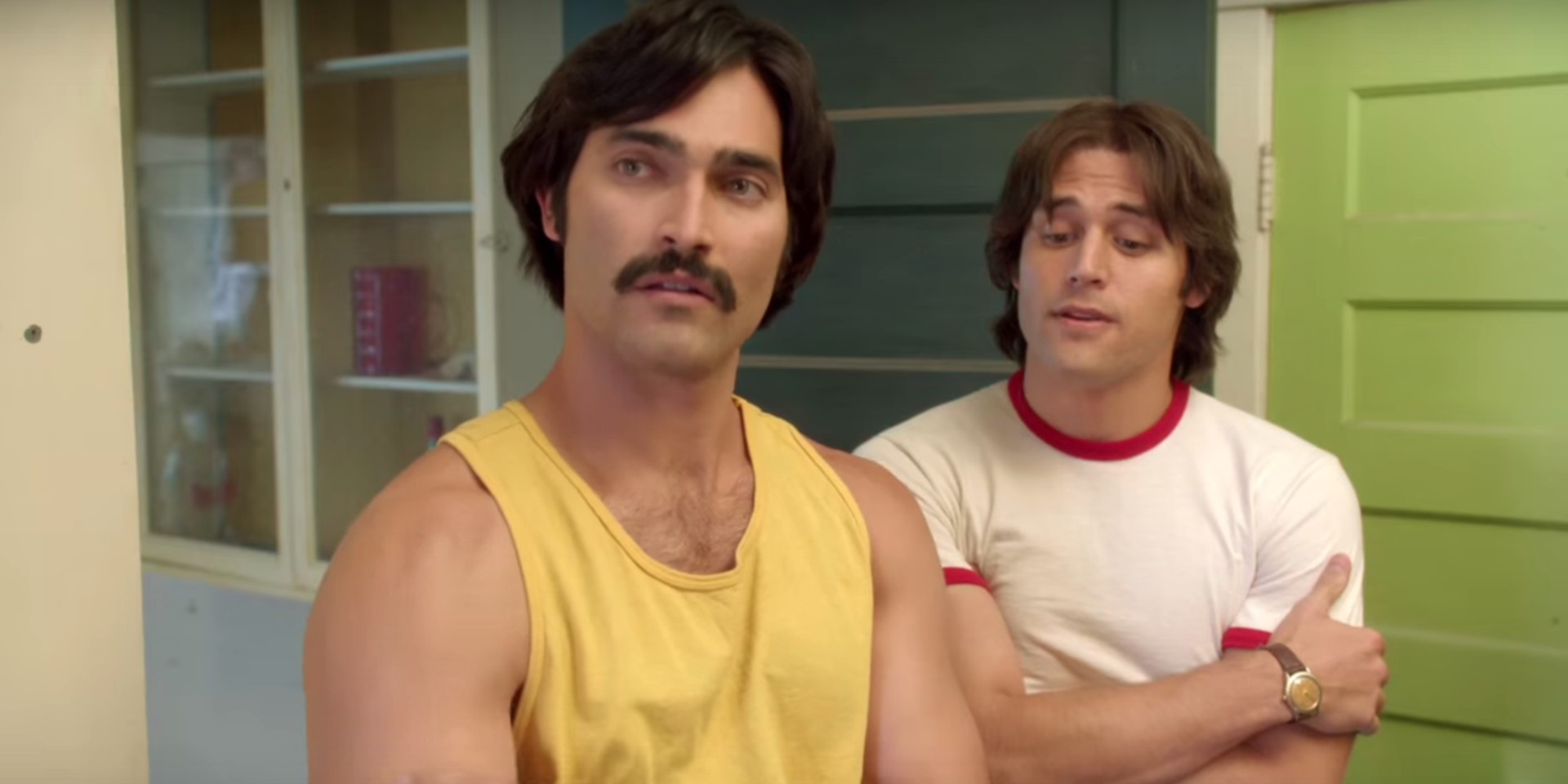 Linklater's self-proclaimed spiritual sequel to his beloved seventies coming of age ensemble Dazed and Confused manage to gross a paltry $4.6m worldwide on a modest budget – for the multi-character period film, at least – of $10m. This was undoubtedly a huge disappointment for the director as, much like Dazed, he had crafted yet another outwardly laid-back but astute gaze on teenagers on the cusp of adulthood. This time around, however, the array of character are college-age, where the autumn of 1980 see's college pitcher Jake (Blake Jenner) being bundled into a large property off-campus with his fellow freshman and older, seasoned teammates. All are there on a baseball scholarship and have little interest in majoring in anything else. As the coach lays down the term-time rules to the rowdy bunch, it's painfully obvious those restrictions on partying will be immediately broken.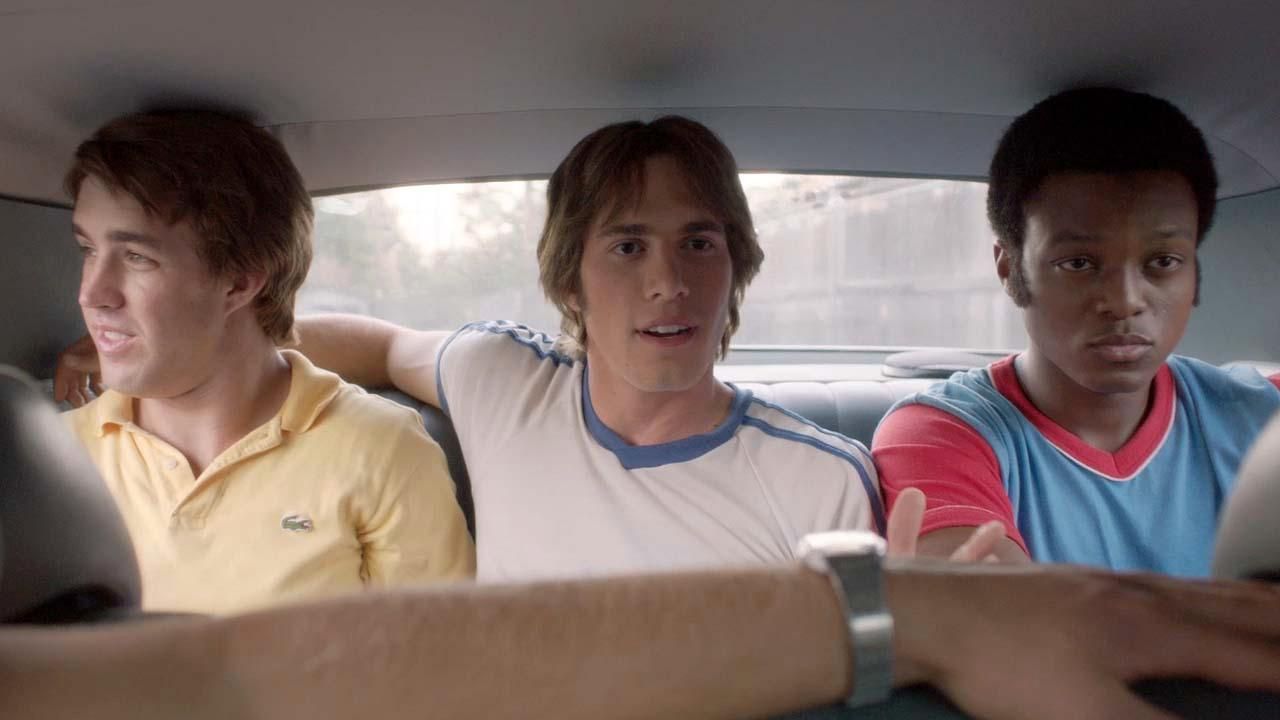 Alongside the obvious period comparisons with his aforementioned 1993 cult favourite, Linklater once again uses another killer jukebox soundtrack to give feeling and texture to many of the film's memorable vignettes. But the similarities don't end there. The casual, free-wheeling plot and that loose hangout atmosphere are also present and correct in Why Everybody Wants Some!! Many of the Jake's team members could almost be the very same group of senior high schoolers on a freshman paddling rampage in Dazed and Confused. A little older and wiser perhaps, yet still tied to those boyish and macho pursuits.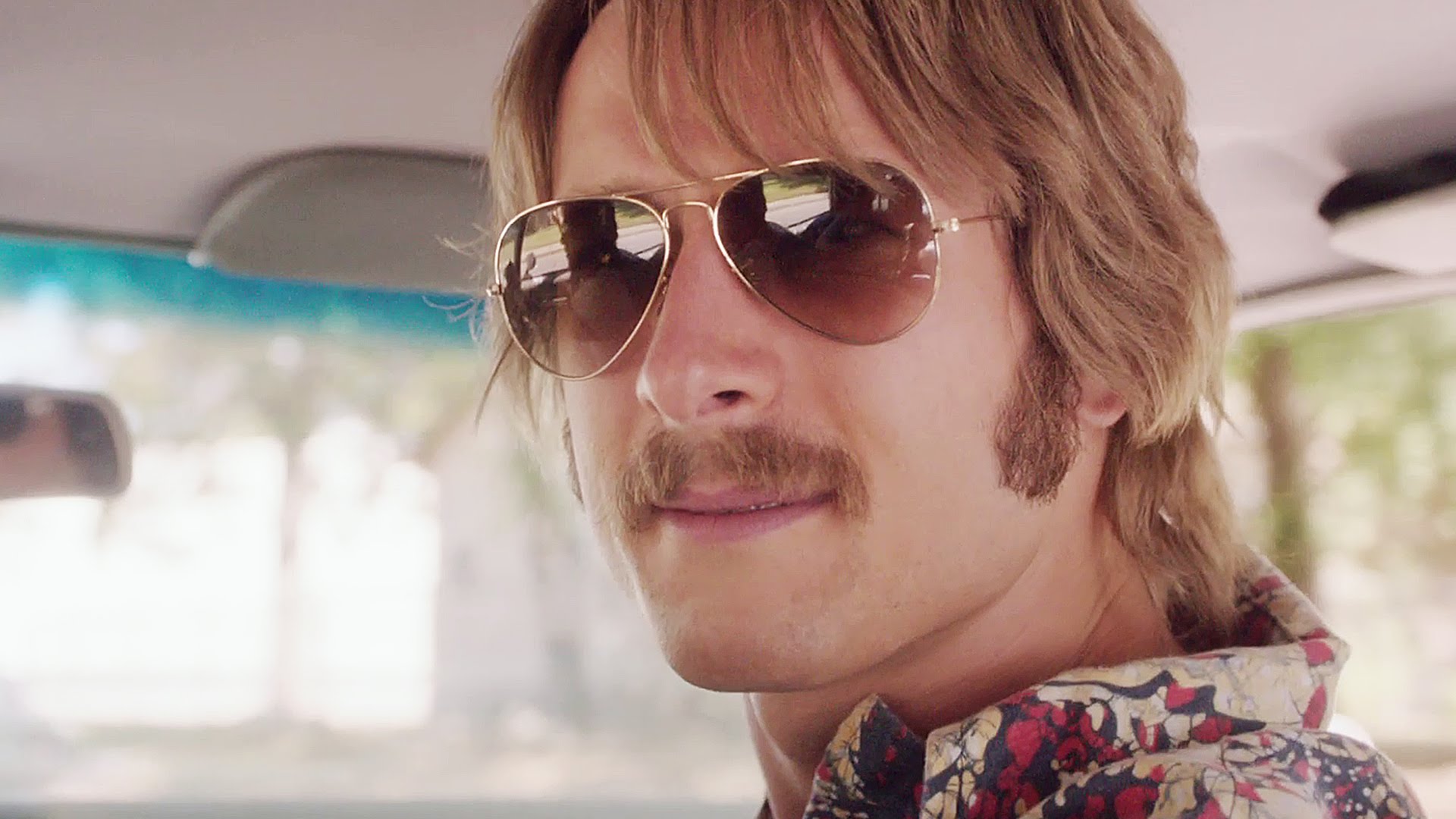 But the director is also interested in transcending that overly-familiar cinematic jock archetype and alpha-male environment, and that's where this film really does come into its own. Many of the baseball players are more than happy to ditch their social comfort zones and blend in wherever the night may take them, be it a disco club, a free-for-all punk gig or line-dancing at the local hoedown. There's a deeply appealing camaraderie between the teammates, who aren't afraid of pulling any of their wayward members into line. This is another tight ensemble made of largely unfamiliar faces – a number of them possessing an authentic thick and laconic Texas drawl – with each performer bringing something compelling and unique to the material they're working from, very much akin to the likes of Ben Affleck and Matthew McConaughey in Dazed.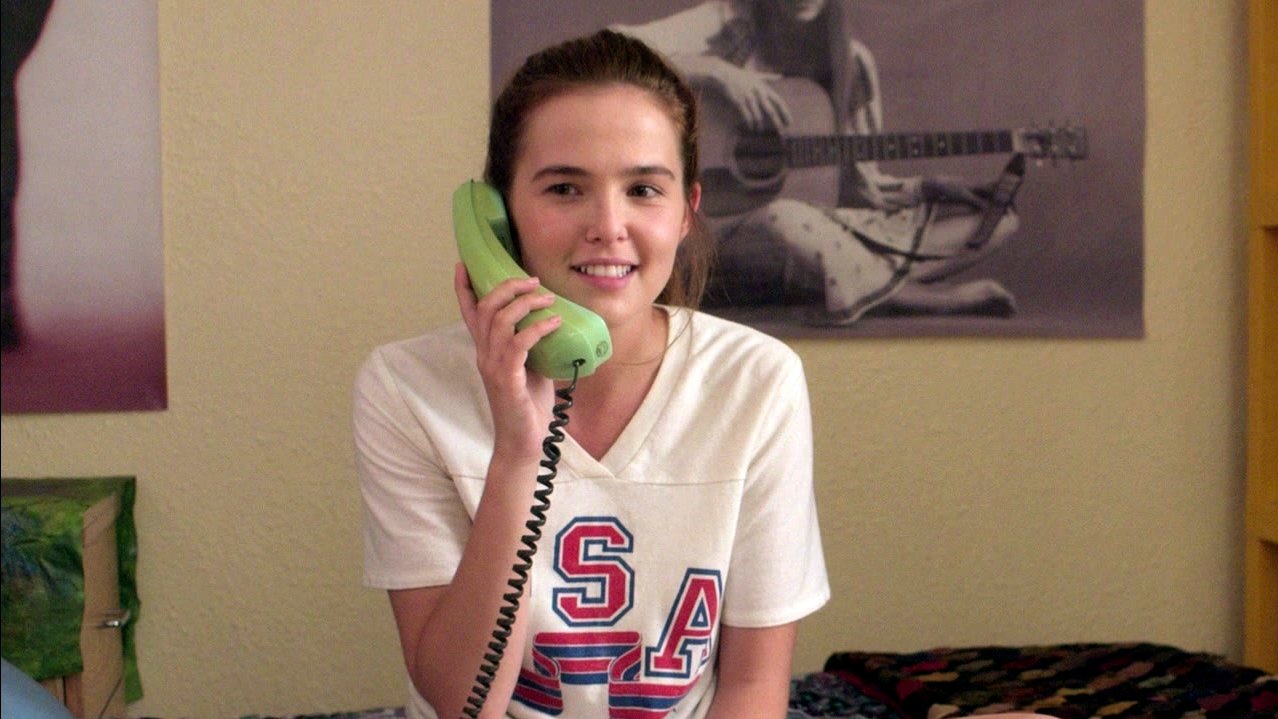 Befitting of that kind of masculine milieu, women tend to be comprised mostly of sexual conquests or arm candy, so it's nice to see the film's solo female character, performing arts student Beverly (Zoey Deutch) is as far from a one-dimensional representation of the college hottie as you could get. She possesses the kind of confidence and intellect which Jake instantly zeroes in on and gravitates towards, offering the baseball player a window to new experiences amongst the partying and sleepy lecture halls. She's one of the many components in a film which will leave you hugely nostalgic for an era and world far-removed from your own, but one which you'll undoubtedly feel a deep kinship with.
Why Stand By Me remains the quintessential coming-of-age movie
Watch the trailer of Everybody Wants Some!!: