Over the last few years, true crime has been a hot ticket. Not content with the imaginations of the best film and TV writers, audiences need grizzly truth and puzzling ambiguity to satisfy their morbid appetites, piecing together the details and attributing guilt, like armchair detectives and juries rolled into one. It's not a new phenomenon in any shape or form – just look at Victorian penny dreadfuls or the detective comics of the 1940s – but true crime docs are the perfect fodder for this era of binge-watching.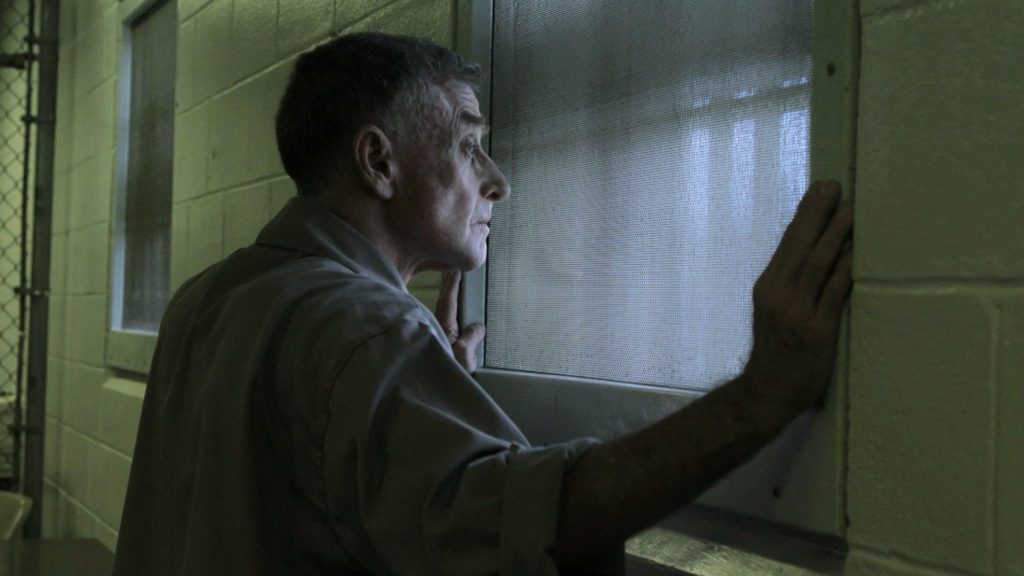 Last week, Netflix re-released the daddy of all true crime series, Jean-Xavier de Lestrade's The Staircase. Originally made for French TV in 2005, it tells the story of Michael Peterson, a wealthy American crime author accused of murdering his wife, Kathleen. One December night, Michael and Kathleen were having dinner outside. She went into the house and never returned. After 45 minutes, he went looking for her and found her dead at the bottom of the stairs. Or at least, that's the story he presents. Peterson was arrested and charged with her murder and, from there, the increasingly twisty and intricate story begins.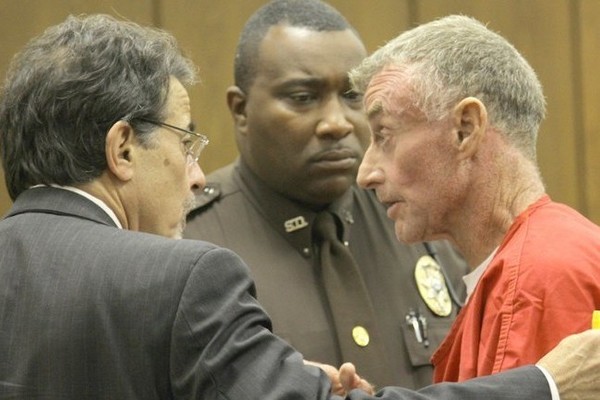 Bearing in mind that true crime in the early noughties was the exclusive domain of salaciously cheesy reality fare, de Lestrade's show was – and still is – extraordinary. Its commitment to impassive detail is unique. Of course, no documentary is entirely objective; there's always the question of what the filmmaker chooses to leave out or put in, but The Staircase stresses objectivity more earnestly than any other crime series. This is never more evident than in one of the three new episodes added on for the re-release, in which Kathleen Peterson's sister tearfully condemns the documentary for accentuating her family's grief and pain.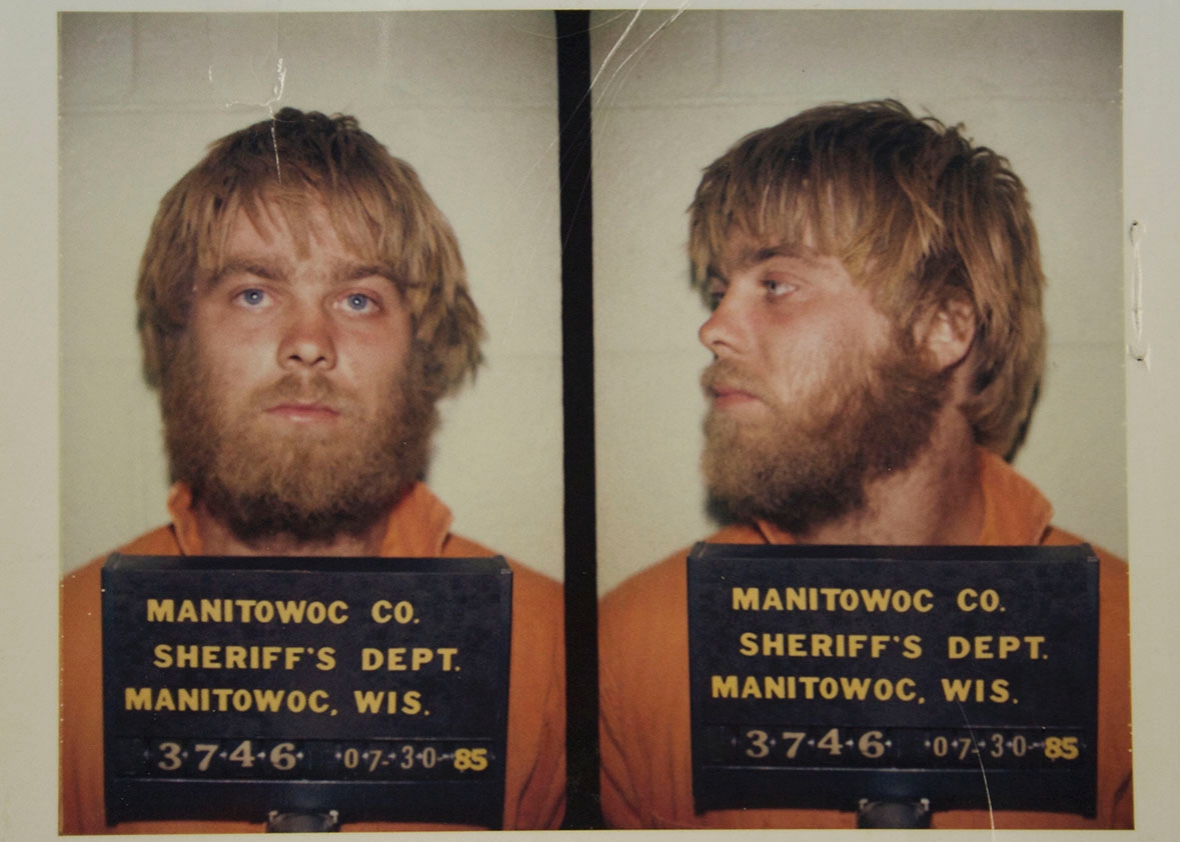 That's an issue that rarely comes up in true crime documentaries. Making A Murderer, another standout in the genre, had everyone talking about whether or not Stephen Avery and Brendan Dassey murdered Teresa Halbach. Halbach quickly became a detail in a gruesome case, rather than a 25-year-old woman with a life cut tragically short and a family that was no doubt left in tatters by her senseless murder. While there's an undoubted sense of excitement piecing together the details of these stories and drawing our own conclusions, is there a numbing of our humanity going on at the same time? Is it the same numbness that allows us to watch news broadcasts about Syria and Yemen without breaking down in tears about the thousands of lives lost?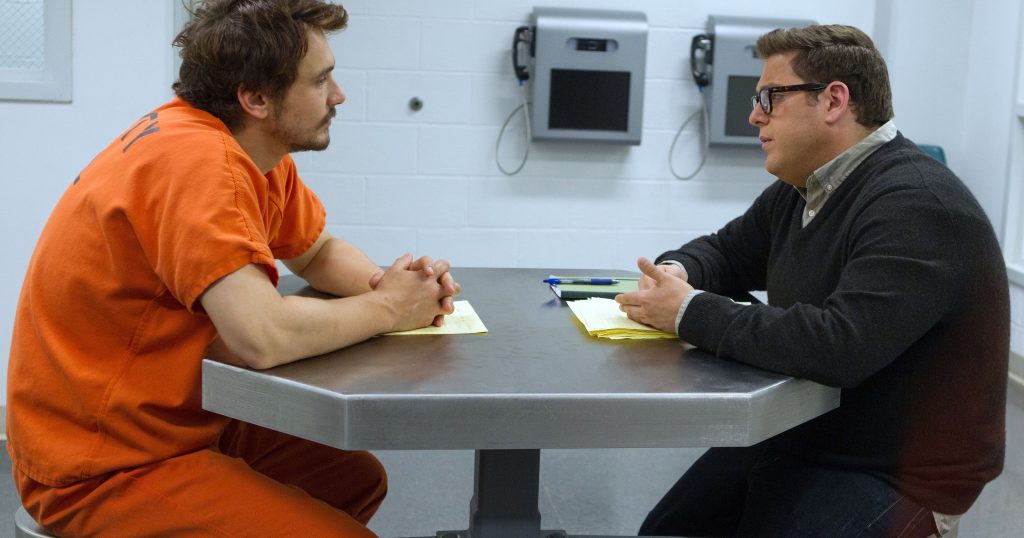 This isn't a sanctimonious condemnation of the entire genre. I'm as big a fan as anyone, especially the utterly bonkers HBO series The Jinx and its sociopathic subject Robert Durst, who was eventually caught living as a woman in Miami. But let's not forget that three people lost their lives – not three characters, three actual people – and there were worrying allegations against the filmmakers that they withheld crucial information from the police in order to reveal it themselves in the documentary. That's a little troubling for a series that claims to be all about uncovering the truth.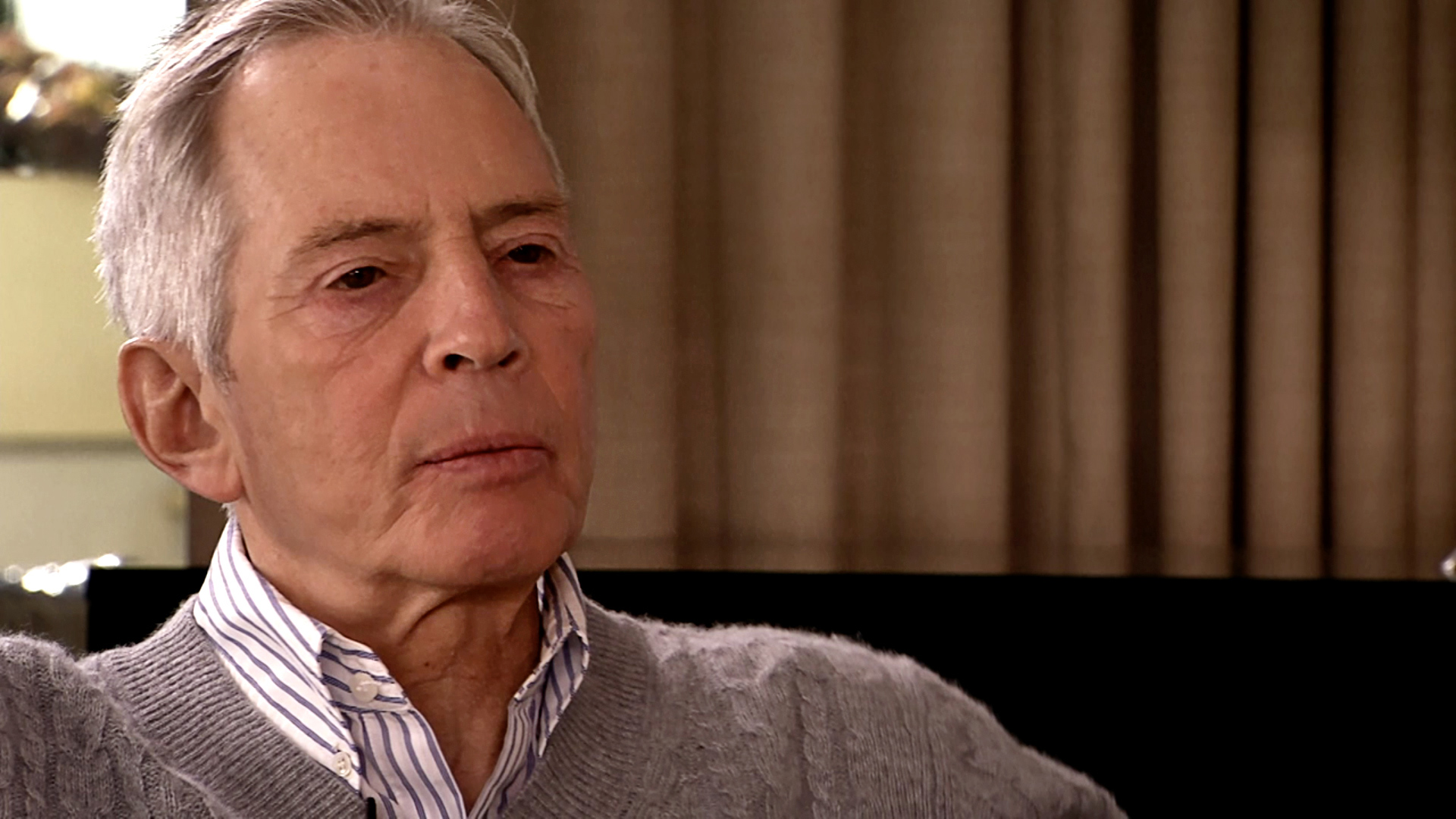 Rupert Goold's 2015 film True Story dwells on, as the name would suggest, another true crime story, the curious relationship between disgraced journalist Mike Finkel (Jonah Hill) and murderer Christian Longo (James Franco). Longo murdered his family and hid out in Mexico, where he told people he was journalist Mike Finkel. Longo is charming and fascinating, right up to the point where the film painfully details how he murdered his children, assaulting the viewer with a kind of complicity. I came out of that film feeling ashamed of myself.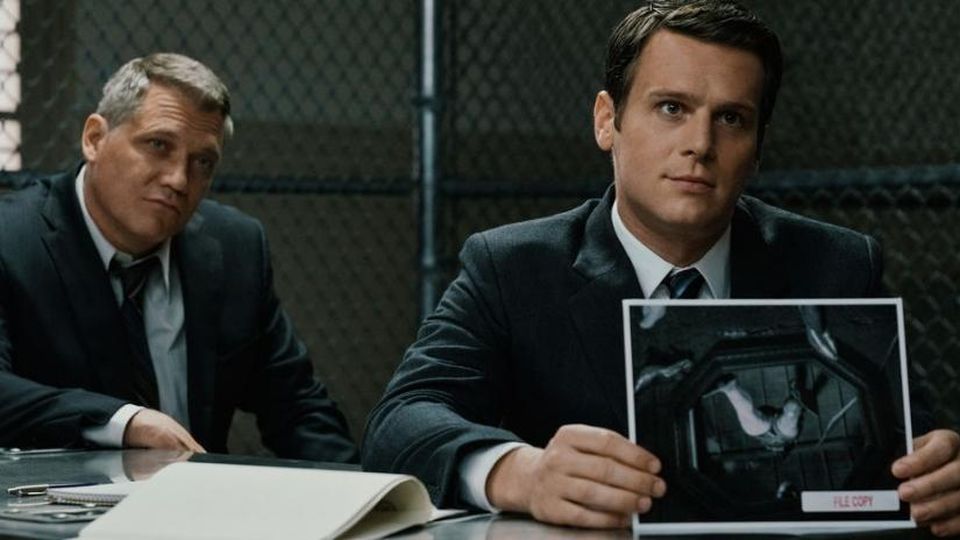 It's something that hit home during Netflix's excellent Mindhunter, not a documentary but a drama series based on the real-life story of the FBI's first behavioural sciences unit and how their interviews with serial killers helped define criminal profiling as we know it. I can't help but see Jonathan Groff's Holden Ford as a surrogate for the rest of us, poring with morbid fascination over the bloody crimes of these men, bewitched by their inhumanity like some gruesome groupie. That would make Holt McCallany's Bill Tench, and his righteous fury, our conscience. His anger is the light that flicks on and reminds us of the real pain and anguish that goes with every life lost and the many more irreparably damaged.
If you want to watch True Story you can find it on CHILI: True Story