There was a foreboding sense of tragedy to Asif Kapadia's first two documentaries. In both Senna and Amy, the emotional heartbeat of each film was enriched by a feeling of impending doom, knowing fully well the subjects deaths would make up the final act of the feature. In his latest, chronicling the life of Argentine footballing genius Diego Maradona, the film comes without that closure, no finality as such in an ending – and yet it takes so little away from another captivating piece of cinema.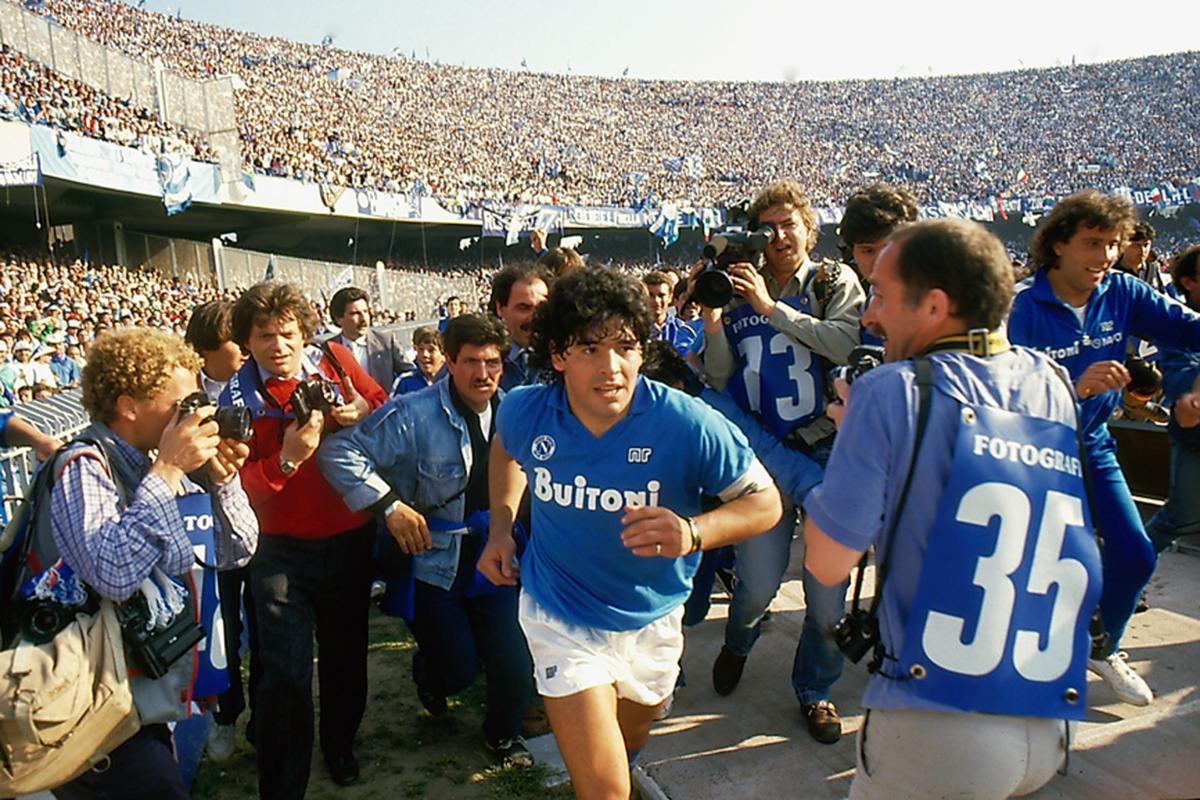 That's right, Diego Maradona is our pick of this week's releases, in what is a busy, if somewhat underwhelming selection of titles on offer. Even if Kapadia somehow missed out the part when Maradona played a one-off game for Tottenham Hotspur. This writer feels that could've been a full feature length film of its right. But when comparing to the director's preceding endeavours, the continuing strand is that of talent. It's looking into those so remarkably gifted in their field, and how with such ability comes fame, and with that comes intense media scrutiny, and this, much like what came before, is masterfully put together film, edited beautifully and presented with a real sense of scope, perfect for the big screen.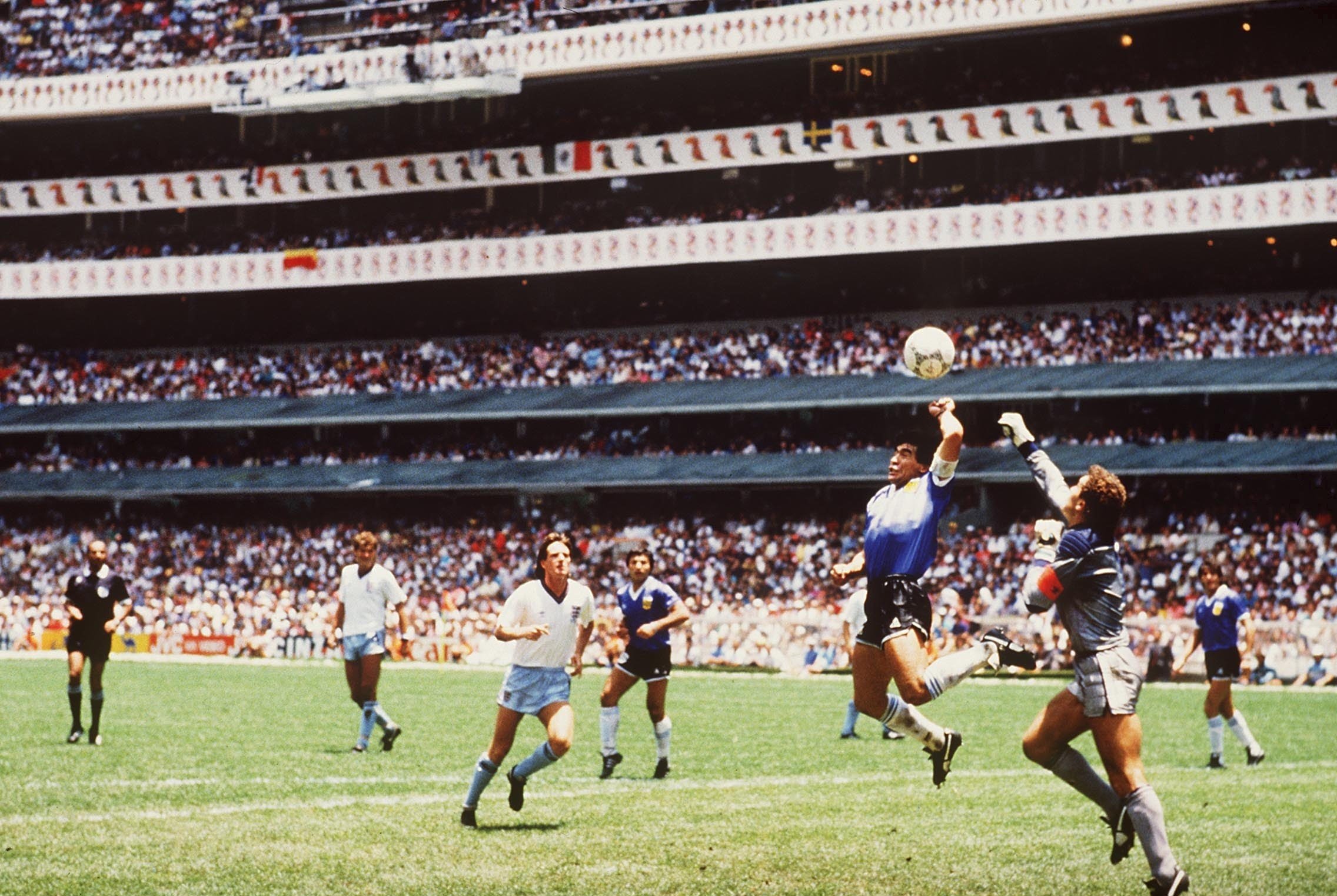 There are a couple of smaller releases out this weekend worth keeping a close out for as well. First up is the directorial debut of Carl Hunter, in the moving and resourceful drama Sometimes Always Never. Bill Nighy plays Alan, who has never given up the hope of finding his son, who went missing years earlier. Alongside his youngest son Peter (Sam Riley) the two must seek to repair a fractured relationship and work together, particularly when they receive a call to say a body has been identified. It's an unusual film, part detective story, part whimsical family drama, and it takes risks, it's by no means a conventional form of storytelling. It's surrealistic in parts, and yet never loses sight of its emotional, very human core. It's a tender and touching piece, and Nighy turns in a wonderfully understated performance, while the way language is used – not just in dialogue, but as a narrative device, is a fascinating addition to this otherwise, and endearingly simplistic tale.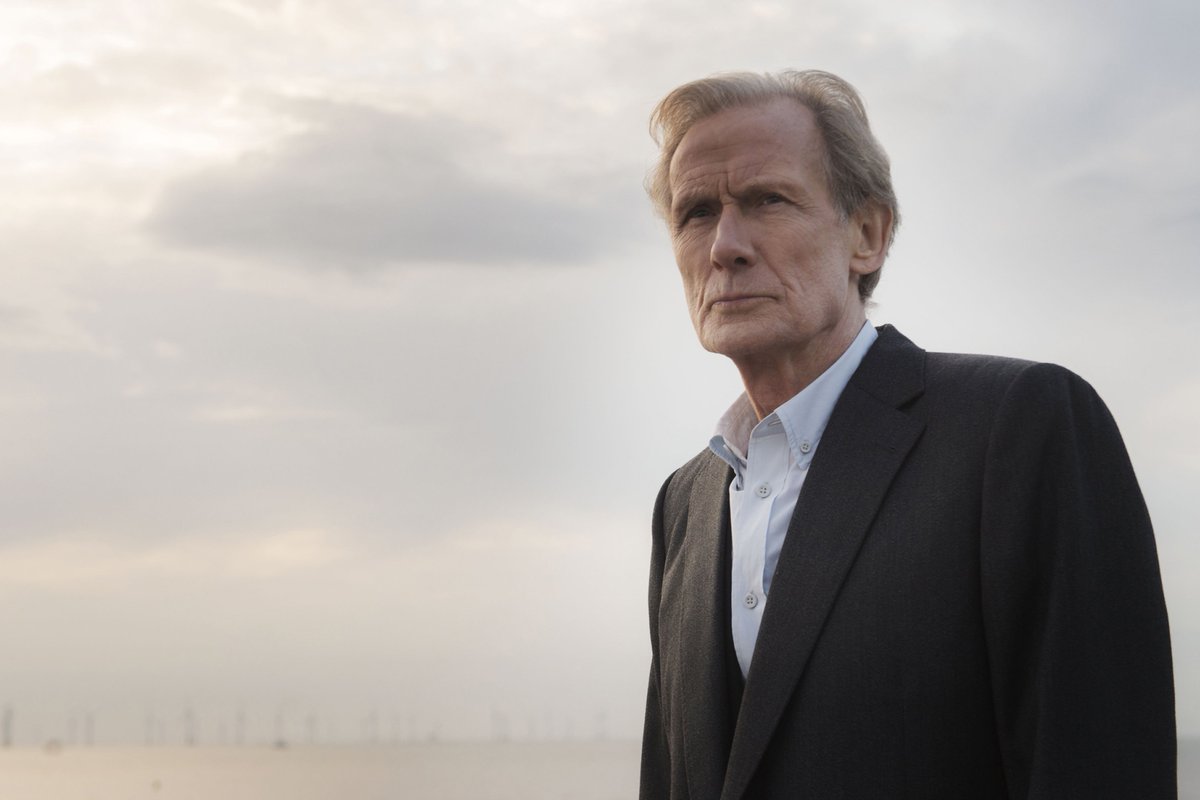 On a slightly more cheerier note, comes the latest from Welsh auteur Jamie Adams, Wild Honey Pie! The filmmaker remains true to his brand of storytelling, in a very understated and subtle production that focuses on human dynamics and relations, and the nuances and complexities that lay within. In this instance we delve into the tumultuous marriage between writer Gillian (Jemima Kirke) and Oliver (Richard Elis), going through something a rough patch as the former prepares for a performance of her new play.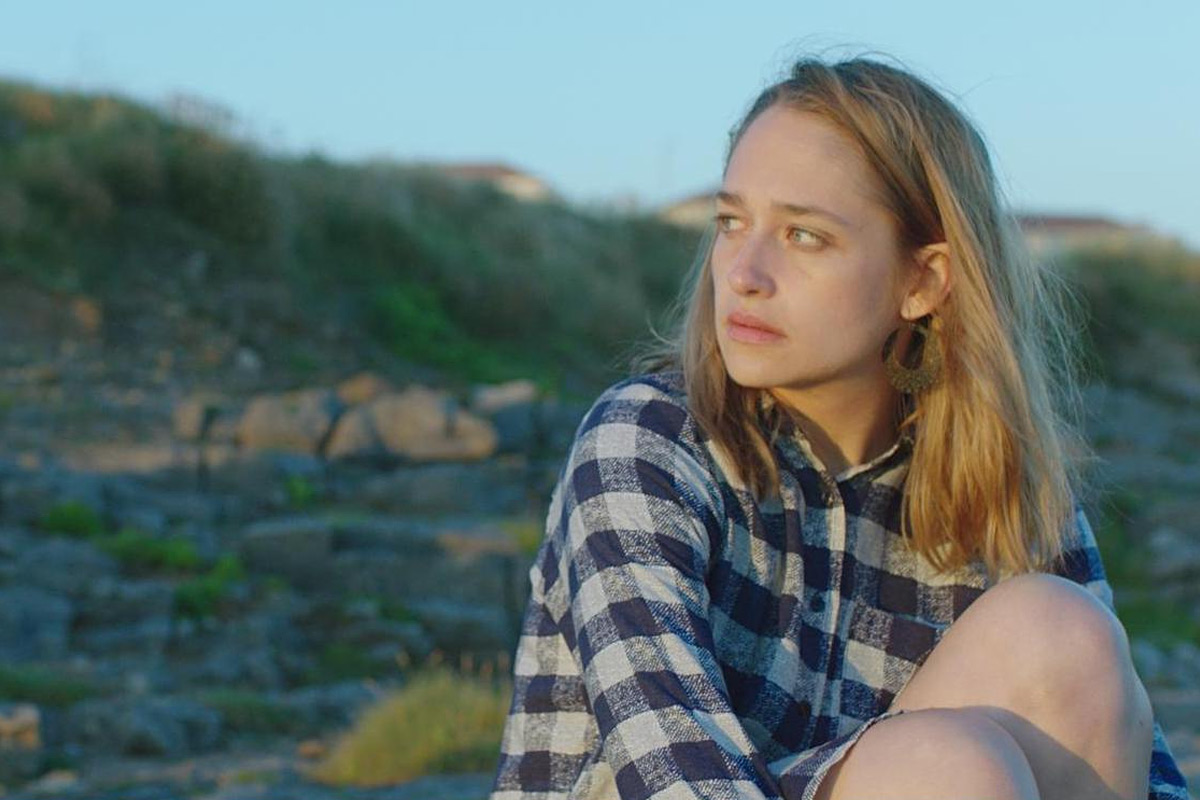 It's a funny film, but not in an overt way, finding humour in the mundanity of life, very subtly implemented. But at its core, this is a tale about a damaged relationship, at a crossroads so many couples face after a lengthy time together, and it works on that level too, a quite profound and poignant take on this very conundrum. Kirke and Elis shine in the leading two roles too, while keep an eye out for a brilliant late cameo for the excellent Brett Goldstein.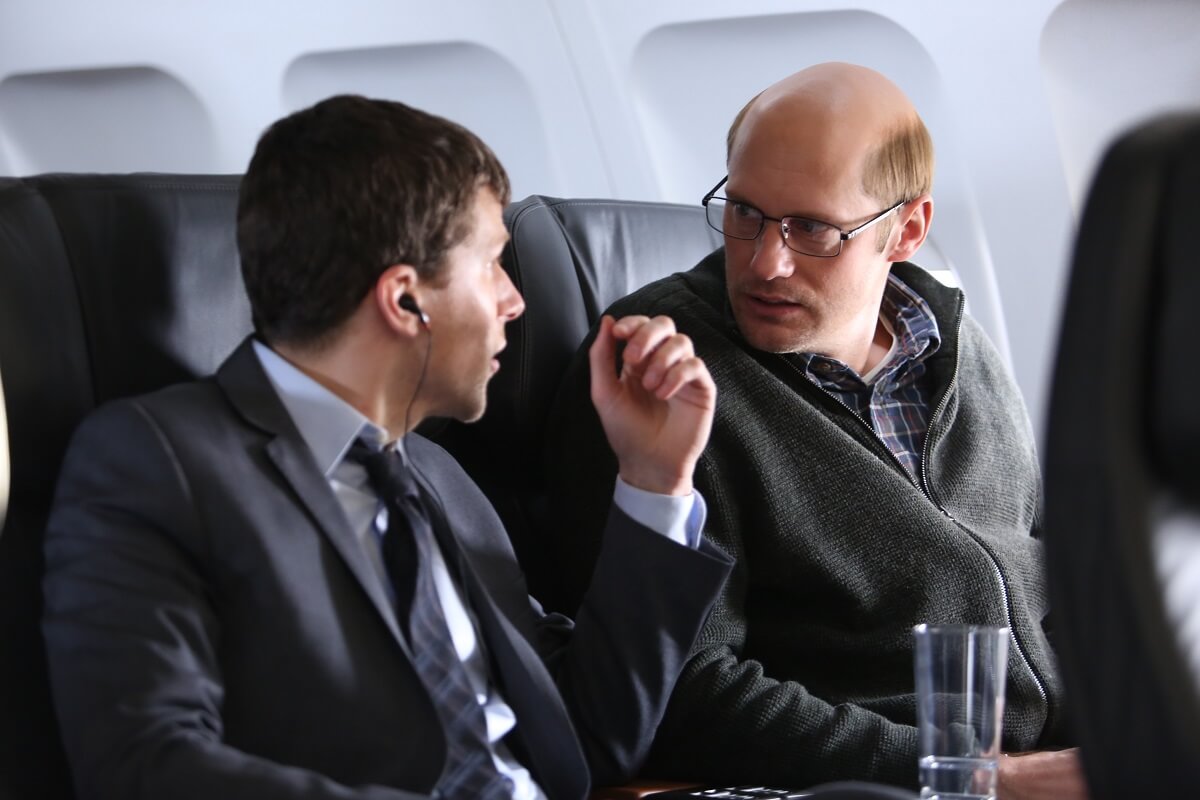 Another film out this week, which we actually caught last year at the Toronto International Film Festival, is Kim Nguyen's The Hummingbird Project, about two high-frequency traders who lock horns with their old employer and come out on top in a fiber-optic cable deal. It is worth noting that the film is a helluva lot more enjoyable than it sounds. We can't have imagined that Jesse Eisenberg, Salma Hayek and Alexander Skarsgard would've signed up otherwise. The film deserves some praise too, for it makes the latter look like a regular person. For the man once cast as Tarzan, that's no mean feat.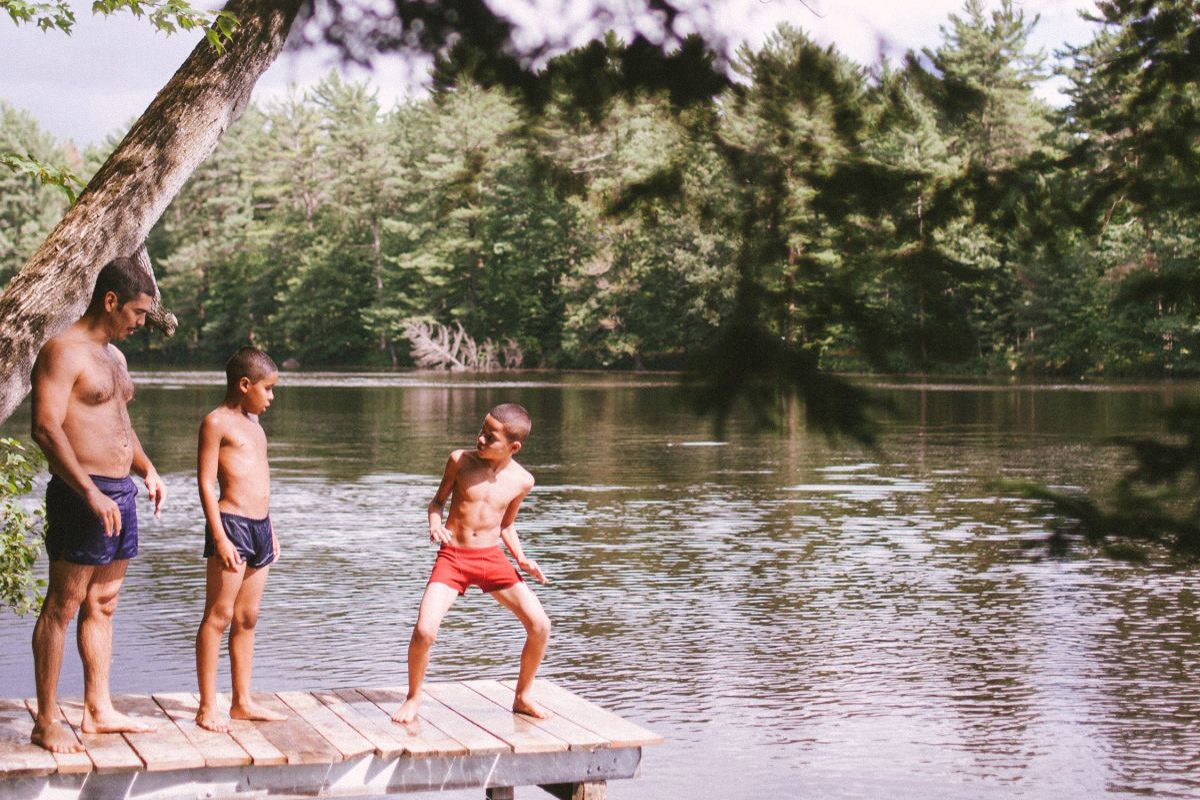 Another small, noteworthy release is We The Animals, which looks at the volatile love between a mother and a father, through the blissful eyes of their three young sons, watching on as the boys slowly start to turn into versions of their father, which, as we gather, is not necessarily a good thing. Sheila Vand, of A Girl Walks Home Alone at Night is excellent as the mother, as a film that takes a fascinating look into the complex issues of adults, from a child's perspective. It's worth catching, if you get the chance.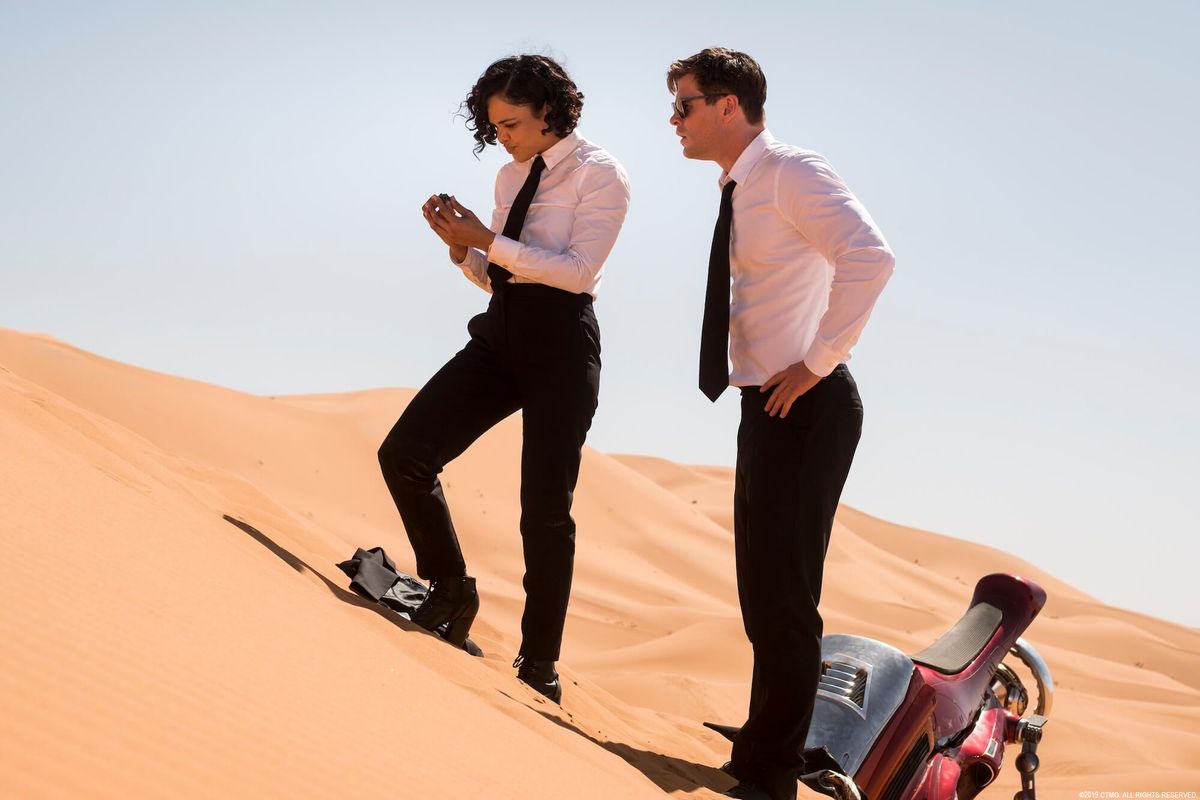 What isn't, however, is Men in Black: International, the most high-profile release of the week and yet without doubt the least memorable. For that's the key issue here, above anything else, is just how boring and tedious this film is, and while there's not an awful lot wrong with it, you'll have forgotten most of it before you've even reached the bus stop on your way home. We go into much greater deal right here about our shortcomings for this film, in what is sadly looking like a dying franchise. If Chris Hemsworth and Tessa Thompson struggle to breathe new into life into, we honestly aren't sure anyone else can. Unless Will Smith came back. A good idea Probably not. But if he did another theme song, we'd forgive anything.