BLACKKKLANSMAN – It's not considered to be in the running, but Spike Lee's retelling of Ron Stallworth's mission to infiltrate the Klan in 1970s Colorado Springs is easily his best film since Inside Man. Its genius is Lee's ability to tell a socially vital story that runs on rails and is immensely funny. It's only right at the end that Lee goes for the gut punch and boy does he land it. In a more just world, this would run Roma close for the win.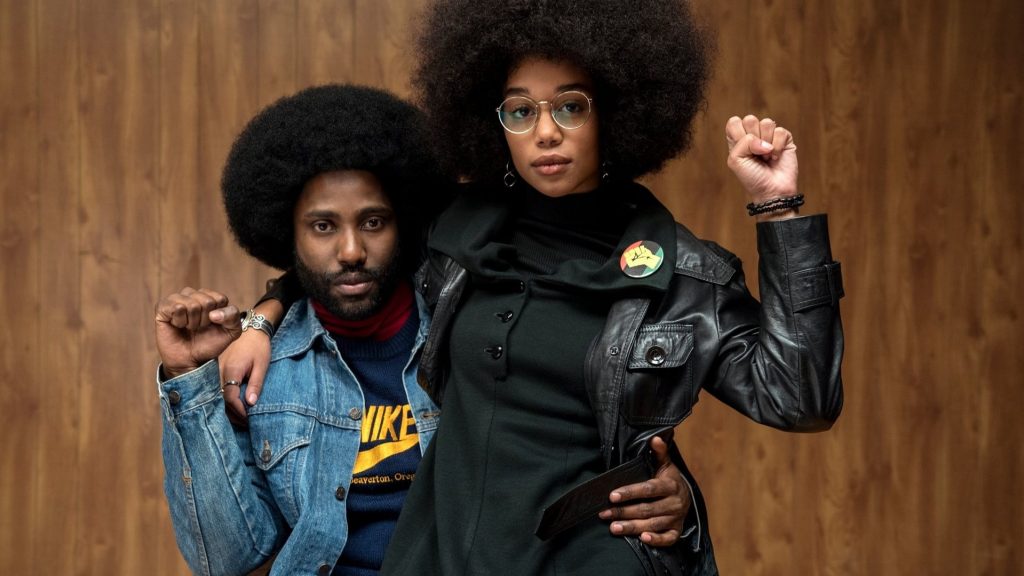 GREEN BOOK – Another film that has a relevant social message but doesn't execute it nearly as effectively as BlacKkKlansman. Instead, Green Book feels weirdly lightweight, placing it closer in tone to the likes of Driving Miss Daisy and The Help than more socially conscious fare such as Selma or Fruitvale Station. It's an enjoyable ride but feels out of place here.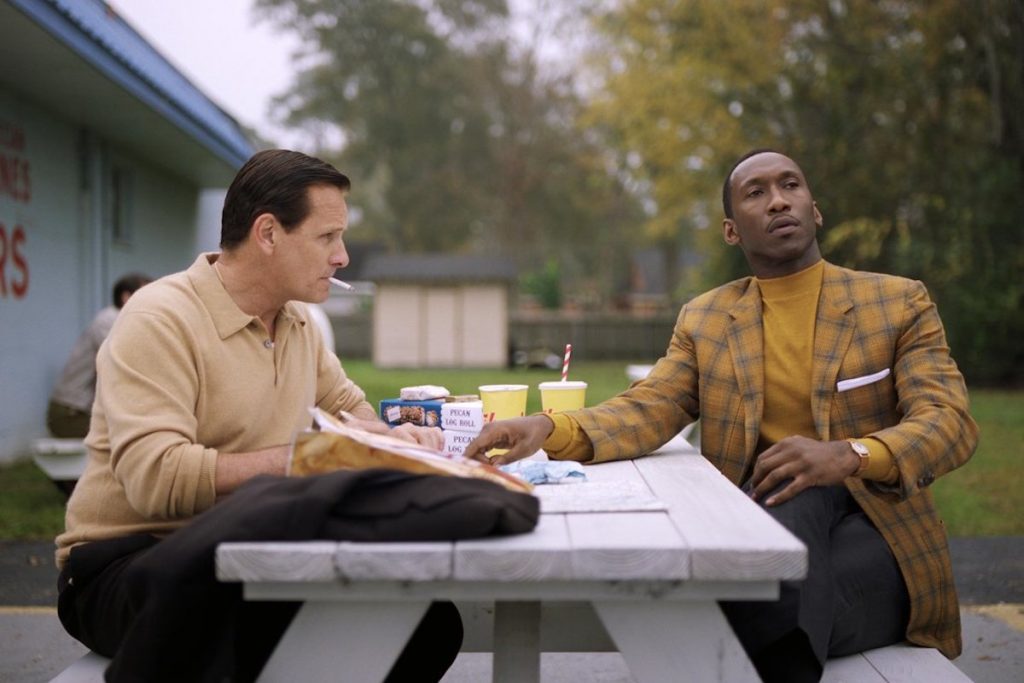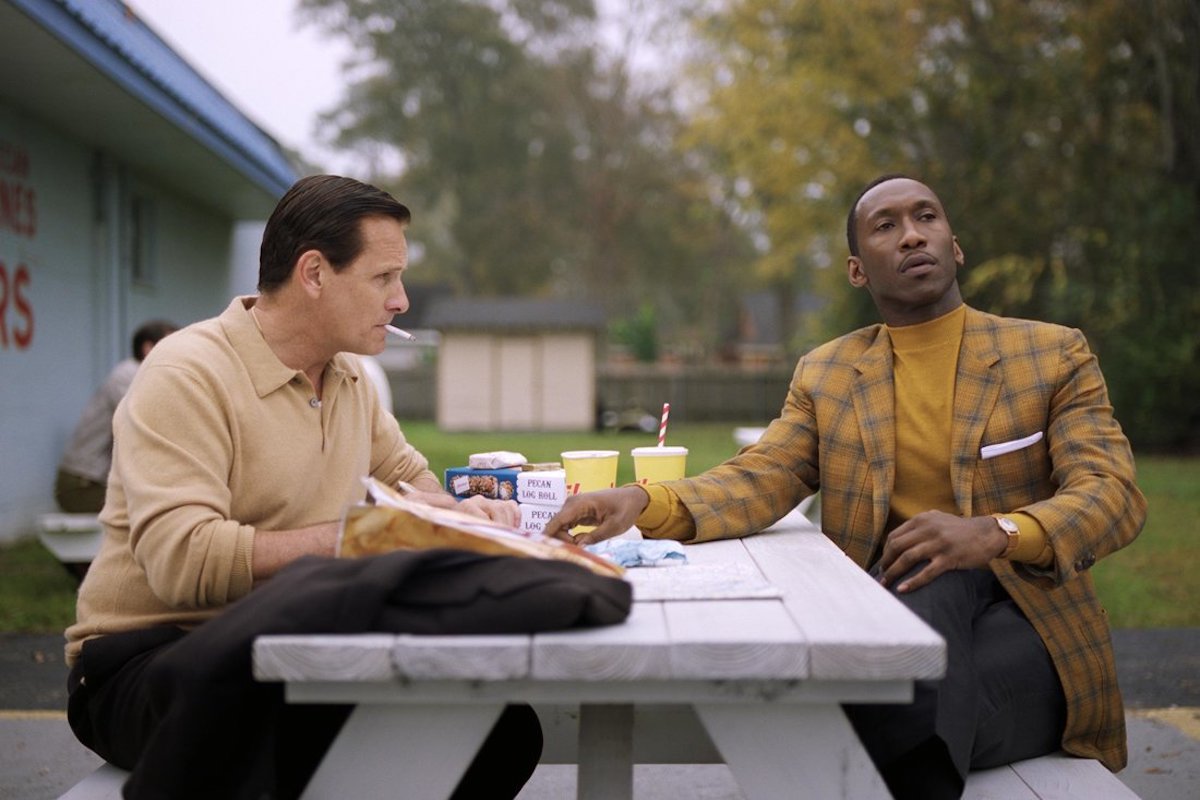 ROMA – When I look back over the eight nominees for Best Picture, it's Roma that has left the most indelible footprints through my heart and my mind. It's a huge-hearted, emotionally devastating film that boasts such powerfully naturalistic performances, it's hard to think of anyone in it as an actor. I can't think of any other film this year that is more deserving of the title 'Best Picture'.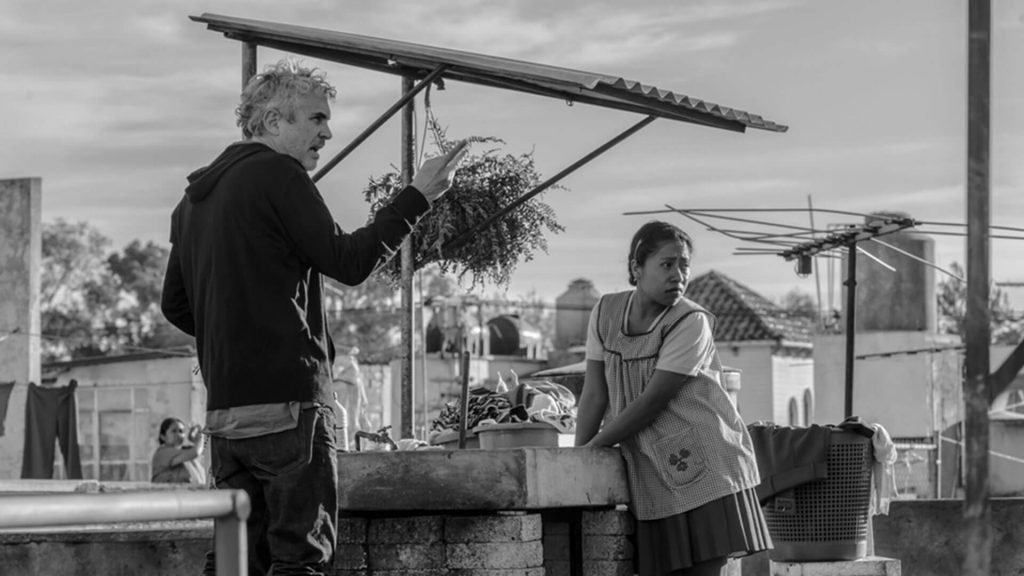 BOHEMIAN RHAPSODY – A nominee that truly mystifies, Bohemian Rhapsody is the kind of music biopic that looked to have been rendered obsolete post Walk Hard. It follows the formula to the letter, even down to Freddie Mercury replaying his life just prior to his most iconic performance. It's hard to quantify exactly what's Oscar-worthy about it, except for the Academy's frequent love of resolute mediocrity.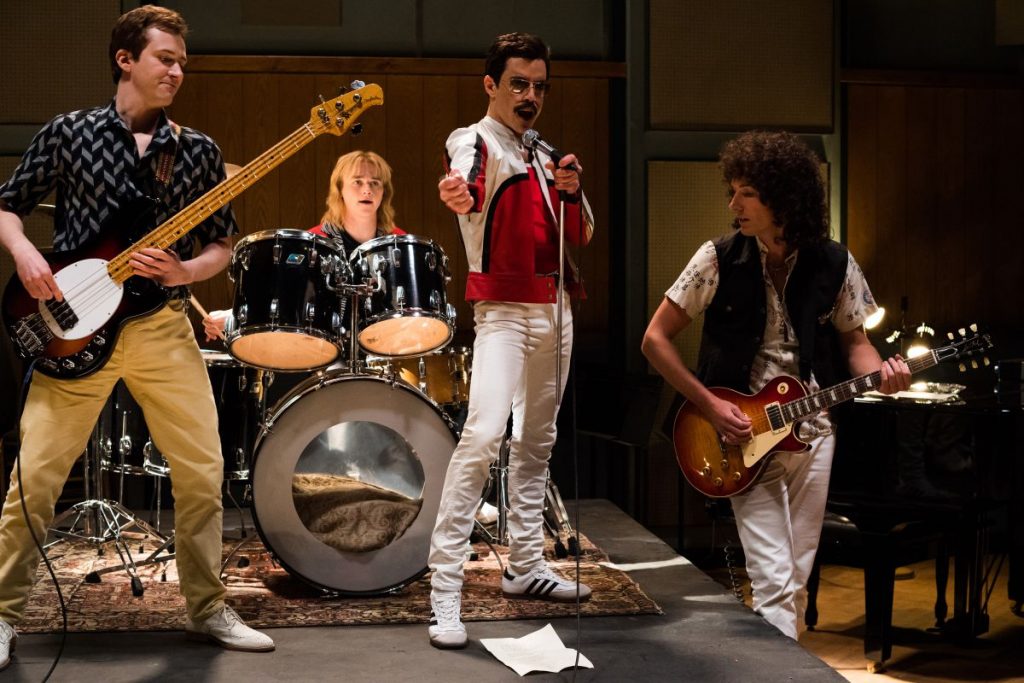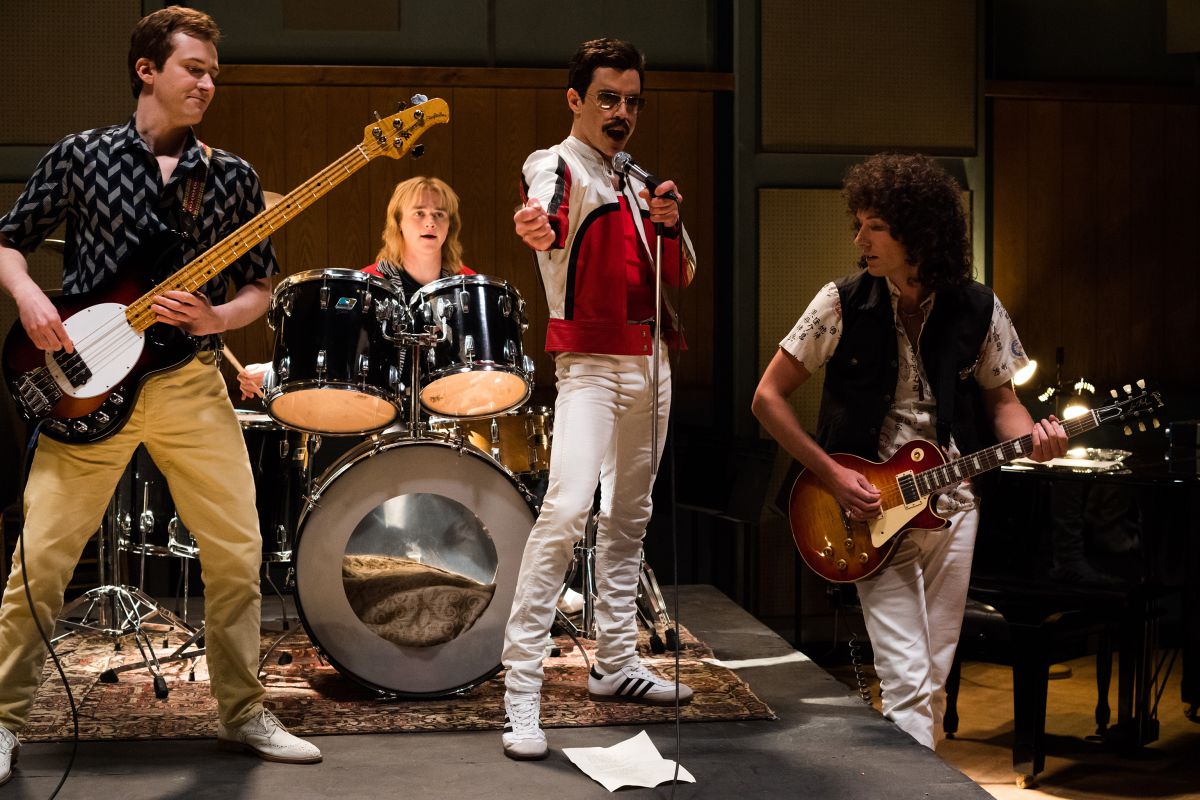 A STAR IS BORN – Another confusing one. I saw A Star Is Born in the wake of its extensive hype and was left wondering if the rest of the world had gone insane or just me. What I watched was a distinctly average film (although handsomely shot and well-directed) that is dragged down by a corny script and a distractingly poor performance from Lady Gaga. Still, 'Maybe It's Time' is a fantastic song and deserves its nomination. What? 'Shallow'? Oh. Never mind.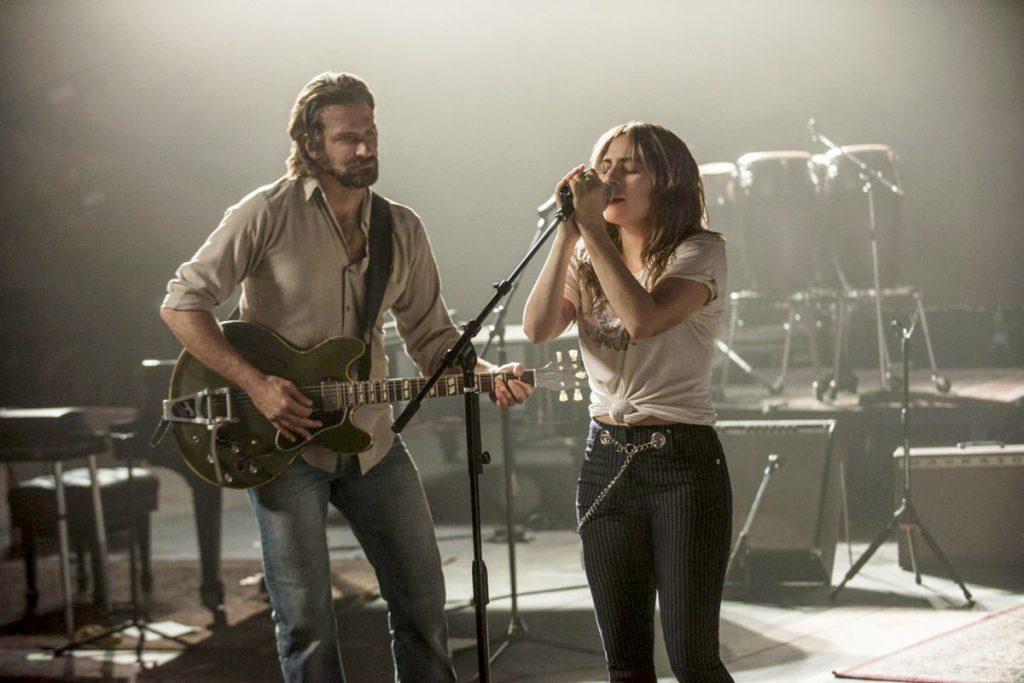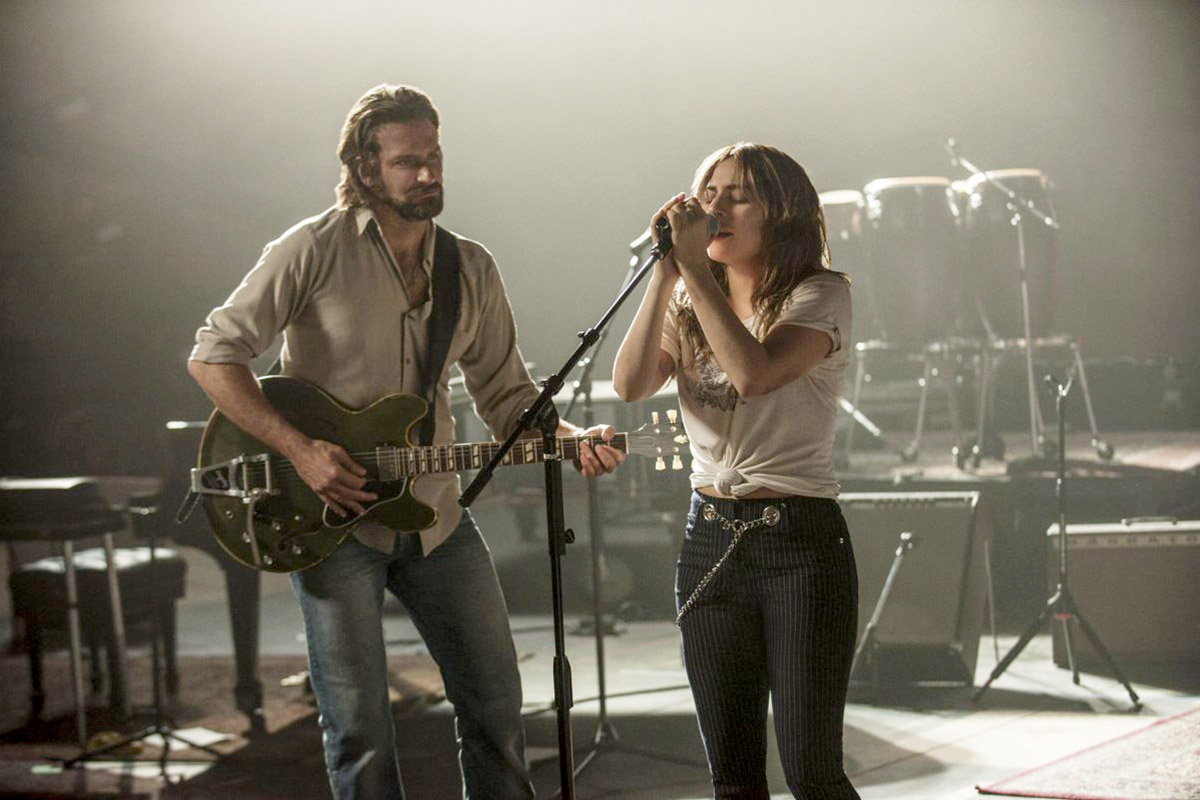 THE FAVOURITE – I'm not saying The Favourite isn't a good film, but it feels like the plaudits have gotten a little excessive around awards season. It's entertaining, fitfully hilarious and there's no doubting the quality of the performances, but the extent of its awards bounty feels out of proportion. Maybe it's indicative of a weak year for prestige cinema, but even in this crop, The Favourite isn't the best picture.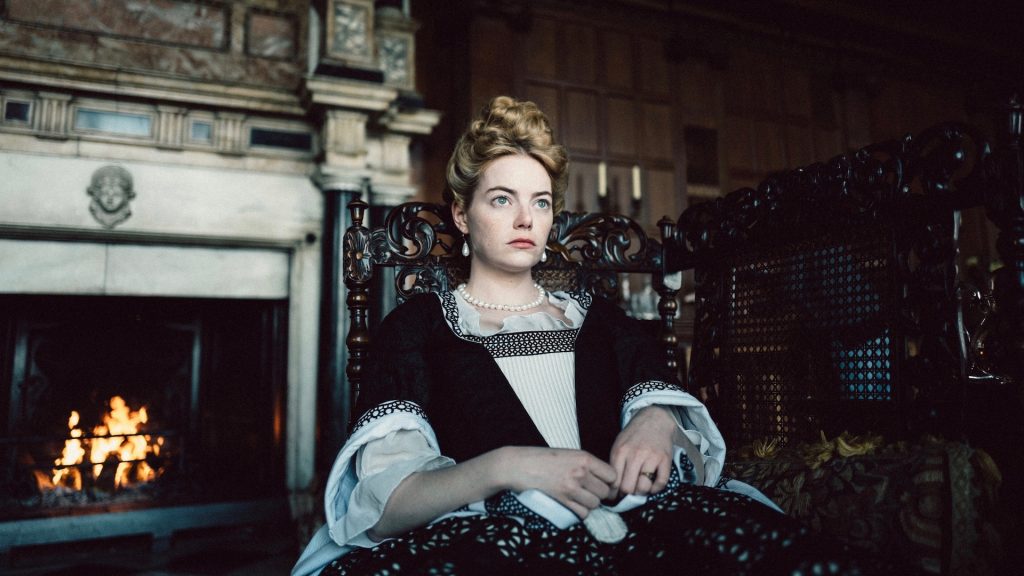 BLACK PANTHER – Full disclosure: I've only truly enjoyed one Marvel movie (Guardians Of The Galaxy), so I was never going to LOVE Black Panther. I fail to see what elevates it above any other superhero movie in order to qualify here, let alone what makes it more deserving than First Man, At Eternity's Gate, Beautiful Boy, Widows, Cold War, Can You Ever Forgive Me, Crazy Rich Asians, Eighth Grade, First Reformed or any of the other excellent films that didn't make the cut.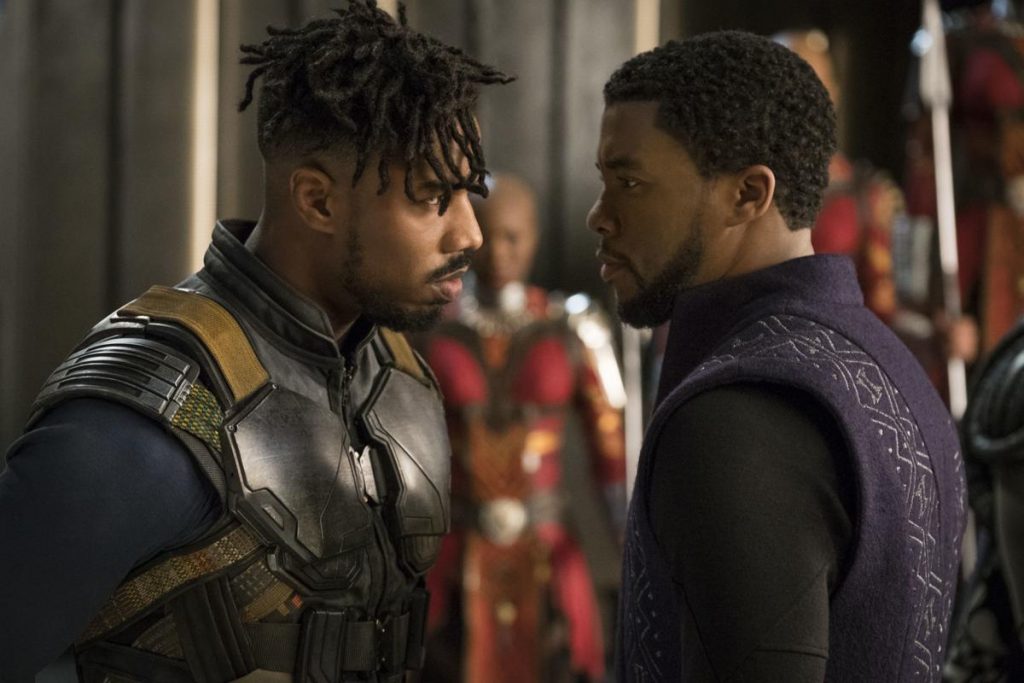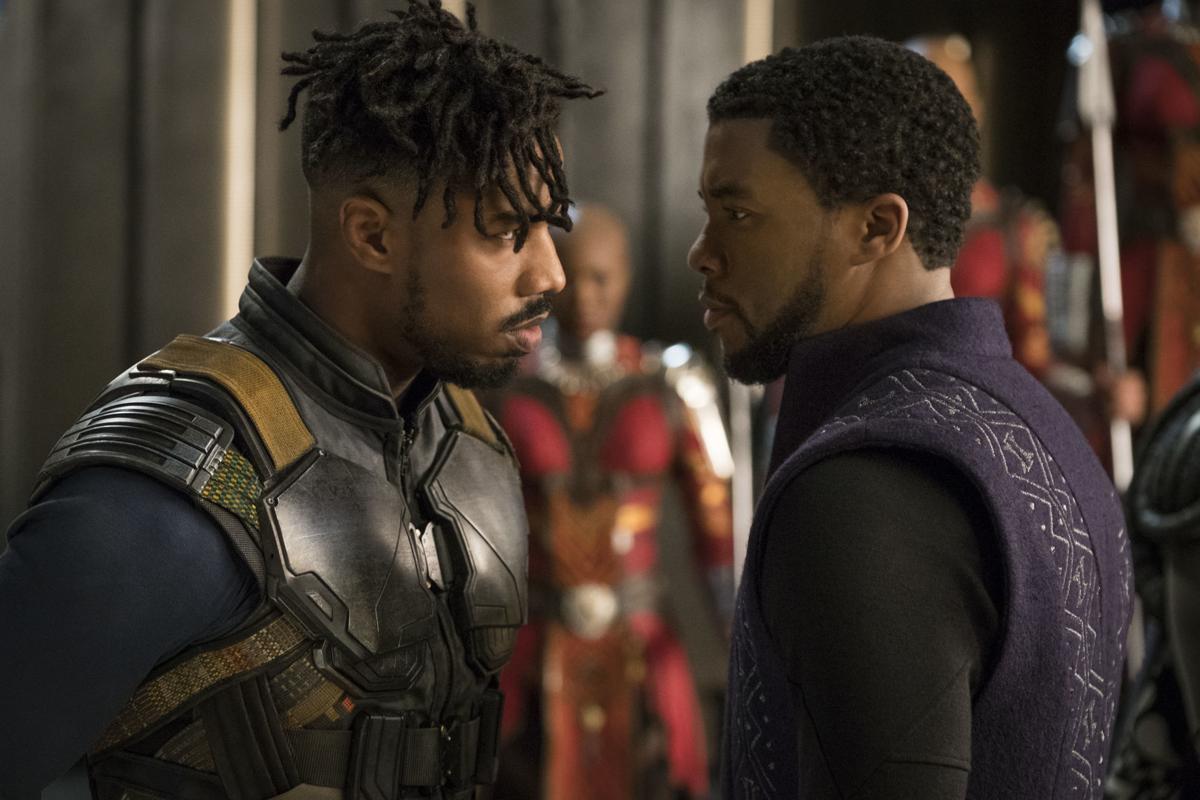 VICE – Adam McKay did sterling work of creating an entertaining film about awful people doing awful things with The Big Short, but lightning didn't quite strike twice with Vice. It's a solid four-star film with some inspired casting (particularly Sam Rockwell as Dubya), but it doesn't have the lasting impact of BlacKkKlansman or Roma. It's the Bournemouth of the bunch, not the worst, not the best, distinctively mid-table.
SHOULD WIN: Roma
WILL WIN: Roma
MISSED OUT: Can You Ever Forgive Me?