Though making a name for herself in French cinema, Pauline Etienne has since tried her hand in British comedy, as the romantic lead in Toby MacDonald's charming boarding school set comedy Old Boys. Starring opposite Alex Lawther, it was our pleasure to sit down with the actress while in Macau at the international film festival, where this film was playing…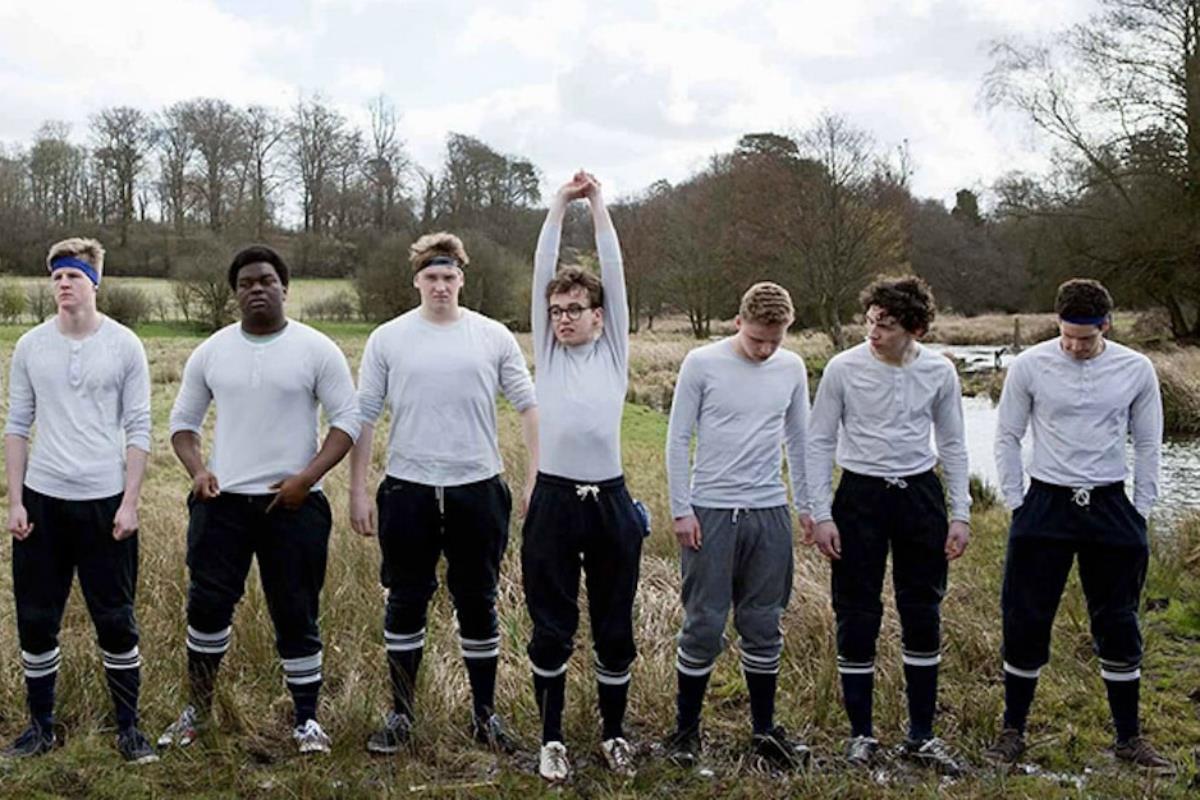 What inspired your decision to try your hand in an English language movie?
I just went to the casting for Toby's film, and at first I was quite shocked because I didn't expect to get it, but Toby came to Paris four days afterwards, and two days later they told me I was in, and I was like, what?! Then a week later I was in London and it all started.
What was it about the character of Agnes that you liked?
Her strength, and I think she has a kind of humour that I like. I love the way she is with boys, she's a bit against the world, I love that. I want to be that kind of girl.
Now you've done a film in England is it something you'd like to do more of?
Yes, I hope one day I will be able to be not just the French girl, but just acting in English and being a character who isn't just the French character. For French language actors it's a dream to be an international actor, so I have the feeling that I've almost touched something big.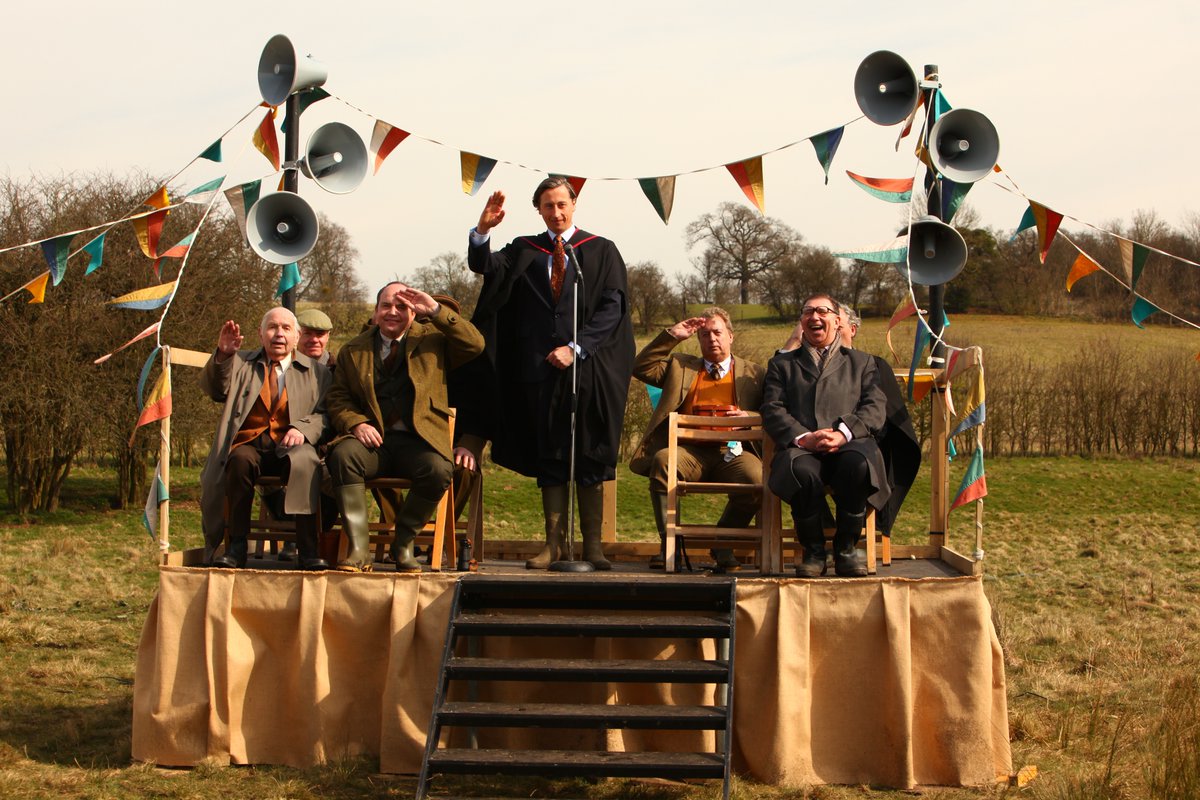 Old Boys is looking into the quite old-fashioned traditions of British boarding school culture. Did it surprise you to learn about this culture, is there an equivalent in France or Belgium, or is this a very English thing?
I think it's a very English thing. I don't think this kind of stuff happens anywhere else. They are very strict, maybe it's like Catholic school in France and Belgium with uniforms and stuff, but I don't think they are related with the army.
You work closely here with Denis Menochet – and he's fantastic, and scary in Custody…
Yeah I didn't want to watch that, I heard it's really hard.
It is. He's amazing in it, and in this, and so many of your scenes are together, which must've been great?
I loved to be with him in the movie. I actually met him in a cast a few years ago and I already enjoyed being with him, he's really generous and really funny and he improvises a lot. All the stuff in the classroom he improvised a lot of it.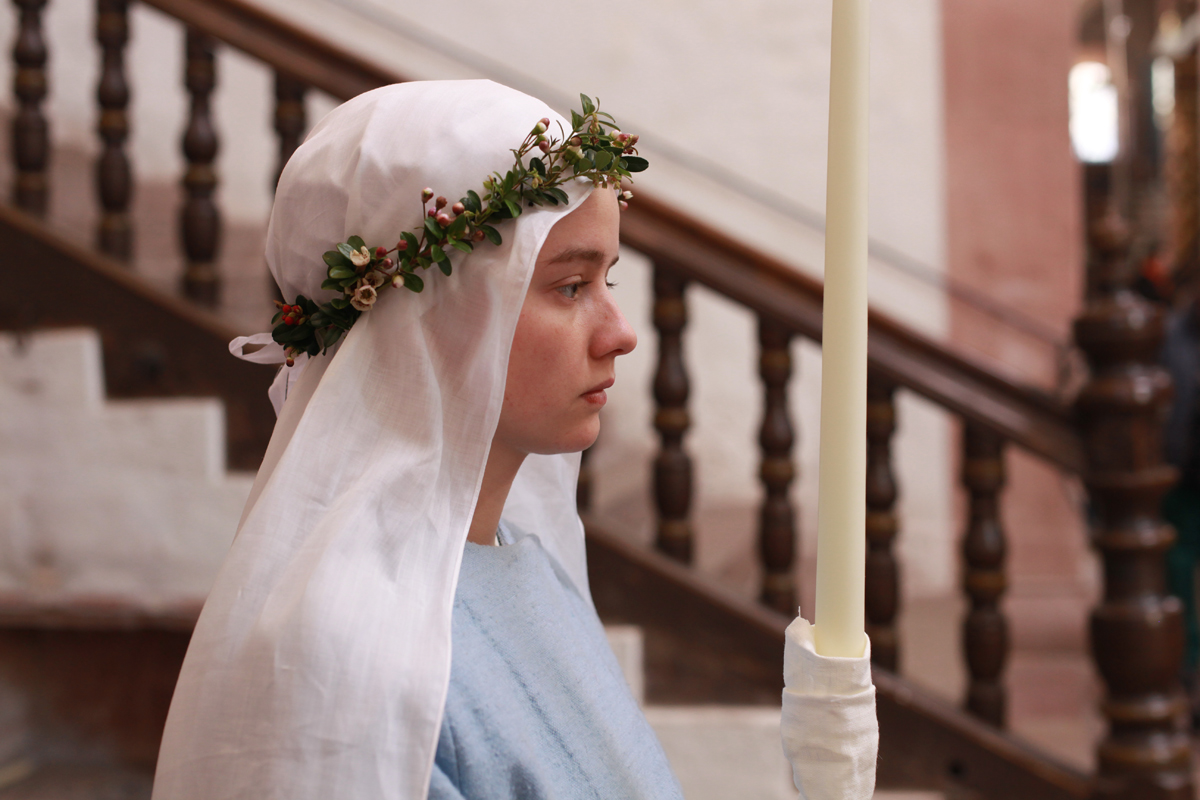 Alex Lawther is wonderful, you can't not fall in love with his character, and I've had the pleasure of interviewing him a few times before, and he's the same in real life.
You can fall in love so easily with him. We're still friends now. He lives between London and Paris. He's really professional also, I loved working with him, and I hope I will again.
Of course we're rooting for them to get together in the movie, but sometimes it's better when it doesn't happen. Sometimes even though we can adore someone's personality, we do often go for the 'jock' instead, don't we?
The handsome guy you mean? Yeah. I think it's different to other films, and it was Toby's choice to do it, and it's lovely the way it happens in the movie. And it's closer to Cyrano de Bergerac.
I loved the tone of the film, it's a very charming film. Did you get a sense of that from the screenplay?
I didn't catch everything when I read the script, but I loved it a lot when I saw the movie for the first time. With the motorbike scene I almost cried, because there's a song playing but it's in French so I understand all of the lyrics and everything is very beautiful.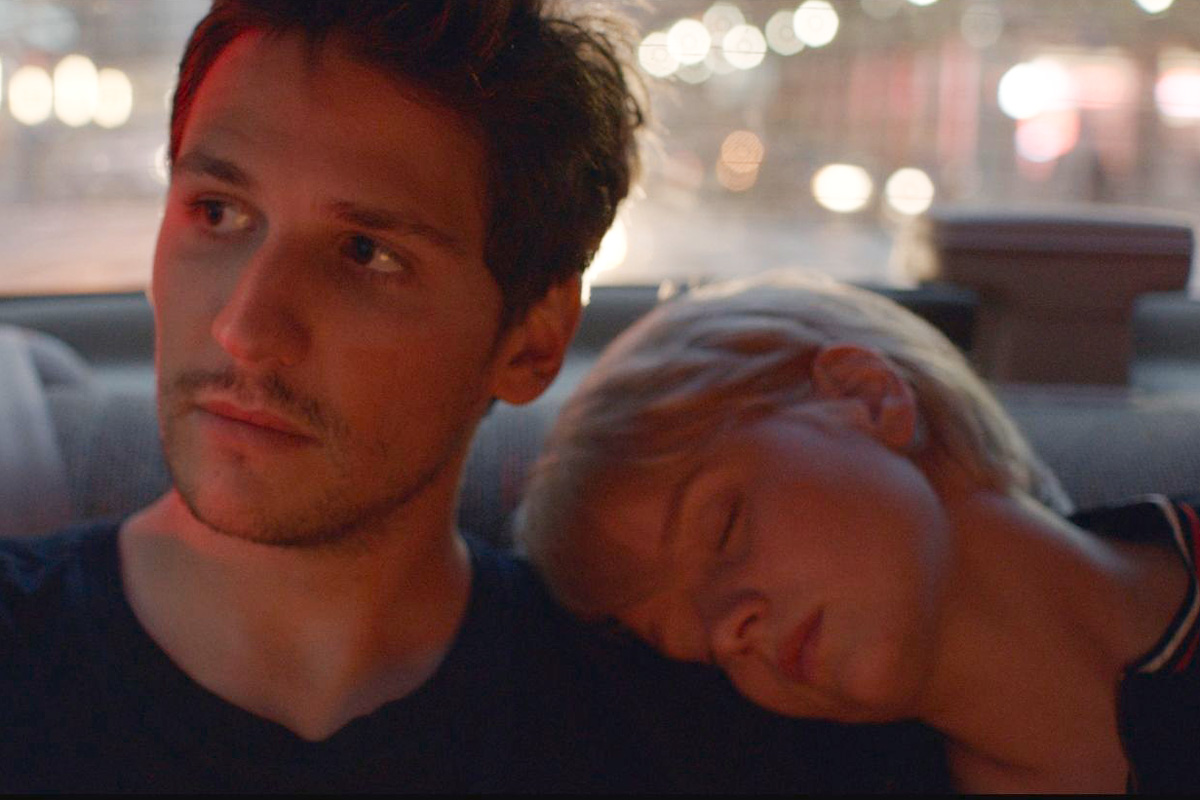 What was Toby MacDonald like to collaborate with on this project?
He's really sweet, he knew what he wanted and I think that's very important for a director, because if not we can lose time. It was a bit weird this shoot because I came for the first time to England and just discovering how it works, it's really different to shooting in France.
What was different about it?
The 12 hour days. In France it is eight hours shooting! I was there all the time. The professionalism, but and all of the boys were so sweet with me and the team and everyone.
The character is the one female character in the movie, which then means you were the only female actor on the set…
There were female technicians, but yeah, I don't know how I felt about being the only girl, I didn't realise, but I spent a lot of time with Alex, especially.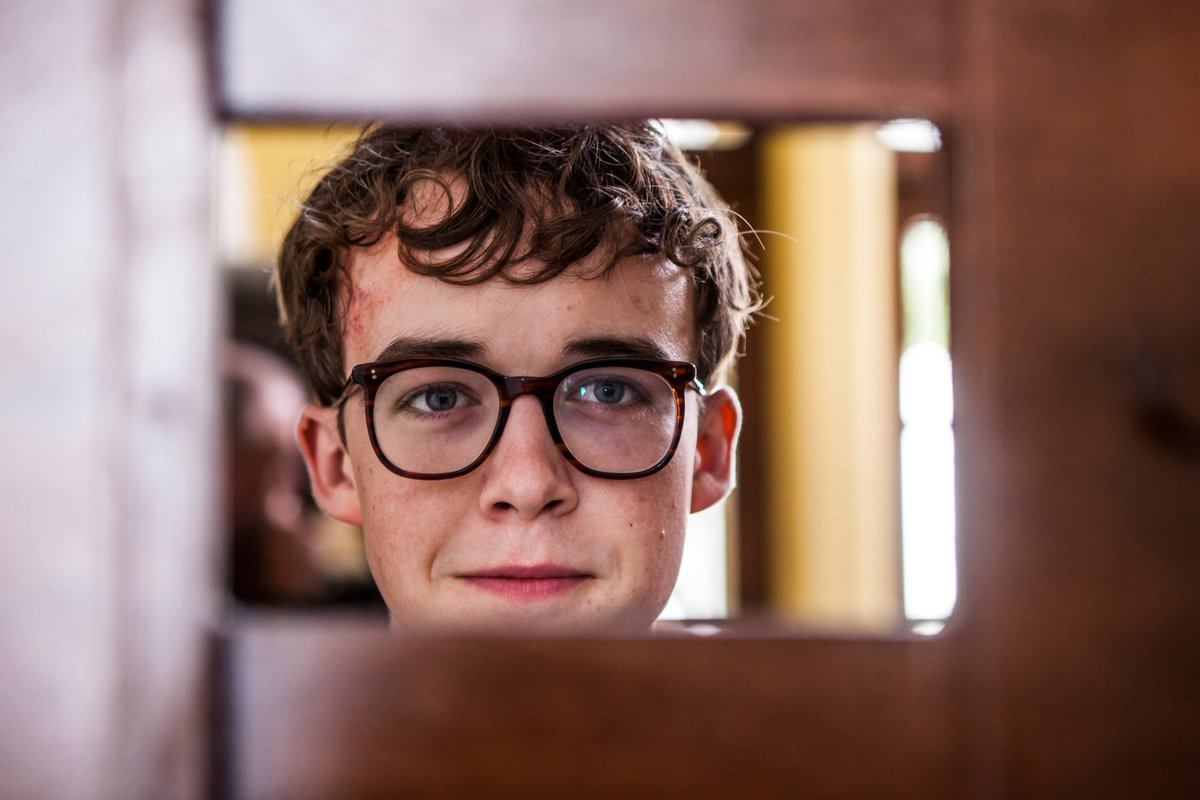 You've done a comedy in La Gendre De Ma Vie – how was that experience? And is that a genre you'd like to explore further?
Yeah, it's a comedy too, a very big, popular comedy, and it was my first time. I was very surprised when I was given the role, I think when you're doing a comedy you have to work a lot and it's why I want to do more comedies because I think, on Old Boys and on the other movie, I didn't catch everything like the rhythm and other stuff, so I want to work more on comedies and learn how to do it properly.
It must be so important at this stage in your career to try different things and show off your credentials?
Yes, and to try to not be ashamed or shy about what you're doing on set because you have to forget everyone around you. Now I'm at this part of my career where I want to try and forget everything and just have fun and try stuff and not to be upset if I get anything wrong because I can do it again, so yes, I want to work more.
I saw you introduce the film last night and then proceed to watch it. Has it felt normal yet, seeing yourself on the big screen?
No, when I see myself I criticise myself a lot, I think about how else I should've done it. Especially with comedy, and English comedy, I would've done more, more like Alex's face and expressions. So yeah, it's always hard to see yourself.
Old Boys is out in cinemas now