For all the magic of the Oscars, Best Picture is where the madness happens. But for every bonkers decision or chaotic mix-up, the Academy occasionally gets it very, very right. We've asked our writers to go back through the archives and pick their favourite Best Picture Winners. Thankfully, nobody picked Crash.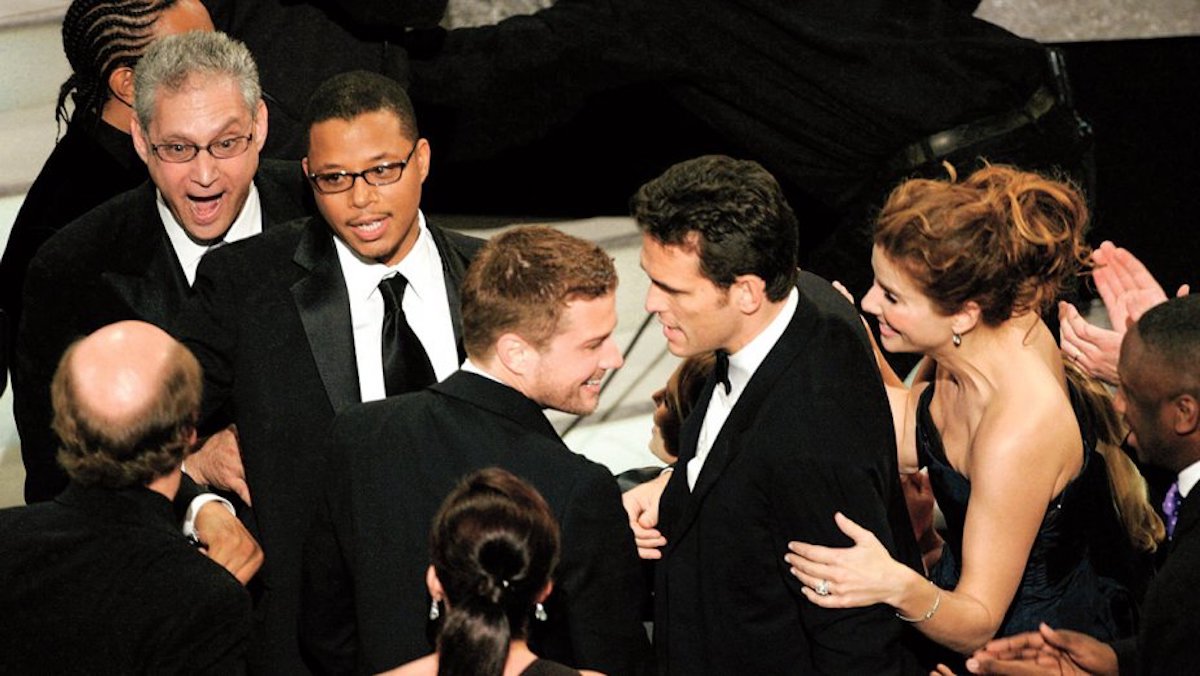 Mark Grassick – ROCKY
For every Best Picture winner, you can find another nominee that was maybe a little (or a lot) more deserving. In the case of Rocky, you'd have to question if it's really a better film than Network, All The President's Men and Taxi Driver. Even this Rocky maniac here struggles to justify that decision, but if you give me a choice of which one I want to watch over and over again, it's Rocky by a mile. It's a Springsteen song of a movie, a blue-collar ode to the working-class guy who's never beat, even when he's beat. It's gritty and bruised, sentimental and sweet, and it takes all that "Sly can't act" nonsense and batters it into a corner. You want objectivity? Fine, it's not the best picture. But who would vote against a film with this big a heart? I certainly wouldn't.
Adam Lowes – ANNIE HALL
It's rare that comedies are recognised in any capacity by the Academy, yet in 1978, the near impossible happened. Woody Allen's postmodern, forth wall-breaking comedy romance Annie Hall – a film which ushered in a more grounded and personal style of filmmaking for the comedian – took home Best Picture, Best Director, Best Original Screenplay and Best Actress for the impeccable Diane Keaton ("La-di-da, la-di-da, la la"). Annie Hall is a film I fell head over heels for when I first watched it as a lovelorn 19 year-old, and like every great work of art, it has never lost any of its lustre, remaining as engaging, hilarious, wise, perceptive and innovative on every subsequent revisit as that first viewing. Invariably, every Academy Award show has cinema lovers bemoaning the fact that the best film of that year was shamefully overlooked. It's hard to imagine anyone in 1978 being displeased that Annie Hall was the champ.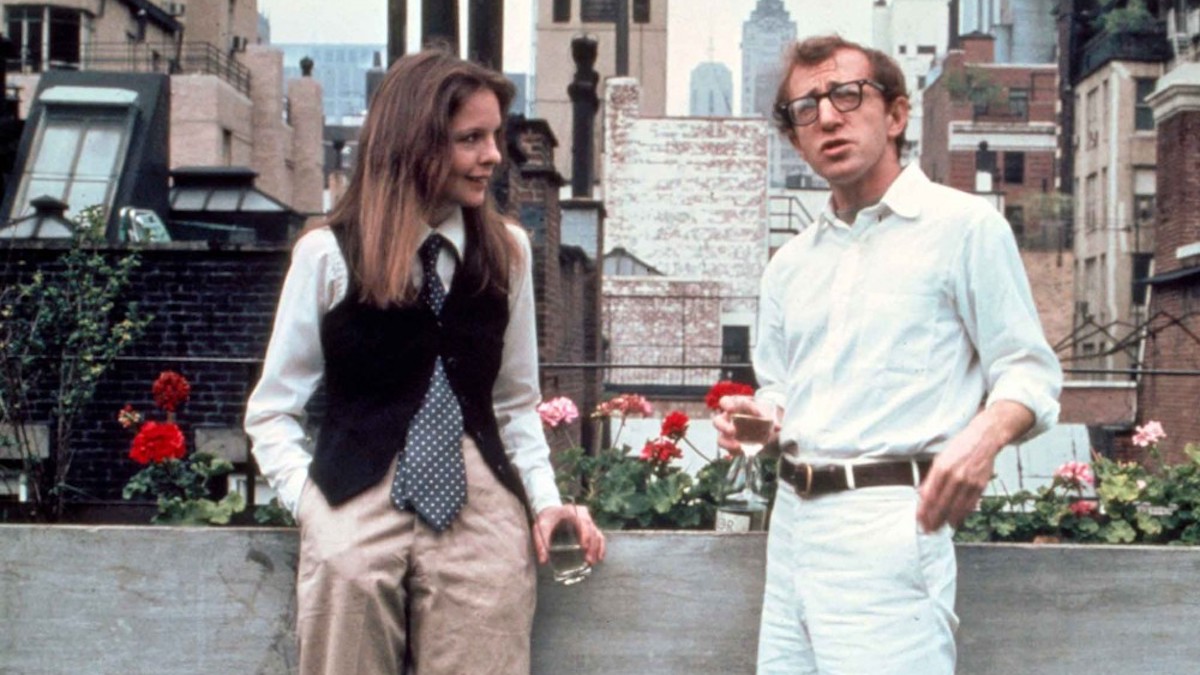 Jo-Ann Titmarsh – CASABLANCA
Of all the films in all the world, I had to choose this one. I loved it when I first watched it as a child with my parents and loved introducing it to my own daughter. I know chunks of dialogue off by heart and cry every time I see it. Michael Curtiz's Casablanca appeals on so many levels: it's a cracking love story and an anti-Nazi propaganda movie (one of the few to actually be released during the war); it is a rallying cry for good people of all nations to come together and it's about doing the honourable thing. The scene I love most is La Marseillaise: a disparate group of émigrés literally singing in the face of Nazism and rediscovering their pride. It looks gorgeous, has brilliant music – "Play it, Sam. Play 'As Time Goes By' – and is completely irresistible. My dream is to see it just once on the big screen.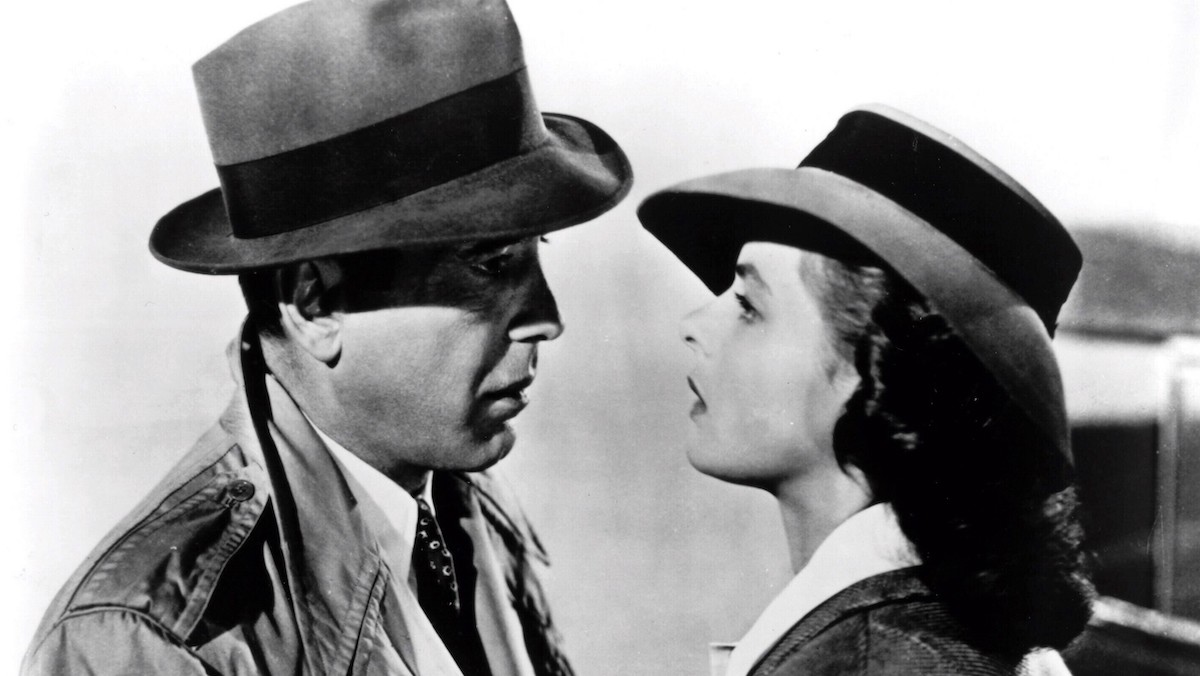 Stefan Pape – THE APARTMENT
One thing I've learned from writing about a film is that there is no such thing as the perfect movie. Even when handing out five stars, it's more an acknowledgement that a film is unmissable rather than faultless. But The Apartment, well, The Apartment is perfect. It's one of those rare occasions where the Academy got it completely spot on. This film succeeds in every single area: it's funny, profound, moving, romantic. The Billy Wilder screenplay – penned alongside I.A.L. Diamond – ensures there isn't a wasted line, but it's all about the leading trio of Jack Lemmon, Shirley Maclaine and Fred MacMurray. The former is so sincere and endearing, while the romantic chemistry is undeniable. And oh, that spaghetti on the tennis racket scene… This film is everything I adore about cinema, encapsulated in 125 beautiful minutes. Or 135, if you count the ten minutes where you just sit there in awe of what you've just seen.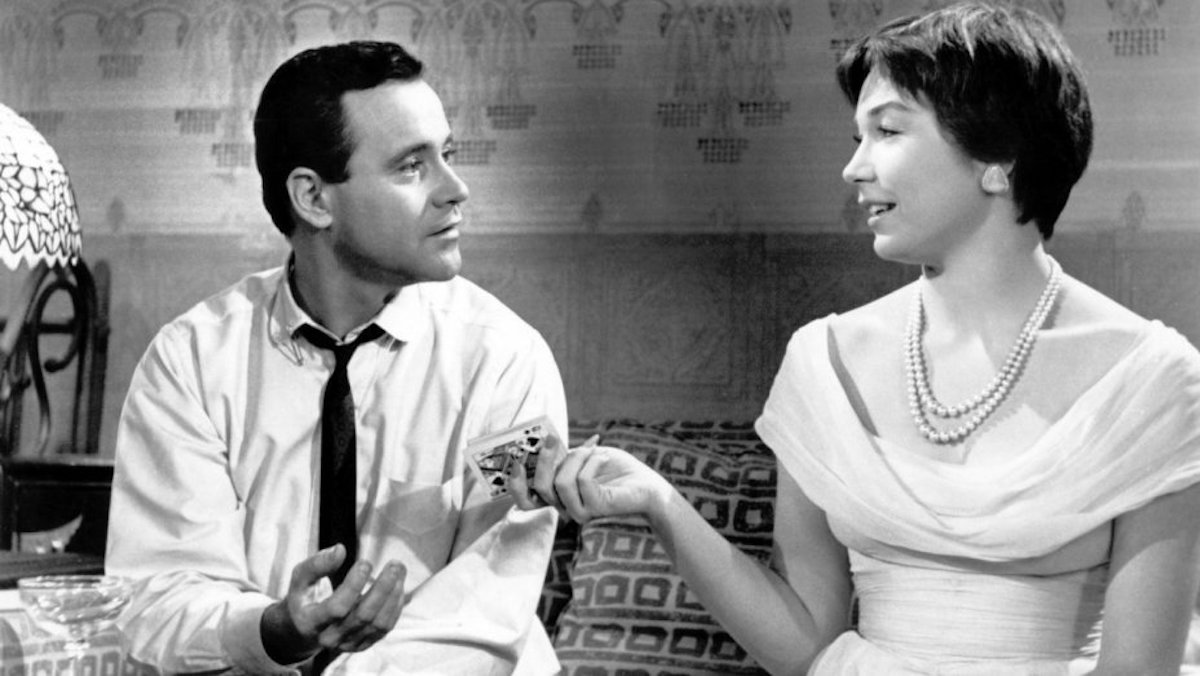 John Bleasdale – LAWRENCE OF ARABIA
David Lean's epic Lawrence of Arabia scooped up the Best Picture and Best Director Oscars at the 1963 Academy Awards. It is my favourite Oscar-winning film. Hell, It's one of my favourite films. It is at once the fascinating biopic of the only English hero to come out of the First World War – the fascinatingly bonkers TE Lawrence – and a beautiful cinematic tone poem on sand, wind and light. The score by Maurice Jarre invented the word 'sweeping' and Peter O'Toole's enigmatic performance is as bold and as eccentric as its original model. If you've never seen it and are put off by the thought of spending 222 minutes in the desert, remember the words of Lawrence himself: "It'll be fun."