My first memory of Burt Lancaster has to be watching The Crimson Pirate as a kid. The toothsome buccaneer Captain Vallo made an immediate impression, with his cheery beaming face, his dazzling smile and his feats of astonishing acrobacy. Alongside him was his trusty sidekick and lieutenant Ojo, a mute who could match his captain in all his feats and tumbles. Although there's plenty of bodice ripping romance courtesy of Eva Bartok, it was this bromance that caught my attention. And well it might. Nick Cravat, who played Ojo, first met Burt Lancaster when they were both nine years old and he worked by his side for pretty much his whole life: first in a circus double act and then in the movies. Their loyalty to each other can be seen throughout the film and is a testament to an actor who would carve his own unique place in Hollywood history.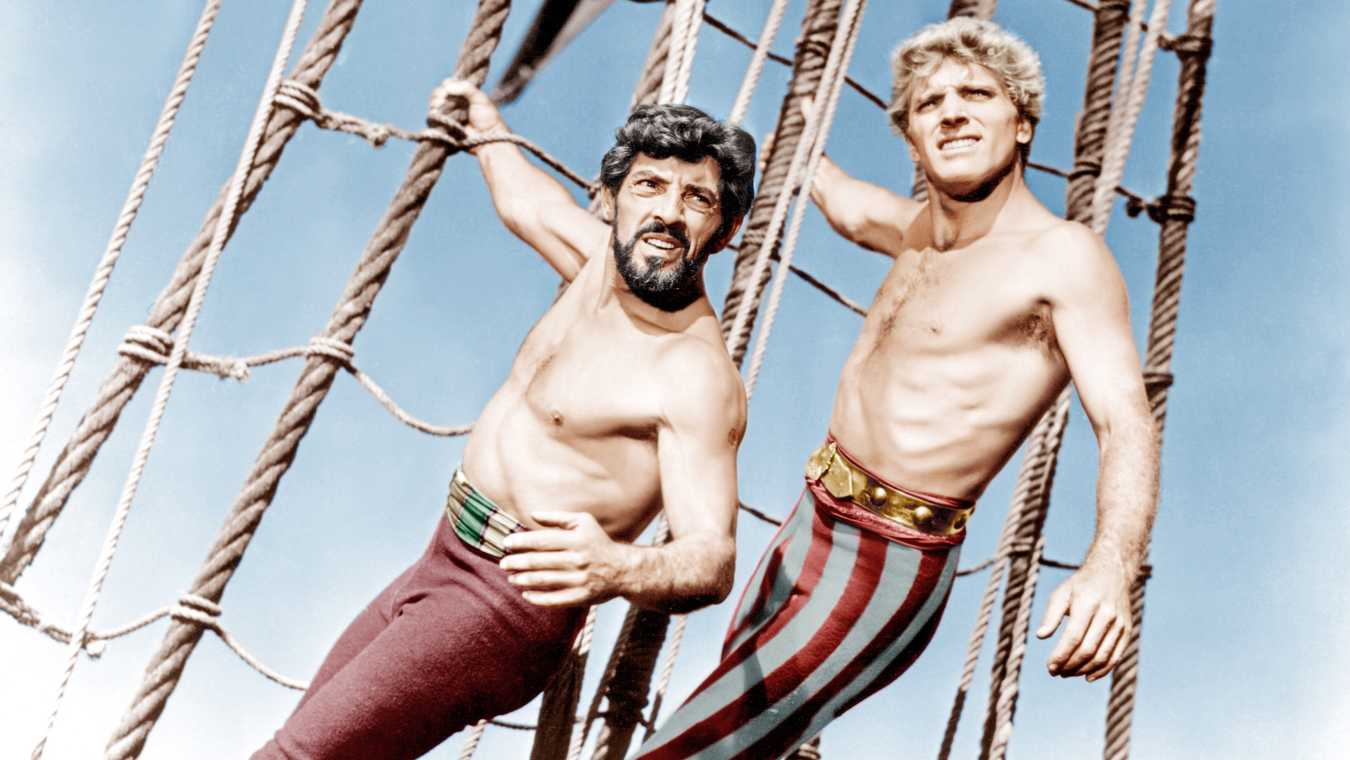 First as a circus acrobat then as a singing waiter and finally on stage, Burt Lancaster arrived in the movies when he was already in his thirties. The Killers is freely adapted from an Ernest Hemingway short story and directed by Robert Siodmak who would also direct The Crimson Pirate. It's a classic noir and Lancaster's edginess, the sense of danger even as a hero, made for a perfect match with the genre. The violent prison movie Brute Force would follow the next year, along with Criss Cross and I Walk Alone, which co-starred a rising star Kirk Douglas.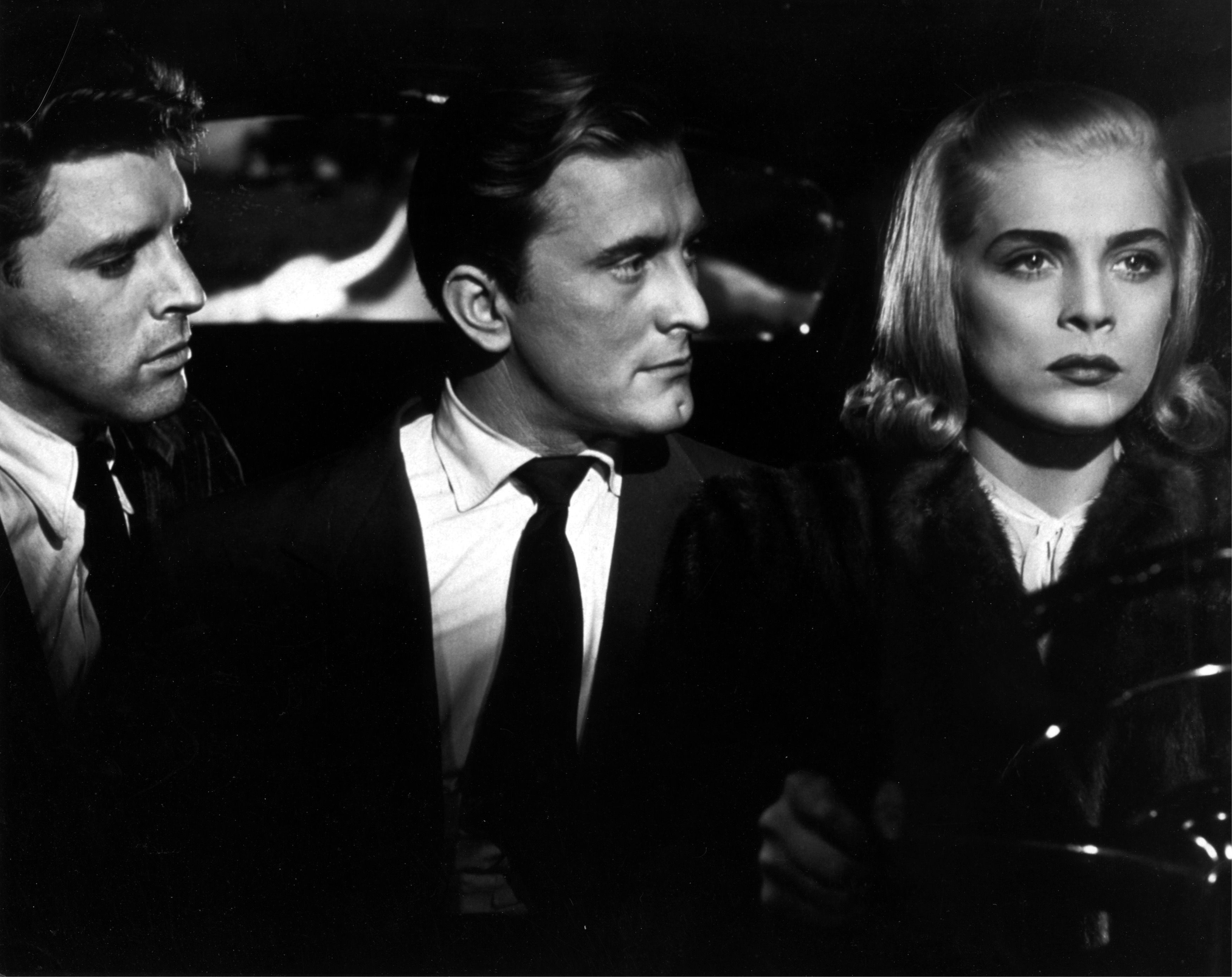 Douglas and Lancaster would have parallel careers: both rising from working class backgrounds to not only achieve stardom but also, and perhaps more importantly, creative independence as producers. Kiss the Blood of My Hands would be the first of many films that Lancaster produced or was produced through a variety of production companies. He would also go on to direct two movies, but it was an experience he didn't enjoy. His acting meanwhile crossed genres from Noir to Westerns – he would play a memorable Wyatt Earp in Gunfight at the OK Corral – to war films, including submarine drama Run Silent Run Deep, swashbucklers and serious drama. In the last category, he excelled especially in playing roles of moral complexity. Unafraid to tarnish his image, he would play a Nazi war criminal in Judgement at Nuremberg, a brutal US army officer having an affair in From Here to Eternity and would win an Oscar in 1961 as the corrupt preacher in the title role of Elmer Gantry.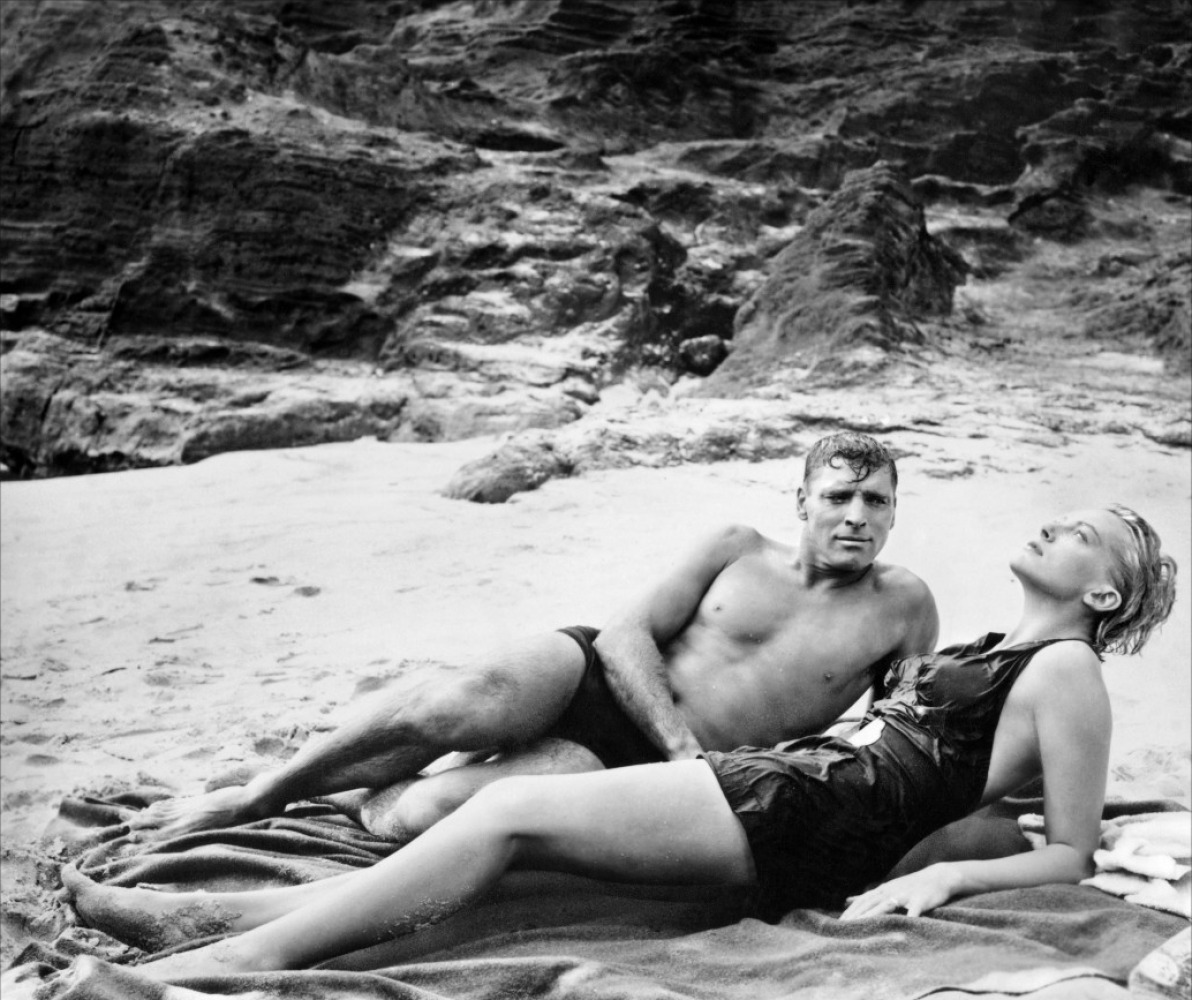 In his politics, Lancaster was true to his working class roots, a liberal and defender of human rights. He was a vocal opponent of the House Committee for Un-American Activities and an early supporter of the Civil Rights Movement. And yet in his movies, he frequently played the enemy. In Seven Days in May produced by and co-starring Kirk Douglas, Lancaster plays a right wing general plotting a military coup, based in part on a real life anti-communist, General Edwin Walker who was indoctrinating the men under his command with his own political ideas. Closer to home, he plays with eviscerating accuracy the soulless gossip columnist in Sweet Smell of Success. Perhaps one of his most sympathetic characters is the reformed violent criminal The Birdman of Alcatraz.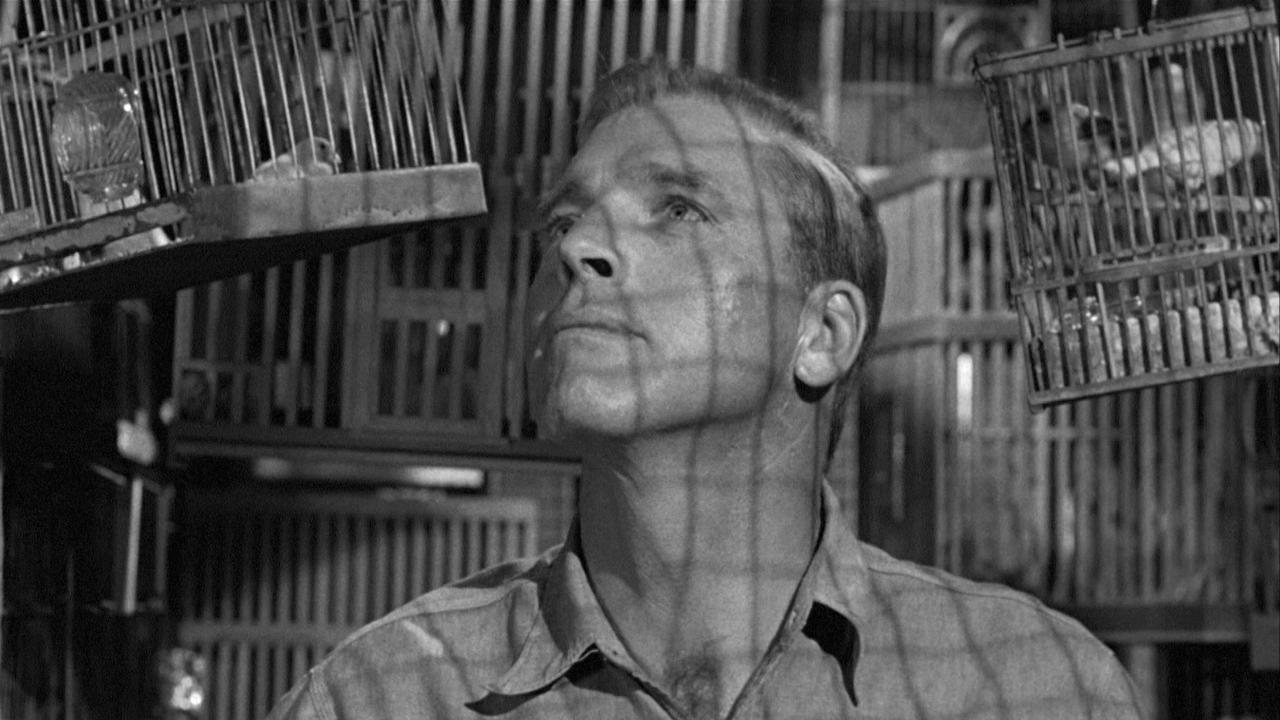 By the sixties Lancaster was in his fifties, though, maintaining his athletic physique, he hardly looked it. He could still create barnstorming adventures films such as The Professionals, The Train and The Gypsy Moths, but perhaps his most unsettling feature is the Californian Kafka of The Swimmer. Ambitious for meatier fair, he was a regular face in European productions such as The Leopard, Conversation Piece and Bernardo Bertolucci's 1900. Two late career highlights would come from abroad with Louis Malle's Atlantic City in 1980 and Bill Forsyth's Local Hero in 1983. His final film came with the charming Field of Dreams, starring Kevin Costner. A stroke in 1990 forced him into retirement and in 1994 he died of a heart attack. His old friend and circus partner Nick Cravat, Ojo from The Crimson Pirate, would die a month later.