Hal Ashby came to Hollywood as an editor, making his name with such films as The Loved One, The Russians Are Coming, the Russians Are Coming! and In the Heat of the Night. Ashby fully embraced the Hippy lifestyle and became a habitual grass smoker and an adherent of the counterculture. His non-conformist views informed his choice of subject matter – often taken from novels – with Ashby making films with a strong social conscience about frequently marginalised figures. His debut movie The Landlord examined gentrification in a low income black neighbourhood starring Beau Bridges.
HAL – If you want to learn more about this bizarre and fascinating filmmaker, one of the giants of New Hollywood, you could do worse than watch Any Scott's excellent documentary. It has interviews with many of Hal Ashby's collaborators and is excellent on his wars with the studios and his unorthodox techniques.
HAROLD AND MAUDE – In 1971 Ashby directed Harold and Maude, one of the strangest love stories but utterly in keeping with his off the wall sensibility. Bud Cort plays Harold, a wealthy young man obsessed with death, who frequently fakes his own suicide, drives a hearse and visits funerals for kicks. During one of these sombre occasions, he meets Maude (Ruth Gordon), a 79-year-old woman whose carefree philosophy of life fascinates the morbid young man. The tone of offbeat comedy and serious subject matter is deftly handled. The film proved too strange for many at the time, but it has endured as a genuinely original rom com that defies the banal everyday and looks to find joy in life.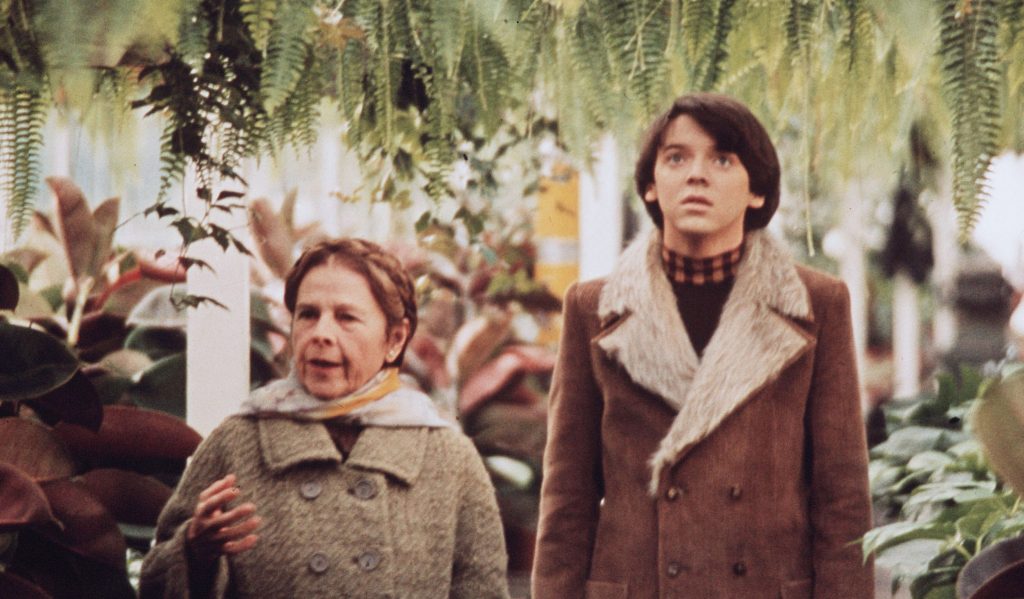 THE LAST DETAIL – What has always attracted me to Hal Ashby's films is how real the worlds are his characters inhabit. There's a documentary realism to them, no matter how bizarre the stories turn out being. And this is what often makes the conflict between the flesh and blood characters and the brutal cold reality of the real world so compelling and moving. No more so than in The Last Detail, one of Ashby's best films and Jack Nicholson's finest hours. Nicholson plays Signalman First Class Billy "Badass" Buddusky (Jack Nicholson) who with Gunner's Mate First Class Richard "Mule" Mulhall (Otis Young) must escort 18-year old Seaman Larry Meadows (Randy Quaid), to Portsmouth Naval Prison near Kittery, Maine. It is winter and joyless and the navy men soon realise that Meadows has not experienced life even as he faces a lengthy prison term for a minor charge. They decide to show him a good time. The joy and the comedy is sharpened by the pain of Ashby's unrelenting commitment to telling the truth and the ending, which a lesser director would have twisted into something feel good, is shattering.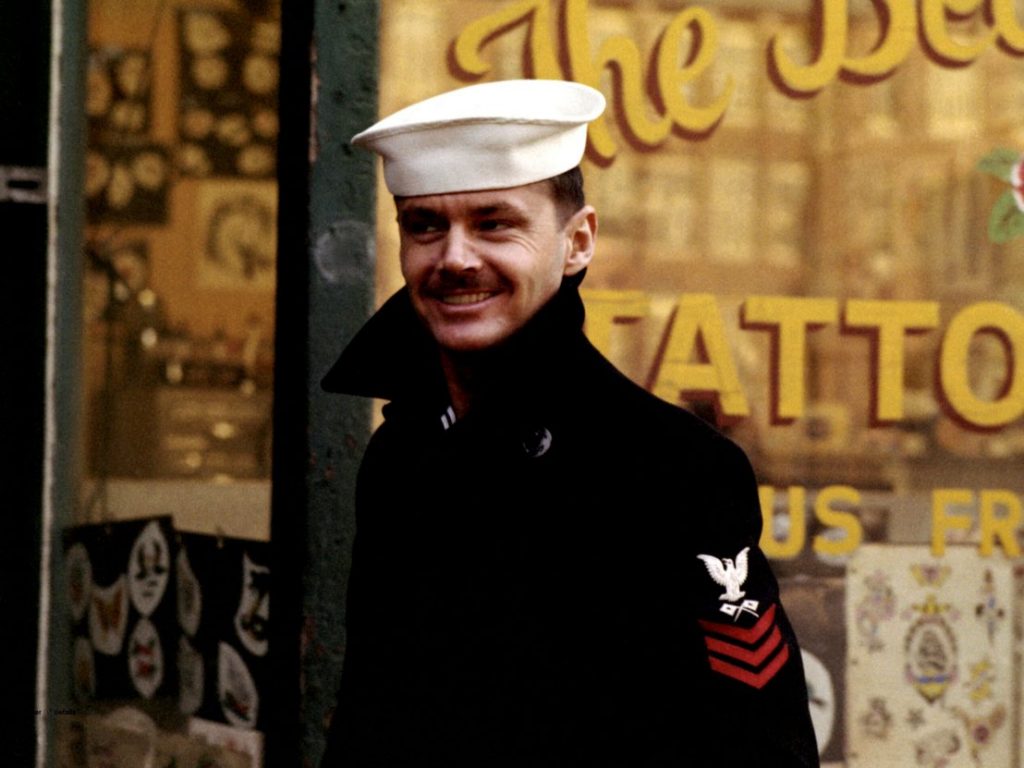 SHAMPOO – Richard Nixon's re-election campaign plays in the background as George (Warren Beatty) tries to negotiate his torrid love life and his professional commitments as a hairdresser. Torn between Jill (Goldie Hawn) and Jackie (Julie Christie), George seems to want  something more solid and less superficial but is a prisoner of his own rampant appetites. Hal Ashby's empathy – and Robert Towne's screenplay – also means that characters who are set up as establishment figures Jackie's politician lover (Jack Warden) and George's boss (Jay Robinson) are also given fully fledged characters and moments which show that they have lives too. In fact, in some ways the heart of the film seems to be going out to America in general which is on the verge of a chronic mistake, and George's worries are suitably trivial by comparison.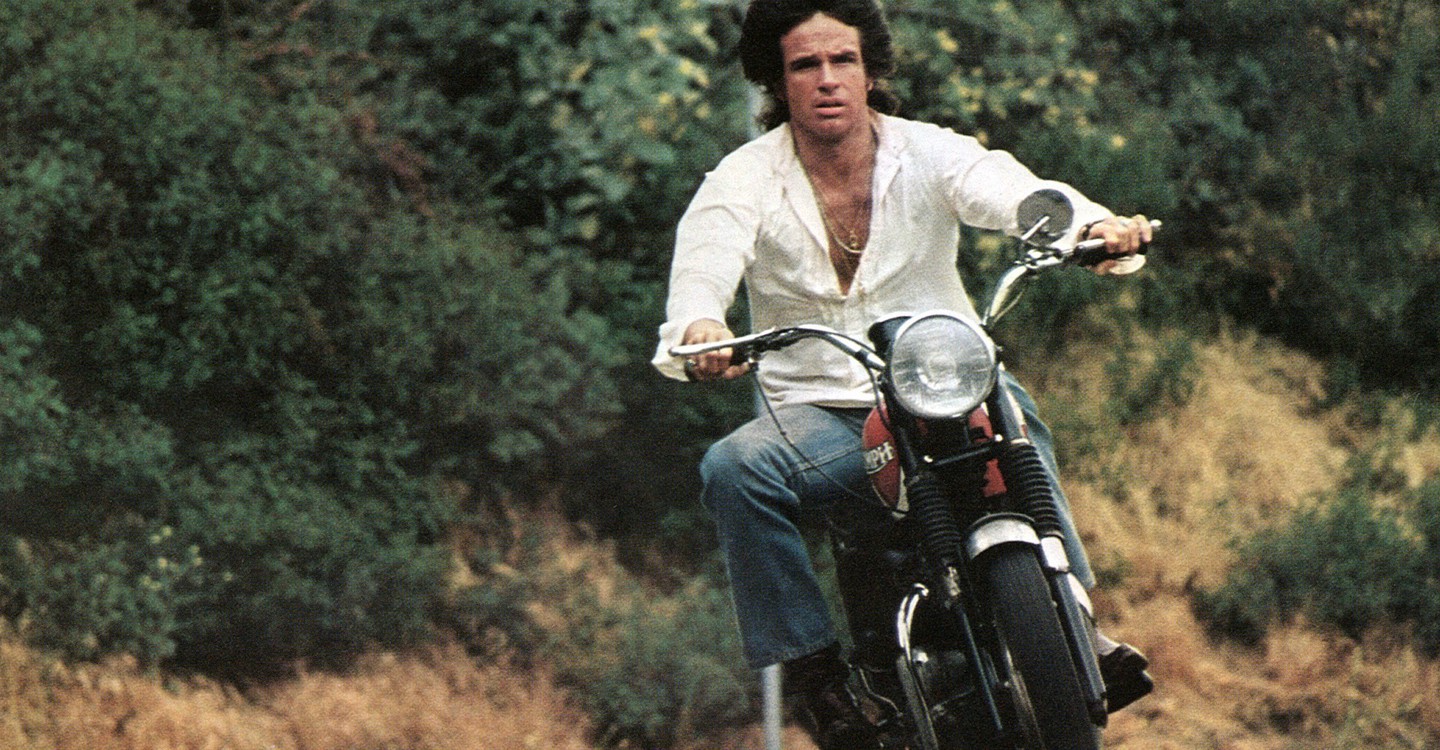 COMING HOME – Jane Fonda wanted to make a film about the Vietnam War and specifically her friend Ron Kovac, who would later feature in Born on the 4th of July. The result was Coming Home and Ashby's movie represents an honest attempt to confront the trauma that the Vietnam war caused to the American Psyche. Fonda plays a conservative military wife Sally who falls in love with Luke (Jon Voight), an old school friend and veteran who has been rendered parapellegic by an injury he suffered during the war. Now bitterly angry, he finds in Sally a confidante and a lover. The film is a love story but also a comment on society. Once more that empathy extends beyond the protagonists and Bruce Dern's betrayed husband – himself suffering from PTSD as a result of the war – emerges as a sympathetic figure.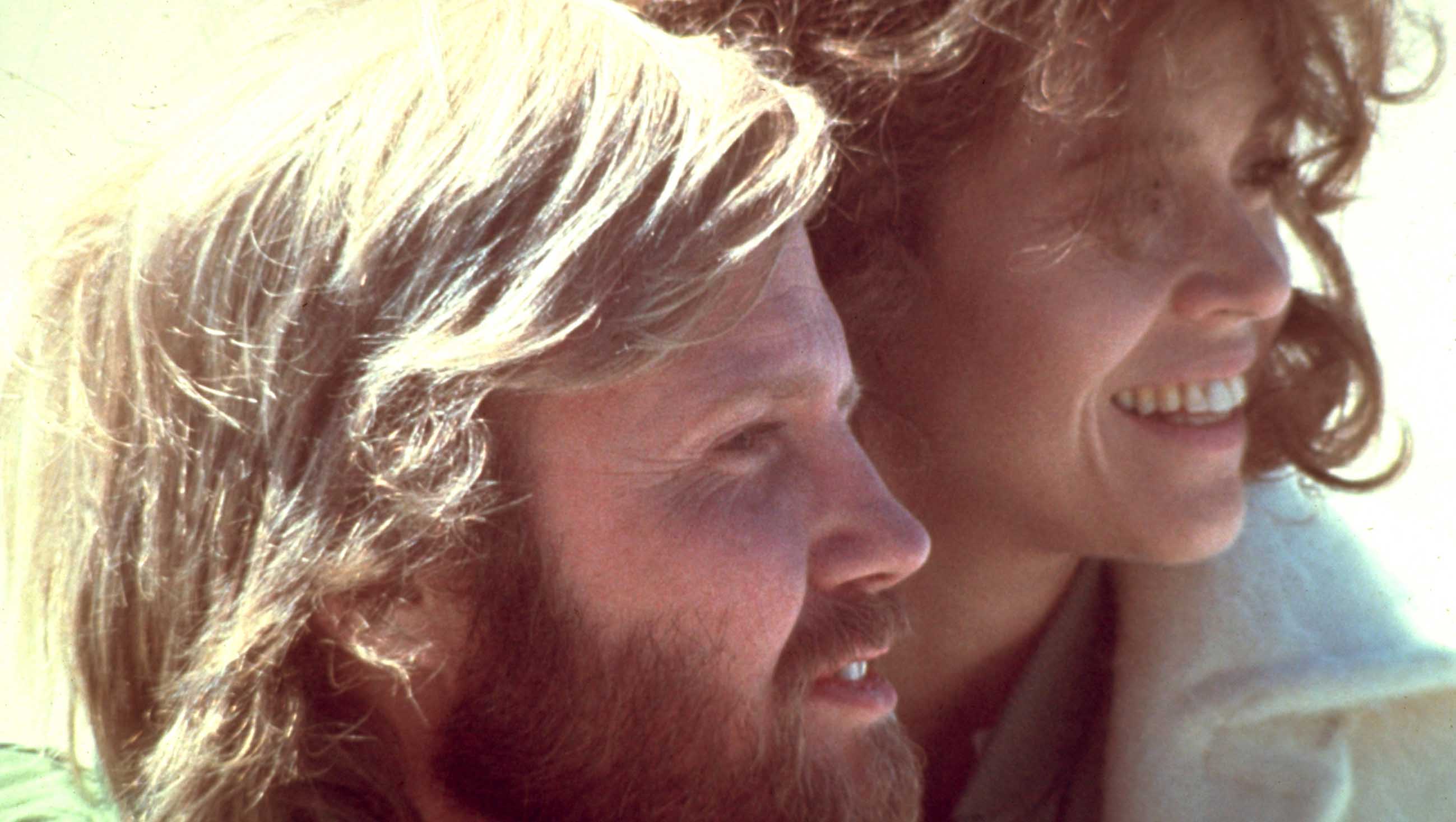 BEING THERE – Based on the novel by Jerzy Kosiński, Being There is one of the highlights of Peter Sellers' decidedly patchy post-Clouseau career. He plays Chance the Gardener who upon the death of his employer is thrust into a world that he knows only via the television. Here begins an unlikely rise as a confidant and advisor to the President of the United States with his chance remarks about gardening being taken to have a perceived profundity. It is a film of intelligence and subtlety, at once biting in its satire and yet generously sympathetic. Unfortunately, the amazing ending is marred somewhat by the inclusion of a blooper reel credit sequence. Sellers himself would blame the trivialising of the end for costing him an Oscar.