The news of Burt Reynolds' passing yesterday caused an immediate outpouring of tributes from fans of the actor and a number of high-file Hollywood figures, some of whom Reynolds had acted with, others simply admirers of the man. The sheer volume of these messages across all social media platforms was a powerful reminder of how impactful the life and career of a screen star can be on the general public. Once in the Tom Cruise league of box office popularity, Reynolds' career straddled many decades, his work over that time embraced by a variety of audiences. It was John Boorman's 1972 masterpiece Deliverance which finally lifted Reynolds' out the realm of the series of cheap genre pictures he made throughout the sixties, and positioned him as potential A-list talent. While Jon Voight – a lifelong friend of the actor who recently wrote the touching foreword in Reynolds' biography – received top-billing, Reynolds is quietly magnetic in the role of Lewis, the more outwardly alpha and outdoorsy of the four friends who embark on that ill-fated camping trip.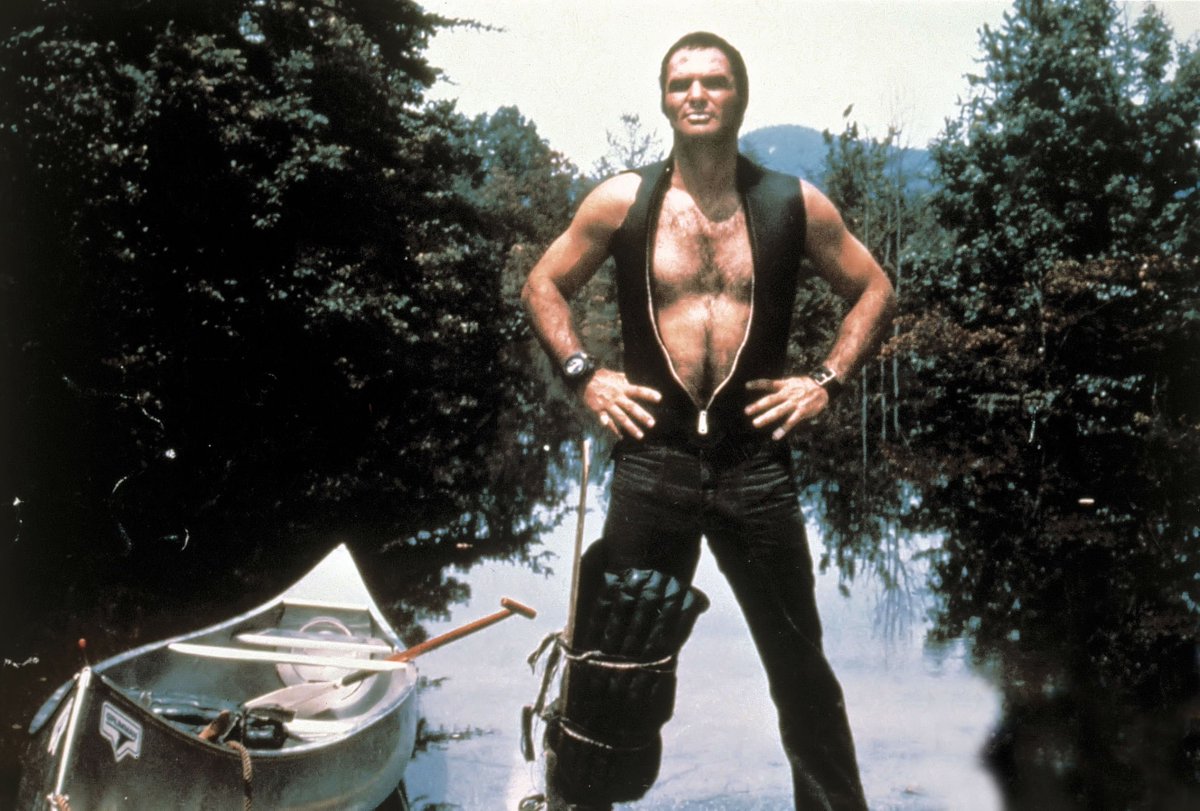 Making a huge impression in a film which is regarded of a key picture in the mythologised seventies New Hollywood movement, Reynolds successfully traded largely on that macho persona for the rest of the decade, which reached it's zenith with 1977's Smokey and the Bandit. It's easy to forget now just how popular this film was. Losing out on the top spot of the box office top ten of that year due to a little film called Star Wars, Smokey and the Bandit presents perhaps the perfect distillation of Reynolds' screen attraction. Still appealing to his masculine fanbase, he was also a credible romantic lead while being more than happy not to take his persona too seriously and have a little knowing fun with the audience. That brief moment in the film when the Bandit – having outmanoeuvred the bumbling law on his trail – turns to the camera and give that big, self-satisfied smile before pulling away, offer a wonderful moment of pop cinema from that era which is every bit as magical as seeing that Star Destroyer flying in overhead.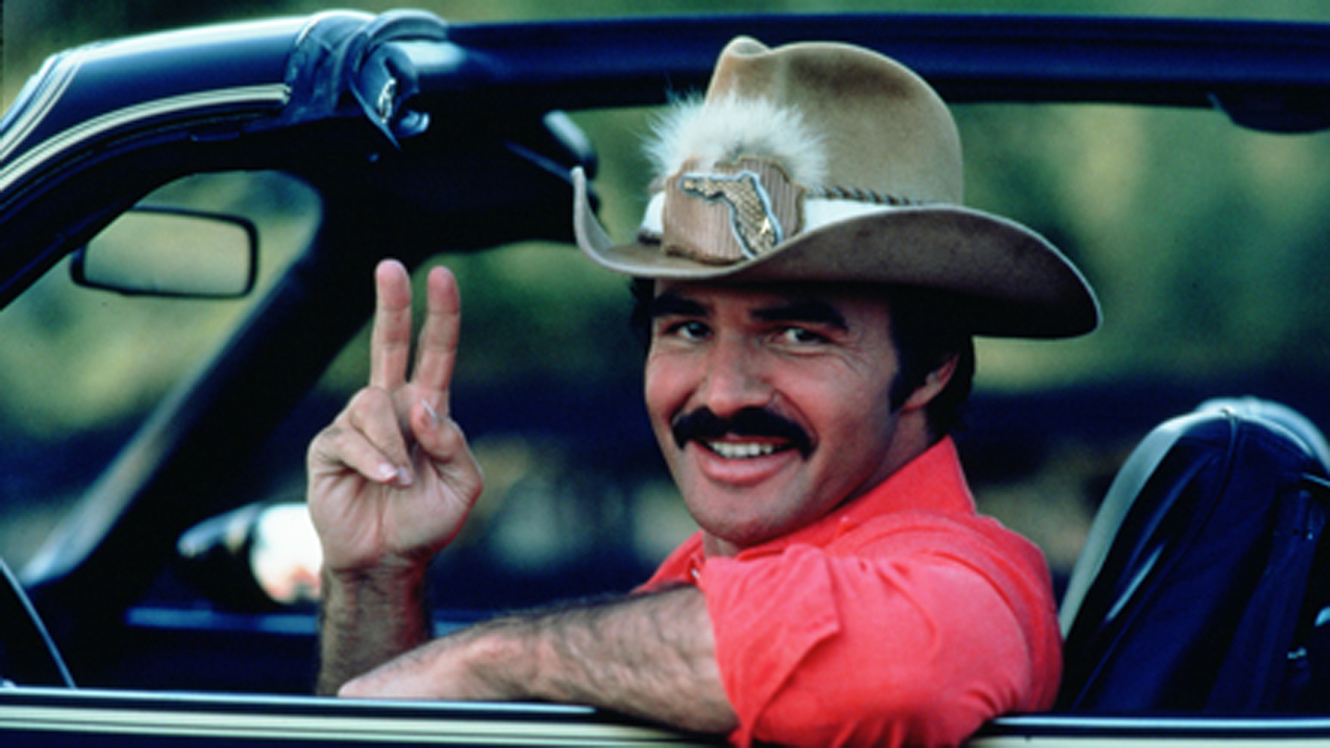 While Reynolds couldn't match the success he enjoyed in the seventies over the two subsequent decades, there were a few noticeable exceptions amongst the more generic fare, with 1997's Boogie Nights, in particular, standing firmly out from the crowd. Sadly, it's a film which Reynolds was more than vocal in admitting his intense dislike of. This is a shame as he gives what is arguably his greatest performance as jaded wannabe porn auteur, Jack Horner. Receiving his sole Academy Award nomination for the part, if Reynolds was indeed unhappy throughout the film's shoot, it isn't reflected in his stellar performance. As the patriarch of an extended family of adult performers and film crew members, Reynolds' Horner is a compelling presence throughout. When the character talks about the inherently ridiculous notion of making an artistically-inclined porn film, you're totally on board because of Reynolds' committed and authoritative grasp of the character.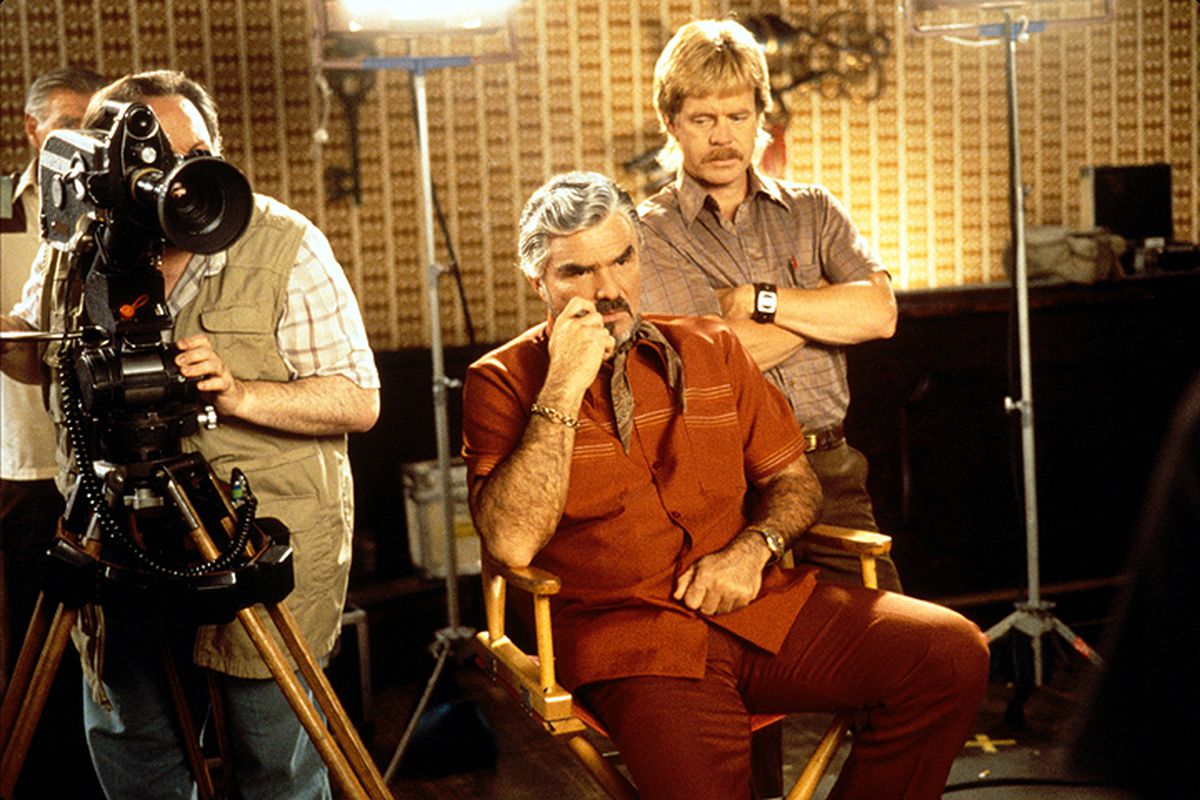 That Reynolds passed away before he was able to perform any scenes for his intended role in Quentin Tarantino's period thriller Once Upon a Time in Hollywood, is something of a minor tragedy. Seeing Reynolds in a film from a director who clearly relishes his older work would have surely made for a touching and suitably reverential swansong. Instead, there are still those gems peppered amongst a long body of work, which are required viewing for anyone interesting in watching a now classic Hollywood superstar at his very best. So long, Smokey.
From Deliverance to Boogie Nights. Rewatch it on CHILI: Burt Reynolds