Dear Diary,
I'm feeling on a roll after my rant about angry white men and am feeling a little angry myself. For it is time to look at women at the festival. There was a bit of a furore when only one woman was chosen for the Venice competition (of which there are 21). I'm going to ignore the discussion about women managing to make films in general and focus on the festival director's response, which was that female directors made up just over 20% of the films in consideration for selection. Overall, there are just over 20% of films screening across the festival in the various sections that were made by women. So does this get Venice off the hook? Not really.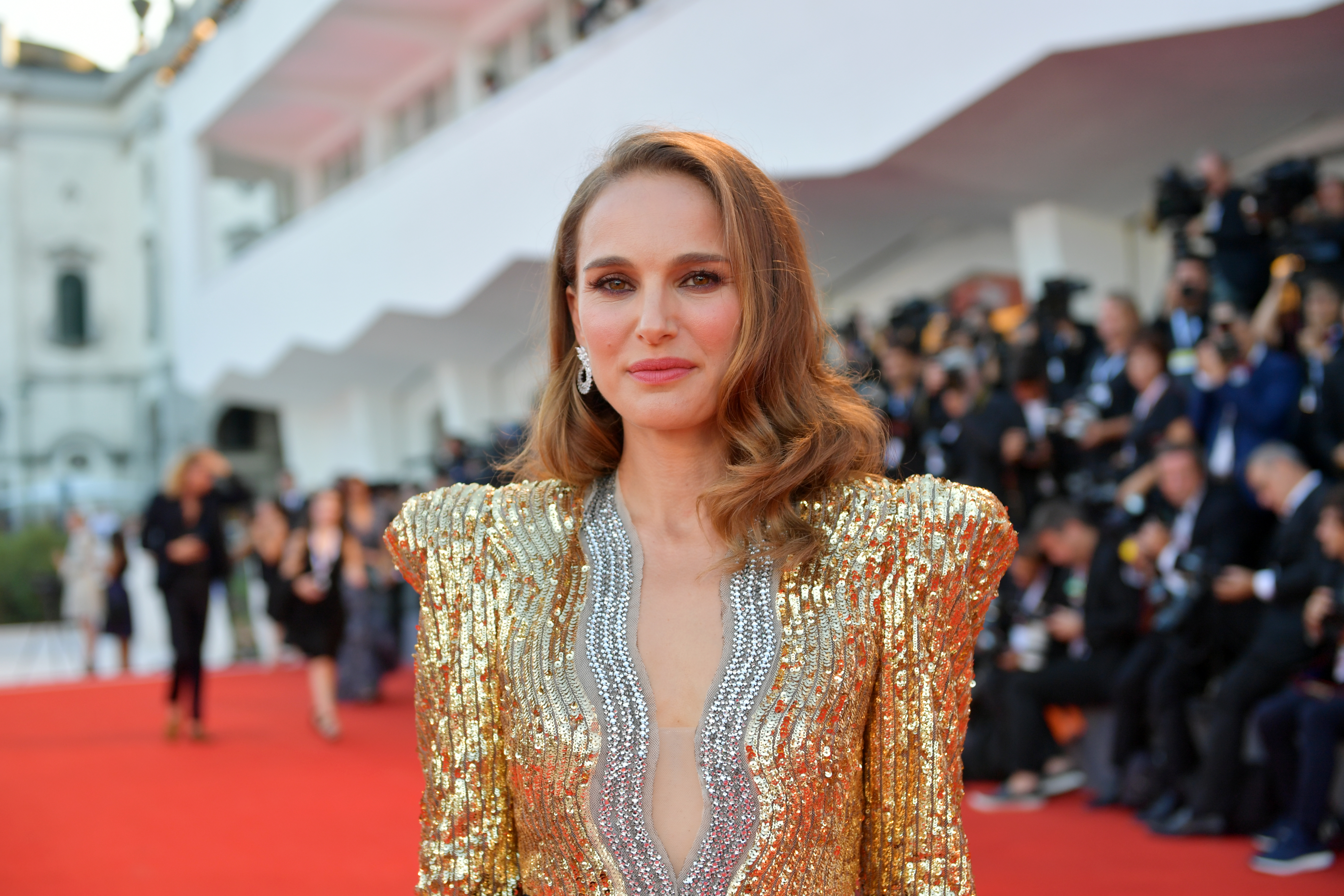 Now that the festival is almost over and we've had a chance to view some of the twenty men in competition, I find it hard to believe that there wasn't at least one other film by a woman that could have taken up a competition spot instead of, say, The Mountain (beautiful cinematography, but a badly told story) or 22 July (which, while solid, is hardly ground-breaking cinema). How about aiming for 20% of women in the competition next year? Or more? And if the Biennale doesn't care about percentages and quotas, I would love to see it offering a competition line-up comprising 20 female directors and one male. Imagine the ruckus that would cause.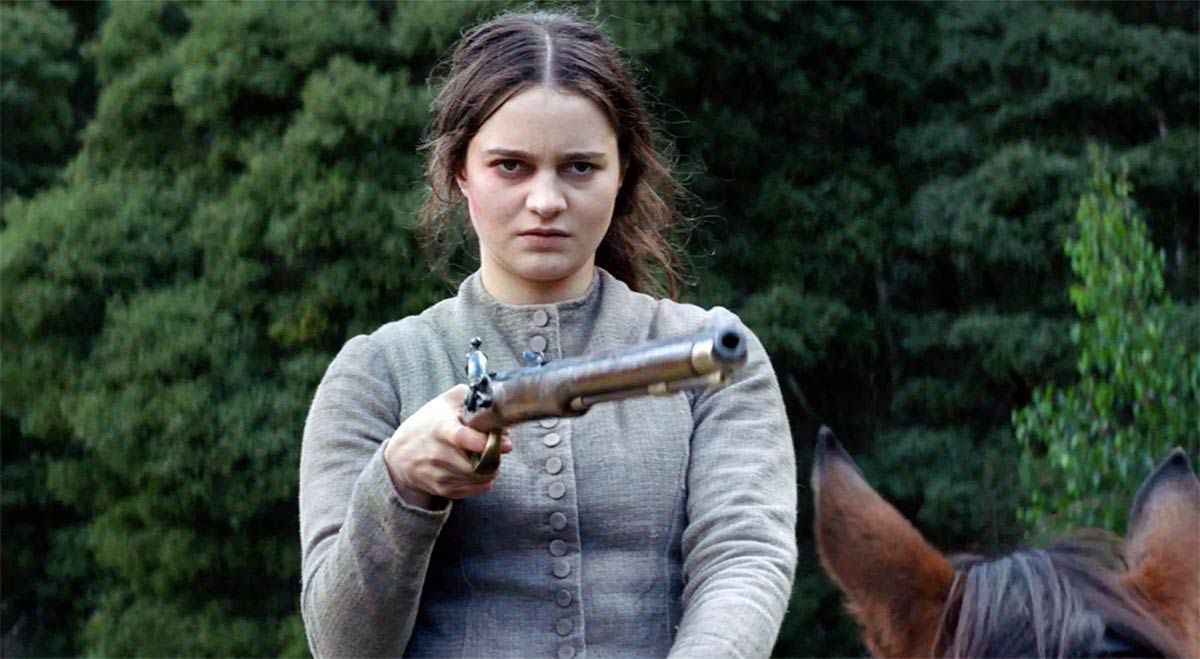 I have another bone to pick, not with the festival organisers but with the critics. At the screening of The Nightingale by the lone female director Jennifer Kent, there was some ironic (racist?) clapping followed by cat calls. This was the first time this year that I've experienced this behaviour. So why disrespect the one female director? For a critic to watch a film about a woman who is raped and called a whore, to shout 'whore' at the end of the film is disgusting and smacks of gross misogyny. Shame on you.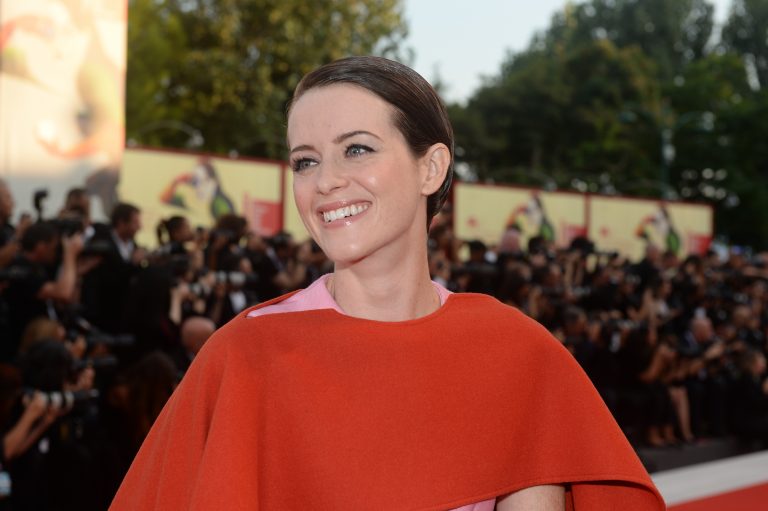 Women have been depicted by the men in competition in various guises: we've had cousins vying for a position; one sister usurping another; women asked to renounce their birth mother; witches; girls who make pacts with the devil; women who cheat. Some films (The Ballad of Buster Scruggs and The Sisters Brothers) barely have women at all, although at least the latter's director, Jacques Audiard, is a staunch supporter of 50/50, meaning that while his film was male-centric, his crew was not. Chapeau, Monsieur Audiard. Meanwhile poor Clare Foy in the festival's opening film, Damien Chazelle's First Man, has gone from queening it in The Crown to being a lady-in-waiting in this movie – literally, for much of her time was spent waiting by radios and phones. Two films in competition (Acusada and Sunset) both had female stories and both shared two of the most expressionless actresses, presumably at the behest of their respective directors.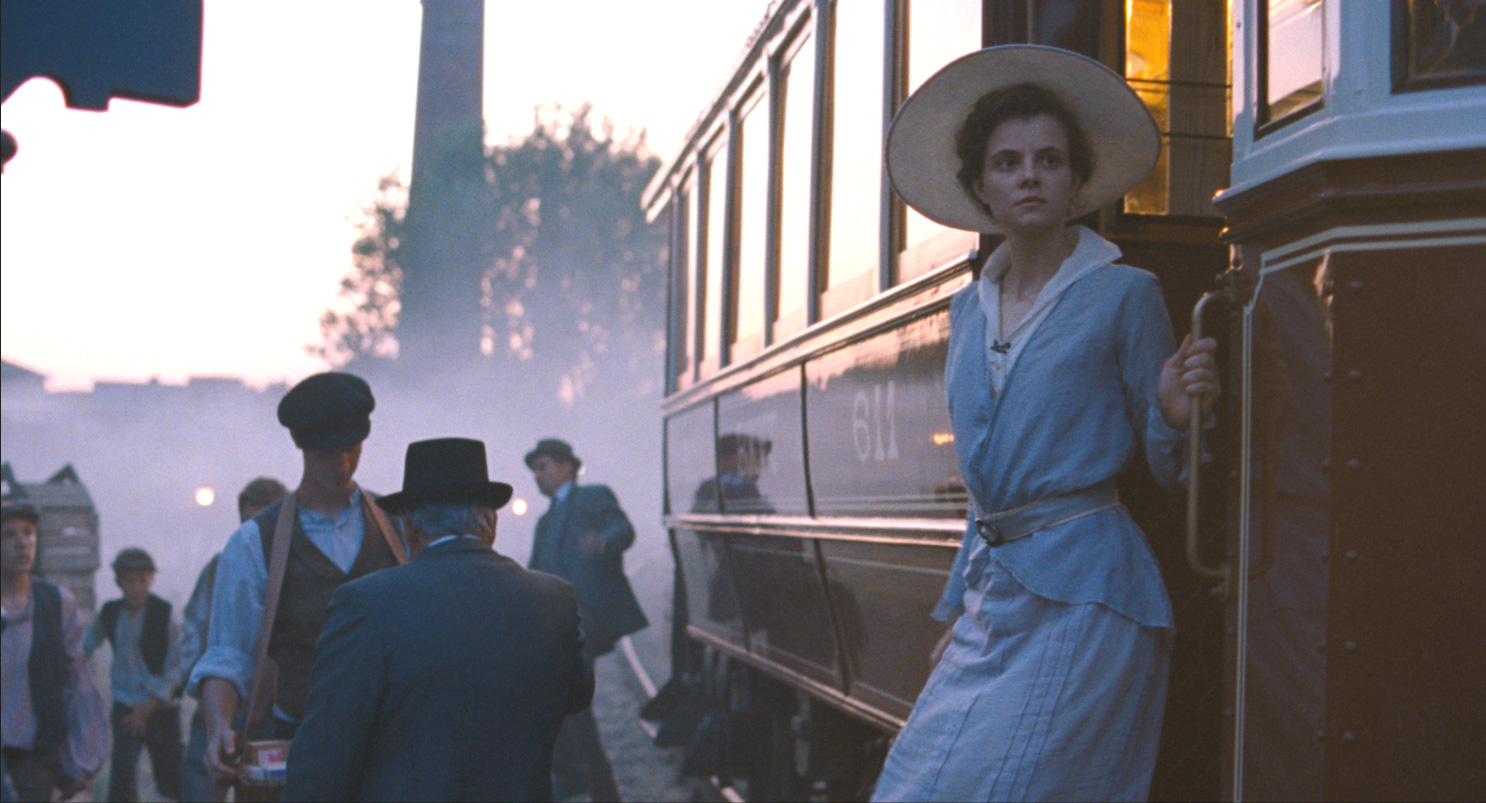 Yet despite all this, we will leave the festival rejoicing at the Weisz-Stone-Colman triumvirate tour de force in The Favourite and applauding the songbirds who bookended the festival: Lady Gaga showing that she has real acting chops in A Star Is Born (as well as a voice that blasts you off the stage, but we already knew that) and Aisling Franciosi in the aforementioned The Nightingale, who carries the film with a tremendous performance in her first major role. Venice shows that women's voices are constantly being stifled, both on and off screen, but– even when we are very much in the minority – we are still making ourselves heard.
Dear Diary #1: So, what makes this old lady of the festival circuit so special?
Dear Diary #2: Fly me to the Moon. Ryan Gosling and the Neil Armstrong's legacy
Dear Diary #3:It wouldn't be a festival if there weren't a few complaints…
Dear Diary #4: Crooning cowboys and mad monarchs take over the Lido
Dear Diary #5: Brothers and sisters around the globe in search of festivals
Dear Diary #6: Venice 75? This year is decidedly bookish
Dear Diary #7: Rightful extremism to fight and act against social injustice